Topic: Meharry Medical College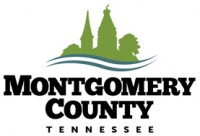 Montgomery County, TN – The Montgomery County Driver Safety Program recently received booster seats from MeHarry Medical College on a grant they received through the Tennessee Governors Highway Safety Office. The Drivers Safety Program received 290 booster seats to distribute to local elementary schools.
Each of the 24 Clarksville Montgomery County School System's (CMCSS) elementary schools received seats, varying in size and age capacity for discretionary distribution.
«Read the rest of this article»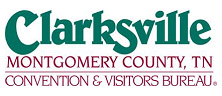 Clarksville, TN – It's just a matter of days before Miss Tennessee USA 2015, Kiara Young, 25, makes her way to Baton Rouge to compete for the title of Miss USA 2015.
The 64th annual Miss USA pageant will be telecast live from the Baton Rouge River Center in Louisiana on July 12th at 8:00pm/7:00pm CDT on NBC.
«Read the rest of this article»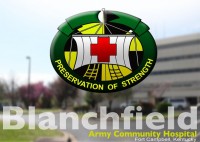 Fort Campbell, KY – Three faculty members from Meharry Medical College spent the morning Friday, May 29 at Blanchfield Army Community Hospital observing the areas where four of their medical students were participating in clinical rotations. Two Meharry students conducted rotations at BACH under General Surgery and two under OBGYN during the month of May.
Before conducting official tours and hearing from the surgeons and providers who spent time sharing their knowledge and allowing students to exercise their skills, the Dean for Academic and Clinical Affiliations at Meharry, Dr. Frank S. Royal, Jr., and BACH commander Dr. (Col.) George N. Appenzeller appropriately signed the formal Memorandum of Understanding between the two institutions using a camouflaged ink pen. Copies were signed for each to house within their own facility, displaying their renewed partnership.
«Read the rest of this article»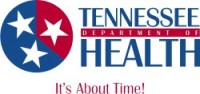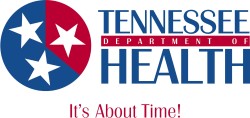 Nashville, TN – Tennessee Health Commissioner John Dreyzehner, MD, MPH, joined officials from Meharry Medical College and other state and local officials Tuesday, October 22nd, for an open house at the Maury County Health Department Dental Clinic in Columbia. TDH is partnering with the Meharry School of Dentistry to enhance provision of comprehensive dental care for children and targeted populations of uninsured adults at the facility and at the Montgomery County Health Department Dental Clinic in Clarksville.
«Read the rest of this article»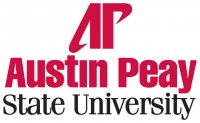 Clarksville, TN – Thanks to a $60,000 grant from the Susan G. Komen for the Cure-Greater Nashville Affiliate, the Austin Peay State University School of Nursing will partner with the Montgomery County Health Department to begin a breast health program.
The effort will launch June 12th with a forum that will serve as a call to action for men and women to know the latest about breast cancer, specifically how to minimize their chances of developing the cancer and how to detect signs early.
«Read the rest of this article»
Among age groups, women 25-34 years had the lowest rate of awareness at 44 percent.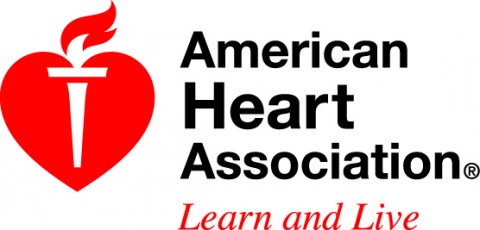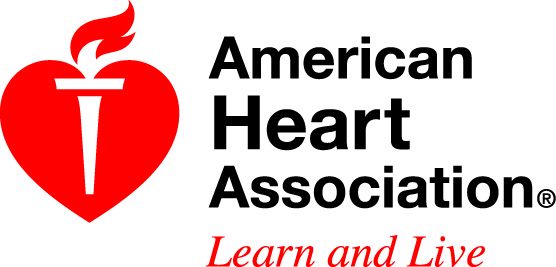 Dallas, TX – The number of women aware that heart disease is the leading cause of death has nearly doubled in the last 15 years, but that knowledge still lags in minorities and younger women, according to a new study in the American Heart Association journal Circulation.
The study showed barriers and motivators to engage in a heart healthy lifestyle are different for younger women, who also said their doctors were less likely to talk to them about heart disease. «Read the rest of this article»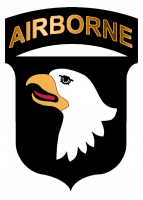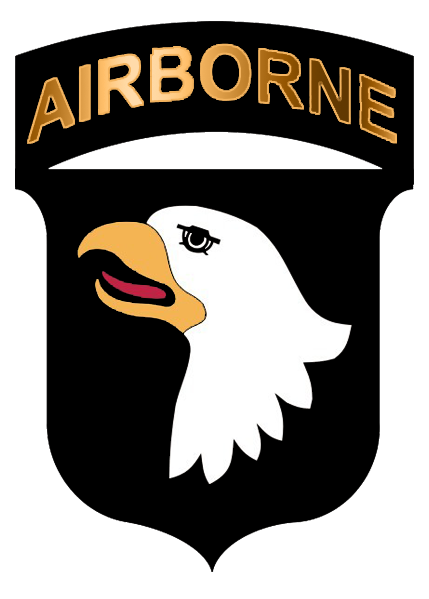 Fort Campbell, KY – It's not often that medical students get an inside look at Army Aviation, but that's exactly what resident students from The American College of Occupational and Environmental Medicine in Nashville, Tenn. did.
The residents participated in a work site visit with the 7th Squadron, 17th Cavalry Regiment, 159th Combat Aviation Brigade, Fort Campbell KY to gain first hand knowledge on components of occupational and environmental medicine within the military.
«Read the rest of this article»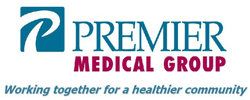 Clarksville, TN – Premier Medical Group is pleased to announce the addition of Dr. Wilson Eseme to their occupational medicine department.
Dr. Eseme, a native of Cameroon, earned his medical degree from the University of Yaoundé, Cameroon and completed additional studies at University College in London, UK and Meharry Medical College. He completed his occupational medicine residency at Meharry Medical College in Nashville.
«Read the rest of this article»
'See Me Safe' and Matthew Walker Comprehensive Health Centers Team Up for Child Safety Seat Give-A-Way in Clarksville on June 20th.

Every day in the United States, an average of 5 children (0-14 years old) were killed and over 500 were injured in motor vehicle crashes during 2007. The number one cause of death for children 2-14 is motor vehicle crashes.
Learning which car safety seat to use and how to properly install a car seat is important for all families, especially for families with children ages 4-7. Fifty percent of children of that age group were restrained correctly in booster seats in 2007. Over one in three were in an incorrect seat and 15 percent were totally unrestrained. «Read the rest of this article»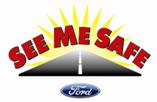 NASHVILLE, TN: Motor vehicle crashes continue to be the leading cause of death among children in the United States . According to the National Highway Traffic Safety Administration (NHTSA), child safety seats reduce fatal injury by 71 percent for infants and 54 percent for toddlers. See Me Safe, a Child Passenger Safety (CPS) program, recently held an event at the Matthew Walker Comprehensive Health Center to address this critical issue by providing families essential training and information on how to keep their children safe while in their vehicles.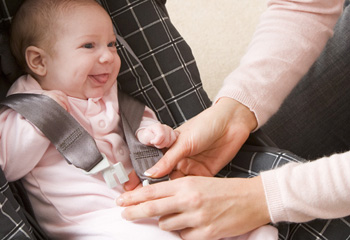 See Me Safe, developed by Ford Motor Company Fund, the philanthropic arm of Ford Motor Company, in partnership with Meharry Medical College, shows families how to keep their children safe by providing them hands-on instruction from CPS-certified technicians on the proper installation of their car seats. The program addresses some common issues, such as how to properly strap the seat into a vehicle, and explains the correct age, weight, and height requirements for each type of seat. See Me Safe will partner with Matthew Walker Comprehensive Health Center for its Nashville child passenger safety seat efforts. «Read the rest of this article»