Topic: Memorial Drive
An exercise in homelessness.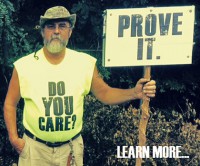 Clarksville, TN – I got off to a good start this morning: I woke up, wrote a bit, and then caught the bus to my street corner for the day (at Madison Street and Memorial Drive).
I just had a thought: when I was a kid, I spent a lot of time standing in the corner, and now I'm standing on the corner. Some things just make you go hmm.
Well, you'll be glad to know I didn't have to buy a flashlight because two sweet ladies each brought me one—one is bigger, so I can use it in my camp, and the other is smaller and will fit in my backpack.
«Read the rest of this article»
Thursday, June 12th, 2014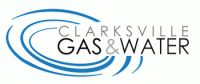 Clarksville, TN – Clarksville Gas and Water has planned a water outage on West Meadow Drive for Thursday morning at 8:30am to repair a fire hydrant.
The outage will affect residents on West Meadow Drive between Montgomery Parkway and Memorial Drive until approximately 12:30pm. Area residents may also experience low water pressure during the work.
The road will be open to traffic.
Clarksville, TN – The Clarksville Department of Electricity reports a few outages in the area affecting around 3,000 customers.
The areas effected are: Rebecca Lane, Hallbrook Drive, Dave Drive and surrounding areas. «Read the rest of this article»

Clarksville, TN – According to the Clarksville Department of Electricity, an entire Substation that feeds approximately 3000 customers has gone out.
There are crews and engineers working to find out what the problem is and to get the power on as soon as possible.
«Read the rest of this article»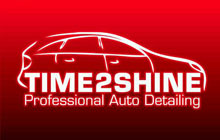 Clarksville, TN – Army Veteran-owned "Time2Shine" car wash and valet detailing service is holding a fundraiser/car wash on Saturday, August 3rd, from 10:00am–5:00pm offering free car washes to support Raja Renata Ranch.
RRR rescues dogs from high kill shelters and private owners, and trains them as service dogs for our military veterans. These dogs are more than pets; they are trained therapy dogs, agility dogs and service companions.

«Read the rest of this article»
Tuesday, July 30th, 2013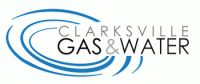 Clarksville, TN – A Clarksville Gas and Water has closed a section of Pond Apple Road from the Villas to Springlot Road to repair a water service line. The work is anticipated to be finished by approximately 12:30pm.
Traffic will be detoured to Springlot Road and Memorial Drive.

Clarksville, TN – After allegedly committing a series of burglaries from Uffelman Estates and fraudulently using the victims credit cards, the suspect Joshua Atwood was taken into custody by Clarksville Police two days later after a vehicle burglary at the YMCA on Hillcrest Drive this morning.
Clarksville Police Officers detained Mr. Atwood in the Memorial Drive area with a Child's backpack in his possession from the YMCA vehicle burglary, and property from the Uffelman Estates burglaries.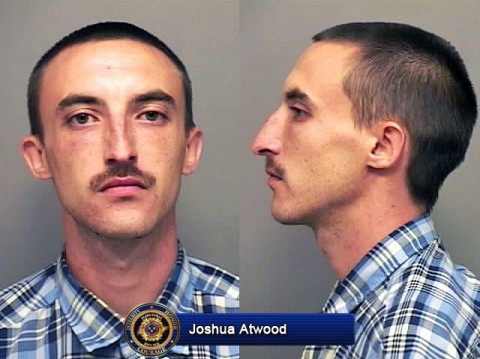 «Read the rest of this article»
Thursday, March 7th, 2013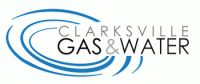 Clarksville, TN – Clarksville Gas and Water will close approximately 300 feet of the eastbound lane on Memorial Drive between Kingswood Court and Richview Road tonight at midnight.
Construction crews will be performing sewer force main maintenance and will close the lane until approximately 2:00am Friday morning. «Read the rest of this article»

Clarksville, TN – In an effort to bring more attention to drivers that drink and drive, the Clarksville Police Department is consolidating and publishing the circumstances which lead to the DUI arrest. They are arrests, not convictions.
Police made 14 DUI arrests from February 25th thru March 4th, 2013. The blood alcohol content levels ranged from .121-.201. Two of the DUIs were repeat offenders who had been previously charged. Five of those charged involved accidents.
«Read the rest of this article»

Clarksville, TN – On February 25th, 2013 around 9:00pm, Clarksville Police Officers responded to multiple calls of shots fired at the K building of the apartments at 2190 Memorial Drive.
When officers arrived they found Anthony Rhodes, 42, had been shot in the neck inside of apartment K-155. He was transported to Gateway Medical Center by ambulance, treated, and released. The investigation was turned over to Detective Kagan Dindar.
«Read the rest of this article»