Topic: memphis tn
Mark Proctor Promoted to Major Over New Bureau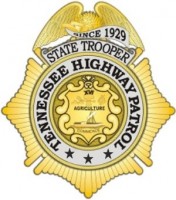 Nashville, TN – Commissioner Bill Gibbons and Colonel Tracy Trott have announced the creation of a special bureau to oversee the units and divisions of the Tennessee Highway Patrol (THP) responsible for the safety of citizens, government officials, state employees and state facilities.
The new Protective Services and Special Programs Bureau encompasses the Executive Protection Unit, the Capitol Protection Unit, a new State Facility Protection Unit, the Special Programs Unit, and the Handgun Unit.
«Read the rest of this article»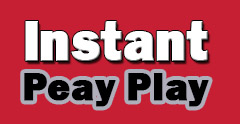 Clarksville, TN – Most of the time, when a college volleyball team has six incoming freshmen added to an overall roster that usually numbers between 12 to 14 you expect a certain level of growing pains.
But Austin Peay's volleyball team welcomes its sextet of newcomers to an already talented returning roster looking to make a run to an Ohio Valley Conference championship in November.
The six newcomers are by far the largest incoming recruiting class for fourth-year head coach Taylor Mott, whose teams have made the OVC tournament in each of her three previous seasons at the helm, including making the semifinals in 2013.
«Read the rest of this article»
Panel to include festival organizers, Tennessee city leaders

Nashville, TN – Senate Minority Leader Lee Harris and State Representative John Ray Clemmons will host a roundtable discussion on gun legislation and possible impacts on local economies at 9:00am August 13th in the legislative library in the state Capitol. «Read the rest of this article»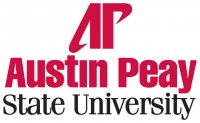 Clarksville, TN – As thousands of American men traveled overseas to fight for the Allied forces during World War II, a surprising number of captured Axis prisoners of war (POWs) were making the opposite intercontinental journey.
A total of 425,000 Axis (Germany, Italy and Japan) POWs were held all across the United States in nearly every state. This marked the first time since the Civil War that large numbers of POWs were held on American soil.
«Read the rest of this article»
Senator Harris hosts teleconference with gun safety advocates, complete remarks at the end of this release

Nashville, TN – Joined by gun safety advocates and a former chief of police, Tennessee Senate Minority Leader Lee Harris talked about the danger to Tennessee concert goers posed by an attorney general's ruling forcing private entities to allow guns at concerts.
"If this is allowed to stand, some of these major festivals may decide to end or move out of public parks," Senator Harris said. "A few reasonable people may avoid going just to avoid risk. Given the economic impact of these festivals, we have to do something so that people can feel safe at major festivals and concerts. We need legislation that makes clear that organizers can ban guns at these events when they believe there is a security risk." «Read the rest of this article»
Senator Lee Harris to give update via teleconference Friday

Nashville, TN – Senate Minority Leader Lee Harris will provide an update on guns in parks legislation passed this year via teleconference on Friday.
Joined by Beth Joslin Roth, executive director of the Safe Tennessee Project, Senator Harris will talk about this year's guns in parks legislation and how it applies to major outdoor concerts in Tennessee. «Read the rest of this article»
Austin Peay Sports Information

New Orleans, LA – Austin Peay State University women's track and field team had All-Academic Team honors bestowed upon it by the U.S. Track and Field and Cross Country Coaches Association (USTFCCCA), Friday.
Additionally, junior Breigh Jones earned an individual All-Academic honor.
«Read the rest of this article»
Max Muncy Homers For Second Straight Game To Provide Nashville Sounds' Offense In Loss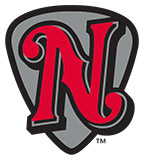 Memphis, TN – The Memphis Redbirds legged out 13 hits, including six for extra bases, during a 12-3 rout of the Nashville Sounds on Sunday afternoon at AutoZone Park in the final game before the All-Star break.
With the loss, the Sounds (41-50) dropped three of five to their cross-state rivals in the series and finished the road trip with a 4-5 record.
Memphis left-hander Tyler Lyons (6-4) picked up the victory by twirling his seventh quality start of the year, holding Nashville to two runs on five hits while fanning six over his seven innings of work.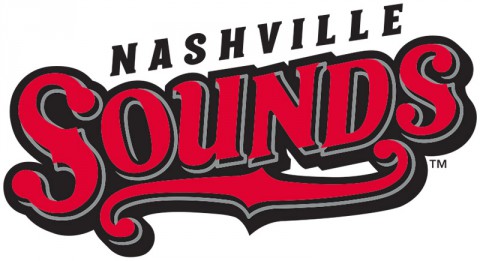 «Read the rest of this article»
Nashville Sounds Belt Three Homers, Led By Jason Pridie's Team-Leading 12th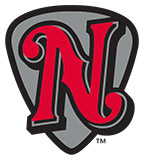 Memphis, TN – Despite belting three home runs, the Nashville Sounds came up on the short end of a 5-4 defeat at the hands of the Memphis Redbirds on Saturday evening at AutoZone Park.
With its win, Memphis evened the series at two games apiece and knotted the season series between the clubs at 5-5 as the cross-state rivals duke it out for possession of the Tennessee Lottery I-40 Cup.
The defeat was Nashville's 16th one-run loss of the year, 2nd-most in the Pacific Coast League.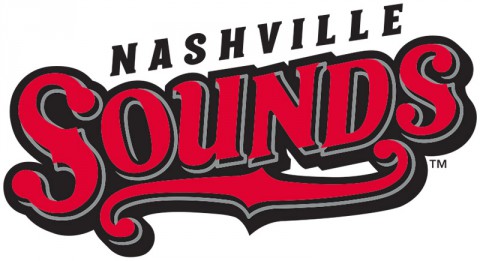 «Read the rest of this article»
Nashville Sounds' Bullpen Allows One Run Over Six Strong Innings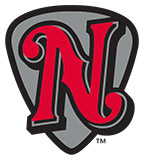 Memphis, TN – The Redbirds busted out the bats on Friday night, defeating the Sounds by a 9-1 score in the middle game of a five-game set at AutoZone Park.
After sweeping a doubleheader on Thursday night, Nashville was looking to make it four wins in a row on Friday. The offense never got going though, and the Sounds took an eight-run loss.
Ryan Roberts helped Nashville get the start they were looking for. The infielder pulled a ball with two away in the first inning and got all of the pitch. It was Roberts' third home run of the season and second in the last four games. It was the only time the Sounds were ahead all game.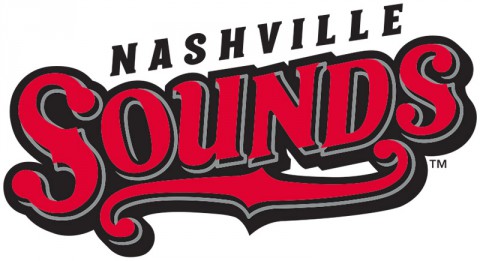 «Read the rest of this article»