Topic: memphis tn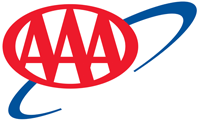 Nashville, TN – Motorists visiting the gas pump today will find prices that are cheaper than a week ago. Tennessee gas prices declined 1.5 cents last week. The state average of $2.31 is 8 cents less than a month ago, but 26 cents more than this time last year.
"Gasoline should slide a few cents more this week, based on last week's decline in wholesale prices," said Mark Jenkins, spokesman, AAA – The Auto Club Group. "Pump prices are sliding right now because crude and gasoline output have remained strong. However, gas prices are still forecast to rise 20 cents in the coming months, as demand climbs and refineries switch to summer blend gasoline."
«Read the rest of this article»
Gas Prices Point Lower, For Now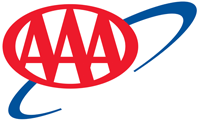 Tampa, FL – Gas prices moved higher last week, as was forecast by AAA. However, prices at the pump are beginning to trend lower yet again.
Tennessee gas prices increased 2 cents last week, before declining a penny during the weekend. The state average of $2.32 is 11 cents less than a month ago, yet motorists are paying 25 cents per gallon more than this time last year.
«Read the rest of this article»
Written by Bill Peoples
U.S. Army Corps of Engineers, Nashville District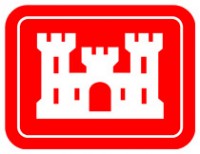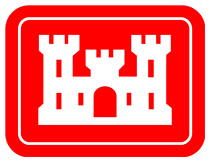 Nashville, TN – The U.S. Army Corps of Engineers Nashville District announced today that it is continuing its flood control operation by using flood control storage in Lake Barkley to help mitigate the ongoing flood event on the Ohio River. This may cause minor high water impacts to communities along the Cumberland River in Lyon and Trigg Counties in Kentucky, and Stewart and Montgomery Counties in Tennessee.
Releases from Barkley Dam on the Cumberland River in Kuttawa, KY, are being reduced today as the Ohio River flood crest passes downstream. This reduction in discharge contributes to lowering the crest on the Ohio and Mississippi Rivers, thereby reducing flood risk at cities such as Paducah, KY, Cairo, IL, Memphis, TN, Vicksburg MS, and New Orleans, LA.
«Read the rest of this article»

Clarksville, TN – On a recent February afternoon, Dr. Korre Foster, Austin Peay State University associate professor of music, sat in his office, looking surprisingly alert. It's been a busy year for the University's famed choral program, and with a raise of his eyebrows, Foster said he intends to maintain its strong reputation.
"We continue to become more well known," he said. "Schools from Memphis want to come three hours just to perform here with us."
«Read the rest of this article»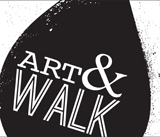 Clarksville, TN – Produced by The Downtown Clarksville Association, First Thursday Art Walk is a free, self-guided tour spanning a 5-block radius that combines visual art, live music, engaging events and more in the heart of Downtown Clarksville.
With 10+ venues, bars and businesses participating each month, the First Thursday Art Walk in Clarksville is the ultimate opportunity to savor and support local creative talent.
«Read the rest of this article»

Clarksville, TN – The Clarksville Police Department is going to make the public aware of some of the scams that they receive daily. CPD knows there are an unlimited amounts of scams, but they are going to try and put out the ones where people have actually suffered a loss.
Clarksville Police have put out similar scam warnings about purchases online.
The victim saw a 2014 Honda Accord advertised on Craigslist, out of Memphis, for $2500.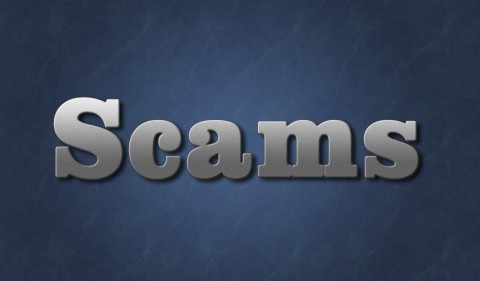 «Read the rest of this article»
Energy prices increase as refineries conduct maintenance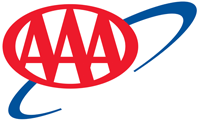 Nashville, TN – Tennessee Gas Prices steadily declined during the past couple of weeks, but that downward trend is likely coming to an end. Refineries are entering their seasonal maintenance period, which can place significant upward pressure on prices at the pump.
Historically, maintenance season has caused gas prices to jump 15-75 cents from February to June. Last year, pump prices only rose 15 cents during that time, because oil prices struggled to maintain strength. When gasoline jumped 60-70 cents in 2015 and '16, oil had risen $15.00-$20.00 per barrel.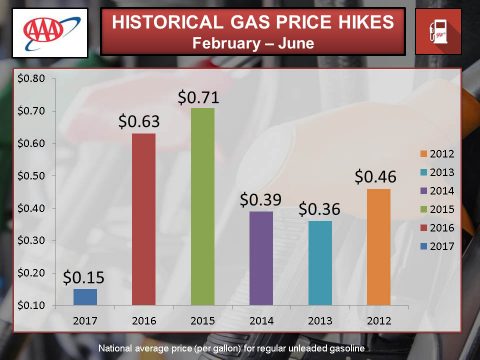 «Read the rest of this article»
Written by Joe Pitts
Tennessee State Representative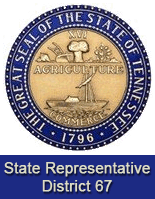 Nashville, TN – Property Tax Relief for disabled Veterans, disabled persons and elderly low-income homeowners House Bill 1496/Senate Bill 1675 (Sen. Mark Green, R-Clarksville) passed in the House Finance, Ways, and Means Sub Committee this week and is scheduled for the House Finance, Ways, and Means Full committee on Tuesday, February 27th, 2018.
This legislation corrects a rule change made in October, 2017 which would have caused individuals to lose their eligibility for tax relief if the veteran, low-income elderly, and disabled person if admitted to a nursing home for an indeterminate amount of time.
«Read the rest of this article»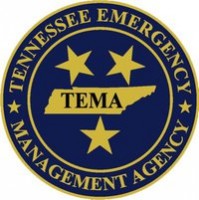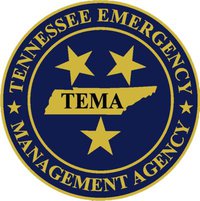 Nashville, TN – A powerful storm front moved across Tennessee on Saturday, February 24th, 2018, and produced localized flooding, lightning impacts, and unconfirmed reports of tornado touchdowns. Several Tennessee counties have rescued individuals from damaged structures and transported those with injuries.
The State Emergency Operations Center in Nashville is activated at a Level 4 – Elevated status and staffed with Emergency Service Coordinators from many State of Tennessee departments with personnel providing direct assistance to the impacted counties.
«Read the rest of this article»
#19 Tennessee Vols vs. Florida Gators
Wednesday, February 21st, 2018 | 8:00pm CT
Knoxville, TN | Thompson-Boling Arena | TV: ESPN2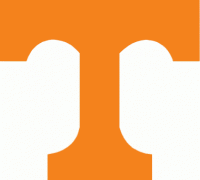 Knoxville, TN – With the regular season nearing its end, No. 19 Tennessee is set to face the Florida Gators at Thompson-Boling Arena in a huge matchup on Wednesday night. The game tips at 8:00pm CT and will be televised live on ESPN2 and streamed online via WatchESPN.
The Volunteers (19-7, 9-5 SEC) have just four games left and each one is equally as important when it comes to a top-four seeding for the SEC Tournament in two weeks. UT currently sits in second place, one game ahead of a four-way tie for third place, including the Gators. While its toughest games are out of the way, the league is as deep as it has ever been, so Tennessee will have its hands full down the final stretch to secure the valuable double-bye.
«Read the rest of this article»