Topic: memphis tn
Tennessee (9-8, 2-3 SEC) at Ole Miss (10-7, 1-4 SEC)
Tuesday, January 17th, 2017 | 8:05pm CT
Oxford, MS | The Pavilion at Ole Miss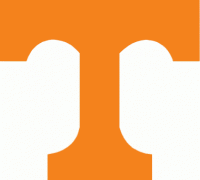 Knoxville, TN – Tennessee looks to scrape together back-to-back road wins when it travels to face Ole Miss on Tuesday night at 8:00pm CT on SEC Network.
The Vols (9-8, 2-3 SEC) have dropped five of their last six games against Ole Miss (10-7, 1-4 SEC) and have also topped the Rebels only once in their last six trips to Oxford, dating to the 2000-01 season.
Tennessee snapped a three-game losing streak in its most recent action, topping Vanderbilt 87-75 in Nashville on Saturday night. Freshman Jordan Bone led a quintet of Vols in double figures, scoring a season-best 23 points and knocking down four 3-pointers.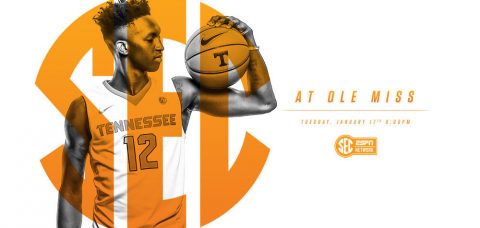 «Read the rest of this article»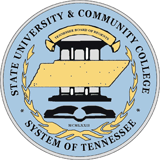 Nashville, TN – The Tennessee Board of Regents voted unanimously to appoint Dr. Flora Tydings as the next chancellor of the Board of Regents system – its ninth chief executive officer since the system's creation in 1972.
Tydings has been president of Chattanooga State Community College since July 2015. Prior to that, she worked for 19 years in the public Technical College System of Georgia and was president of Athens Technical College in Athens, GA, from 2003 to 2015.
«Read the rest of this article»

Nashville, TN – Tennessee Department of Transportation HELP Operator James Rogers has died of complications resulting from injuries sustained when he was struck by a vehicle while assisting a stranded motorist on December 24th, 2016.
Rogers was changing a flat tire for a family stranded on I-40 at mile marker 221 in Davidson County. A member of the family was assisting with the tire change, but Rogers advised him to go inside the car for safety purposes.
«Read the rest of this article»
Registration now open for select camps this summer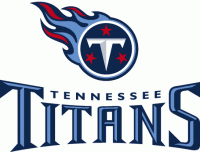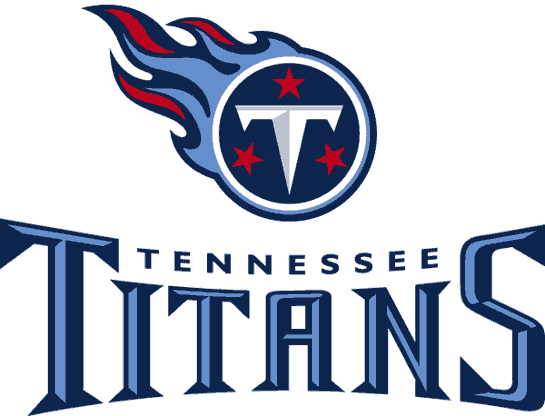 Nashville, TN – The Tennessee Titans announced the launch of the franchise's first series of youth football day camps, presented by Academy Sports + Outdoors.
Camps will take place in Memphis, Knoxville and the greater Nashville area throughout June and July of 2017, with expansion planned in additional markets in the summer of 2018.
Camps are designed for boys and girls of all experience levels, ages 6 to 14 years. Based on experience level and developmental goals, campers will select one of two instruction programs – comprehensive or accelerated.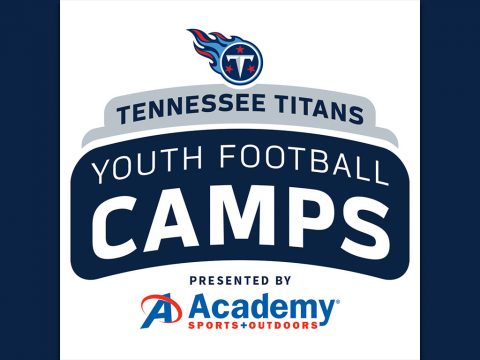 «Read the rest of this article»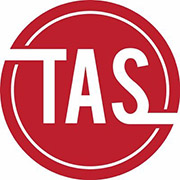 Clarksville, TN – The All State, the student-run newspaper at Austin Peay State University, earned two national awards from the College Media Association (CMA) during the organization's Fall National Media Convention in Atlanta, Georgia, on Saturday, October 29th.
Glavine Day, sports editor, earned a coveted second place national Pinnacle Award for Best Sports Page/Spread for her designs featuring the huge win by the Govs at the 2016 Ohio Valley Conference Basketball Championship.
«Read the rest of this article»
Craig Fitzhugh, Mike Stewart Retain Top Leadership Positions

Nashville, TN – The Tennessee House Democratic Caucus has elected its leadership positions for the upcoming 110th General Assembly of the Tennessee House of Representatives.
Representative Craig Fitzhugh of Ripley remains House Minority Leader and Representative Mike Stewart retains his position as Caucus Chair. Both were re-elected by acclimation.
«Read the rest of this article»

Clarksville, TN – A distraught Queen Victoria asked members of her royal court to stop wearing lavish jewelry in the early 1860s. Her husband, Prince Albert, had just died, and the sight of such opulence offended the mourning queen.
In the months that followed, England's aristocracy began dressing in black, and to stay in the monarch's good graces, they adorned themselves in the less flashy marcasite jewelry. In that moment, a fashion trend was born.
«Read the rest of this article»
Montgomery County, TN – The Montgomery County Parks and Recreation Department was recently awarded the Four Star Award for Excellence in Parks and Recreation for RichEllen Park.
The award was presented during the annual Tennessee Recreation and Parks Association state conference, held earlier this week in Memphis, TN.
«Read the rest of this article»
Mayor applauds Workplace Wellness Award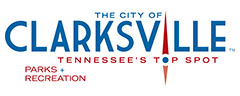 Clarksville, TN – Clarksville's Parks and Recreation Department earned three statewide awards at the Tennessee Recreation and Parks Association's 65th Annual Conference in Memphis, TN.
The Workplace Wellness Award was presented November 16th, 2016 to Jennifer Byard and the Department's Health Initiative committee for their focus on physical activity and wellness to heighten employee productivity, motivation, and general well-being.
«Read the rest of this article»
APSU Sports Information

Clarksville, TN – Austin Peay State University women's basketball head coach David Midlick welcomes three athletes to the 2017-18 Governors – Michaela Campbell, Myah LeFlore and Kelen Kenol – who signed National Letters of Intent during the fall signing period.
«Read the rest of this article»