Topic: memphis tn
APSU Sports Information

Bloomington, IN – Austin Peay State University women's track and field team found the going tough on the first day of competition at the Gladstein Invitational, Friday, at Indiana's Gladstein Fieldhouse.
The best performance posted Friday went to junior Kymmalett Ross. The sprinter guaranteed herself a spot in Saturday's 60m dash final with a 7.74 qualifying mark, three-hundredths of a second from the top spot and third overall during qualifying.
«Read the rest of this article»
Austin Peay Sports Information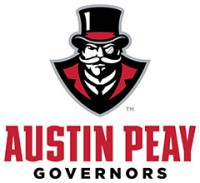 Clarksville, TN – Junior sprinter Breigh Jones, of the Austin Peay State University women's track and field team, has been named the Copies in a Flash APSU Athlete of the Week.
Jones broke her own school record in the 400m dash over the weekend, becoming the first Lady Gov to post a sub-55 second mark with a 54.97 run at the ETSU Niswonger Invitational in Johnson City, TN, taking runner-up honors in the 92-runner event.
While second place might be enough to temper the excitement of earning a school record, Jones finished second to 2014 World Indoor Champion Jernail Hayes, and was stride-for-stride against one of the top runners in the nation for the better part of 300 meters.
«Read the rest of this article»

Clarksville, TN – The attention of Govs fans have been focused on the Austin Peay men's and women's basketball teams this past month, with the indoor track and field team having had a 41-day layoff between meets, but even that layoff hasn't kept the Lady Govs from showing their mettle in trying to better their third-place finish in the 2014 Ohio Valley Conference Indoor championships.
«Read the rest of this article»
APSU Sports Information

Johnson City, TN – Facing a solid field at the ETSU Invitational, Austin Peay State University women's track and field team posted a number of excellent marks on Day One of competition, Friday, at David E. Walker Track at Gentry Field.
«Read the rest of this article»

Memphis, TN – A house cannot be sold if it cannot be shown.
In 2014, Crye-Leike totaled 183,000 scheduled appointments for showings. Many calls for showings come after business hours and on weekends when many real estate companies are not open.
Crye-Leike's in-house appointment call center is available to schedule appointments seven days a week until 8:00pm on listings. «Read the rest of this article»
Group will recommend candidates to fill vacancies on trial and appellate courts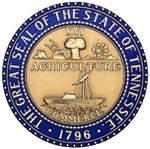 Nashville, TN – Tennessee Governor Bill Haslam today announced the 11 members of the Governor's Council for Judicial Appointments that will recommend candidates to the governor to fill vacancies for Tennessee trial and appellate courts.
The council was established by executive order following the November 4th passage of a constitutional amendment creating a method for selecting judges of the Supreme Court or any intermediate appellate court in Tennessee. «Read the rest of this article»
Scheduled Events along Memphis to Bristol Highway, the State's First Road

Nashville, TN – The Tennessee Department of Transportation is continuing its year-long Centennial Celebration with a mobile transportation museum exhibit that will travel from one end of the state to the other along the Memphis to Bristol Highway (SR 1), Tennessee's first road.
The first stop on the TDOT 100-Year Mobile Exhibit Tour is the Cordova Branch of the Memphis Public Library.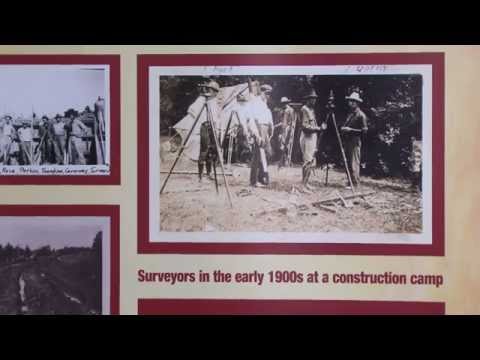 «Read the rest of this article»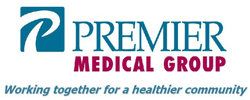 Clarksville, TN – Premier Medical Group is pleased to announce the addition of Dr. Erin Chambers to their family practice department.
Dr. Chambers studied at Austin Peay State University and earned her medical degree from the University of Tennessee College of Medicine in Memphis, Tennessee. She completed her family medicine residency at University of Tennessee/Jackson-Madison County General Hospital.
«Read the rest of this article»
Written by Colby Wilson
I hate these 'If my life depended on it, I'd do blah blah blah' scenarios, because no one's life has ever depended on finding the perfect French dip sandwich or being able to drive from Nashville to Memphis in less than two-and-a-half hours. It's a very hack way of saying 'I find this thing to be better than any other of a list of a similar things', but the first way is more eye-catching, so that's how most people say it.
Having said that, if my life depended on the outcome of a baseball game, I'd want John Smoltz to get the ball.
«Read the rest of this article»
Got Something Clever to Say About Highway Safety?

Nashville, TN – "Eyes on the Road & Head out of Your Apps", "Buckle Up Y'all, It's the Law", and "Ho Ho Hold Your Calls". Those are just a few of the overhead sign messages that have caught the attention of Tennessee motorists recently. Think you can come up with one better?
For the first time, TDOT will offer drivers the chance to craft their own highway safety messages.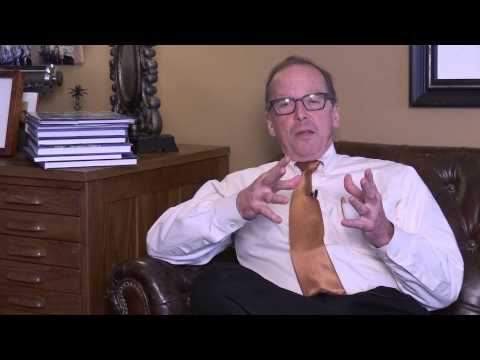 «Read the rest of this article»