Topic: memphis tn
"Fight the Bite – Hydrate Right – Respect the Sun's Might"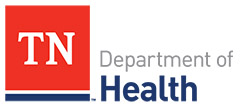 Nashville, TN – Summer is fast approaching and that means plenty of opportunities for outdoor fun and adventures across Tennessee. Thousands of music lovers will visit Nashville and Manchester June 9th through 12th for the CMA Music Festival and Bonnaroo.
Thousands more are expected for Elvis Week in Memphis August 10th through 16th and in Bristol for Bristol Motor Speedway's NASCAR event August 20th.
«Read the rest of this article»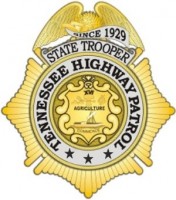 Memphis, TN – On May 20th, Trooper Owen Grear of the Tennessee Highway Patrol's (THP) Memphis District Interdiction Plus Unit (IPU) initiated a traffic stop that led to the discovery of approximately 116lbs of marijuana, and the arrest of an Arizona woman on felony drug charges.
Trooper Grear stopped a 2006, Dodge Caravan for a traffic violation on Interstate 40 at mile marker 26 in Shelby County.  As Trooper Grear made contact with the vehicle and the driver Karla D. Munoz, 23, of Phoenix, AZ, he observed a five-year-old child in the far rear seat lying down and unrestrained.
«Read the rest of this article»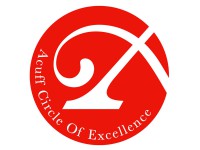 Clarksville, TN – Jazz in June, The Acuff Circle of Excellence's annual celebration of the arts with jazz, food and wine, will be from 5:00pm-7:00pm on Friday, June 17th, at Beachaven Vineyards and Winery. The public is invited to attend.
At this event, longtime Clarksvillian Marge Lillard will be honored for her contributions on the stage as an actor and dancer. She'll receive the Full Circle Award, presented annually to a living Tennessean who has had a consequential impact on arts and culture in Montgomery County over many years of direct involvement through innovative work, philanthropy or leadership. The recipient is selected by the Acuff Circle of Excellence Advisory Board.
«Read the rest of this article»

Nashville, TN – The Tennessee Department of Financial Institutions ("Department") took possession of Trust Company Bank, Memphis, Tennessee at 4:00pm CDT on April 29th, 2016.
The Department has appointed the Federal Deposit Insurance Corporation ("FDIC") as Receiver of the Bank effective upon the Department taking possession of Trust Company Bank.
«Read the rest of this article»
APSU Sports Information

Memphis, TN – Austin Peay State University track and field battled the elements at this weekend's Memphis Invitational, turning in several good marks despite the conditions at the Murphy Sports Complex that forced the postponement of Friday's limited schedule and wreaked havoc at times during Saturday's competition.
«Read the rest of this article»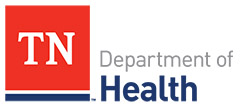 Nashville, TN – The Shelby County Health Department, supported by staff members from the Tennessee Department of Health, continued work throughout the weekend to prevent the spread of measles.
SCHD and TDH Friday reported two cases of the disease in Shelby County; as of today the case count for those meeting the case definition for measles has increased to six.  All are in Shelby County.
"As a highly contagious and sometimes serious disease, measles infects approximately 20 million worldwide each year," said TDH Commissioner John Dreyzehner, MD, MPH.
«Read the rest of this article»
Tennessee Titans release schedule for Academy Sports + Outdoors Titans Caravan
16 players highlight the team's tour through the Mid-South which starts on April 30th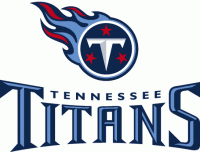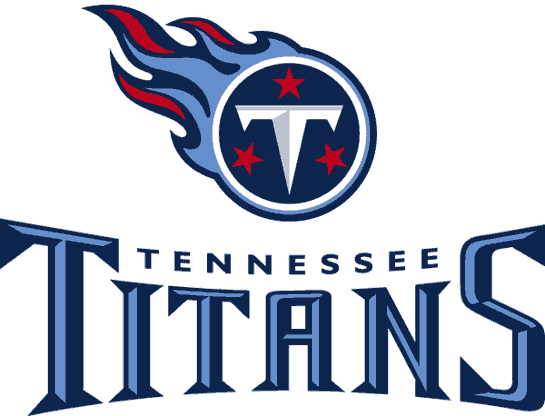 Nashville, TN – The Tennessee Titans have announced the complete itinerary for the Academy Sports + Outdoors Titans Caravan, a regional series of free, public autograph signings. The Caravan will make 20 total stops in Tennessee, Kentucky, Alabama and Mississippi from April 30th through May 7th.
Academy Sports + Outdoors Titans Caravan public stops are free events that allow fans to meet players, T-Rac and the "Voice of the Titans" Mike Keith. Posters are provided at no cost to all Caravan attendees for autographs, and photos are encouraged. Public stops generally last one hour.
«Read the rest of this article»
Tennessee General Assembly Passes Legislation to Strengthen K-12 and Higher Education

Nashville, TN – On Friday, Tennessee Governor Bill Haslam thanked members of the 109th Tennessee General Assembly for their work this session and partnership in passing a balanced budget and legislation to continue the state's focus on education.
"For Tennesseans who don't follow news out of the State Capitol every day, I think you can take away two main things from this session: education and fiscal strength," stated Haslam.
«Read the rest of this article»
Senator passed meaningful, progressive legislation in her first term

Nashville, TN – The 109th Tennessee General Assembly reached its final adjournment yesterday, and state Senator Sara Kyle completed her first term as an advocate for women and economic justice with an ability to pass good legislation.
«Read the rest of this article»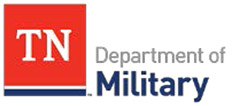 Nashville, TN – Throughout the summer of 2016, the Tennessee Military Department will conduct one of the largest statewide disaster preparedness exercises in its history.
Thousands of Tennessee Army and Air National Guardsmen will be working with various state and local agencies, especially the Tennessee Emergency Management Agency,to exercise their response to catastrophic disasters and aid the citizens of Tennessee. «Read the rest of this article»