Topic: Mercury
Written by Elizabeth Landau
NASA's Jet Propulsion Laboratory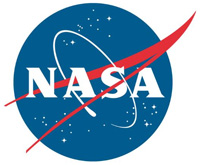 Pasadena, CA – At first glance, Ceres, the largest body in the main asteroid belt, may not look icy. Images from NASA's Dawn spacecraft have revealed a dark, heavily cratered world whose brightest area is made of highly reflective salts — not ice.
But newly published studies from Dawn scientists show two distinct lines of evidence for ice at or near the surface of the dwarf planet. Researchers are presenting these findings at the 2016 American Geophysical Union meeting in San Francisco.
«Read the rest of this article»
NASA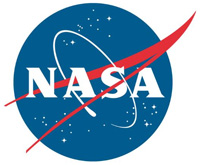 Washington, D.C. – A newly discovered "great valley" in the southern hemisphere of Mercury provides more evidence that the small planet closest to the sun is shrinking.
Scientists used stereo images from NASA's MESSENGER spacecraft to create a high-resolution topo map that revealed the broad valley — more than 620 miles (1,000 kilometers) long — extending into the Rembrandt basin, one of the largest and youngest impact basins on Mercury. About 250 miles (400 kilometers) wide and 2 miles (3 kilometers) deep, Mercury's great valley is smaller than Mars' Valles Marineris, but larger than North America's Grand Canyon and wider and deeper than the Great Rift Valley in East Africa.
«Read the rest of this article»
Written by Jay Thompson
Cassini Public Engagement, NASA-JPL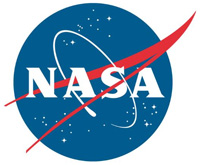 Pasadena, CA – Humans sometimes struggle to adjust to Daylight Saving Time, but just measuring the exact length of a Saturn day is one of the big challenges for scientists on NASA's Cassini mission. Over more than a decade in Saturn orbit, Cassini's instruments have wrestled with confusing measurements to determine the planet's precise rotation rate.
The mission's final year and unprecedented trajectory will carry Cassini to unexplored regions so near to Saturn that scientists might finally answer the question:
Just how long is a day on Saturn?
«Read the rest of this article»
NASA Headquarters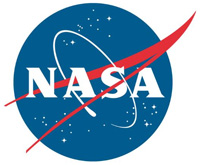 Washington, D.C. – It takes a little imagination to wish some favorite fictional universes into existence. But, for legions of "Star Trek" fans, they don't have to wish: one star system really exists in our Milky Way galaxy.
In Star Trek lore, Vulcan is the home of logic, learning and the deeply beloved first officer Mr. Spock. While Vulcan is fictional, the star system it belongs to–40 Eridani–is very real. It's located only 16.5 light-years away from Earth and its primary star can be spotted with the naked eye.
«Read the rest of this article»
Written by Elizabeth Zubritsky
NASA's Goddard Space Flight Center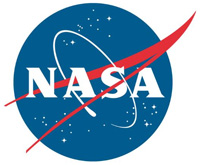 Greenbelt, MD – Scientists with NASA's Dawn mission have identified permanently shadowed regions on the dwarf planet Ceres. Most of these areas likely have been cold enough to trap water ice for a billion years, suggesting that ice deposits could exist there now.
"The conditions on Ceres are right for accumulating deposits of water ice," said Norbert Schorghofer, a Dawn guest investigator at the University of Hawaii at Manoa. "Ceres has just enough mass to hold on to water molecules, and the permanently shadowed regions we identified are extremely cold — colder than most that exist on the moon or Mercury."
«Read the rest of this article»
Written by Elizabeth Landau
NASA's Jet Propulsion Laboratory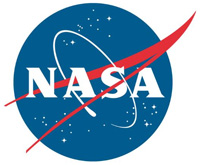 Pasadena, CA – Astronomers have discovered the youngest fully formed exoplanet ever detected. The discovery was made using NASA's Kepler Space Telescope and its extended K2 mission, as well as the W. M. Keck Observatory on Mauna Kea, Hawaii. Exoplanets are planets that orbit stars beyond our sun.
The newfound planet, K2-33b, is a bit larger than Neptune and whips tightly around its star every five days. It is only 5 to 10 million years old, making it one of a very few newborn planets found to date.
«Read the rest of this article»
Written by Steve Koppes
University of Chicago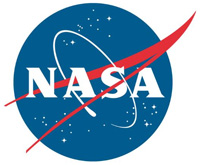 Chicago, IL – The four planets of the Kepler-223 star system appeared to have little in common with the planets of our own solar system today. But a new study using data from NASA's Kepler space telescope suggests a possible commonality in the distant past.
The Kepler-223 planets orbit their star in the same configuration that Jupiter, Saturn, Uranus and Neptune may have had in the early history of our solar system, before migrating to their current locations.
«Read the rest of this article»
Written by Felicia Chou
NASA Headquarters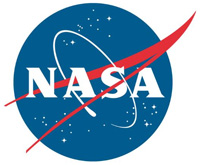 Washington, D.C. – NASA's Kepler mission has verified 1,284 new planets — the single largest finding of planets to date.
"This announcement more than doubles the number of confirmed planets from Kepler," said Ellen Stofan, chief scientist at NASA Headquarters in Washington. "This gives us hope that somewhere out there, around a star much like ours, we can eventually discover another Earth."
Analysis was performed on the Kepler space telescope's July 2015 planet candidate catalog, which identified 4,302 potential planets. For 1,284 of the candidates, the probability of being a planet is greater than 99 percent – the minimum required to earn the status of "planet."
«Read the rest of this article»
NASA Headquarters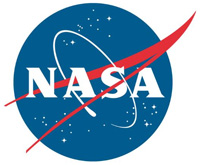 Washington, D.C. – NASA's MESSENGER mission has unveiled the first global digital elevation model (DEM) of Mercury, revealing in stunning detail the topography across the entire innermost planet and paving the way for scientists to fully characterize Mercury's geologic history.
The global topographic model is among three new products from the Planetary Data System (PDS), a NASA-funded organization that archives and distributes all of NASA's planetary mission data to the public.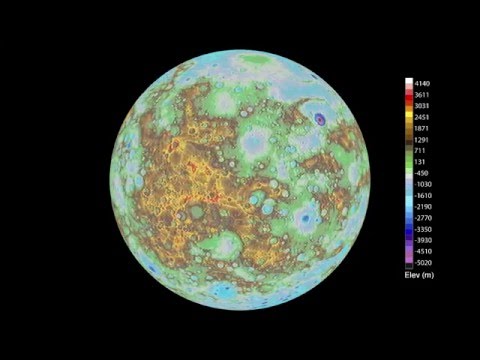 «Read the rest of this article»
Written by Elizabeth Landau
NASA's Jet Propulsion Laboratory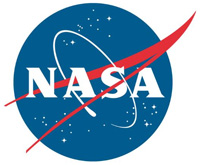 Pasadena, CA – Imagine you want to measure the size of a room, but it's completely dark. If you shout, you can tell if the space you're in is relatively big or small, depending on how long it takes to hear the echo after it bounces off the wall.
Astronomers use this principle to study objects so distant they can't be seen as more than points. In particular, researchers are interested in calculating how far young stars are from the inner edge of their surrounding protoplanetary disks. These disks of gas and dust are sites where planets form over the course of millions of years.
«Read the rest of this article»