Topic: Mexico City Mexico
Written by Andrew Good
NASA's Jet Propulsion Laboratory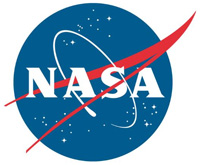 Pasadena, CA – Disaster relief workers on the ground in Mexico City were responding to this week's 7.1-magnitude earthquake by using a suitcase-sized radar instrument capable of detecting human heartbeats under rubble.
This technology was developed by NASA's Jet Propulsion Laboratory, Pasadena, California, and the Department of Homeland Security's Science and Technology Directorate in Washington. FINDER, which stands for Finding Individuals for Disaster and Emergency Response, was developed as a collaboration between the two agencies.
«Read the rest of this article»
Tennessee Titans (5-5) vs. Indianapolis Colts (4-5)
Sunday, November 20th, 2016 | 1:00pm EST/Noon CST
Indianapolis, IN | Lucas Oil Stadium | TV: CBS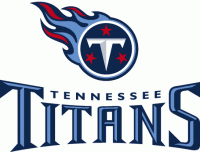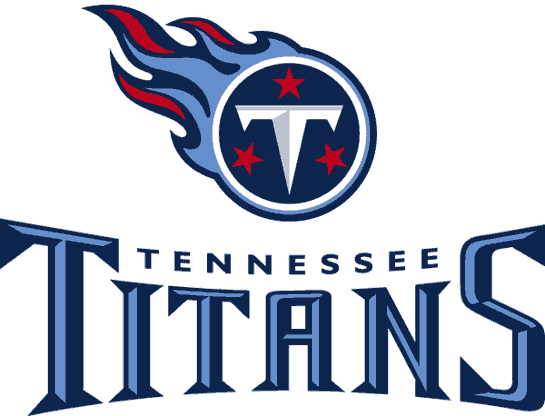 Nashville, TN – This week the Tennessee Titans (5-5) play their first of two consecutive road games, traveling to face the division-rival Indianapolis Colts (4-5). Kickoff at Lucas Oil Stadium (capacity 63,000) is scheduled for 1:00pm EST/noon CST on Sunday, November 20th.
The Titans and Colts are each hoping to gain ground or at minimum keep pace with the first-place Houston Texans, who lead the AFC South with a record of 6-3. The Texans travel to Mexico City this week to play the Oakland Raiders on Monday night.
«Read the rest of this article»
American Heart Association Meeting Report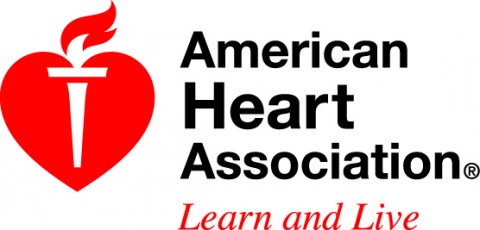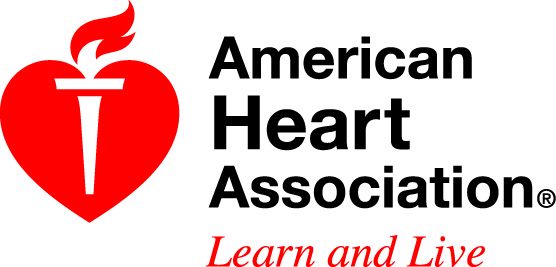 Phoenix, AZ – Experiencing physical violence in adulthood may increase the risk of women developing heart and blood-vessel disease, according to research presented at the American Heart Association's Epidemiology/Lifestyle 2016 Scientific Sessions.
"Both society and the healthcare sector need to be aware of the importance of exposure to violence and its impact, not only on social well-being, but also on women's long-term health," said Mario Flores, M.D., study lead author and research assistant at the National Institute of Public Health in Mexico City, Mexico.
«Read the rest of this article»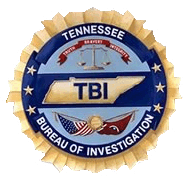 Nashville, TN – A joint investigation involving the Tennessee Bureau of Investigation, the U.S. Marshals Service and the Clarksville Police Department has resulted in the recovery of a 9-year-old boy who was taken from Clarksville earlier this year.
Christopher Ponce was the subject of an Endangered Child Alert issued February 27th, after he was taken by William Stanley King following a custody hearing that day, in which King lost custody of Christopher. King, who also went by the name William Allen Borck, was married to Christopher's mother.
«Read the rest of this article»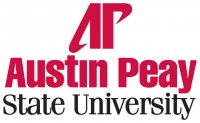 Clarksville, TN – Fictional literature has long shined a light on the times in which we live. In North America, genres like dystopia and science fiction have served as mirrors for the ills plaguing modern day society.
In Spanish literature, the genres of hardboiled, or "novela negra," and Gothic literature have played a similarly important role – each symbolically exploring, among other things, the criminal and societal dangers in rapidly growing major South American cities such as Mexico City, Bogota and Buenos Aires.
«Read the rest of this article»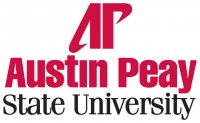 Clarksville, TN – Visual artist Favianna Rodriguez will visit Austin Peay State University this October and provide a presentation and poster design workshop as part of programming for Hispanic Heritage Month.
In preparation for her visit, students created several eye-catching posters that incorporated Rodriguez's artwork. Students in APSU associate professor of art Mark DeYoung's class, Design Center, created 19 posters.
«Read the rest of this article»