Topic: Miami FL
*One of an occasional series of profiles that Alley Poet likes to pen of local businesses and people who make Downtown Nashville unique…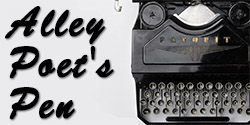 Nashville, TN – They say that color and variety make a good neighborhood or city scape. Places where your eye has something stimulating to land on can invigorate a walk, or even change a person's perspective. Most of you know I walk the Downtown Nashville city streets every day.
In spite of the bulldozing going on in Midtown and the subsequent "homogenizing" factor such overdevelopment brings, downtown (and I know, I know East Nashvillians, you've got a major indie factor!!) still seems to have its share of local flavor. One place that never disappoints is Karma Clothing on 3rd and Church.
«Read the rest of this article»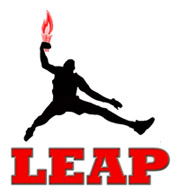 Clarksville, TN – New York City was the destination for the LEAP Organization's 5th Annual Education Excursion. Youth from Clarksville along with chaperones and community members embarked on a four day journey to New York to educate LEAP youth by exposing them to other cities, their cultural differences and historical landmarks.
Places that were visited included the 911 Tribute Center and Memorial Center, Rockefeller Center/Top of the Rock, Empire State Building, Statue of Liberty, Luna Park Coney Island, Madison Square Garden, and Madame Tussauds Celebrity Wax Museum in addition to several museums and sight-seeing cruises.
«Read the rest of this article»
Sun destinations are travelers' top getaways following harsh winter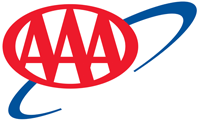 Tampa, FL – Warm destinations offering fun-filled activities for families will experience the largest influx of travelers this spring season. Florida has three of the top 10 most popular city destinations, including Orlando at number one.
Sunny, beach destinations in California and South Carolina also rank high on the list, followed by ever-popular vacation destinations Washington, D.C., New York City, Seattle and San Francisco. «Read the rest of this article»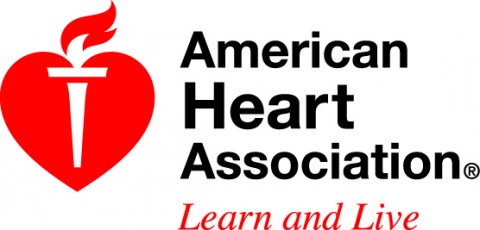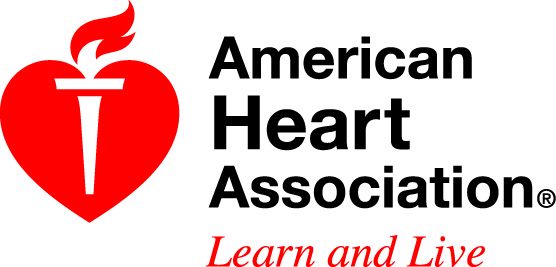 Dallas, TX – Obesity is common among U.S. Hispanics  and is severe particularly among young Hispanics, according to research in the Journal of the American Heart Association (JAHA).
The first large-scale data on body mass index (BMI) and cardiovascular disease risk factors among U.S. Hispanic/Latino adult populations suggests that severe obesity may be associated with considerable excess risk for cardiovascular diseases.
«Read the rest of this article»
FBI Works Cooperatively with Federal Partners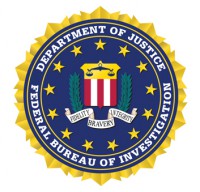 Washington, DC – A Georgia woman was recently sentenced to 27 years in prison for stealing the identities of nursing home patients and using their information to apply online for about half a million dollars in fraudulent tax refunds from the Internal Revenue Service (IRS).
Criminals who use stolen personally identifiable information to line their own pockets perpetrate a wide variety of fraudulent financial schemes, like hacking into online accounts, submitting phony insurance claims, and applying for loans and credit cards. Increasingly, though, tax refund fraud using stolen identities is fast becoming a favorite money-making endeavor of the criminal element.
«Read the rest of this article»
Written by Sgt. Sinthia Rosario
101st Sustainment Brigade, 101st Airborne Division (AA) Public Affairs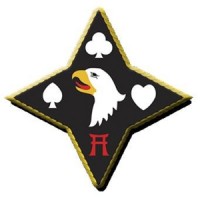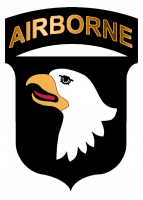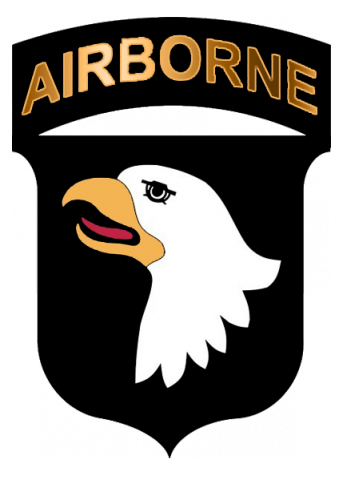 Bagram Air Field, Afghanistan – Sitting around a Christmas tree drinking hot cocoa and exchanging gifts with your loved ones is something the Lifeliners will not have the opportunity to do this year.
Nevertheless, the holiday spirit is high as soldiers take the time to enjoy a Christmas meal alongside their comrades and spend some time with their families through Skype or Facetime.
«Read the rest of this article»
Written by Sgt. Sinthia Rosario
101st Sustainment Brigade, 101st Airborne Division (AA) Public Affairs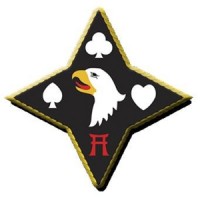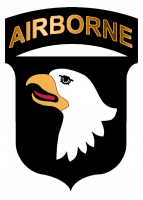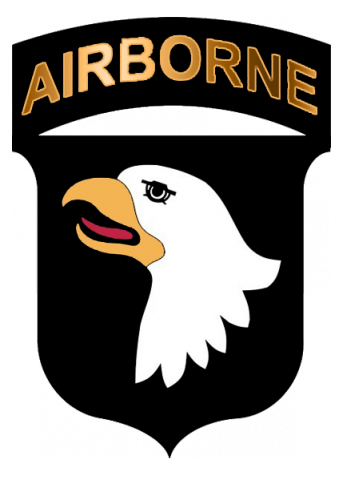 Bagram Airfield, Afghanistan – Thanksgiving Day is a time to be thankful and traditionally family and friends come together to enjoy a lavish meal.
For soldiers with Task Force Lifeliner, currently deployed to Afghanistan, a Thanksgiving meal brings a little comfort from home as it gives them a chance to sit down and enjoy a meal with their comrades.
«Read the rest of this article»
Nashville, TN – The Tennessee Department of Safety and Homeland Security Foundation has announced the appointment of Keith Perrigan as its first Executive Director. Perrigan serves currently as the Assistant Special Agent in Charge of the United States Secret Service in the Nashville Field Office. He will assume his new role November 4th, 2013.
As Executive Director of the foundation, Perrigan will lead private sector support for the goals and objectives of the department, including law enforcement, driver services, and homeland security. The Executive Director will also work to establish partnerships with communities, businesses, and organizations statewide. «Read the rest of this article»

Clarksville, TN – Austin Peay State University's volleyball team opened its preseason camp with a pair of practices, Monday, at the Dunn Center.
In the morning session, the Lady Govs saw a heavy emphasis on serving and passing. The afternoon session was dominated by scrimmaging as the Mott and assistant coach Ariel Apolinario began assessing the work that needs to be done.
«Read the rest of this article»
Written by Sgt. Justin Moeller
4th Brigade Combat Team, 101st Airborne Division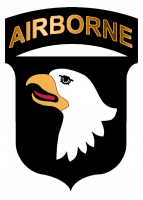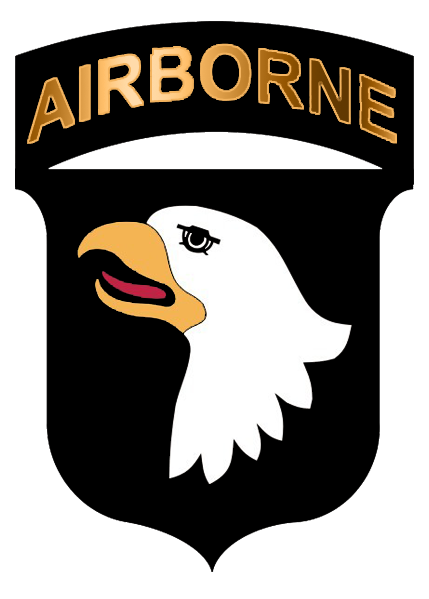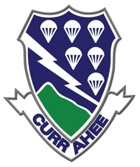 Paktya Province, Afghanistan – "Life starts in the mouth," said Capt. Abby Raymond, brigade dentist for 4th Brigade Combat Team "Currahee", 101st Airborne Division (Air Assault), and native of Anderson, IN. "If you don't take care of your oral health it can have a systemic affect, it can affect your whole body, your job or your mission."
In an effort to reduce that affect, Capt. Raymond, the brigade dentist for 4th BCT, 101st Abd. Div., Capt. Shani Thompson, a dentist with the 528th Sustainment Brigade, United States Army Special Operations Command, and their dental assistants, provided training covering dental basics at Forward Operating Base Thunder, Afghanistan, July 21st and 22nd.
«Read the rest of this article»