Topic: Michael D. Warren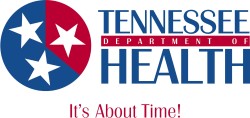 Nashville, TN – As the minutes in 2012 tick away, expectant families may wonder if their bundle of joy will be a New Year's Day baby. When that occurs naturally, it creates an extra memorable experience.
But the Tennessee Department of Health warns families should never push to induce delivery on special days such as holidays or birthdays, or to make the delivery date arrive more quickly, as that choice can affect the future health of some babies. «Read the rest of this article»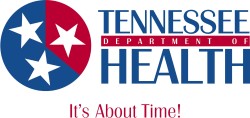 Nashville, TN – Between the first and last days of a college freshman's first year at school, something happens to many students' waistlines. They get bigger. The phenomenon is commonly known as the "Freshman 15," referring to pounds gained quickly by some young men and women.
While the oft-cited 15-pounds gain may be part legend and part fact, it's true many students no longer fit into their skinny jeans at the start of their sophomore year. Natural growth is the culprit for some; poor diets and a lack of exercise are the causes for many others. «Read the rest of this article»