Topic: Michigan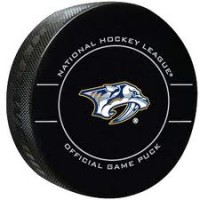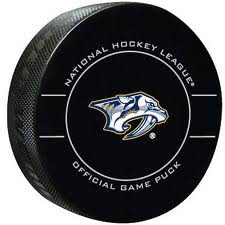 Clarksville, TN – The Nashville Predators stormed out to an early 2-0 lead against the Detroit Red Wings tonight, only to have to hang on for a 3-2 win on the road. The win avenges a 3-1 loss this past Saturday night in Nashville to these Red Wings.
Scott Hartnell got the Predators on the board first at 4:18 of the first period with his tip in at the net of Red Wings goalie Jimmy Howard. Ryan Ellis and Roman Josi assisted on the goal.
Kyle Turris gave the Predators a 2-0 lead at 9:35 of the first period with his wrist shot, assisted by Josi and Craig Smith. Nashville looked to be off to the races with the early 2-0 lead, but Detroit would come storming back.
«Read the rest of this article»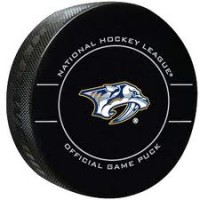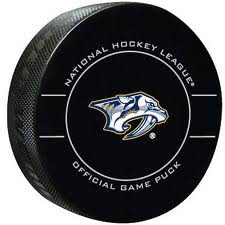 Clarksville, TN – The Nashville Predators broke their two game losing streak with a vengeance tonight, unleashing their power-play against the Ottawa Senators with a 5-2 victory at Bridgestone Arena.
Following two straight losses and unable to score on the power play, the Predators finally regained their aggressive style of play and were able to capitalize on the power play for the impressive win in front of a President's Day, sold out crowd in Nashville.
«Read the rest of this article»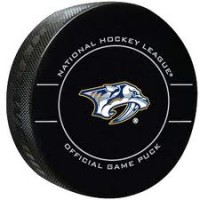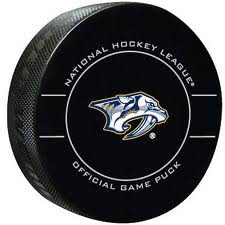 Nashville, TN – The Nashville Predators dropped their second game in a row with a flat performance against the visiting Detroit Red Wings, 3-1 in Nashville.
Detroit goaltender Petr Mrazek was solid in net for the Red Wings with 31 saves on the night, fighting off every offensive attack from the Predators.
Luke Witkowski scored his first NHL goal at 4:12 of the first period to give the Wings the early lead, 1-0. Witkowski broke free of the Predators' defense and beat Nashville goalie, Juuse Saros on a back hand shot.
Gustav Nyquist made it 2-0 at 10:54 of the period with his redirection of a Nick Jensen shot, and suddenly, Detroit had the momentum and the two goal lead.
«Read the rest of this article»
$600 million project is part of 14-state expansion
Clarksville, TN – Clarksville Mayor Kim McMillan offered a heartfelt "Welcome to Clarksville" to Google Chief Executive Officer Sundar Pichai as the company broke ground on a new $600 million data center Friday, February 16th, 2018.
"On this great day, we say 'Thank You for choosing Clarksville,' and we look forward to a bright future together," McMillan said.
«Read the rest of this article»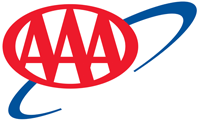 Tampa, FL – At $2.58, the national gas price average has decreased for the first time week-over-week this year. Today's price is 3 cent less than last week, 6 cents more than a month ago and 30 cents more than a year ago. Motorists can find gas for $2.50 or less at 53 percent of gas stations across the country.
"Gas price averages are less expensive for 78 percent of states compared to last Monday. Motorist filling up in the Midwest, South and East Coast are most likely to see the positive change at the pump," said Jeanette Casselano.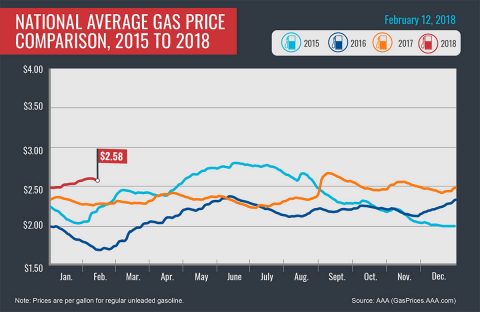 «Read the rest of this article»
#11 Tennessee Lady Vols vs. #18 Georgia
Sunday, February 11th, 2018 | 2:00pm CT
Knoxville, TN | Thompson-Boling Arena | TV: SEC Network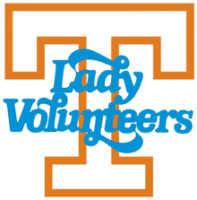 Knoxville, TN – No. 11/11 Tennessee (20-4, 8-3 SEC) is back in the friendly confines of Thompson-Boling Arena for back-to-back home games, beginning with a Sunday matinee vs. No. 18/18 Georgia (21-3, 9-2 SEC) at 2:00pm CT.
The 67th meeting between the Lady Vols and Lady Bulldogs is a key one, with UT currently tied with South Carolina and Texas A&M in third place in the Southeastern Conference standings and UGA sitting in second, one game ahead of the Lady Vols.

Tennessee has won three straight and four of its last five recently after dropping three of four vs. a quartet of ranked foes from January 11th to January 21st.
«Read the rest of this article»
#18 Tennessee Vols vs. LSU
Wednesday, January 31st, 2018 | 5:30pm CT
Knoxville, TN | Thompson-Boling Arena | TV: SEC Network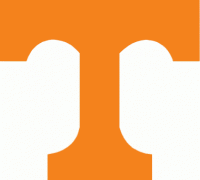 Knoxville, TN – Riding a three-game winning streak, 18th-ranked Tennessee will look to continue its recent success again on Wednesday, as LSU comes to Thompson-Boling Arena for a 5:30pm CT tip. The game will be televised live on SEC Network and streamed online via WatchESPN.
The Vols (15-5, 5-3 SEC) are coming off a road win at Iowa State as part of the Big 12/SEC Challenge last Saturday. UT cruised to a 68-45 victory behind lockdown defense and a 20-point performance from Lamonté Turner, who is the team's third-leading scorer this season with 10.4 ppg. Turner, who is averaging 30 minutes of action during the last three games, is currently riding a streak of 79+ minutes without a turnover.
«Read the rest of this article»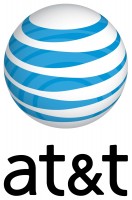 Nashville, TN – AT&T* has expanded internet access in communities throughout Tennessee to better serve those in rural and urban areas alike.
As part of our FCC Connect America Fund commitment, AT&T has deployed high-speed internet service to rural and underserved locations in parts of 51 counties serving more than 37,000 Tennessee locations.
For much of this rural deployment, AT&T is using its Fixed Wireless Internet service. Launched in Tennessee in June of 2017, this innovative service delivers an internet connection with download speeds of at least 10Mbps and upload speeds of at least 1Mbps to homes and small businesses.
«Read the rest of this article»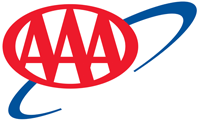 Tampa, FL – Gas prices jumped four cents on the week landing today's national average at $2.53. According to the Energy Information Administration (EIA), gasoline demand increased 164,000 bbl on the week to register at 8.8 million.
The demand measurement is the highest demand for the first EIA report of January since 2011. The demand increase is a contributing factor to this week's higher pump prices.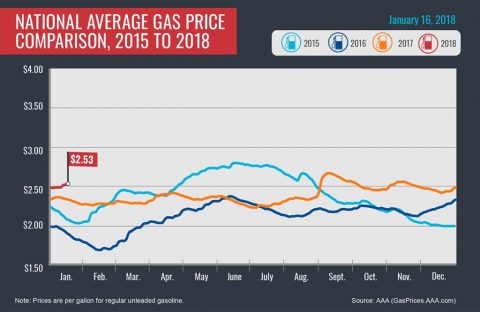 «Read the rest of this article»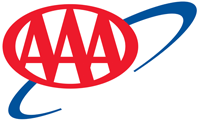 Tampa, FL – The national gas price average has held steady at $2.49 for nine straight days.
Many motorists across the country are seeing more expensive gas prices at most six cents on the week, while prices are cheaper for a select few states: Indiana (-10 cents), Ohio (-7 cents), Michigan (-6 cents), Kentucky (-4 cents), Illinois (-2 cents), Colorado (-1 cent), Montana (-1 cent), New Mexico (-1 cent) and Washington, D.C. (-1 cent).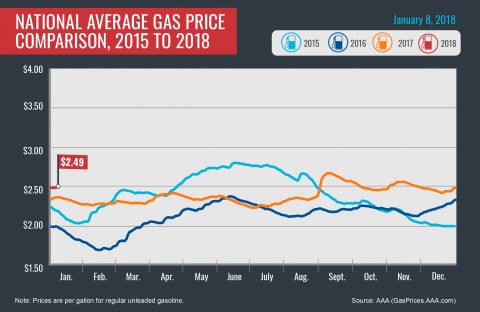 «Read the rest of this article»