Topic: Middle East
Written by Staff Sgt. Angel D. Martinez
20th CBRNE Command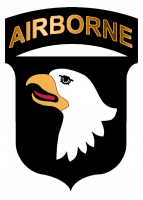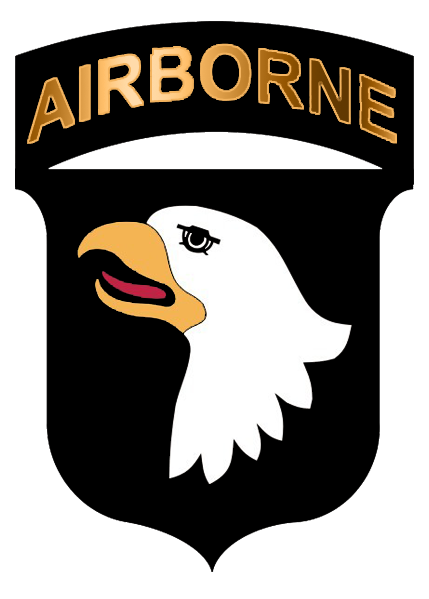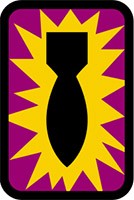 Berdeen Proving Ground, MD – Soldiers, friends and family members gather at Fort Campbell, Kentucky to bid farewell to members of the 52nd Ordnance Group (Explosive Ordnance Disposal (EOD)) during their casing of the colors ceremony on March 1st.
During this Army traditional event, Col. Mark Faria, the group's commander, furled the 52nd EOD's colors before sheathing and casing it symbolizing the movement of the group to the Middle East, their new theater of operation.
«Read the rest of this article»
Visiting speaker Safa Samiezadé-Yazd to discuss Arabic calligraphy, graffiti, street art and urban culture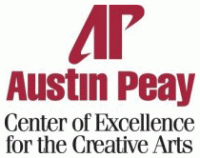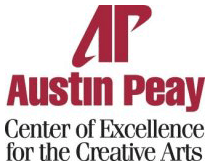 Clarksville, TN – The Department of Art and Design, with support from The Center of Excellence for the Creative Arts, is pleased to welcome Safa Samiezadé-Yazd to the campus of Austin Peay State University.
Samiezadé-Yazd will be on campus to give a brief introduction into the world of Arabic calligraphy, graffiti writing, street art and urban culture, and the artists, graffiti writers and typographers who keep the tradition alive.
«Read the rest of this article»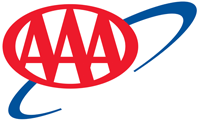 Washington, D.C. – Gas prices rang in the New Year by reaching the lowest average price ($1.997) for the holiday since 2009.  Today's average price of $1.99 per gallon is the cheapest average since March 25th, 2009, and the national average has moved lower for 50 of the past 59 days, largely due to an abundance of crude oil. Pump prices are discounted by fractions of a penny on the week, by five cents per gallon on the month, and are down by 22 cents on the year.
In 2015, consumers paid an annual average of $2.40 per gallon, which was the lowest annual average since 2009.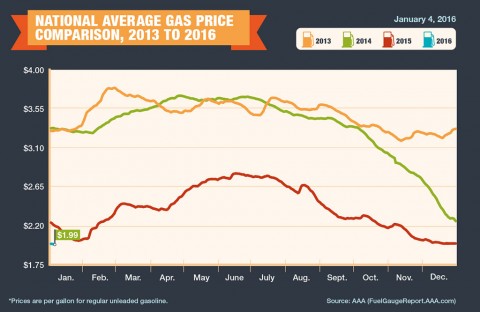 «Read the rest of this article»
Written by Sgt. Elizabeth Peña
Joint Task Force 136th (Maneuver Enhancement Brigade)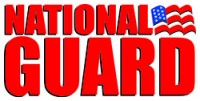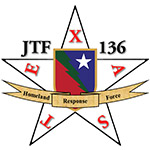 Fort Campbell, KY – Texas Guardsmen from the 136th Maneuver Enhancement Brigade, based out of Round Rock, Texas, exercised their combat readiness skills during a three-week Warfighter at Fort Campbell, Kentucky, just in time to get home for Thanksgiving.
The 136th MEB went to Fort Campbell November 5th-22nd in support of the 101st Airborne Division (Air Assault) for the real-time scenario spanning three fictional countries in the Middle East. The purpose of Warfighter is to test a unit's battle skills and ensure it is fit for overseas combat.
"This is our available year, so generally that is when you are going to see a brigade assigned to a warfighter exercise," said Col. Scott Mac Leod, commander of the 136th MEB. "It's part of the [Army Force Generation] cycle, which means, theoretically, that if an overseas contingency requirement occurred, it's possible that the 136th MEB could be assigned to deploy in support of that assignment."
«Read the rest of this article»
Georgia Gasoline was cheapest in Five years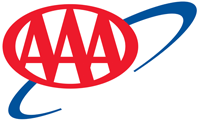 Tampa, FL – AAA forecast the most auto travelers for the Independence Day holiday on record, and motorists in Florida and Tennessee found the cheapest gas prices for the holiday since 2009, while gasoline in Georgia was the lowest since 2010.
"Low gas prices were a major driver in the rise in auto travelers this year," said Mark Jenkins, spokesman, AAA – The Auto Club Group. "However, Americans have grown cautious about rising gas prices during recent months and worry they would be again be paying $3.00 a gallon soon. Fortunately, gas prices peaked last month and have been on a slow and relatively steady downturn during the past 20 days, which is even more incentive for Americans to take a road trip this summer."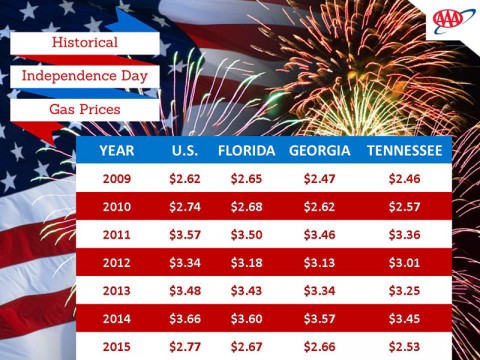 «Read the rest of this article»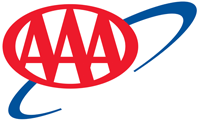 Clarksville, TN – Thursday's national average price for gas was $2.58 per gallon – the highest average so far this year. Average U.S. gas prices are up 55 cents per gallon since reaching a low of $2.03 per gallon in late January, making this the largest seasonal increase in gas prices since 2012.
"Gas prices have climbed to the highest levels of the year due largely to rising crude oil costs," said Mark Jenkins, spokesman, AAA – The Auto Club Group. "As prices keep climbing, it getting more difficult to believe that gas was below $2.00 per gallon at the majority of stations earlier this year."
«Read the rest of this article»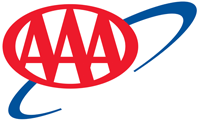 Tampa, FL – For the first time in 127 days, the national average price for regular unleaded gasoline exceeded $2.50 per gallon on Friday. Sunday's price of $2.53 per gallon represents an increase of 8 cents per gallon in comparison to last Sunday, and the national average has moved higher for 12 consecutive days
"Motorists haven't seen prices this high since December," said Mark Jenkins, spokesman, AAA – The Auto Club Group.
«Read the rest of this article»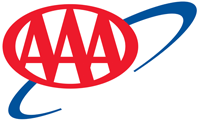 Tampa, FL – The most expensive oil of 2015 triggered increases at the gas pump, and prices could continue to climb this week. The national average price of regular unleaded gasoline is $2.45 per gallon, up 6 cents since last Sunday. Prices also rose 3 cents in Florida and 9 cents in both Georgia and Tennessee
"The average price at the pump typically reflects a bit of seasonality this time of year," said Mark Jenkins, spokesman, AAA – The Auto Club Group. "It is not uncommon for prices to inch higher leading up to the summer driving season and the transition to more expensive summer-blend fuel. However, record high domestic oil production is likely to deliver the cheapest summer gas prices in a decade."
«Read the rest of this article»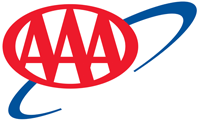 Tampa, FL – Tensions between Saudi Arabia and Libya caused oil prices to briefly spike last week, and Florida gas prices responded in kind. The average price for a gallon of gasoline rose 10 cents in Florida, but is about the same in Georgia and Tennessee.
"The increase in oil came at a time when gasoline supplies in Florida are already tight," said Mark Jenkins, spokesman, AAA – The Auto Club Group. "March is the peak month for gasoline demand in Florida, because the weather warms up, people drive more, and there are more visitors for spring break and Major League Baseball Spring Training. Plus, it is still maintenance season, and refinery gasoline output is reduced." «Read the rest of this article»
Written by Alan Buis
NASA's Jet Propulsion Laboratory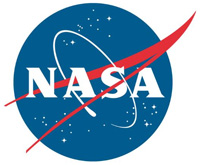 Pasadena, CA – About 60 percent of California is experiencing "exceptional drought," the U.S. Drought Monitor's most dire classification. The agency issued the same warning to Texas and the southeastern United States in 2012. California's last two winters have been among the driest since records began in 1879. Without enough water in the soil, seeds can't sprout roots, leaves can't perform photosynthesis, and agriculture can't be sustained.
Currently, there is no ground- or satellite-based global network monitoring soil moisture at a local level. Farmers, scientists and resource managers can place sensors in the ground, but these only provide spot measurements and are rare across some critical agricultural areas in Africa, Asia and Latin America.
«Read the rest of this article»