Topic: Middle Tennessee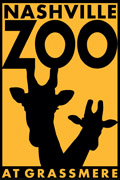 Nashville, TN – Today, July 9th, 2014, the Nashville Zoo announced plans to begin a major new development that will add more state-of-the-art animal exhibits and allow better access for the people of Nashville and Middle Tennessee.
The announcement comes on the heels of the city's approval of capital funding to help support the Zoo's growth.
Construction crews will soon begin working on several projects in the initial phase of a long-term plan to grow the Zoo.
«Read the rest of this article»

Clarksville, TN – Dunbar Cave State Natural Area has been a State Park since 1973. The cave and its surrounding 110 acres have considerable scenic, natural and historical significance. The entrance offered shelter to prehistoric Native Americans as far back as 10,000 years.
Dunbar Cave State Natural Area will present many nature programs this summer. There are programs for children and adults.
Some of the upcoming events include: Fishing Equipment and Techniques, Lake Life, Wildflower Hike, Spiders, Nature Boot Camp, Morning Nature Hike, and Trees Are Terrific.
«Read the rest of this article»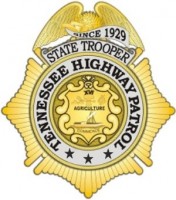 Nashville, TN – The Tennessee Highway Patrol (THP) will conduct a high-visibility enforcement campaign during this year's Fourth of July holiday period, beginning at 12:01am on Thursday, July 3rd and ending at midnight on Sunday, July 6th.
State troopers will utilize a variety of traffic safety tools, such as driver's license, sobriety and seat belt checkpoints, saturation patrols, and "No Refusal" enforcement, in an effort to reduce serious injury and fatal crashes on Tennessee roadways.
«Read the rest of this article»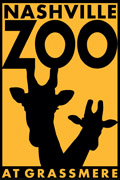 Nashville, TN – Old Man Winter is making an unseasonal appearance this summer at Nashville Zoo's Ice Day. The annual event that refreshes guests and animals with cool activities and icy treats takes place Saturday, July 26th, 9:00am–4:00pm.
With the temperature near triple digits, Ice Day is welcomed relief for Middle Tennesseans.
Activities include ice cream eating contests, inflatable water slide, samples from Blue Bell Ice Cream, and make-your-own ice treat station.
«Read the rest of this article»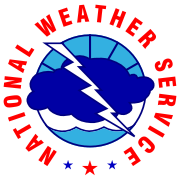 Nashville, TN – The National Weather Service (NWS) has issued a special weather statement for Clarksville-Montgomery County and Middle Tennessee for Monday morning, June 23rd, until 9:00am.
Patchy locally dense fog will be possible across through the mid morning hours today. The formation of patchy fog will continue to be possible across the mid state this morning, especially near bodies of water and other low lying locations. «Read the rest of this article»

New Johnsonville, TN – On Thursday, Tennessee State Representative John Tidwell hosted a Jobs Fair with the support of the Tennessee Department of Labor.
Over 180 people attended the regional Jobs Fair held in Dickson County with 31 employers from around the region participating.
«Read the rest of this article»
Jobs4TN Hiring event will include over 30 regional employers

Dickson, TN – Tennessee State Representatives David Shepard (D-69) and John Tidwell (D-74) will be co-hosting a job fair on Thursday, June 19th from 10:00am to 2:00pm at the Lester Speyer Community Complex, 115 Tennsco Drive, Dickson, TN.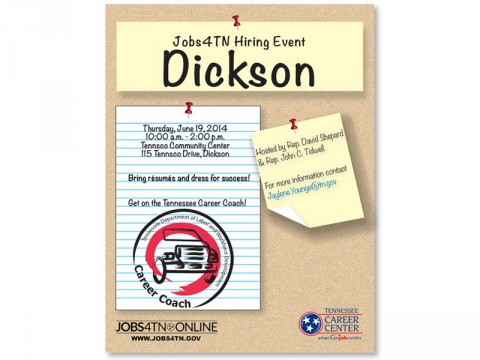 «Read the rest of this article»
Business conferences are a great way to expand your professional network at refresh your perspective on your business. Deciding to attend and preparing for a business conference sometimes involves a bit of work, whether or not one frequently attends business events. This article will take a look at three of Middle Tennessee's major business events, and, ideally help you make a decision about which one is the best value for your admission ticket dollar.
Before we jump into a discussion of specific business events, let's consider why one should attend a business conference or convention or summit. After all, business events take time and cost money. You have to decide whether the benefits of attending an event are worth the cost.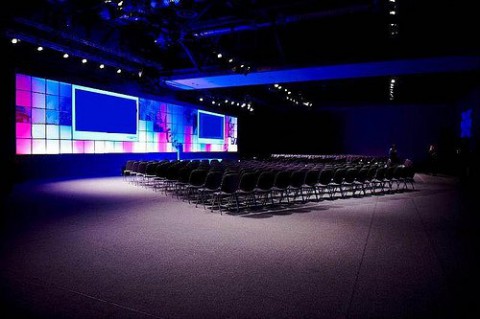 «Read the rest of this article»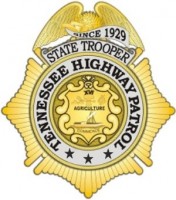 Nashville, TN - Since 2002, the small Middle Tennessee city of Manchester in Coffee County has hosted one of the most popular live music events in the country – the annual Bonnaroo Music and Arts Festival.
Held on a 700‑acre farm, the festival is a four-day, multi-stage event that showcases a diverse assortment of musical styles and performers.  Thousands of people from all over the country make the yearly trip to attend the festival, and Manchester becomes their temporary home for several days in June.
«Read the rest of this article»

Nashville, TN – A quarantine for Emerald Ash Borer, an invasive insect that destroys ash trees has been expanded to include another Middle Tennessee county and five more northeastern Tennessee counties. Putnam, Sullivan, Washington, Unicoi, Carter and Johnson counties have been added to the list of areas restricted for the movement of ash trees and ash tree products.
This brings the total number of Tennessee counties under a state and federal EAB quarantine to 27.
«Read the rest of this article»