Topic: Middle Tennessee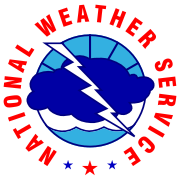 Nashville, TN – The National Weather Service (NWS) has issued a special weather statement for Clarksville-Montgomery County and Middle Tennessee for Monday morning, June 23rd, until 9:00am.
Patchy locally dense fog will be possible across through the mid morning hours today. The formation of patchy fog will continue to be possible across the mid state this morning, especially near bodies of water and other low lying locations. «Read the rest of this article»

New Johnsonville, TN – On Thursday, Tennessee State Representative John Tidwell hosted a Jobs Fair with the support of the Tennessee Department of Labor.
Over 180 people attended the regional Jobs Fair held in Dickson County with 31 employers from around the region participating.
«Read the rest of this article»
Jobs4TN Hiring event will include over 30 regional employers

Dickson, TN – Tennessee State Representatives David Shepard (D-69) and John Tidwell (D-74) will be co-hosting a job fair on Thursday, June 19th from 10:00am to 2:00pm at the Lester Speyer Community Complex, 115 Tennsco Drive, Dickson, TN.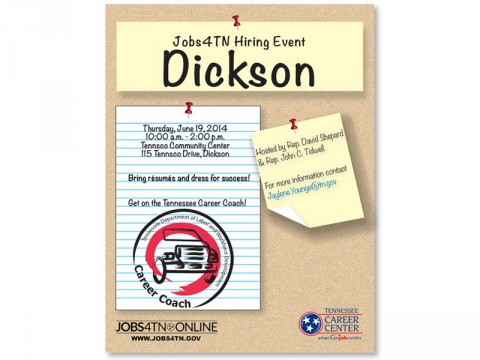 «Read the rest of this article»
Business conferences are a great way to expand your professional network at refresh your perspective on your business. Deciding to attend and preparing for a business conference sometimes involves a bit of work, whether or not one frequently attends business events. This article will take a look at three of Middle Tennessee's major business events, and, ideally help you make a decision about which one is the best value for your admission ticket dollar.
Before we jump into a discussion of specific business events, let's consider why one should attend a business conference or convention or summit. After all, business events take time and cost money. You have to decide whether the benefits of attending an event are worth the cost.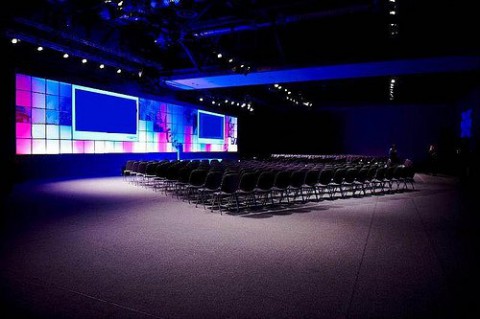 «Read the rest of this article»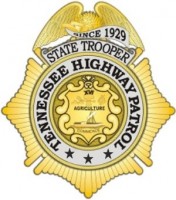 Nashville, TN - Since 2002, the small Middle Tennessee city of Manchester in Coffee County has hosted one of the most popular live music events in the country – the annual Bonnaroo Music and Arts Festival.
Held on a 700‑acre farm, the festival is a four-day, multi-stage event that showcases a diverse assortment of musical styles and performers.  Thousands of people from all over the country make the yearly trip to attend the festival, and Manchester becomes their temporary home for several days in June.
«Read the rest of this article»

Nashville, TN – A quarantine for Emerald Ash Borer, an invasive insect that destroys ash trees has been expanded to include another Middle Tennessee county and five more northeastern Tennessee counties. Putnam, Sullivan, Washington, Unicoi, Carter and Johnson counties have been added to the list of areas restricted for the movement of ash trees and ash tree products.
This brings the total number of Tennessee counties under a state and federal EAB quarantine to 27.
«Read the rest of this article»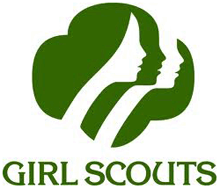 Montgomery County, TN – More than 275 Girl Scouts and volunteers were honored at the Girl Scouts of Middle Tennessee's Salute to Outstanding Leadership Awards ceremony last month. The ceremony took place at Lipscomb University's Allen Arena and Girl Scouts of Middle Tennessee Alumna Sarah Lankford was the featured speaker.
During the ceremony, 58 Girl Scouts from throughout Middle Tennessee received the Gold Award, 117 Girl Scouts received the Silver Award, 106 Girl Scouts received the Stellar Seller Award and 12 adult volunteers were honored.
«Read the rest of this article»

Clarksville, TN – The Clarksville-Montgomery County Industrial Development Board (IDB) hosted their third annual, two-day 'Red Carpet Community Tour' for site selection consultants.
The event, scheduled around the Nashville–based CMT Awards Show, is an excellent opportunity for attendees to gain first-hand knowledge of the assets that Clarksville-Montgomery County and the surrounding area have to offer.
«Read the rest of this article»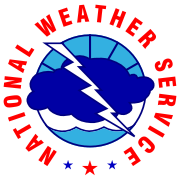 Nashville, TN – The National Weather Service (NWS) has issued a Tornado Warning for Southern Montgomery County and North Central Dickson County in Middle Tennessee until 11:45pm CDT.
At 11:04pm CDT, NWS service doppler radar indicated a severe thunderstorm capable of producing a tornado. This dangerous storm was located 11 miles southwest of Clarksville and moving Southeast at 15 mph.
Locations impacted include: Palmyra, Cunningham and Slayden. Tornadoes are difficult to see at night. Take cover now.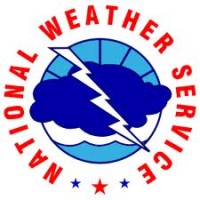 Nashville, TN – The National Weather Service (NWS) has issued a Tornado Watch for Clarksville-Montgomery County until 3:00am Thursday morning, June 5th, 2014. Severe thunderstorms expected to move into the Middle Tennessee area tonight.
A thunderstorm complex is expected to develop across Southern Kentucky and push into Middle Tennessee early this evening and move southward across the mid state for the remainder of the evening hours, eventually pushing south of the mid state during the early morning hours on Thursday. «Read the rest of this article»