Topic: Mike Heimerdinger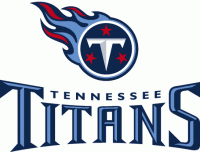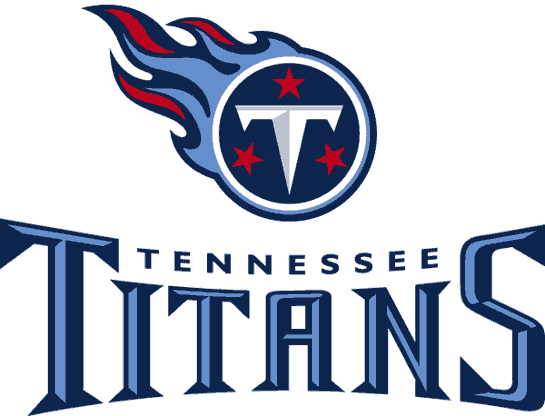 Nashville, TN – The Tennessee Titans named Chris Palmer as offensive coordinator.
Palmer has 20 years of NFL experience, including two seasons as the head coach for the Cleveland Browns and seven seasons as an offensive coordinator with the Jacksonville Jaguars and Houston Texans. Last year, he was the head coach of the Hartford Colonials in the United Football League.
From 2007-09, Palmer was the quarterback coach for the New York Giants. He worked with Eli Manning during his tenure in New York and saw him post significant increases in his passer rating each year, including a career high 93.1 rating in 2009. The 2008 edition of the Giants captured Super Bowl XLII and Manning earned MVP honors for the game. Before joining the Giants, Palmer spent one season as the quarterback coach with Bill Parcells at the Dallas Cowboys. In his one season there, Tony Romo led the Cowboys to the playoffs in his first season as the starter. «Read the rest of this article»
Offensive Coordinator Mike Heimerdinger
I have been fortunate to work with a number of very talented receivers in my time in the league and Randy is obviously one of the best of all time, so I am looking forward to meeting him and getting him involved in our offense. We will plug him in at one spot and get him up to speed at that one position. I think he fits well into what we want to do as an offense and doesn't require us to change anything. He should be a difference maker for the offense and other individual players on our offense. Again, I don't know him, but I have heard he is competitive and smart football player.
TE Bo Scaife
I'm excited about getting Randy here. I've got a lot of respect for him, and he's going to be a good fit for us. I know he's going to help us, so you can't really go wrong from that aspect. I hope he's mad at those other teams passing him up and he comes in and gives us the best eight games of his career. «Read the rest of this article»