Topic: Mike Munchak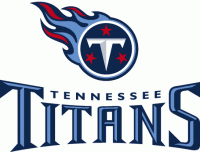 Nashville, TN – Tennessee Titans Head Coach Mike Munchak and his staff will host the 12th Annual Titans High School Coaching Clinic on Tuesday, June 11th at Baptist Sports Park.
Attendees will have the opportunity to get a close-up view of Titans position coaches working with their players during one of the 10 offseason training activities (OTA) to kick off the morning!
Following the OTA and lunch, the classroom portion of the clinic will begin with Munchak addressing the group, followed by comments from Jerry Gray (defensive coordinator), Dowell Loggains (offensive coordinator) and Nate Kaczor (special teams coach). «Read the rest of this article»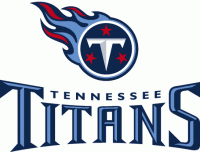 Nashville, TN – The Tennessee Titans open the 2013 season at the Pittsburgh Steelers on September 8th, and they will be featured in a November primetime game against division rival Indianapolis Colts.
Tennessee opens its home schedule on September 22nd against the San Diego Chargers and will host the NFC Champion San Francisco 49ers on October 20th.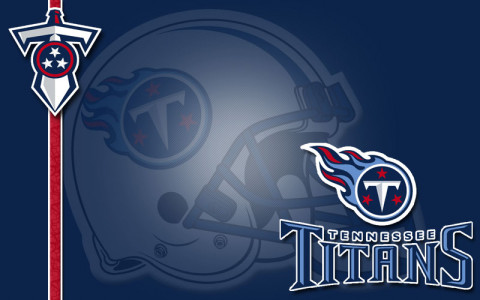 «Read the rest of this article»
78th Annual National Football League Player Selection Meeting
Thursday, April 25th–Saturday, April 27th, 2013 • Radio City Music Hall • New York City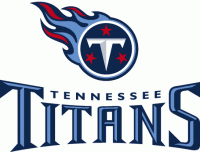 Nashville, TN – The Titans own the 10th overall selection and nine total picks in the upcoming 2013 NFL Draft, which begins April 25th.
Over the course of three days, the NFL will conduct the seven-round draft from Radio City Music Hall in New York City, while Titans personnel will be headquartered at Baptist Sports Park in Nashville, TN.
This year's Titans draft is the second overseen by executive vice president/general manager Ruston Webster, who was promoted in January 2012 from vice president of player personnel.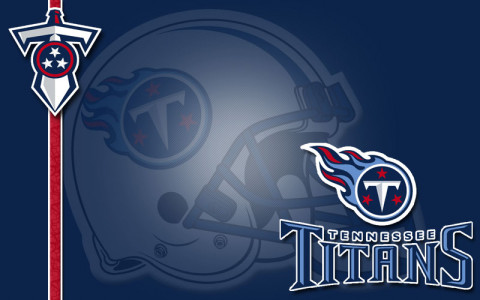 «Read the rest of this article»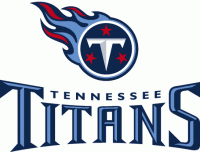 Nashville, TN - The Tennessee Titans waived safety Jordan Babineaux and guard Mitch Petrus.
In addition, they were informed by guard Steve Hutchinson that he will be retiring after a decorated 12-year NFL career.
Babineaux, who's played nine seasons in the NFL, signed with Tennessee as a free agent in 2011. He recorded a team-high 117 tackles in 14 starts and 16 games that season and added 92 tackles in 12 starts and 16 games in 2012. Babineaux also recorded one interception in each of those seasons, including a 97-yarder that he returned for a touchdown at the Cleveland Browns in 2011. «Read the rest of this article»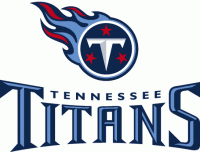 Nashville, TN - Rob Bironas wants to finish his career where he started it.
The Titans' Pro Bowl kicker will continue to get that chance after he agreed Thursday on a multi-year contract extension with the team he began his NFL journey with in 2005.
"This is where I wanted to be playing — for the Titans, in the city of Nashville and the state of Tennessee," Bironas said Thursday afternoon. "This is where I call home, so it was an easy decision for me. I started my career here, and obviously I would like to end it here." «Read the rest of this article»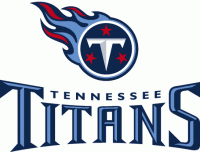 Nashville, TN – The Tennessee Titans hired Gregg Williams as Senior Assistant/Defense.
The NFL informed Williams that he has been reinstated today and provided the following statement for release:
"Commissioner Roger Goodell today notified Gregg Williams and the Tennessee Titans that Williams' contract with the Titans has been approved and that he has been reinstated. The commissioner cited several reasons for the reinstatement, including Williams' forthcoming acknowledgement of and acceptance of responsibility for his role in the bounty program at the Saints, his commitment to never again be involved in a pay-for-performance or bounty system, and his pledge to teach safe play and respect for the rules at all levels of the game. The commissioner emphasized that Williams must fully conform to league rules and will be subject to periodic monitoring to confirm his compliance." «Read the rest of this article»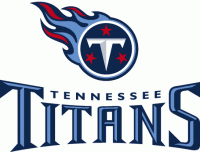 Nashville, TN – The Tennessee Titans hired Shawn Jefferson as Wide Receivers coach, George Henshaw as Tight Ends coach and Sylvester Croom as Running Backs coach.
Additionally, Dowell Loggains permanently moves to Offensive Coordinator from quarterbacks (moved for the final five games of 2012), Dave Ragone will move to Quarterbacks coach from Wide Receivers, Nate Kaczor moves to Special Teams coach from Assistant Offensive Line and Chet Parlavecchio moves to Linebackers coach from Special Teams Assistant.
The following coaches from 2012 will not be returning next season: Frank Bush (Linebackers), Alan Lowry (Special Teams), Jim Skipper (Running Backs) and John Zernhelt (Tight Ends). «Read the rest of this article»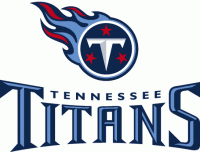 Nashville, TN – Tennessee Titans owner Bud Adams has made up his mind and is keeping head coach Mike Munchak for another year. However, he is letting chief operating officer Mike Reinfeldt go. Munchak had talked with Adams earlier in the day and relayed Adams' decision at his Monday news conference.
"He (Bud Adams) informed me that he was making a change in the front office. He was letting Mike Reinfeldt go, and that I would continue to be the head coach going forward, and that myself, Ruston (Webster), and Mr. Adams would get together sometime later in this week possibly, when was good for all of us, to talk about the plan going forward and what our thinking was to get back to being in the playoffs," stated Munchak. «Read the rest of this article»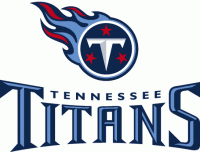 Nashville, TN – The Tennessee Titans set out Sunday to finish their season on a high note. They did just that. With 2:14 left in the game, Josh Scobee's onside kick went out of bounds giving the Titans the ball on the Jacksonville 49 yard line. Tennessee finished running out the clock when Collin Mooney took the ball up the middle with .34 seconds left.
The Titans beat the Jacksonville Jaguars 38-20 in their last game of the season. Tennessee also made NFL history with two players scoring two touchdowns each on returns during the game. «Read the rest of this article»
Tennessee Titans (5-10) vs. Jacksonville Jaguars (2-13)
Sunday, December 30th, 2012 • Noon CT
LP Field • Nashville, TN • TV: CBS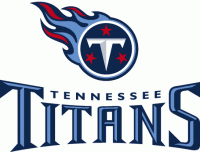 Nashville, TN – The Tennessee Titans (5-10) conclude their 2012 season this week with a home game against the Jacksonville Jaguars (2-13). Kickoff at LP Field (capacity 69,143) is scheduled for noon CT on Sunday, December 30th.
This week will mark the 37th all-time meeting between the Jaguars and Titans, with the Titans holding a 20-16 lead in the series. The three games since the start of the 2011 season have been decided by 13 total points. The Jaguars won last year's season opener 16-14 in Jacksonville (September 11th), followed by the Titans' 23-17 victory later in the year (December 24th). «Read the rest of this article»