Topic: Mike Otto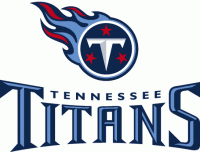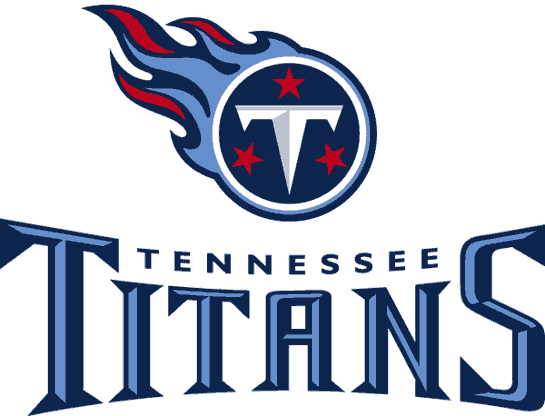 Green Bay, WI – With 2:51 left in the game, the Tennessee Titans went 53 yards in 6 plays to get their only score of the day. The drive was capped off with a Jake Locker 2 yard pass to Kenny Britt for the touchdown.
The drive was the only positive moment in what was otherwise a down day for Tennessee as the Green Bay Packers romped to a 55-7 victory Sunday. The Packers offense was clicking as it complied 460 yards, 28 first downs and 7 touchdowns. Green Bay's time of possession was 34:24. «Read the rest of this article»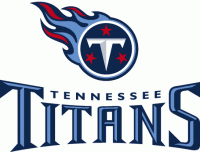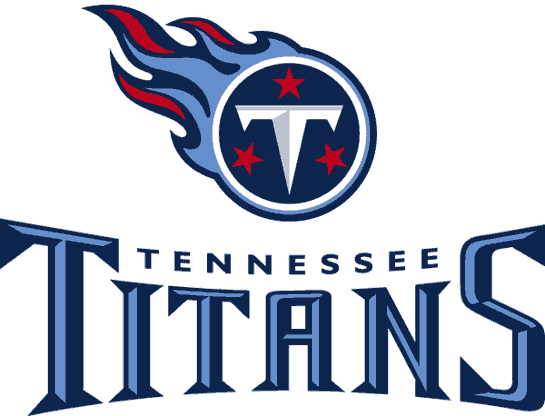 Nashville, TN – The Tennessee Titans got the ball first in overtime. Starting on their own 20 yard line, the Titans took the ball down to the Detroit Lions 15 yard line in 13 plays. Rob Bironas kicked a 26 yard field goal to put the Titans on top 44-41.
After the ensuing kickoff, the Lions started on their own 22 yard line. After 8 plays, the Lions had fourth and one at the Tennessee 7. Lions coach Jim Schwartz decided to go for it instead of letting Jason Hanson kick the tying field goal. Detroit backup quarterback Shaun Hill tried a quarterback sneak up the middle that was stuffed by defensive tackles Jurrell Casey and Sen'Derrick Marks giving the Titans the win. «Read the rest of this article»
Tennessee Titans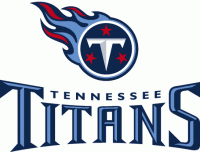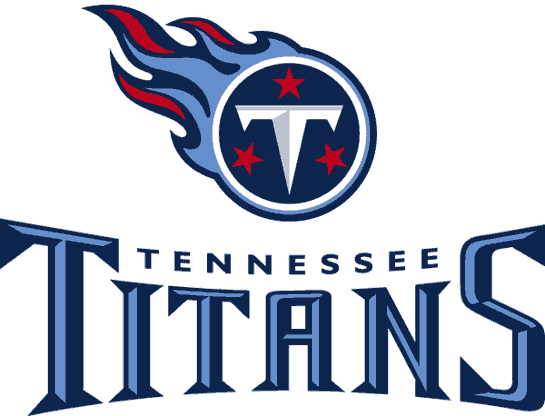 Nashville, TN – The Tennessee Titans agreed to terms today with tackle Mike Otto on a multi-year contract.
Otto has played in 41 games during his five-year career with the Titans. He started one game for Tennessee last season, subbing for an injured David Stewart at right tackle against Tampa Bay. «Read the rest of this article»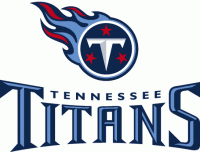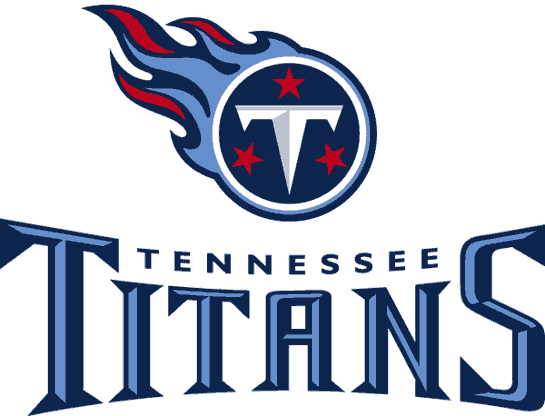 Nashville, TN – With 3:01 left in the game, Matt Hasselbeck completes a 2-yard touchdown pass to Damian Williams to carry the Tennessee Titans past the Tampa Bay Buccaneers 23-17 Sunday afternoon.
Chris Johnson carried the ball 23 times for a season-high 190 yards against the Buccaneers for an average of 8.3 yards per carry. It was the third-highest rushing yardage total in his four-year career, and the performance ranks 13th in franchise history. His 190 yards also is the fourth-highest total in the NFL in 2011. «Read the rest of this article»