Topic: Minnesota
Written by Clemens Gaines
20th CBRNE Command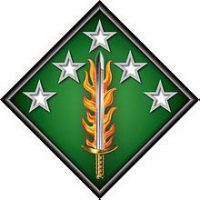 Washington, D.C. – Two explosive ordnance disposal Soldiers from the 52nd Explosives Ordnance Group, Fort Campbell, KY, were honored November 7th, 2017 at the annual EOD Day on the Hill in Washington, D.C.
Sgt. First Class Joshua Tygret and Sgt. Austin Murphy endured the grueling EOD competition event at Fort A.P. Hill, VA in August and displayed operational excellence to beat out teams from the Air Force, Navy and National Guard, as well as several civilian organizations.
«Read the rest of this article»

Nashville, TN – The Tennessee Wildlife Resources Agency is reminding hunters, who travel beyond the state border, that they must be mindful of import restrictions before they return home. The restrictions are in an effort to keep chronic wasting disease (CWD) out of Tennessee.
The TWRA is concerned about hunters who pursue big game out of state in the cervid family, which includes white-tailed deer, elk, and moose. Currently, 24 states and two Canadian provinces are CWD positive.
«Read the rest of this article»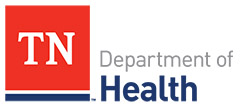 Nashville, TN – The Tennessee Department of Health urges parents and other caregivers to make sure all children are vaccinated against measles.
While measles was declared eradicated in the U.S. in 2000 thanks to widespread vaccination, outbreaks have occurred in recent years in pockets of unvaccinated people in communities across the country.
«Read the rest of this article»
APSU Sports Information

Clarksville, TN – This summer you'll be able to find Austin Peay State University baseball players dotting rosters from Florida to Alaska and points in-between with 18 Governors continuing their baseball seasons in collegiate summer leagues across the United States and Canada.
Two Governors – pitcher Jacques Pucheu and utility man Malcolm Tipler – have made the long trek north to the land of the midnight sun, far from their southern roots. The duo are playing this summer for the Anchorage Glacier Pilots in the Alaska Baseball League, which begins its schedule Tuesday night.
«Read the rest of this article»
Written by Leon Roberts
U.S. Army Corps of Engineers, Nashville District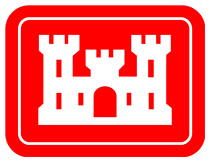 Nashville, TN – The U.S. Army Corps of Engineers Nashville District announces a new firewood policy is now in effect, and seeks the public's cooperation to prevent the spread of forest insects and disease at campgrounds in the Cumberland River Basin.
The new firewood policy requires visitors at the Nashville District's recreation areas, primitive campsites and 25 campgrounds to use only firewood that has been certified as heat-treated by U.S. Department of Agriculture or state natural resource agency.
«Read the rest of this article»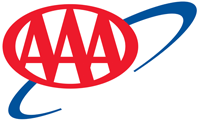 Tampa, FL – The national average price of regular unleaded gasoline remained relatively stable over the past week, settling at today's price of $2.27 per gallon.
Although today's average remains flat compared to one week ago, drivers are paying ten cents less per gallon month-over-month, and 52 cents more per gallon year-over-year.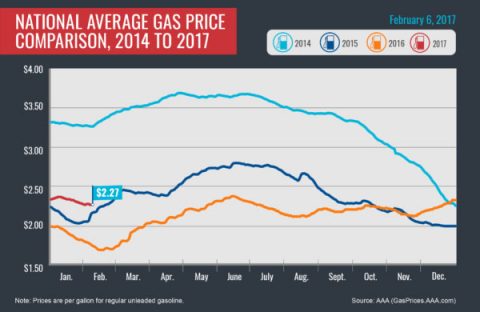 «Read the rest of this article»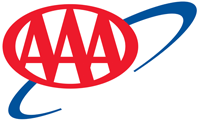 Tampa, FL – The New Year began with increased gas prices reaching today's average of $2.34 per gallon. The national average has moved higher for 34 of the past 35 days, largely due to market reactions to last fall's OPEC deal. Pump prices increased by five cents on the week, by 18 cents per gallon on the month, and are up by 34 cents on the year.
Moving into 2017, retail prices will continue to hinge on the ability of cartel countries to successfully implement production cuts, but retail averages are likely to increase leading up to the summer driving season as seasonal refinery maintenance gets underway this spring.
«Read the rest of this article»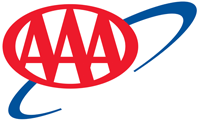 Tampa, FL – Retail averages have increased 28 of the past 30 days and prices have moved higher by fractions of a penny since Friday. The national average for regular unleaded gasoline currently sits at $2.29 per gallon, which is five cents more than one week ago, 16 cents more than one month ago and 29 cents more year-over-year.
Heading into 2017, gasoline demand is expected to drop drastically during the month of January following the busy holiday travel season.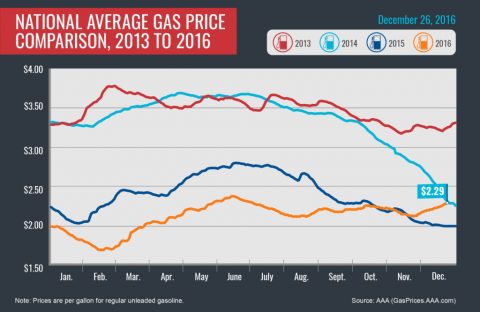 «Read the rest of this article»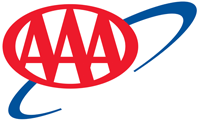 Tampa, FL – AAA projects that 43.5 million Americans are expected to take a road trip this Thanksgiving and drivers will pay the second-cheapest Thanksgiving gas prices since 2008, when the national average was $1.85.
Today's national average price of $2.14 per gallon represents a savings of three cents per gallon versus one week ago and nine cents per gallon on the month.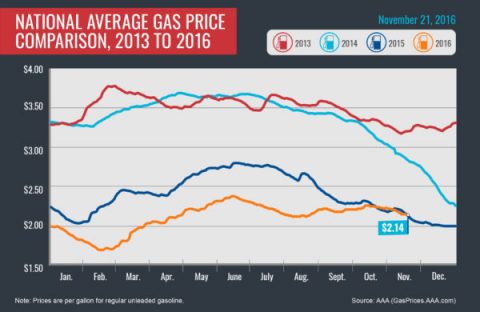 «Read the rest of this article»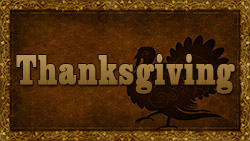 Clarksville, TN – People have given thanks for many reasons throughout history. Thanks is given often in joyful celebration and sometimes in solemn, even prayerful, ceremony.
The United States has come to observe a national holiday for giving thanks for hundreds of years.
It is a time to celebrate family and friends, the arrival of crisp fall weather, the turning of the leaves, football, turkey, cornbread dressing and pumpkin pie.
«Read the rest of this article»