Topic: Mississippi River

Clarksville, TN – Sunday afternoon, October 23rd, the American Queen of the American Queen Steamboat Company docked at Clarksville's McGregor Park along the banks of the Cumberland River.
The American Queen's stop in Clarksville is part of their 9 day "American Music" themed cruise that started in Nashville on October 23rd and ends in Memphis on October 31st.
«Read the rest of this article»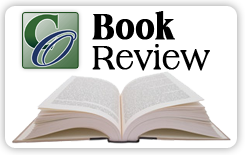 Clarksville, TN – Clarksville resident, Dr. Michael Shoulders, has written Crossing the Deadline: Stephen's Journey through the Civil War (Sleeping Bear Press) just in time for a must have summer read. With palatable feeling for the young 13-year-old Stephen Gaston, a Centerville, Indiana native who joins the Union Army to become a bugler for Colonel Eli Lilly.
Stephen's older brother has already been killed in the Civil War and Stephen feels compelled to do his part. Little does he know that a long term in prison and a stint as a passenger on the Sultana await him.
«Read the rest of this article»
NASA's Jet Propulsion Laboratory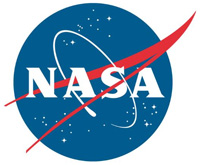 Pasadena, CA – New Orleans and surrounding areas continue to sink at highly variable rates due to a combination of natural geologic and human-induced processes, finds a new NASA/university study using NASA airborne radar.
The observed rates of sinking, otherwise known as subsidence, were generally consistent with, but somewhat higher than, previous studies conducted using different radar data.
The research was the most spatially-extensive, high-resolution study to date of regional subsidence in and around New Orleans, measuring its effects and examining its causes.
«Read the rest of this article»

Tullahoma, TN – The Tennessee Fish and Wildlife Commission approved the state's 2016-17 hunting seasons at its May meeting which concluded Friday at the Arnold Air Force Base Gossick Leadership Center.
The state's hunting seasons are annually established each year during the TWFC's May meeting. The Tennessee Wildlife Resources Agency made its recommendations during the April meeting. Additional recommendations were made by commission members.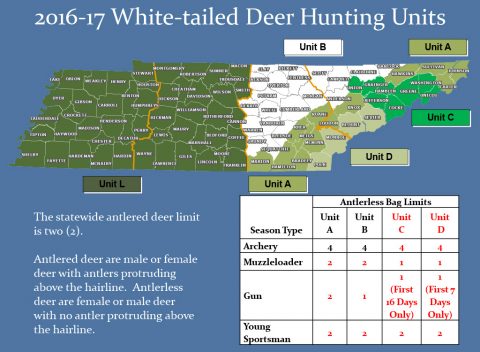 «Read the rest of this article»
Portions of Northwest Tennessee Closed for Young Sportsman Deer Hunt

Nashville, TN – The Tennessee Fish and Wildlife Commission has voted to close portions of northwest Tennessee for this weekend's Young Sportsman Deer Hunt due to severe flooding along the Mississippi River.
The commission met via conference call on Thursday morning to discuss the flooding in areas in the West Tennessee area and how it would impact this weekend's scheduled two-day Young Sportsman Deer Hunt.
"The flood waters in West Tennessee, occurring uncharacteristically during deer hunting season, offered a unique challenge as the commissioners and agency strive to protect wildlife but still offer as much opportunity as possible," said TWRA Executive Director Ed Carter. "After hearing from constituents about deer being stranded on high ground, the commissioners asked for a teleconference briefing and asked multiple questions ranging from the impact to the deer herd to those who might pursue deer in flooded areas." «Read the rest of this article»
Written by Hal Pierce / Rob Gutro
NASA's Goddard Space Flight Center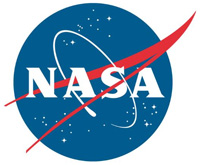 Greenbelt, MD – NASA's Global Precipitation Measurement or GPM mission core satellite analyzed extreme weather that affected the U.S. over the course of five days. Heavy rainfall, flooding and tornado outbreaks affected areas of the United States from the Southwest through the Midwest from December 23rd to 27th, 2015.
GPM is an international satellite mission between NASA and the Japan Aerospace Exploration Agency to provide next-generation observations of rain and snow worldwide every three hours.
«Read the rest of this article»
Written by Leon Roberts
U.S. Army Corps of Engineers, Nashville District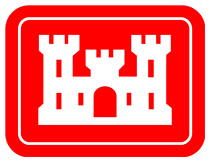 Nashville, TN – The Mississippi River Commission recently navigated the Tennessee River and Cumberland River to gain a fresh perspective for the development of plans to improve the condition of the Mississippi River Basin, foster navigation, promote commerce, and reduce flood risk.
The commission met with stakeholders while inspecting the waterways and visited U.S. Army Corps of Engineers Nashville District and Tennessee Valley Authority projects.
«Read the rest of this article»
Written by Tony Phillips
Science at NASA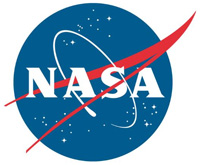 Washington, D.C. –  It's déjà vu all over again. For the third time in less than a year, sky watchers in the United States can see a total eclipse of the Moon.
The action begins at 3:16am Pacific Daylight Time on the morning of April 4th when the edge of the Moon first enters the amber core of Earth's shadow.  For the next hour and 45 minutes, Earth's shadow will move across the lunar disk, ultimately swallowing the entire Moon at 4:58am PDT.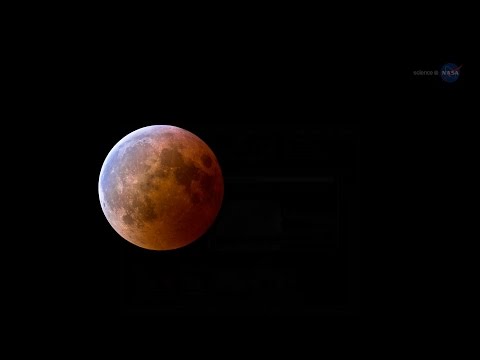 «Read the rest of this article»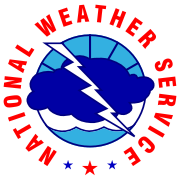 Nashville, TN – The National Weather Service (NWS) has issued a flood advisory for rain and melting snow for Clarksville-Montgomery County and parts of Middle Tennessee until 3:00pm CST Saturday, February 21st.
An area of low pressure will move through the lower Mississippi River and Ohio River valleys this weekend bringing widespread rain anywhere from 2 to locally 4 inches to much of mid south. The rain will fall on top of ice and snow.
«Read the rest of this article»

Clarksville, TN – On November 13th, 1814, a group of Tennessee Militia rendezvoused at Nashville to join Gen. Andrew Jackson in what has come to be called the Battle of New Orleans. They left Nashville on November 18th, 21st, and 23rd and marched to Clarksville, where they boarded flatboats for the long journey to New Orleans.
On November 15th, 2014, two hundred years later, Clarksvillians will again send Militia volunteers on a 40-fort keelboat replica down the Cumberland to re-enact that famous battle in New Orleans.
«Read the rest of this article»