Topic: Mississippi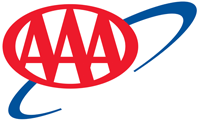 Tampa, FL – Gas prices have fallen for nine consecutive days, reaching today's average of $2.33 per gallon.
Gasoline demand remains on track to set a new all-time high for the 2016 summer driving season, however, crude oil remains relatively less expensive than recent years which is contributing to direct savings at the pump.
Drivers are saving a nickel per gallon on the week, but are paying five cents per gallon more on the month.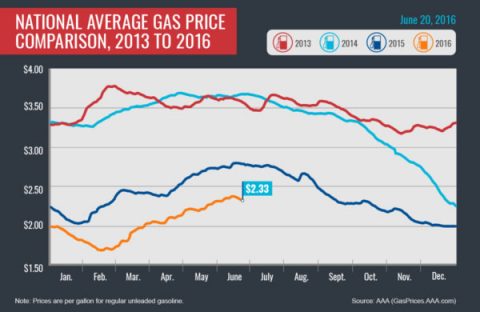 «Read the rest of this article»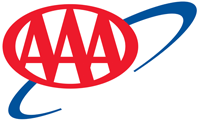 Tampa, FL – The national average price of gas reached a new 2016 high over the weekend, and today's average of $2.38 per gallon is the most expensive average since September 2015.
Gas prices have moved higher by two cents per gallon on the week and 16 cents per gallon on the month.
Although pump prices have increased for 28 of the past 33 days, consumers continue to benefit from yearly savings and prices are down 42 cents per gallon compared to a year ago.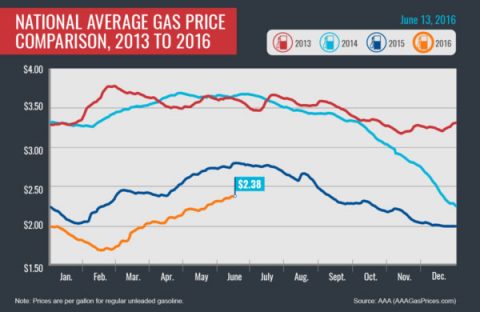 «Read the rest of this article»
Tennessee State Representative Curtis Johnson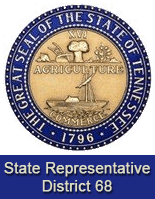 Nashville, TN – The 109th Tennessee General Assembly adjourned on April 22nd, 2016 to become a part of Tennessee history with passage of major legislation to reduce crime, cut tax burdens, spur job growth, accelerate the state's success in K-12 education, boost the number of college graduates, curb drug abuse and curtail drunk driving.
State lawmakers also passed significant legislation to ease traffic congestion, reduce child abuse, aid farmers, increase access to healthcare and medication, increase voter participation and provide a safer environment for the elderly.
Following, please find a copy of some of the highlights of this year's legislative action.
«Read the rest of this article»
NASA's Jet Propulsion Laboratory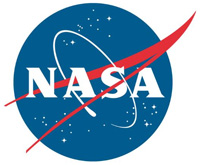 Pasadena, CA – New Orleans and surrounding areas continue to sink at highly variable rates due to a combination of natural geologic and human-induced processes, finds a new NASA/university study using NASA airborne radar.
The observed rates of sinking, otherwise known as subsidence, were generally consistent with, but somewhat higher than, previous studies conducted using different radar data.
The research was the most spatially-extensive, high-resolution study to date of regional subsidence in and around New Orleans, measuring its effects and examining its causes.
«Read the rest of this article»
Tennessee Titans release schedule for Academy Sports + Outdoors Titans Caravan
16 players highlight the team's tour through the Mid-South which starts on April 30th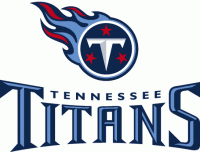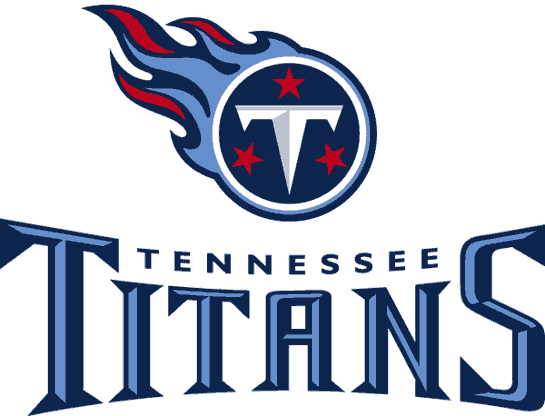 Nashville, TN – The Tennessee Titans have announced the complete itinerary for the Academy Sports + Outdoors Titans Caravan, a regional series of free, public autograph signings. The Caravan will make 20 total stops in Tennessee, Kentucky, Alabama and Mississippi from April 30th through May 7th.
Academy Sports + Outdoors Titans Caravan public stops are free events that allow fans to meet players, T-Rac and the "Voice of the Titans" Mike Keith. Posters are provided at no cost to all Caravan attendees for autographs, and photos are encouraged. Public stops generally last one hour.
«Read the rest of this article»

Montgomery County, TN – Clarksville-Montgomery County School System has named Melody Nix as the new principal of Burt Elementary School beginning with the 2016-17 school year.
She will replace Diana Hara, who is retiring at the end of this school year.
«Read the rest of this article»
Tennessee Representative Curtis Johnson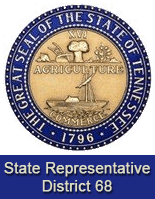 Nashville, TN – The Tennessee House of Representatives was pleased to welcome Mr. Masami Kinefuchi to attend Wednesday's session of the House and to present him with a House Joint Resolution recognizing the great contribution he has made to the economy of Tennessee.
The consul-general's job is to facilitate economic and cultural exchange between Japan and the United States. He has jurisdiction over five states—Arkansas, Kentucky, Louisiana, Mississippi, and Tennessee. In these five states, there are more than 400 Japanese companies.
In Tennessee there are over 180 Japanese-based business employing more than 46,000 individuals with the largest company being Nissan with an assembly plant in Smyrna, Tennessee. Other Japanese companies in Tennessee are Denso, Bridgestone, Calsonic, and Yorozu.
«Read the rest of this article»
American Heart Association Rapid Access Journal Report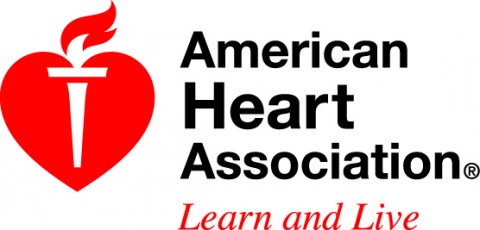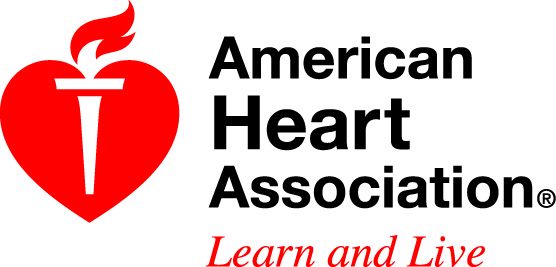 Dallas, TX – While heart disease death rates have declined overall in the United States, there are dramatic differences in those rates among U.S. counties, including weaker declines found south of the Mason-Dixon Line, according to new research in the American Heart Association's journal Circulation.
The findings reveal a notable geographic shift in death rates from heart disease since the early 1970s, emphasizing the importance of geography for heart disease prevention and treatment, according to Michele Casper, Ph.D., the study's lead author and an epidemiologist at the Centers for Disease Control and Prevention's (CDC's) Division for Heart Disease and Stroke Prevention in Atlanta, Georgia.
«Read the rest of this article»
Tennessee Representative Curtis Johnson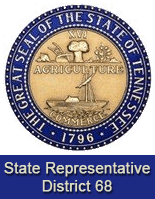 Nashville, TN – Tennessee Lieutenant Governor Ron Ramsey announced Wednesday on the Senate Floor of his decision not to run for another term. In a tearful, farewell speech Governor Ramsey said, "When I ran for office four years ago, I had a 1-year-old grandson," Ramsey said. "I now have four grandsons. My first granddaughter will be born today."
Speaking to his colleagues, he said "this has not been an easy decision. I love the state Senate. I love being lieutenant governor. And I consider each and every one of you a true friend."
«Read the rest of this article»
Written by Harold F. Pierce / Rob Gutro
NASA's Goddard Space Flight Center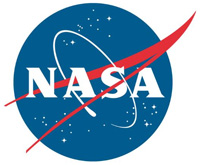 Greenbelt, MD – Extremely heavy rain fell over the southern United States during the past week and data from the Global Precipitation Measurement (GPM) mission core satellite and others in the GPM constellation provided a look at areas with heaviest rainfall. The data showed the largest amounts of rain fell from north central Louisiana to southern Arkansas.
A slow moving area of low pressure pumped moisture from the Gulf of Mexico causing torrential rain that resulted in widespread flooding in states from Texas to Tennessee over the last week.
«Read the rest of this article»