Topic: Mississippi
NASA's Jet Propulsion Laboratory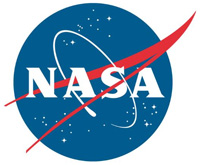 Pasadena, CA – New Orleans and surrounding areas continue to sink at highly variable rates due to a combination of natural geologic and human-induced processes, finds a new NASA/university study using NASA airborne radar.
The observed rates of sinking, otherwise known as subsidence, were generally consistent with, but somewhat higher than, previous studies conducted using different radar data.
The research was the most spatially-extensive, high-resolution study to date of regional subsidence in and around New Orleans, measuring its effects and examining its causes.
«Read the rest of this article»
Tennessee Titans release schedule for Academy Sports + Outdoors Titans Caravan
16 players highlight the team's tour through the Mid-South which starts on April 30th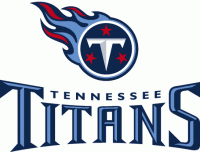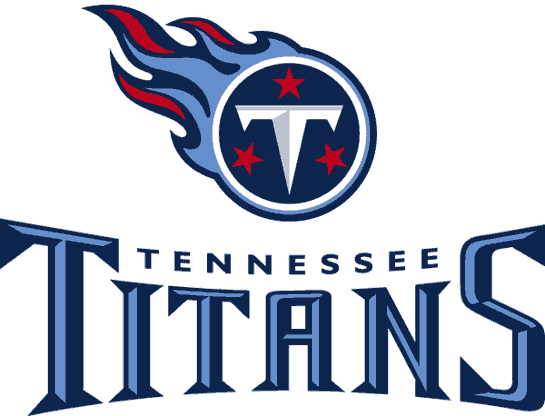 Nashville, TN – The Tennessee Titans have announced the complete itinerary for the Academy Sports + Outdoors Titans Caravan, a regional series of free, public autograph signings. The Caravan will make 20 total stops in Tennessee, Kentucky, Alabama and Mississippi from April 30th through May 7th.
Academy Sports + Outdoors Titans Caravan public stops are free events that allow fans to meet players, T-Rac and the "Voice of the Titans" Mike Keith. Posters are provided at no cost to all Caravan attendees for autographs, and photos are encouraged. Public stops generally last one hour.
«Read the rest of this article»

Montgomery County, TN – Clarksville-Montgomery County School System has named Melody Nix as the new principal of Burt Elementary School beginning with the 2016-17 school year.
She will replace Diana Hara, who is retiring at the end of this school year.
«Read the rest of this article»
Tennessee Representative Curtis Johnson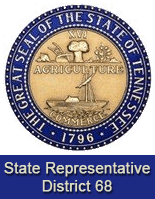 Nashville, TN – The Tennessee House of Representatives was pleased to welcome Mr. Masami Kinefuchi to attend Wednesday's session of the House and to present him with a House Joint Resolution recognizing the great contribution he has made to the economy of Tennessee.
The consul-general's job is to facilitate economic and cultural exchange between Japan and the United States. He has jurisdiction over five states—Arkansas, Kentucky, Louisiana, Mississippi, and Tennessee. In these five states, there are more than 400 Japanese companies.
In Tennessee there are over 180 Japanese-based business employing more than 46,000 individuals with the largest company being Nissan with an assembly plant in Smyrna, Tennessee. Other Japanese companies in Tennessee are Denso, Bridgestone, Calsonic, and Yorozu.
«Read the rest of this article»
American Heart Association Rapid Access Journal Report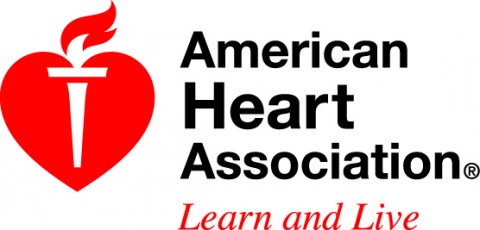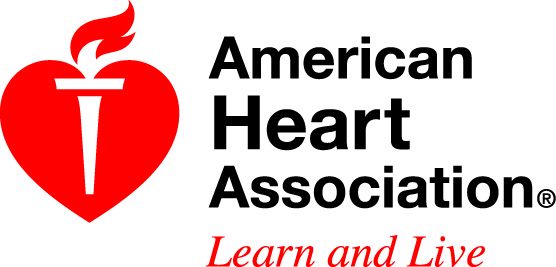 Dallas, TX – While heart disease death rates have declined overall in the United States, there are dramatic differences in those rates among U.S. counties, including weaker declines found south of the Mason-Dixon Line, according to new research in the American Heart Association's journal Circulation.
The findings reveal a notable geographic shift in death rates from heart disease since the early 1970s, emphasizing the importance of geography for heart disease prevention and treatment, according to Michele Casper, Ph.D., the study's lead author and an epidemiologist at the Centers for Disease Control and Prevention's (CDC's) Division for Heart Disease and Stroke Prevention in Atlanta, Georgia.
«Read the rest of this article»
Tennessee Representative Curtis Johnson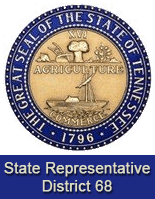 Nashville, TN – Tennessee Lieutenant Governor Ron Ramsey announced Wednesday on the Senate Floor of his decision not to run for another term. In a tearful, farewell speech Governor Ramsey said, "When I ran for office four years ago, I had a 1-year-old grandson," Ramsey said. "I now have four grandsons. My first granddaughter will be born today."
Speaking to his colleagues, he said "this has not been an easy decision. I love the state Senate. I love being lieutenant governor. And I consider each and every one of you a true friend."
«Read the rest of this article»
Written by Harold F. Pierce / Rob Gutro
NASA's Goddard Space Flight Center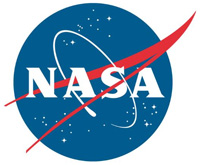 Greenbelt, MD – Extremely heavy rain fell over the southern United States during the past week and data from the Global Precipitation Measurement (GPM) mission core satellite and others in the GPM constellation provided a look at areas with heaviest rainfall. The data showed the largest amounts of rain fell from north central Louisiana to southern Arkansas.
A slow moving area of low pressure pumped moisture from the Gulf of Mexico causing torrential rain that resulted in widespread flooding in states from Texas to Tennessee over the last week.
«Read the rest of this article»
Tennessee (16-11, 7-7 SEC) vs. Alabama (14-13, 3-11 SEC)
Thursday, February 25th, 2016 | 7:31pm CT/8:31pm ET
Tuscaloosa, AL | Foster Auditorium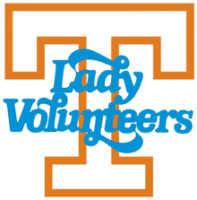 Knoxville, TN –  The Tennessee Lady Vols (16-11, 7-7 SEC) will play their final road game of the season as they look to sweep Alabama (14-13, 3-11 SEC) . Tipoff is slated for 7:30pm CT/8:30pm ET at Foster Auditorium and the game will be available on SEC Network + (Online) and WatchESPN.
Additionally the game will also be a part of SEC Network's Whip-Around coverage. The multi-game TV coverage will alternate between the seven games being played, 7:00pm-11:00pm ET.
Every SEC women's team is featured in the television presentation. SEC Now will recap the events with highlights at 11:00pm, as well as news and information from the day.
«Read the rest of this article»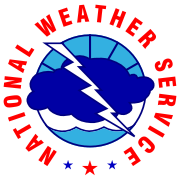 Nashville, TN – The National Weather Service (NWS) reports that an intense weather system is developing southwest of the mid-state this morning and rain chances ramp up for Clarksville-Montgomery County late this afternoon. An isolated severe weather threat will become possible tonight.
While the majority of severe weather with this system is expected to remain south of Middle Tennessee, storms coming out of Alabama and Mississippi between 10:00pm and 4:00am could present a damaging straight line wind threat for those south of Interstate 40.
«Read the rest of this article»

Clarksville, TN – Dr. Tony Morris, Associate Professor of Art History at Austin Peay State University, has been elected to a three-year term on the Southeastern College Art Conference (SECAC) Board of Directors.
Morris earned his Ph.D. in Art History from Case Western Reserve University in 2010. With an interest in the expression of queer masculinities and artwork that challenges conventional social values, his research focuses on gender and queer identity in 20th century American art.
«Read the rest of this article»