Topic: Mississippi

Nashville, TN – Ahead of the arrival tonight of Hurricane Irma, which is now a tropical depression, the Tennessee Department of Commerce and Insurance (TDCI) shares safety reminders to help ensure that Tennessee consumers are safe in the face of Irma's expected high winds and rainfall.
«Read the rest of this article»
APSU Sports Information

Oxford, MS – Senior Ashley Slay finished with 10 kills and seven blocks, but Austin Peay State University's volleyball team saw an 11-block effort go for naught in a three-set loss (22-25, 15-25, 22-25) to Mississippi, Thursday night at Gillom Sports Center.
«Read the rest of this article»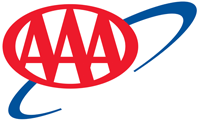 Tampa Bay, FL – At $2.45, today's national gas price average is the highest recorded price for a gallon of unleaded gasoline so far this year.
The near-term combinations of numerous refinery and pipeline shut downs, tightened access to supply levels in the Gulf and anticipated high gasoline demand surrounding Labor Day weekend, means motorists may not have seen the full impact of Harvey at the pump.
«Read the rest of this article»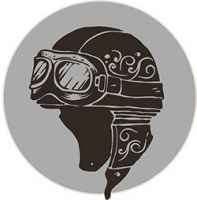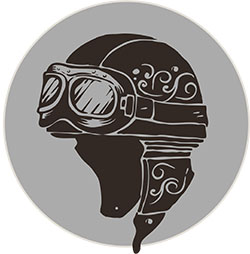 Mountain View, AR – On a hot August weekend in the town of Mountain View, Arkansas, an estimated 10,000 motorcycles arrive for a weekend of food, music, fellowship and brotherhood. It's time for the annual "Mountains, Music and Motorcycles" festival in the beautiful Ozark Mountains. Watch the video here.
This event was started twelve years ago and is operated and managed by volunteers and sponsored by the Mountain View Chamber of Commerce. This year the event raised money for "Royal Family KIDS" the nation's leading network of Camps, Clubs and Mentoring for children of abuse, abandonment and neglect.
«Read the rest of this article»
Clarksville-Montgomery County has Second Cheapest Gas Prices in Tennessee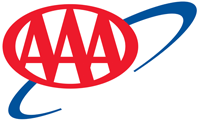 Nashville, TN – Motorists did not have to wait until fall to see gas prices move lower. Instead of following a more traditional upward trend through the second half of August, prices at the pump are retreating.
"Robust fuel supplies pushed retail prices lower last week, but this downward trend may not last much longer" said Mark Jenkins, spokesman, AAA – The Auto Club Group.
«Read the rest of this article»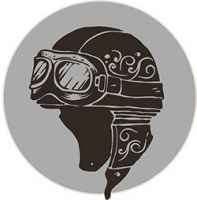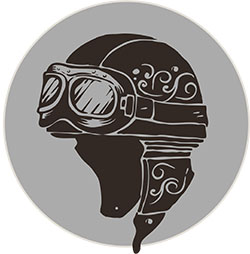 Clarksville, TN – Traveling as much as I do, I'm constantly trying to refine how I find a hotel/motel for the night. Somewhere near the interstate or somewhere in town?
In the beginning, since I travel alone, I was content with one of the major brands, on the lower end of the rate chain. Certainly not one of the high end facilities. Preferably a motel where I can park the bike outside the front door.
I've had good luck with America's Best, Super 8, and my favorite, Econo-Lodge. Usually finding a rate between $55.00-$70.00. It's a roll of the dice really, since they're independently owned, so you really never know.
«Read the rest of this article»
Journal of the American Heart Association Report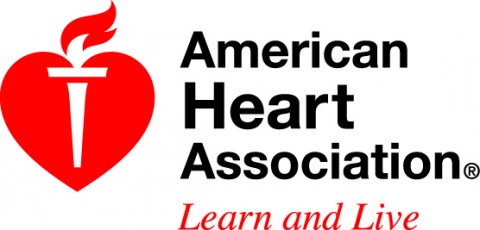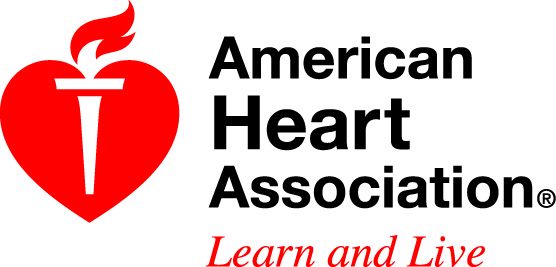 Dallas, TX – Nationwide, less than half of stroke patients discharged from the hospital received a prescription for cholesterol-lowering medications called statins, and the likelihood of a prescription varied by patients' geographic location, sex, age and race, according to new research in Journal of the American Heart Association, the Open Access Journal of the American Heart Association/American Stroke Association.
For patients with ischemic stroke or transient ischemic attacks ("mini-stroke"), the American Heart Association/American Stroke Association recommends statin therapy to reduce the risk of recurrent stroke and other cardiovascular events.
«Read the rest of this article»

Clarksville, TN – Austin Peay State University's volleyball team reports this weekend looking to build off its turnaround campaign of 2016 and make a deep run at its first Ohio Valley Conference championship since 2010.
The Governors are coming off a 24-11 season last fall — a 12.5 game improvement from its 10-22 record in 2015 – the fifth-best season improvement in NCAA Division I in 2016 and trailing only Quinnipiac, Notre Dame, Northeastern and Bowling Green.
«Read the rest of this article»
Written by Curtis Johnson
Tennessee State Representative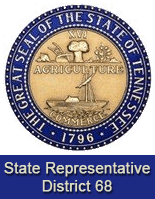 Nashville, TN – The first session of the 110th Tennessee General Assembly adjourned on May 10th, 2017, after passing major legislation that will benefit Tennesseans for generations to come. This is Part 12 of a 12 Part report.
This includes a measure making Tennessee the first state in the nation to offer all adults without a degree tuition-free access to community college; a new law rebuilding a safe and reliable transportation network, while reallocating revenues to maximize taxpayers' return on that investment; and a bill which provides a responsible path to improve access to broadband through investment, deregulation, and education.
Action in the General Assembly also included passage of a balanced budget which takes on no new debt, as well as legislation protecting the elderly, enhancing the state's robust job growth, cracking down on crime, and boosting efforts as the fastest improving state in the nation in K-12 student achievement. Following is a report on key legislation passed this year.
«Read the rest of this article»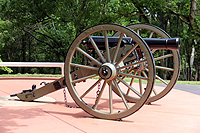 Clarksville, TN – The next meeting of the Clarksville (TN) Civil War Roundtable will be on Wednesday, May 17th, 2017 at the Bone & Joint Center, 980 Professional Park Drive, right across the street from Tennova Heathcare. This is just off Dunlop Lane and Holiday Drive and only a few minutes east of Governor's Square mall.
The meeting begins at 7:00 pm and is always open to the public. Members please bring a friend or two – new recruits are always welcomed.
Topic – "Forrest's Railroad Raid of 1864"
«Read the rest of this article»