Topic: Mississippi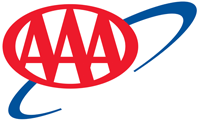 Tampa, FL – The national average price for a gallon of gasoline dropped two cents on the week to $2.46. East Coast and Midwest states are seeing the largest drops in gas prices – as much as six cents – in the last week.
While a small number of states, who historically experience ongoing volatility, are seeing increases: Indiana (+11 cents), Michigan (+8 cents), Ohio (+4 cents), Hawaii (+1 cent) and Illinois (+1 cent).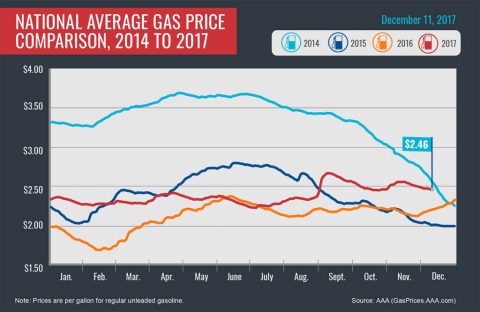 «Read the rest of this article»
Tennessee Athletics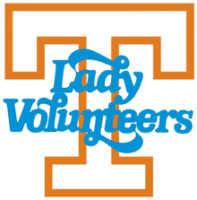 Knoxville, TN – Senior Jaime Nared scored 27 points and freshman Evina Westbrook dished out a career-high 12 assists to lead No. 11/13 Tennessee to a 131-69 victory over Troy on Wednesday night at Thompson-Boling Arena.

The Lady Vols (9-0) used a balanced offensive effort to put away the Trojans (4-2), as seven players reached double figures in points. Defensively, UT was able to hold the nation's fifth highest scoring offense to 22 points below its average of 91.8 per game.

Tennessee was ready from the tip again, racing out to a 12-0 lead for the second consecutive game.
«Read the rest of this article»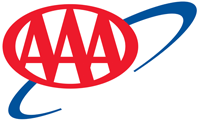 Tampa, FL – The national gas price average has been trending cheaper for 10 days. At $2.51, today's price is three cents less than last Monday. On the week, 49 states are paying less at the pump for a gallon of regular gasoline.
The District of Columbia and Hawaii saw their gas price increase by one cent. Prices have dropped between one and 15 cents elsewhere across the country.
«Read the rest of this article»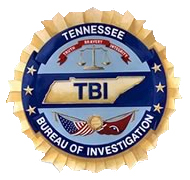 Nashville, TN – The Tennessee Bureau of Investigation has a new addition to its 'Top 10 Most Wanted' list: Antoine Lashun Adams.
Adams (DOB 11-21-89) is wanted by the Marshall County (Mississippi) Sheriff's Office, the Memphis Police Department, and the TBI, after escaping from a jail in Marshall County, Mississippi on November 5th.
There, he was being held in connection to a homicide in Slayden, MS, but Adams also faces First Degree Murder and Especially Aggravated Robbery charges in Shelby County, Tennessee, in connection to the death of Marquis Bell in February 2017.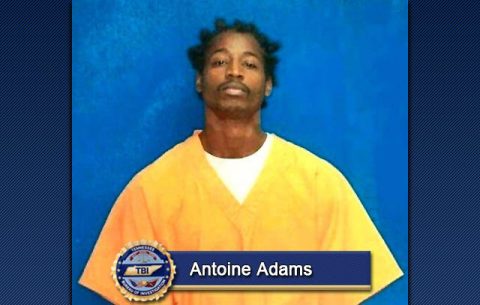 «Read the rest of this article»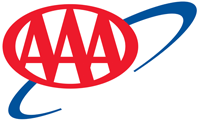 Tampa Bay, FL – The average price at the pump has fallen for 15 of the last 20 days, for a total savings of seven cents per gallon.
The national average currently sits at $2.46 per gallon, which is one cent less than one week ago, 12 cents less than one month ago and 24 cents more year-over-year. The national average is down 17 cents per gallon versus the 2017 peak price reached in September ($2.67).
«Read the rest of this article»
Written by Valerie Buckingham
NASA's Stennis Space Center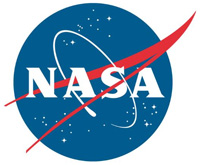 John C. Stennis Space Center, MS – Most people never view a rocket launch in person, but more than 1,500 people watched the next closest thing at a NASA facility October 19th, 2017 – a verification test of a rocket engine that will power a crewed mission to space.
As visitors at NASA's Stennis Space Center in Mississippi learned during the recent Stennis Founders Day Open House event, there were a number of unique factors about this particular test.
«Read the rest of this article»

Nashville, TN – Ahead of the arrival tonight of Hurricane Irma, which is now a tropical depression, the Tennessee Department of Commerce and Insurance (TDCI) shares safety reminders to help ensure that Tennessee consumers are safe in the face of Irma's expected high winds and rainfall.
«Read the rest of this article»
APSU Sports Information

Oxford, MS – Senior Ashley Slay finished with 10 kills and seven blocks, but Austin Peay State University's volleyball team saw an 11-block effort go for naught in a three-set loss (22-25, 15-25, 22-25) to Mississippi, Thursday night at Gillom Sports Center.
«Read the rest of this article»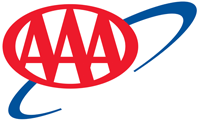 Tampa Bay, FL – At $2.45, today's national gas price average is the highest recorded price for a gallon of unleaded gasoline so far this year.
The near-term combinations of numerous refinery and pipeline shut downs, tightened access to supply levels in the Gulf and anticipated high gasoline demand surrounding Labor Day weekend, means motorists may not have seen the full impact of Harvey at the pump.
«Read the rest of this article»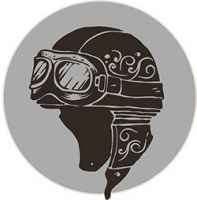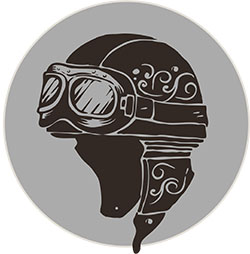 Mountain View, AR – On a hot August weekend in the town of Mountain View, Arkansas, an estimated 10,000 motorcycles arrive for a weekend of food, music, fellowship and brotherhood. It's time for the annual "Mountains, Music and Motorcycles" festival in the beautiful Ozark Mountains. Watch the video here.
This event was started twelve years ago and is operated and managed by volunteers and sponsored by the Mountain View Chamber of Commerce. This year the event raised money for "Royal Family KIDS" the nation's leading network of Camps, Clubs and Mentoring for children of abuse, abandonment and neglect.
«Read the rest of this article»