Topic: Missouri
#9 Tennessee vs. #1 Alabama
Saturday, October 15th | 2:30pm CT
Knoxville, TN | Neyland Stadium | TV: CBS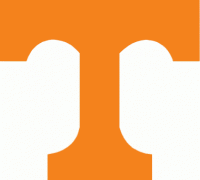 Knoxville, TN – After two consecutive weeks on the road, No. 9/11 Tennessee returns home to play host to cross division rival and top-ranked Alabama at Neyland Stadium on Saturday at 2:30pm CT.
Saturday's game will be broadcast on CBS as Tennessee (5-1, 2-1 SEC) will appear on the SEC on CBS Game of the Week for the fourth consecutive week. The Vols are the first team in history to be featured in four straight weeks by the network. Verne Lundquist, Gary Danielson and Allie LaForce will be on the call.
Fans can also tune in to their local Vol Network affiliate to hear Bob Kesling, Tim Priest, Brent Hubbs, Eddie Moore and John Brice describing the action. A national Sirius XM broadcast is available on channel 84.
«Read the rest of this article»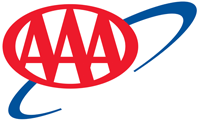 Tampa, FL – Pump prices have climbed higher as compared to the previous week, even though many states have switched over to winter blend gasoline and there remain abundant crude oil supplies.
The national average price for regular unleaded gasoline moved higher each of the past seven days reaching today's average of $2.22 per gallon. Today's average price is two cents more than one week ago and 1 cent more than one month ago.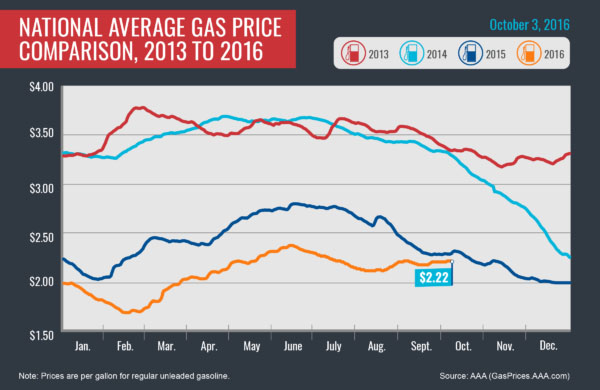 «Read the rest of this article»

Nashville, TN – The Tennessee Wildlife Resources Agency (TWRA) has confirmed the sighting of a cougar in Wayne County on property located in an area between Linden and the county seat of Waynesboro.
A trail camera captured the cat's image on September 4th and the agency, as it does when it receives reports accompanied by credible evidence, began investigating the report.
"We often get asked what it means if we confirm the documentation of a cat in an area where we haven't seen one before," said Joy Sweaney, a wildlife biologist with TWRA and head of the agency's Cougar Action Team.
«Read the rest of this article»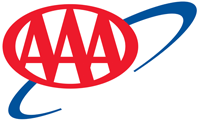 Tampa, FL – The national average price for regular unleaded gasoline has dropped six consecutive days after rising for 16 straight days to close out August. Today's national average is $2.20 per gallon. Gas prices started turning lower heading into the Labor Day weekend, which marks the unofficial end to the summer driving season.
Today's national average is two cents less than a week ago and 18 cents less than a year ago but 8 cents more than one month ago. The year-on-year discount persists but has closed more than 30 cents in just 20 days.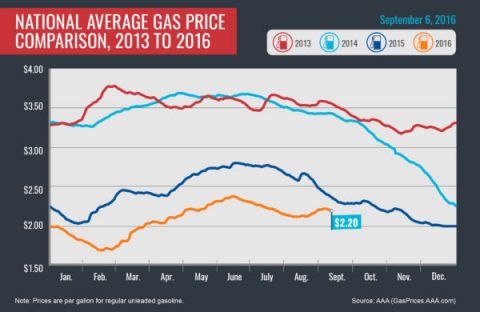 «Read the rest of this article»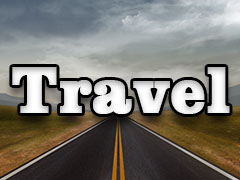 Eminence, MO – Today was my last full day of riding through this part of the country.  It's been quite an experience, and I've learned so much about the people and the region.
I started the day as usual with a hot cup of coffee, and some morning chatter with the locals. The buzz this morning was about this weekend's big trail ride, bringing loads of horses and their riders. The rooms are all booked, the cabins are taken, and Eminence, Missouri will be covered with visitors.
They'll have a big time.
«Read the rest of this article»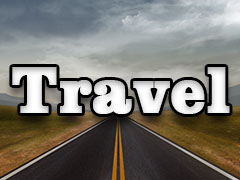 Eminence, MO – After a great night's sleep along the Jack's Fork River, I rolled out of bed to a beautiful sunrise and a calm breeze coming off the water.
I needed coffee, so it was off the Margie's Restaurant in the middle of town.  I was greeted by a handful of locals who were all abuzz about, what else, politics.
It was a Trump crowd.
I had the morning special which was two eggs over easy, sausage and biscuits and glorious cups of coffee.  After chatting it up with the waitress about where some good roads would be to ride, I was off to saddle up.
«Read the rest of this article»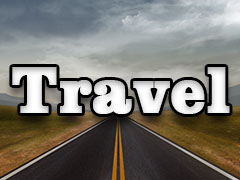 Eminence, MO – I have landed in the Ozarks, in a little town called Eminence, Missouri.  This area is known for it's tourism bringing thousands of visitors per year to take part in river excursions, horse trial rides, and beautiful mountain road for the avid biker.
That's why I'm here.
I've landed at the River's Edge Resort that sits on the Jack's Fork of the Current River.  It's breath-taking.  My quarters are in a rustic old motel that fronts the river, wth a balcony that stares out at the beautiful trees and the flowing waters of the river.
«Read the rest of this article»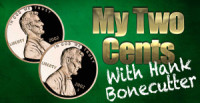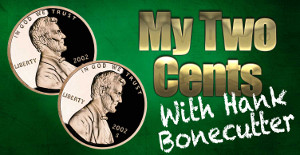 Clarksville, TN – If you know me, you know I've recently bought a motorcycle. Late last year I became the proud owner of a Harley-Davidson Street Glide Special.
IT. IS. AWESOME!
Now, if you're a biker, you know how I feel, if you're not, then don't wait any longer to answer the call of the open road. You only live once so don't put it off. If you've wanted it, go get it.  You won't regret it.
«Read the rest of this article»
Former media executive joins team at City Hall
Clarksville, TN – Richard V. Stevens, an award-winning media professional and community leader, has been named communications director for the City of Clarksville, Mayor Kim McMillan announced Thursday.
"Richard brings a wealth of communications experience and deep knowledge of our community, and I'm sure he will be a strong contributor to our work at City Hall," McMillan said.
«Read the rest of this article»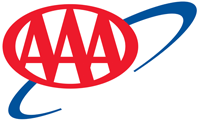 Tampa Bay, FL – The national average price of gas has held relatively steady over the past week and has declined on just one of the past four days.
The national average price for regular unleaded gasoline is $2.12 per gallon, which is the lowest price for this date since 2004 and 26 cents below 2016's peak price to date of $2.40 on June 11th.
Today's price is one cent less than one week ago, 12 cents less than one month ago and 48 cents less than the same date last year.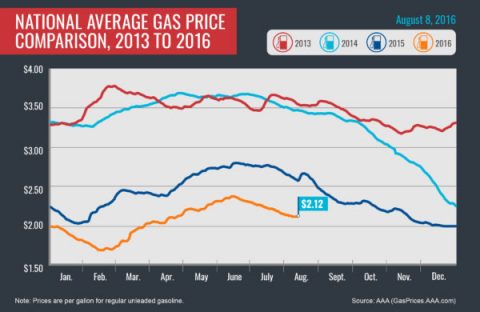 «Read the rest of this article»