Topic: Missouri
Fast-casual sandwich chain to debut in Clarksville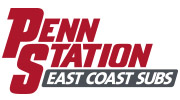 Clarksville, TN – Penn Station East Coast Subs, the fast-casual restaurant known for its fresh grilled, made-to-order sub sandwiches, hand-squeezed lemonade and fresh-cut fries, will open its first location in Clarksville next month at 110 Needmore Road.
Cincinnati-based Penn Station East Coast Subs features grilled sub sandwiches – including the chain's renowned Philadelphia cheesesteak sandwich – and cold deli sandwiches made to order with high-quality ingredients on hearth-baked bread.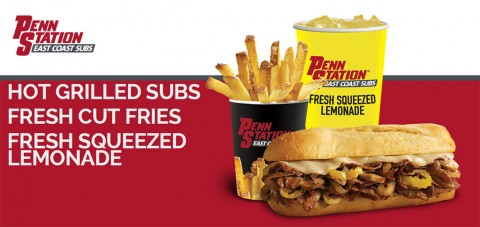 «Read the rest of this article»
APSU Sports Information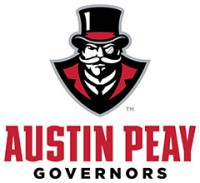 Clarksville, TN – Rally for Ryhan has taken hold on multiple fronts in mid-Missouri.
The Rhyan is Ryhan Loos, the five-year-old daughter of Jen and Brad Loos, a Clarksville native who played basketball at Northeast High School, later for his father, Dave Loos, at Austin Peay (1998-2001) and now is a second-season Missouri basketball assistant coach. Late last week Rhyan Loos was diagnosed with Stage 4 cancer.
Although Rhyan and the Loos Family have a long fight ahead, they are not facing these challenge alone.
«Read the rest of this article»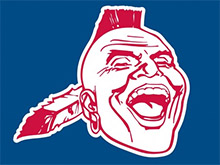 Clarksville, TN – The 2015 regular season has whimpered to a close. Let's hand out some fake awards for an Atlanta Braves season that was all too real.
The Jermaine Dye Award for best season by a former Brave: This seems like one of those insanely stacked categories like the 1994 Best Picture Oscar nominees. In fact, lets draw some half-cocked parallels between baseball players and 20-year old movies!
Forrest Gump: Gets all the headlines and maybe (maybe!) it's not the best, only everyone gets irrationally mad at you for suggesting that? Oh, this is so Justin Upton.
Four Weddings and a Funeral: Everybody always seems to forget about this movie… kinda like everyone forgets that Mark Teixeira used to play for the Braves.
«Read the rest of this article»
Enjoy Free Admission to the Zoo Courtesy of Cigna-HealthSpring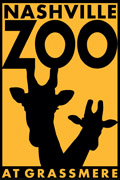 Nashville, TN – Older adults are invited to enjoy free admission at Nashville Zoo courtesy of Cigna-HealthSpring, Wednesday, October 7th. Adults ages 65 and older will receive a complimentary Zoo admission, parking validation and a $5.00 concessions voucher.
Senior Day activities will take place throughout the Zoo from 9:00am to 4:00pm. The young and young-at-heart can enjoy special keeper talks, rides on the Wild Animal Carousel and interactive encounters with outreach animals along the Zoo paths. Additionally, Cigna-HealthSpring and several of its local partners will be on hand at the centrally-located Jungle Terrace area to provide educational materials, offer wellness information and answer questions.
«Read the rest of this article»
APSU Sports Information

Clarksville, TN – Austin Peay State University baseball head coach Gary McClure announced, Friday, assistant coach Chal Fanning has resigned to pursue other coaching opportunities.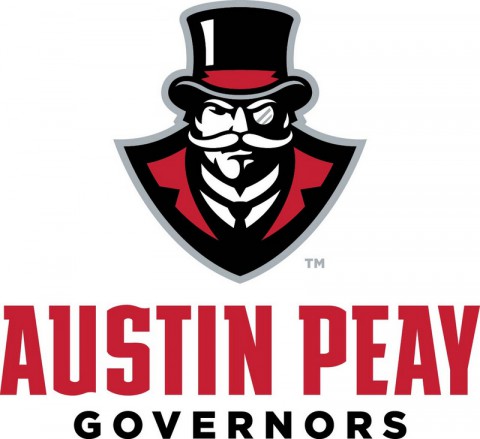 «Read the rest of this article»
State Farm® Releases Top States for Lightning Claims; Joins IBHS for Lightning Awareness Week

Murfreesboro, TN – Lightning may not seem as destructive as other natural disasters, yet a strike can cause serious damage to business equipment and electrical appliances, disrupt electrical service for long periods of time, and spark wildfires.
In 2014, State Farm paid nearly $149 million dollars for insurance claims as a result of damage from lightning strikes.
«Read the rest of this article»

Clarksville, TN – The Customs House Museum hosted the awards reception for the Southern Watercolor Society's 38th Annual Juried Exhibition on May 16th. The show features eighty-seven paintings. This year's juror Kathleen Conover awarded 32 artists cash or merchandise prices.
The Best in Show was awarded to Z.L. Feng for In the Wood. Feng is an artist-signature member of the American Watercolor Society, the National Watercolor Society, and the Pastel Society of America (as master pastelist).
«Read the rest of this article»

Clarksville, TN – Crye-Leike is pleased to welcome affiliate broker Heather Flowers to its Clarksville-St. Bethlehem office. Practicing real estate for the past six years, Flowers transfers to Crye-Leike from Keller Williams.
«Read the rest of this article»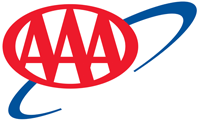 Clarksville, TN – Thursday's national average price for gas was $2.58 per gallon – the highest average so far this year. Average U.S. gas prices are up 55 cents per gallon since reaching a low of $2.03 per gallon in late January, making this the largest seasonal increase in gas prices since 2012.
"Gas prices have climbed to the highest levels of the year due largely to rising crude oil costs," said Mark Jenkins, spokesman, AAA – The Auto Club Group. "As prices keep climbing, it getting more difficult to believe that gas was below $2.00 per gallon at the majority of stations earlier this year."
«Read the rest of this article»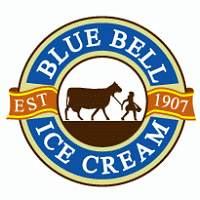 Brenham, TX – Blue Bell Ice Cream of Brenham, Texas, is voluntarily recalling all of its products currently on the market made at all of its facilities including ice cream, frozen yogurt, sherbet and frozen snacks because they have the potential to be contaminated with Listeria monocytogenes, an organism which can cause serious and sometimes fatal infections in young children, frail or elderly people, and others with weakened immune systems.
Although healthy individuals may suffer only short-term symptoms such as high fever, severe headaches, stiffness, nausea, abdominal pain and diarrhea, Listeria infection can cause miscarriages and stillbirths among pregnant women.
«Read the rest of this article»