Topic: Montgomery County Government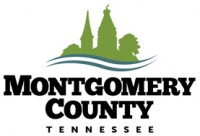 Montgomery County, TN – On Wednesday, May 23rd, 2018 Tennessee Governor Bill Haslam and Tennessee Department of Environment and Conservation Commissioner Shari Meghreblian announced Montgomery County as one of their 2018 Governor's Environmental Stewardship Award (GESA) recipients.
The GESA recognizes exceptional voluntary actions that improve or protect the environment and natural resources with projects or initiatives not required by law or regulation.
Montgomery County was recognized in the category of energy and renewable resources for their energy upgrades throughout County facilities.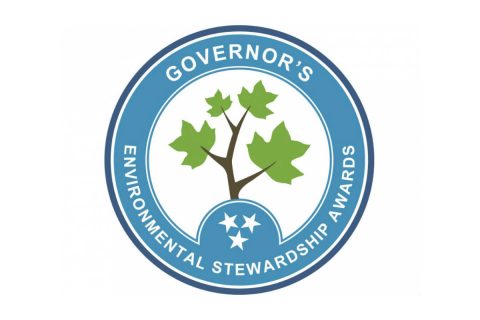 «Read the rest of this article»
As season heats up, boaters urged to use caution
Clarksville, TN – Clarksville Mayor Kim McMillan and Montgomery County Mayor Jim Durrett have proclaimed May 19th-25th, 2018 as Safe Boating Week.
The National Safe Boating Week proclamation notes that as the busy season of on-the-water recreation begins, all boaters are encouraged to wear life jackets, know the "Rules of the Road" on the water, boat responsibly and take a safe boating class.
«Read the rest of this article»

Clarksville, TN – Several downtown streets will close and the transit service will be temporarily relocate on Saturday, May 19th, 2018 when Clarksville hosts its first High Roller Criterium (crit).
The Clarksville Transit System will be staging on Cooper Place and Academy Avenue behind Cumberland Bank & Trust (off of Madison Street) during the event.
«Read the rest of this article»
Military Veteran Recently Hired for Veterans Program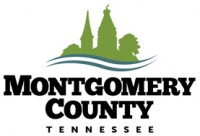 Montgomery County, TN – Edward Moss has been selected as the new Veterans Treatment Court (VTC) Supervisor. Moss is a 23-year Army veteran who retired as a First Sergeant. While still serving in the military, he volunteered on the Foster Care Review Board and as a liaison between VTC and the Fort Campbell Command.
As Moss was transitioning out of the Army, he became the first soldier to participate in the Hiring our Heroes Fellowship Program in Montgomery County. Following the fellowship, he was hired as a juvenile probation officer and soon after promoted to a youth service officer.
«Read the rest of this article»
Great American Clean-up 2018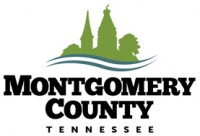 Montgomery County, TN – On Saturday, April 28th, 2018 more than 400 people came out to the annual Clarksville-Montgomery County Great American Clean-up event. Participants cleaned up litter in various areas of the community from the industrial park to downtown.
The event is promoted through the Clarksville Area Chamber of Commerce and organized through Bi-County Solid Waste Management.
«Read the rest of this article»
The CarMax Foundation and KaBOOM! Kick Off "Weeks of Play" to Celebrate Military Families.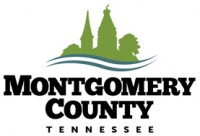 Montgomery County, TN – Montgomery County will host an event for military families to unveil its new Imagination Playground™ on April 21st, 2018. The community will come together to use the new creative play product at the Downtown Commons.
This celebration is one of several events happening across the country during The CarMax Foundation's "Weeks of Play," in partnership with KaBOOM!, to make play more accessible to kids of veterans and military families. Events are taking place during this time frame because April is the month of the military child.
«Read the rest of this article»
New ISO Rating Expected to Reduce Insurance Rates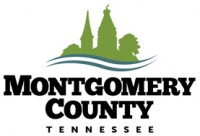 Montgomery County, TN – Homeowners in the Southside area of Montgomery County who live near the newly built Cunningham Volunteer Fire Rescue substation have a new reason to celebrate the addition of the station, which opened in October 2017.
Montgomery County Volunteer Fire Service recently went through the recertification process with Insurance Services Office, Inc. (ISO). The ISO program provides the criteria for the Fire Suppression Rating Schedule.
ISO scores range between Protection Class 1, being the best evaluation, to Protection Class 10 as the lowest.
«Read the rest of this article»
Website Offers Learning Opportunities About Tennessee History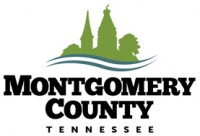 Montgomery County, TN – The Tennessee Hall of Fame (THOF) website is now live for people to learn and explore the history behind the many people who have brought fame, attention, and fortune to Tennessee.
The purpose of the web site is to honor those who have made contributions to the history and betterment of the State of Tennessee, teach state history, civic lessons, and patriotism, as well as build pride and encourage interest in Tennessee communities.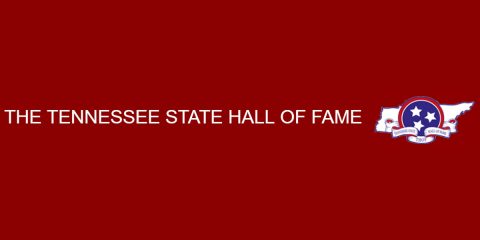 «Read the rest of this article»
What to do During Severe Weather Situations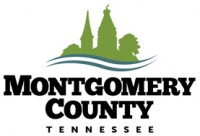 Montgomery County, TN – Ready or not, the severe weather season is upon us. It began with unseasonably warm temperatures last week followed by strong winds and tornados that impacted more than 150 homes and hundreds of people in our community. Planning for severe weather can help tremendously.
It is strongly recommended that rural and municipal residents use a NOAA weather alert radio which can be purchased for less than $50.00 at several local stores or online. There are also free and low-cost severe weather apps including the NOAA app and apps from News Channels 2, 4 and 5.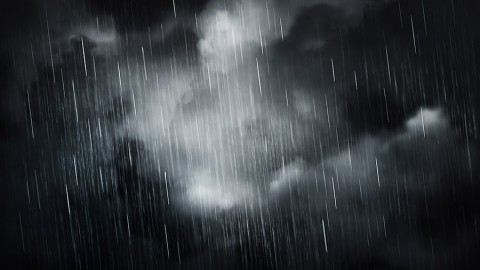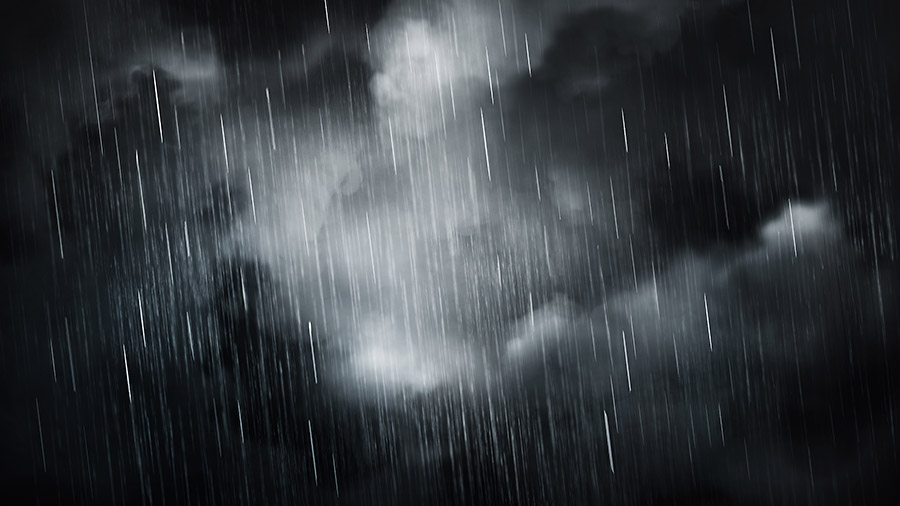 «Read the rest of this article»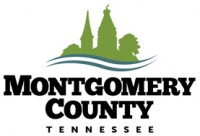 Montgomery County, TN – Clarksville-Montgomery County School System and Montgomery County Government have teamed up this year to raise awareness and funding for the United Way of the Greater Clarksville Region.
On Saturday, February 17th, 2018 at 7:00pm, Austin Peay State University will host Montgomery County and CMCSS United for United Way Night during the APSU Men's Basketball game vs. Jacksonville State.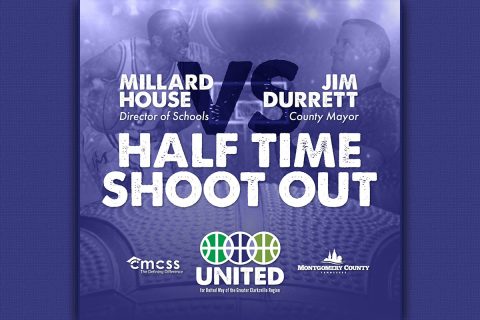 «Read the rest of this article»