Topic: Montgomery County jail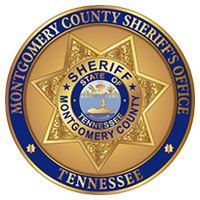 Clarksville, TN – Investigators with the Montgomery County Sheriff's Office have arrested one man and another remains on the run after a brief pursuit Tuesday afternoon.
Darren Walton, 39, wanted for theft of property, was observed driving on Chapel Hill Road with a male passenger.
Deputies attempted to initiate a traffic stop, however Walton accelerated and turned into an open field near Liverworth Road and drove towards a tree line.
«Read the rest of this article»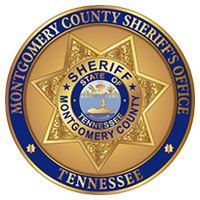 Clarksville, TN – Montgomery County Sheriff's Office says agents with the 19th Judicial Drug Task Force arrested nine individuals Wednesday, March 1st, 2017 on drug charges.
While executing a search warrant at 3484 Arvin Drive, agents discovered 22 grams of crack cocaine, which an individual within the residence attempted to discard by flushing it down the toilet. Agents also found in the home several hypodermic needles, digital scales, and bags indicative for narcotics resale.
A stolen vehicle was also discovered on the property.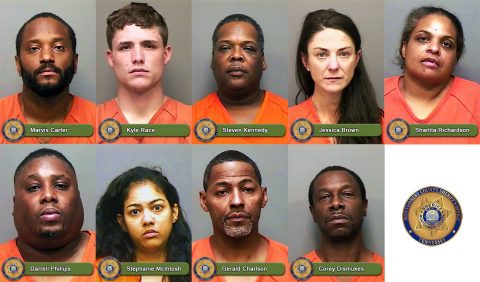 «Read the rest of this article»

Clarksville, TN – Both Clarksville Police Department crisis negotiators and a tactical unit were dispatched to a Darlington Drive residence in the Windwood subdivision about 6:00pm Wednesday, March 1st, 2017 in response to a report of an armed suspect.
The domestic assault complaint, which was telephoned to the E911 Center at 5:58pm, reported that a man had allegedly ordered his wife to leave the residence during an argument and fired a single gunshot in the direction of the woman and her sister. Both women left the house.
«Read the rest of this article»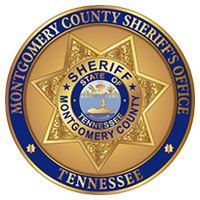 Clarksville, TN – The Montgomery County Sheriff's Office (MCSO) would like to congratulate two deputies in the Detention Division on their recent promotions.
Daniel Black and Melody Wolfe have been promoted to Field Training Officer.
They will both work as FTO's on third shift in the Montgomery County Jail.
«Read the rest of this article»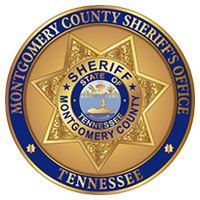 Montgomery County, TN – Jade Amanda Rose Breeden, 39, has been charged with felony murder in the death of Melissa Woodruff Napier. She is currently being held in the Montgomery County Jail on a bond of $500,000.
Napier, originally from New York, is an Army veteran. She served in the military for 4 1/2 years and rose to the rank of an E-5 Sergeant. She completed 2 tours in Iraq working as a Chemical Operations Specialist.
«Read the rest of this article»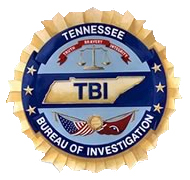 Nashville, TN – Tennessee Bureau of Investigation Special Agents have obtained an indictment for a Clarksville woman accused of stealing approximately half a million dollars from the church for which she worked.
At the request of 19th District Attorney General John Carney, TBI Special Agents began investigating Connie Parker (DOB 2-15-46) on August 18th, 2016. During the course of the investigation, Agents developed information that, while serving as Treasurer for First Presbyterian Church in Clarksville from 2010 to 2016, Parker stole approximately $498,000.
«Read the rest of this article»

Clarksville, TN – Clarksville Police located and arrested a suspect a few hours after a double homicide was discovered in Oak Grove, Kentucky. The Clarksville-Montgomery County E911 Center was notified of the Oak Grove shooting at 7:21pm.
Patrol officers in all three of Clarksville's Community Policing Districts searched for the suspect, who was believed to have fled the scene in a tan Buick.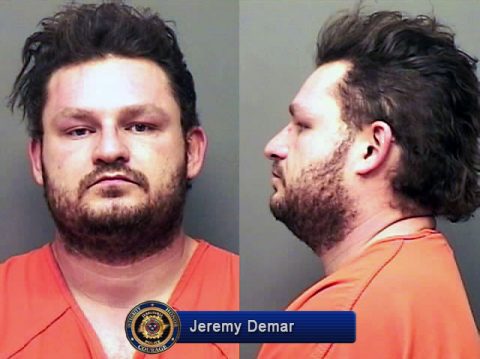 «Read the rest of this article»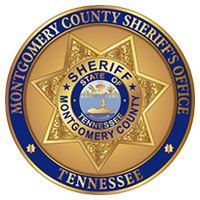 Montgomery County, TN – Montgomery County Sheriff's Deputies (MCSO) aided by the Clarksville Police Department (CPD) and Tennessee Highway Patrol (THP) apprehended a dangerous felon early Friday morning.
Anthony Atkins, 28, had warrants on file from an incident that occurred earlier this month when he allegedly kidnapped his girlfriend by gunpoint and threatened to torture and kill her.
An anonymous tip led deputies to Atkins location at a home in the 1500 block of Briar Hill Road. He attempted to evade apprehension by jumping from a rear bedroom window and running on foot to a nearby wooded area.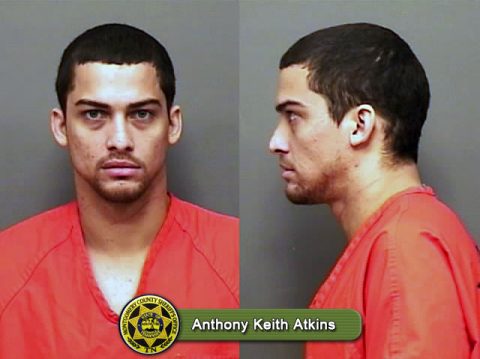 «Read the rest of this article»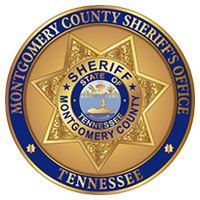 Montgomery County, TN – On the morning of January 24th, 2017, Sergeant James Derico observed a vehicle on Rossview Road traveling twenty miles per hour over the speed limit. Derico initiated a traffic stop in the 2900 block of International Boulevard.
Sgt. Derico learned that the driver, Michael Anthony Olds, 25, had felony warrants on file for aggravated burglary and possession of a firearm during a felony. Those charges stemmed from a home invasion in Clarksville last year.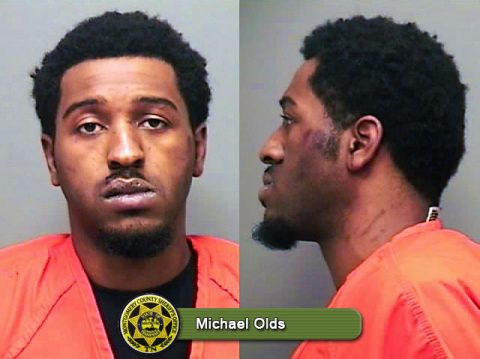 «Read the rest of this article»

Clarksville, TN – On Friday, December 23rd, 2016, at approximately 1:06 am, Clarksville Police Officers responded to a man covered in blood on the ground at 3301 Royster Lane. Upon arrival, officers discovered 25-year-old Joseph Gordon, deceased in the parking lot.
With assistance from Fort Campbell Criminal Investigation Command, Detectives of the Clarksville Police Department Homicide Unit arrested 20-year-old Marqus Bryant and 24-year-old Robert Gough and charged them with Criminal Homicide.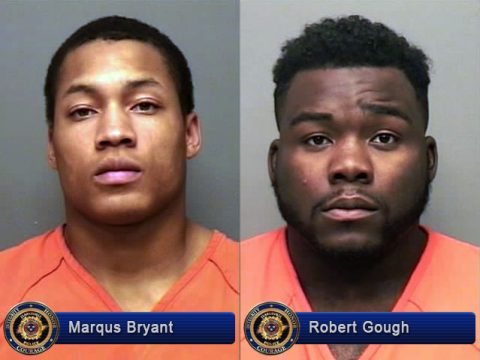 «Read the rest of this article»