Topic: Montgomery County Mayor
Mark Green has been endorsed by 20 Mayors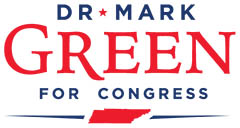 Franklin, TN – Eight mayors in counties across the 7th congressional district announced their endorsements of Dr. Mark Green for Congress. Joining the 12 mayors who have already announced their endorsements, Green now has the public support of 20 mayors in counties in the district.
"As I travel the district, our local leaders are sharing how the massive growth of the federal government is hurting each community," noted Dr. Green. "I'm running for Congress to change that–to return as many functions as possible to the government that is closest to the people."
«Read the rest of this article»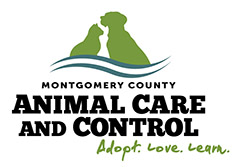 Montgomery County, TN – Dave Kaske has been selected as the new Montgomery County Director of Animal Care and Control. Kaske has over 26 years of diverse animal control, public safety and administrative experience that he will bring with him to Montgomery County.
Kaske most recently held a position as the Deputy Director of Winnebago County Animal Services in Rockford, IL. Prior to serving as deputy director, which he began in 2014, he served as patrol commander. Kaske also has vast public service experience working as a loss prevention manager, chief of public safety and information technology manager.
«Read the rest of this article»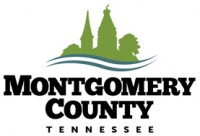 Montgomery County, TN – Clarksville-Montgomery County School System and Montgomery County Government have teamed up this year to raise awareness and funding for the United Way of the Greater Clarksville Region.
On Saturday, February 17th, 2018 at 7:00pm, Austin Peay State University will host Montgomery County and CMCSS United for United Way Night during the APSU Men's Basketball game vs. Jacksonville State.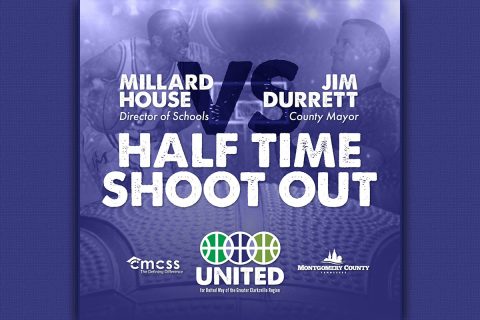 «Read the rest of this article»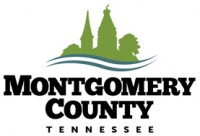 Montgomery County, TN – Local historian Carolyn Ferrell and Montgomery County IT ArcGIS Specialist Bryce Hester teamed up to bring three historic urban trails to life in Clarksville.
An urban trail is not a built path through natural scenery but a virtual trail that uses existing sidewalks and crosswalks to lead walkers through a route of interesting urban sights.
The trails Ferrell laid out entices walkers with open-air history lessons packed with interesting historical tidbits about Clarksville's past.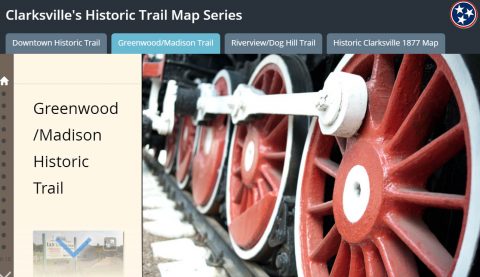 «Read the rest of this article»

Montgomery County, TN – Nashville State Community College is the latest organization to join the Clarksville-Montgomery County Green Certification Program (CMCGCP). To celebrate their success a green ribbon cutting was held Monday, January 22nd, 2018.
City of Clarksville Mayor Kim McMillan, Montgomery County Mayor Jim Durrett, Montgomery County Chief of Staff Jeff Truitt, Chamber of Commerce Director Melinda Shepard, CMCGCP Steering Committee member Rose Melton (Altra Federal Credit Union), CMCGCP Stephen James (Nyrstar) and CMCGCP Manager Carlye Sommers attended the ceremony.
«Read the rest of this article»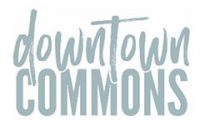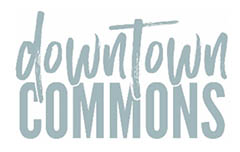 Montgomery County, TN – Major General Andrew Poppas and his 101st Airborne Division team won the inaugural Mayor vs Major Broomball game at the Downtown Commons ice rink Wednesday night, January 10th, 2 to 1 in overtime.
TRC Executive Director Norman Quirion commented after the game, "What an event. I'm going to say there were at least 300 people out here, and the condition of the ice made tonight's game more competitive than expected. It wasn't a high-scoring game, but the competition was real."
«Read the rest of this article»
Residents South of the River Will Greatly Benefit from the Projects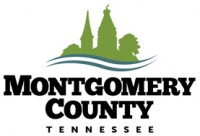 Montgomery County, TN – Tennessee Governor Bill Haslam's announcement to award IMPROVE Act funds for the widening of SR 149/13 will bring long awaited traffic relief for residents on the south side of the Cumberland River.
According to Transportation Director Stan Williams, of the Clarksville Metropolitan Planning Organization, traffic improvements to SR 48/13 and SR149 have been studied since 2000 when they were included in the adopted 2025 Long Range Transportation Plan.
«Read the rest of this article»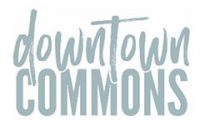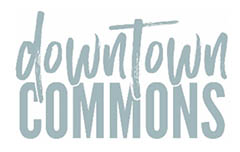 Montgomery County, TN – On Friday, January 5th, 2018, members from the Predators Team Get Out And Learn (G.O.A.L) Program came to the Downtown Commons Outdoor Ice Skating Rink to teach children ages four to eight-years-old some hockey basics.
The Predators Team provided two free lessons at 5:00pm and 6:00pm on a first come first serve basis for children who signed up in the local area.
«Read the rest of this article»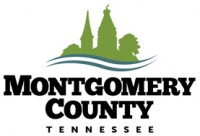 Montgomery County, TN – The public is invited to attend what is thought to be Clarksville's first ever broomball match as Montgomery County Mayor Jim Durrett challenges Fort Campbell's Major General Andrew Poppas to a backyard broomball game on January 10th, 2018 at 6:30pm at the Downtown Commons outdoor ice skating rink.
Gnash, the Nashville Predator's Mascot, members from the Predators Energy Team and Predators alumni will be on site greeting fans and cheering on Mayor Durrett and Major General Poppas as they try to outscore each other on the ice.
«Read the rest of this article»
Hearing sets stage for potential sanctions in trade dispute
Clarksville, TN – Clarksville Mayor Kim McMillan testified Wednesday to the Office of the United States Trade Representative in support of LG Electronics Inc., a South Korean manufacturer that broke ground in August 2017 on a $250 million appliance plant in Clarksville.
"I respectfully ask the Trump Administration not to impose any measures that will interfere with the expedited implementation of LG's investment in Tennessee," Mayor McMillan told trade commissioners.
«Read the rest of this article»