Topic: Montgomery County Mayor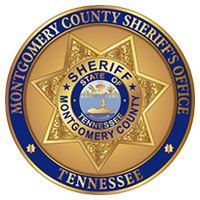 Clarksville, TN – Seven local first responders were presented the Lifesaver Award by Montgomery County Mayor Jim Durrett during the December formal commission meeting for saving the life of a 4-week-old baby.
Emergency Medical Services Chief Jimmie Edwards recounted the events of November 3rd, 2017 when Jason and Allison Fenske called 911 after their infant girl Charlie stopped breathing.
According to doctors, Charlie suffered from pediatric ventricular fibrillation cardiac arrest. There are only five known documented cases where infants have survived this condition.
«Read the rest of this article»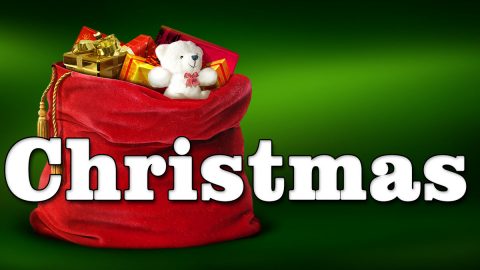 Clarksville, TN – It was a beautiful night Saturday for the 58th Annual Clarksville Christmas Parade in Downtown Clarksville. People lined the streets waiting for the start of the parade. Children were excited in anticipation of seeing the floats and Santa Claus.
Austin Peay head football coach Will Healy was the grand marshal. The theme was "Christmas Around the World".
«Read the rest of this article»
Award Presented for Connecting Employment Opportunities to Transitioning Soldiers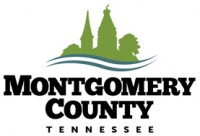 Montgomery County, TN – Fort Campbell and Montgomery County, Tennessee live side-by-side as neighbors and partners.
On Monday, December 4th, 2017, Montgomery County was of only seven Army communities worldwide to be recognized in Washington, D.C. by the U.S. Army with an Army Community Partnership Award – an award that celebrates partnerships that enhance Army readiness and strengthens community bonds.
«Read the rest of this article»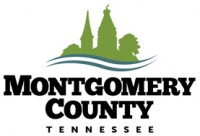 Montgomery County, TN – This Saturday, December 2nd, 2017 there will be multiple activities taking place in the Downtown Commons and throughout downtown to celebrate the Christmas Season. SpiritFest begins at the Downtown Commons at 2:00pm, kicking off with Northeast High School Show Choir, Starlight Grande performance, Infinity Dance Fitness Academy, Clarksville Academy, and Rossview Singing Hawks.
At 3:30pm, the Montgomery Central Elementary School Choir will perform followed by greetings from Montgomery County Mayor Jim Durrett at 3:45pm.
«Read the rest of this article»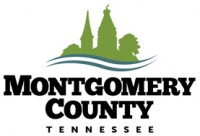 Montgomery County, TN – Montgomery County Mayor Jim Durrett, for the third consecutive year, took the opportunity to recognize the military veterans in each department who work for Montgomery County Government.
Never one to miss an opportunity to thank our military and our veterans, Mayor Durrett began recognizing Montgomery County Government's military veterans his first year in office and has turned it into an annual practice.
«Read the rest of this article»
State's top 88 football seniors to play December 8th at APSU's Fortera Stadium

Clarksville, TN – The 2017 Toyota East-West Football All-Star Classic will be held in Clarksville, Tennessee at Austin Peay State University's Fortera Stadium on Friday, December 8th, 2017.
The All-Star Classic is organized by the Tennessee Athletic Coaches Association (TACA) and is made up of the state's top 88 senior football players who are selected from more than 400 nominations.
«Read the rest of this article»

Montgomery County, TN – Clarksville-Montgomery County Green Certification Program (CMCGCP) held a green ribbon cutting on Tuesday to celebrate Clarksville County Club (CCC) as the newest green organization.
Montgomery County Mayor Jim Durrett, City of Clarksville Chief of Staff Heather Fleming, Chamber of Commerce Director Melinda Shepard, Bi-County Solid Waste Management Director David Graham, Montgomery County Public Information Officer Michelle Newell and CMCGCP Manager Carlye Sommers attended the celebration.
«Read the rest of this article»

Clarksville, TN – Clarksville-Montgomery County has been named a Valley Sustainable Gold Community by the Tennessee Valley Authority (TVA).
Previously named a Silver community in 2015, the city-county recently completed a program reevaluation. Developed in partnership with TVA and Boyette Strategic Advisors (Boyette), TVA's Valley Sustainable Communities program works with cities and counties throughout the region to help them develop a healthy environment, a thriving community and long-term economic prosperity.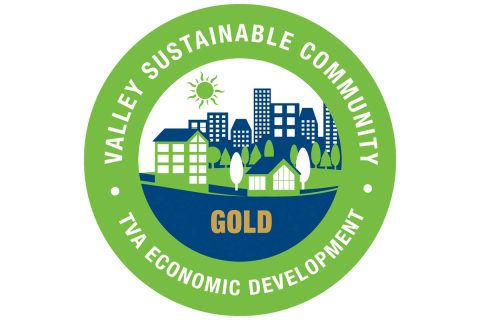 «Read the rest of this article»
Commonwealth Development Group Named Project Manager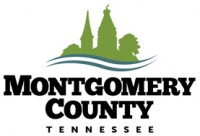 Montgomery County, TN – Commonwealth Development Group, based in Franklin, Tennessee, has been selected as the Project Manager for the proposed Multipurpose Event Center to be located in Clarksville-Montgomery County.
Commonwealth specializes in project consulting, real estate, and development services. Some of their most recognizable projects in Nashville include the popular Music City Center and Riverfront Park and Amphitheater.
«Read the rest of this article»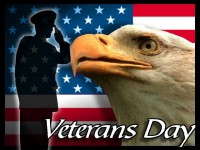 Clarksville, TN – A Welcome Home Veterans celebration has been taking place in Clarksville since September 13th, beginning with the arrival of the American Veterans Traveling Tribute Wall at Appleton Harley Davidson.
More than two dozen events at venues throughout the city included a reception at Old Glory Distilling Co., a screening of Ken Burns' new documentary "The Vietnam War", and a Remembrance Ceremony at First Baptist Church featuring Cindy Stonebraker, whose father has been MIA since October 1968.
«Read the rest of this article»