Topic: Montgomery County TN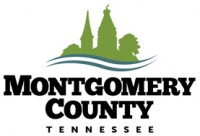 Montgomery County, TN – The Montgomery County Driver Safety Program recently brought the ThinkFast Interactive program to students at Montgomery Central High School. ThinkFast Interactive, sponsored by Nissan America and the Tennessee Governor's Highway Safety Office, uses a game show setting to connect young people with factual, relevant information related to various personal health and safety issues such as impaired driving, seat belt safety, and distracted driving.
«Read the rest of this article»

Montgomery County, TN – Two Clarksville-Montgomery County School System high schools are listed in the 2015 U.S. News & World Report's Best High Schools project, which identifies the country's top-performing public high schools.
Kenwood High School and the Middle College at Austin Peay State University were both named in the listing, each meeting the criteria of the bronze level.
«Read the rest of this article»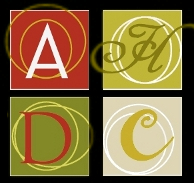 Clarksville, TN – The Clarksville Arts and Heritage Development Council (AHDC) is putting out a call to artists who are interested in having their work featured in the eighth annual Cultural Calendar. Each month will feature an artist's work and highlight upcoming arts and heritage events.
Submitted work will be juried to determine which piece is featured each month, as well as which artwork appears on the cover.  As in years past, calendars will be available through AHDC's website, as well as in the Customs House Museum's "Seasons" gift shop and other locations around town.
«Read the rest of this article»

Montgomery County, TN – The Clarksville Montgomery County School System today announced two new administrative appointments.
Jaime Dye Holder, the theatre arts teacher at Northwest High School, has been selected as the assistant principal at Kenwood Middle School.
Linda Medina-Griffy, assistant principal at Montgomery Central Elementary School, will become the assistant principal at Minglewood Elementary School.
«Read the rest of this article»
Clarksville, TN – On Saturday, May 2nd, 2015, the Palmyra Volunteer Fire Department will host its 3rd Annual Cornhole Tournament during the BBQ Cook-off at Hilltop Super Market.
The Tournament consists of teams of two with a maximum of 30 teams in the event.
«Read the rest of this article»

Montgomery County, TN – Montgomery County Sheriff's Office reports Brian Matthew Caudle, 49, who gave a Cunningham, Tennessee address was released from Vanderbilt University Medical Center today and charged with attempted second degree murder, possession of methamphetamine and possession of a firearm during the commission of a felony.
His bond is set at $800,000.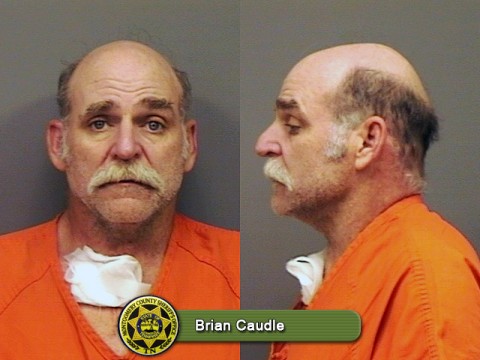 «Read the rest of this article»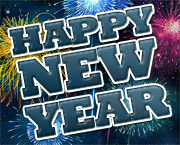 Clarksville, TN – Clarksville Online and it's staff would like to wish you and your family a Happy New Year and prosperous 2015.
May this New Year bring you everlasting happiness and peace, success in whatever you do, and prosperity to you and your family.
Begin this New Year in a very special way with your friends, family and loved ones. Have a safe and Happy New Year.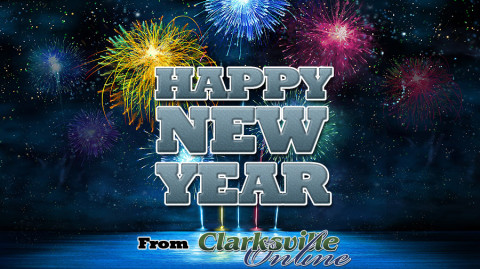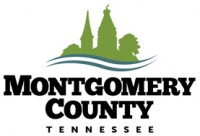 Montgomery County, TN – The resolution 14-12-4, concerning the purchase of property located on Briarwood Road to expand parks property, has been deferred until the January County Commission meeting.
It will not be discussed at Monday night's County Commission meeting so that further research can be completed.

Montgomery County, TN – Investigators with the Montgomery County Sheriff's Office are again warning the community of a suspect purporting to be a lieutenant with the MCSO and asking for money or other forms of payment.
"We're hearing of someone claiming to be a lieutenant and asking people to give him cash or Green Dot cards as payment for some criminal charge," said Sgt. Mark Wojnarek. "The MCSO would never ask for cash, cards or any checks from anyone. Please don't buy into this scam."
Montgomery County Sheriff John Fuson added that Davidson County has also had similar incidents.
"Our citizens have faced this scam in the past, and we want to make sure the public is aware that this scam continues across the state," Fuson said.

Montgomery County, TN – One suspect is in custody today after a meth lab was found in a basement apartment of an Old Ashland City Road residence this morning.
Mollie Hickman, 25, who gave a 2314 Old Ashland City Road address was booked into the Montgomery County Jail and charged with initiation of the process with the intent to manufacture meth. Her bond was set at $10,000.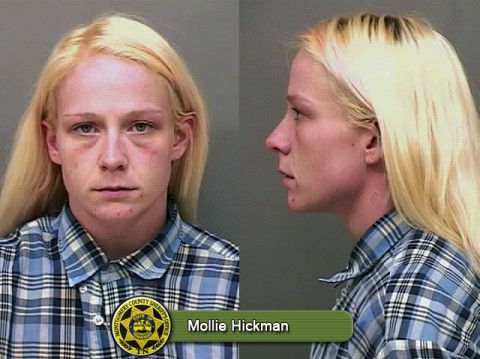 «Read the rest of this article»