Topic: Montgomery County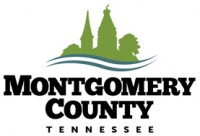 Montgomery County, TN – Montgomery County Government offices will be closed on Monday, September 1st, 2014 for Labor Day. Emergency personnel will report as scheduled.
Offices will be open Tuesday, September 2nd regularly scheduled business hours.
Have a safe holiday weekend.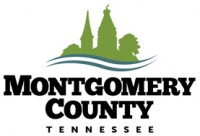 Montgomery County, TN – On Wednesday evening at the Clarksville-Montgomery County courthouse citizens and recently elected officials gathered to attend a reception and swearing in ceremony.
Retired Judge John Peay administered the oath of office seating the county officials Jim Durrett as Montgomery County Mayor, John Fuson as Sheriff, John W. Carney Jr. as the District Attorney General, Kellie Jackson as County Clerk, Erinne J. Hester as Assessor of Property, Connie Gunnett as the Register of Deeds, Brenda Radford as County Trustee,
«Read the rest of this article»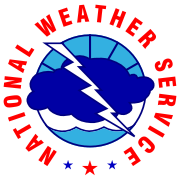 Nashville, TN – The National Weather Service says patchy fog, locally dense, possible across Clarksville-Montgomery County and Middle Tennessee through the mid morning hours today, Friday August 29th.
With humid conditions in place this morning, mainly clear skies, and light to calm winds, patchy fog, in some locations dense, will continue to form during the early morning hours today. «Read the rest of this article»
Tennessee State Troopers Will Enforce "No Refusal" Law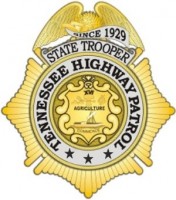 Nashville, TN – The Tennessee Highway Patrol will conduct a "No Refusal" enforcement campaign during this year's Labor Day holiday period.
This special enforcement effort will begin at midnight on Friday, August 29th and conclude at 11:59pm on Monday September 1st.
The "No Refusal" legislation allows law enforcement officials to seek search warrants for blood samples in cases involving suspected impaired drivers.
«Read the rest of this article»
Clarksville, TN – In response to the Army's recent Supplemental Programmatic Environmental Assessment (SPEA), Clarksville Mayor Kim McMillan, joined by Montgomery County Mayor Carolyn Bowers and Clarksville Area Chamber of Commerce Executive Director Melinda Shepard, sent public comments on behalf of Clarksville-Montgomery County describing the significant impact a troop reduction could have on the community. «Read the rest of this article»
Clarksville, TN – On Friday, August 22nd, 2014, Tennessee Department of Transportation Commissioner John Schroer presented Clarksvile Mayor Kim McMillan with a check for 1.6 million dollars.
That was just one of the grants presented that will benefit Clarksville and Montgomery County.
«Read the rest of this article»

Montgomery County, TN – A six-unit apartment complex on Baltimore Drive was quarantined today, August 25th,  after agents of the 19th Judicial District Drug Task Force found a methamphetamine lab in one of the units.
Joseph Fox, 47, who gave a 1611 Baltimore Drive Apartment 5 address was booked into the Montgomery County Jail on charges of promotion of meth manufacture.
«Read the rest of this article»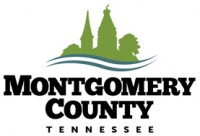 Montgomery County, TN – The Montgomery County Highway Department will be closing a portion of Cooper Creek Road, in the 2600 block, just south of Oakwood Road, beginning tomorrow morning.
The closure is necessary for culvert replacement.
MCHD anticipates the road reopening on Friday. Thank you for your cooperation and we apologize for any inconvenience.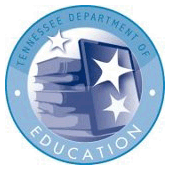 Nashville, TN – Tennessee Governor Bill Haslam and Education Commissioner Kevin Huffman announced 168 schools as the 2013-14 Reward Schools, the top 5 percent of schools in the state for academic achievement and the top 5 percent for annual growth.
The Reward Schools span 49 districts across Tennessee and include 90 schools that serve mostly economically disadvantaged populations.
«Read the rest of this article»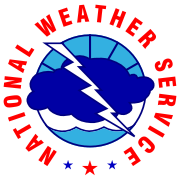 Nashville, TN – The National Weather Services has issued a heat warning for Clarksville-Montgomery County as well as parts of Middle Tennessee. Afternoon heat index values across locations generally west of the Cumberland plateau region are expected to reach between 100 to 105 degrees this weekend through Monday.
A strong upper level ridge will continue to generally be in place across Middle Tennessee through this weekend into early next week. This will continue to allow afternoon high temperatures to be in the mid to upper 90s across Middle Tennessee.
«Read the rest of this article»