Topic: Montgomery County
Montgomery County, TN –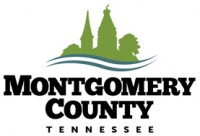 The annual Montgomery County Volunteer Fire Service Awards Dinner was held Thursday, November 13th at the William O. Beach Civic Hall.
Louie Leftwich was given the high honor of being selected as the Overall Firefighter of the Year for 2014. Louie has been a volunteer firefighter since 1987 with the Cunningham Volunteer Fire Service.
«Read the rest of this article»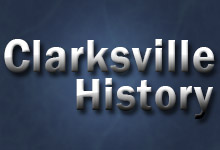 Clarksville, TN – Our lives here in Middle Tennessee are built upon the foundation of those who lived before us. The names of these souls of long ago are sprinkled upon our consciousness as they are now reflected in the names of our counties, cities, and roads: John Montgomery, George Rogers Clark, James Robertson, etc.
They are people who lived the prime of their lives in the late 18th century on the cusp of a new nation, bordering a frontier with a plethora of possibilities. These men are revered and their lives have been boiled down to a thick consistency of stories that all reflect their heroism, bravery, and sometimes larger than life achievements.
There is a definite vibe that they are only to be portrayed as one dimensional hero type characters. Along with that I get the feeling that to declare anything else is pretty much blasphemy.
«Read the rest of this article»

Montgomery County, TN – The Clarksville-Montgomery County School System will open schools with a two-hour delay today, Monday, November 17th.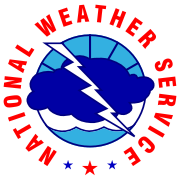 Nashville, TN – The National Weather Service has issued a winter weather advisory effective from midnight tonight until 10:00am CST Monday for the Clarksville-Montgomery County area. Snow and sleet is expected to accumulate over the Northwest Middle Tennessee area tonight and Monday morning.
A low pressure system and cold front will bring precipitation to the mid state through Monday morning. A cold front will change rain over to snow and sleet across Northwest sections of the mid state tonight.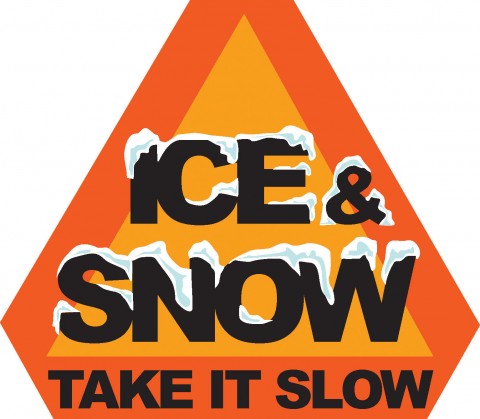 «Read the rest of this article»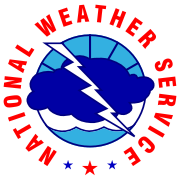 Nashville, TN – The National Weather Service says a wintry weather is possible Sunday morning and likely Sunday night and Monday morning for Clarksville-Montgomery County and parts of Middle Tennessee.
As unusually cold weather continues across the region, an approaching low pressure system will bring the potential for wintry weather. The first chance for wintry weather will move in early Sunday morning.
This precipitation is expected to be in the form of light sleet but should present no travel problems. Warmer air will bring a change to all rain for the daytime Sunday.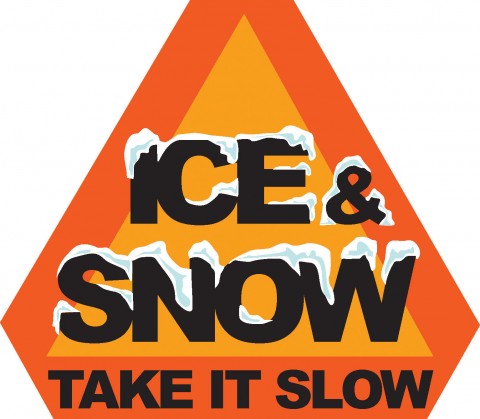 «Read the rest of this article»

Montgomery County, TN – A Montgomery County Sheriff's deputy pursued a vehicle late Friday night arising from a traffic violation. During the course of the pursuit, Deputy Chris Bedell recognized the driver as matching the description of a man wanted in reference to an armed robbery in Clarksville.
Additionally, the suspect threw from the vehicle what was later recovered as a misdemeanor amount of marijuana. «Read the rest of this article»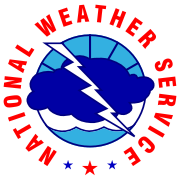 Nashville, TN – The National Weather Service says there will be two chances for wintry weather this weekend and while the first likely will not amount to much,  the second might put a crimp in the Monday morning commute.
Late Saturday night into the morning hours on Sunday, a mixture of light rain, sleet and snow is possible over the extreme Northwest counties of Middle Tennessee and the highland rim. Some very minor accumulations are possible, but no impacts are expected. «Read the rest of this article»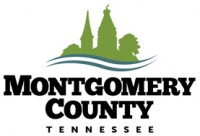 Montgomery County, TN – Montgomery County Government Offices will be closed on Tuesday, November 11th, in observance of Veterans Day.
Public safety personnel will report as scheduled.
Government offices will be open for normal business hours Wednesday, November 12th, 2014.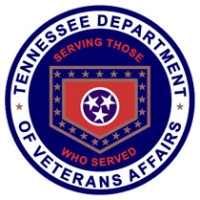 Nashville, TN – Through a $1.5 million federal grant, the Tennessee Department of Mental Health and Substance Abuse Services (TDMHSAS) is providing increased funding to Veterans courts in Shelby County, Montgomery County and Davidson County.
The result is an expansion of services, over a three-year period, giving hundreds more service members in Tennessee the option of pursuing treatment and recovery programs rather than incarceration. «Read the rest of this article»

Montgomery County, TN – The latest business to earn Clarksville-Montgomery County Green Certified and host a Green Ribbon Cutting is the Tree of Life Center.
Montgomery County Mayor Jim Durrett, City of Clarksville Chief of Staff Bill Harpel, standing in for Clarksville Mayor McMillan, and Chamber of Commerce Director Melinda Shepard were there to congratulate the owner and employees for their work.
«Read the rest of this article»