Topic: Moore Magnet School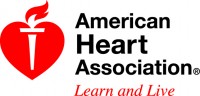 Nashville, TN – It's never too early to start taking care of your heart. And a great time to start is February – American Heart Month.
To promote their students' health, many Montgomery County schools will be teaching heart health to students that month and raising awareness through various American Heart Association programs and events.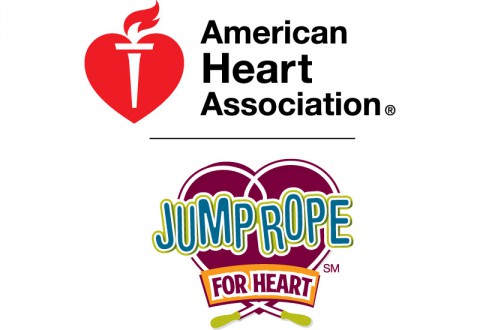 «Read the rest of this article»

Montgomery County, TN – The Clarksville Montgomery School System will begin taking applications for the 2013-14 CMCSS Voluntary Pre-Kindergarten starting in March.
The applications will be taken on the following dates and school sites from 4:00pm–6:00pm. «Read the rest of this article»

Montgomery County, TN – A seventh group of participants completed the Clarksville-Montgomery County Green Certification Program (CMCGCP) workshops this month.
The group began the process in October 2012 with plans to complete their certifications by April 2013.
«Read the rest of this article»

Montgomery County, TN – Jeremy Cecil has been selected as assistant principal at Kenwood Elementary, replacing Tracy Hodges who was named Principal at St. Bethlehem Elementary.
Mr. Cecil has taught in the Clarksville-Montgomery County School System for 10 years, first at Woodlawn Elementary and for the last four years at Moore Magnet School, where he has been a fifth grade teacher.
He earned his M.A. in Educational Leadership at Austin Peay State University, where he also earned a B.S. in Interdisciplinary Studies.

Kim B. Smith will be the principal at Moore Magnet School for the 2010-11 school year. She replaces Laura Black, who decided to return to the classroom.
Smith has been assistant principal at Minglewood Elementary for two years. She is a past Tennessee Teacher of the Year state finalist who has served in the Clarksville-Montgomery County School System for 20 years at St. Bethlehem, Ringgold and Kenwood Elementary Schools. «Read the rest of this article»

Clarksville-Montgomery County Schools Director Michael Harris today announced the appointment of Priscilla Story as Elementary Schools Director, a position approved in the budget to provide support to the community's growing number of elementary schools.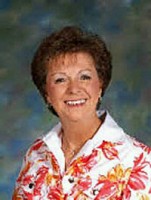 Story has served as principal at Sango Elementary since it opened in 1996. She previously served as principal at Northeast Elementary, and was an elementary supervisor with the system in addition to serving as a classroom teacher. Story, 58, has been with the system for 36 years.
Emily Vaughn will replace Story as Sango's principal. Vaughn comes to the position from Moore Magnet School, where she has served as assistant principal for four years and previously taught in the elementary classroom. «Read the rest of this article»
On Wednesday evening Clarksville Online took a first hand look at the clearing of Mericourt Park off Pageant Lane, where decades old trees have been cut down, an action that caught many city residents unaware. The action has triggered a mix of outrage and unanswered questions. Ward 10 City Councilor Bill Summers has responded to the issue of extensive tree-cutting at Mericourt Park via e-mail through the City Council's email service. These are his comments on this controversial issue: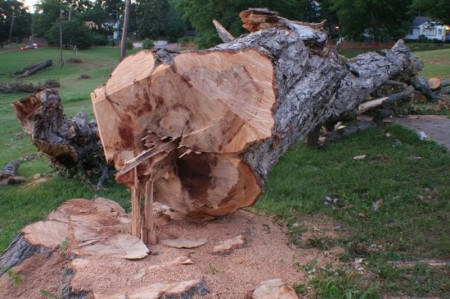 There has been interest about the new softball fields that are being constructed at Mericourt Park, which is located by Moore Elementary School. I believe I have some information and insight that I can share through years of direct experience with these softball fields and from being a member of the Parent Information Network (PIN). [Wednesday night] PIN, as usual, attended the school board meeting. The improvements at Mericourt Park were brought up, but some data and information was not mentioned and PIN asked for additional information. PIN has received this additional information and sent it out through its email network. [I am sending that same info through my council network. «Read the rest of this article»