Topic: Morale Welfare & Recreation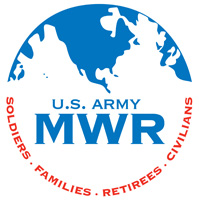 Fort Campbell, KY – Come out and join Fort Campbell Morale, Welfare and Recreation at the Hooper Bowling Center for "Bowl with the Grinch" Saturday, December 12th, 2015.
Don't forget to bring your camera for the photo opportunities with the Grinch! Kids of all ages will enjoy a morning of bowling and meeting the Grinch. The cost is $7.00. The price includes two games of bowling, shoes and a goodie.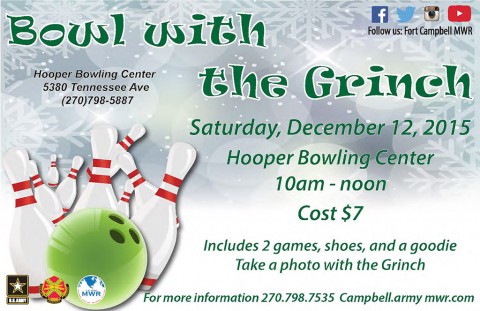 «Read the rest of this article»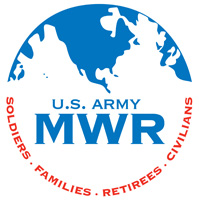 Fort Campbell, KY – On Wednesday, December 2nd, 2015, Morale, Welfare and Recreation (MWR) will hold a Holiday Happening event at the Robert F. Sink Memorial Library.
Kick off the holiday season with refreshments, holiday music, a special holiday storytime and craft, and prizes.  All activities are free.
Holiday Happening event will take place December 2nd from 5:00pm until 7:00pm.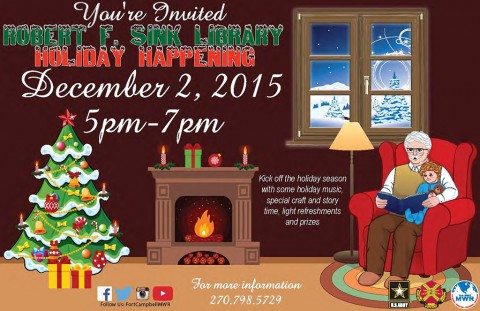 «Read the rest of this article»
Fort Campbell MWR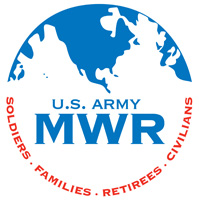 Fort Campbell, KY – Morale Welfare and Recreation invites invites you and your children to Cole Park Commons for Breakfast with Santa December 19th.
There will be crafts and coloring stations as well as a photo opportunity with Santa.  Don't forget your camera!
Breakfast will be served buffet style and will include pancakes, sausage, scrambled eggs, fruit, muffins, juice, milk and coffee. Seating times will be done by reservation.
«Read the rest of this article»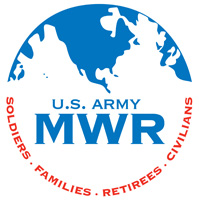 Fort Campbell, KY – Let us do all the work for you so you can enjoy your time with Family and friends!
For Thanksgiving, the Smokehaus at the Sportsman's Lodge is offering a feast for six that includes a 10-12 pound smoked turkey, 24 ounces of mashed potatoes, 24 ounces of green beans, 24 ounces of cornbread dressing, 24 ounces of gravy, 16 ounces of cranberry relish and 12 dinner rolls.
The menu is the same for Christmas but you get to choose between the smoked turkey or 4 pounds of sliced smoked ham.  You can also pick and choose your items and order ala carte.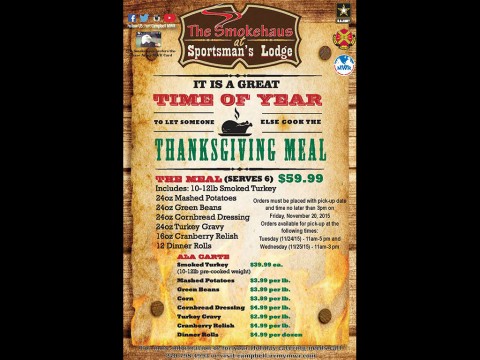 «Read the rest of this article»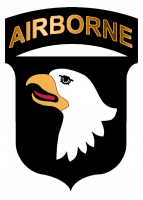 Fort Campbell, KY – On October 24th, thousands of athletes and fitness enthusiasts will converge on the Cassidy Combined Arms Collective Training Facility/Bastogne Landing Zone at Fort Campbell. KY when the installation and the 101st Airborne Division play host to The Spartan Race. Spartan Race, voted Outside magazine's Best Obstacle Race, is obstacle racing's ultimate test of endurance and strength.
The three-plus mile foot race features more than 20 different obstacles including a barbed wire crawl, water pit, wall climb and fire jump.
"Fort Campbell is a world-class venue on scenic and challenging terrain that will offer our athletes an exciting new opportunity to test themselves," says Joe De Sena, Spartan Race Founder and CEO. "We are excited that Fort Campbell is supporting the explosive growth of the sport of obstacle racing as we challenge participants to test their limits and see what they're capable of achieving." «Read the rest of this article»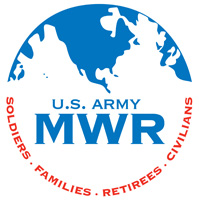 Fort Campbell, KY – On Saturday, October 17th, the Estep Wellness Center is hosting an AFAA Midlife Fitness for Women Certification Workshop.
This one-day continuing education workshop provides the fitness professional with up-to-date information on the physiology of women during and past midlife.
It incorporates the stages and symptoms associated with menopause, and the log-term effects of estrogen deficiency.
«Read the rest of this article»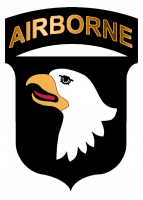 Fort Campbell, KY – In honor of Military Survivor Appreciation Week, the 101st Airborne Division and  Fort Campbell Survivor Outreach Services will display more than 7,000 boots on the lawn of the Division Headquarters and hold a Division Run for the Fallen.
The boots will be on display October 15th through October 18th and have been collected from military service members across Fort Campbell and abroad. Each boot is adorned with a photo of an active duty service member who has died while serving since September 11th, 2001.
This display of combat boots, designed by Morale, Welfare and Recreation engineer Thomas Kirkham, honors the memories and sacrifice of the brave military men and women who gave their lives while serving our country and is arranged to be reminiscent of Arlington National Cemetery.
«Read the rest of this article»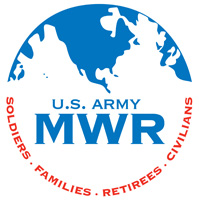 Fort Campbell, KY – On Saturday, October 17th, Fort Campbell MWR will hold an open bid auction for abandoned vehicles and MWR equipment. Registration begins at 8:00am with the auction starting at 9:00pm. These vehicles are not considered road ready.
They will be sold in "as is" condition with no warranty and there is no guarantee of an existing key or battery. Winning bidders should be prepared to pay at least 50% of the purchase price before leaving the auction.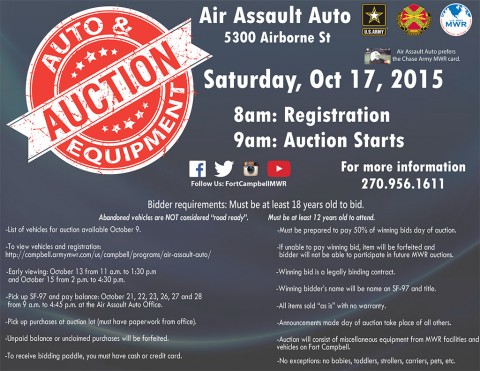 «Read the rest of this article»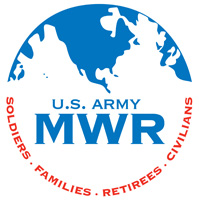 Fort Campbell, KY – Join Outdoor Recreation Adventure Programs on October 3rd, 2015 for a trip to the longest cave system  known in the world. Mammoth Cave is located in central Kentucky and became a National Park in the 1940s.
The day will be spent hiking, taking a guided tour of the cave and don't forget to bring a lunch so you can enjoy picnicking in the park area. This trip is designed for ages 12 and over. «Read the rest of this article»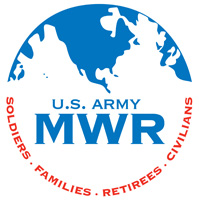 Fort Campbell, KY – Fort Campbell MWR Aquatics is taking applications for lifeguards. Lifeguarding for MWR Aquatics offers an interesting alternative to normal part-time and summer jobs.
The minimum age to apply is 15 years old and continuing education and training is mandatory.
For more information, please call the Aquatics Office at 270.798.6310.