Topic: Morale Welfare & Recreation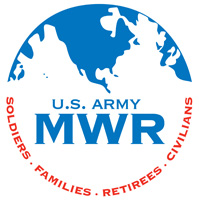 Fort Campbell, KY – On Saturday, October 17th, Fort Campbell MWR will hold an open bid auction for abandoned vehicles and MWR equipment. Registration begins at 8:00am with the auction starting at 9:00pm. These vehicles are not considered road ready.
They will be sold in "as is" condition with no warranty and there is no guarantee of an existing key or battery. Winning bidders should be prepared to pay at least 50% of the purchase price before leaving the auction.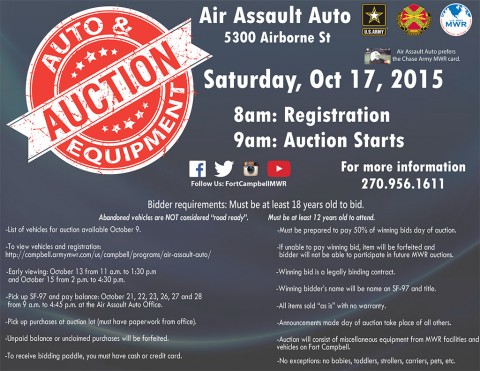 «Read the rest of this article»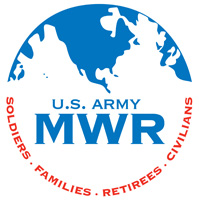 Fort Campbell, KY – Join Outdoor Recreation Adventure Programs on October 3rd, 2015 for a trip to the longest cave system  known in the world. Mammoth Cave is located in central Kentucky and became a National Park in the 1940s.
The day will be spent hiking, taking a guided tour of the cave and don't forget to bring a lunch so you can enjoy picnicking in the park area. This trip is designed for ages 12 and over. «Read the rest of this article»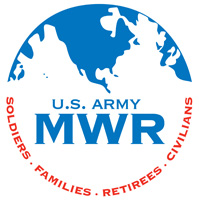 Fort Campbell, KY – Fort Campbell MWR Aquatics is taking applications for lifeguards. Lifeguarding for MWR Aquatics offers an interesting alternative to normal part-time and summer jobs.
The minimum age to apply is 15 years old and continuing education and training is mandatory.
For more information, please call the Aquatics Office at 270.798.6310.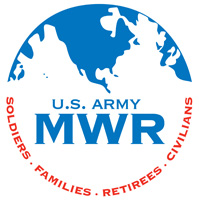 Fort Campbell, KY – D.W. Recreation Center has lots of fun activities planned for August!
As always, you are invited to participate in these recurring events: Play in a 9-Ball Tournament on Monday at 6:00pm; Madden 25 Tournament on Tuesday at 7:00pm; Dart Tournament on Wednesday at 7:00pm; Spades Tournament on Thursday at 6:30pm, Table Tennis Tournament on Friday at 7:00pm; and an 8-Ball Tournament on Saturday at 3:00pm. «Read the rest of this article»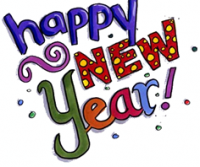 Clarksville, TN – Another year has come and gone and it's time to usher in 2014. There are several New Year's Eve events happening in Clarksville. Begin this New Year in a very special way with your friends, family and loved ones. Have a safe and Happy New Year.
Remember, the Clarksville Transit System will be offering Safe Rides for New Year's Eve.
Some of the local New Year's Eve happenings are: Indoor Aquatic Center's New Year's Eve Splash, New Year's Eve party at Fort Campbell's The Zone, Hooper Bowling Center, and the Calico Ball.
«Read the rest of this article»
Eat, Drink and be Scary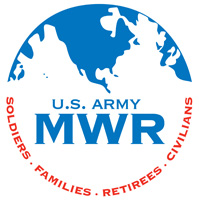 Fort Campbell, KY – Join MWR at The Zone on October 25th for a great night of entertainment, music, prizes, food and drink. D.J. Johnny from Nashville will be spinning today's top music and there will be a balloon drop with door prize vouchers in the balloons!
Come dressed in your costume – you might win one of the cash prizes for the costume contest. The party beings at 9:00pm and lasts until 1:00am. «Read the rest of this article»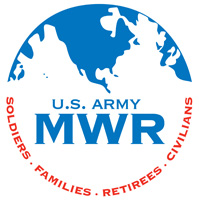 Fort Campbell, KY – Join Fort Campbell Outdoor Recreation Adventure Programs as they visit two great Kentucky Proud Wineries!
All participants must be at least 21 years old.
For only $25.00 per person, you will have your transportation provided, a lunch, tastings at two different wineries and a souvenir wine glass from Chuckleberry Farm and Winery.
«Read the rest of this article»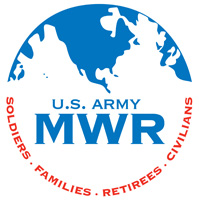 Fort Campbell, KY – SKIES Unlimited has teamed up with Brandt's Martial Arts Program to offer the BMAP/SKIES Screaming Eagle Kumite, Martial Arts Tournament on May 18th, starting at 11:00am.
The tournament will be an open competition for youth and adults and will include all styles and schools.  Divisions will consist of beginner, intermediate, advance, adult advance, and adult black belt.  Competition will consist of weapons, forms, sparring, and adult grappling. «Read the rest of this article»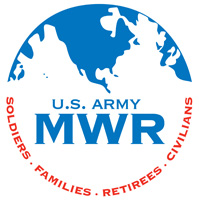 Fort Campbell, KY – The next event in the Eagle Challenge Fitness Tour (ECFT) is the City Slicker Urban Orienteering event on April 27th.
Urban Orienteering will challenge you mentally as well as physically. You will be provided with a basic satellite image map that you must use to navigate throughout the urban (on-post) environment.
Your mission will be to locate as many navigation points as you can within the two hour time limit and return to the starting position. «Read the rest of this article»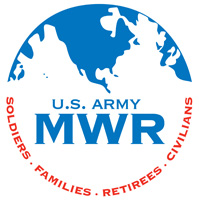 Fort Campbell, KY – Administrative professionals are the backbone of our organizations. They are highly trained individuals who often work behind the scenes to keep their supervisors on track and on time.
Supervisors are invited to show their appreciation for the daily dedication and hard work their administrative professionals' display, by joining them for the University of Phoenix Administrative Professionals Day Luncheon at Cole Park Commons on April 24th from 11:00am until 1:30pm. «Read the rest of this article»