Topic: mountaintop removal
On Thursday, October 2, at 7:30 p.m., the hidden destruction of the Appalachian Mountains will be revealed via the Mountaintop Removal Road Show. This program features a beautiful and thought-provoking multimedia show with traditional Appalachian music and culture.  The "roadshow" takes place at the APSU Sundquist Science Building Room E106B and is free and open to the public. It is presented by S.O.A.R.E., Students Organized to Advance Renewable Energy.
Lexington, Kentucky environmental activist Dave Cooper will explain what it is like to live near a mountaintop removal mine, and answer questions. «Read the rest of this article»
Warioto Audubon Programs has announced their Fall programs, which are open to the public. Refreshments will be served at all meetings.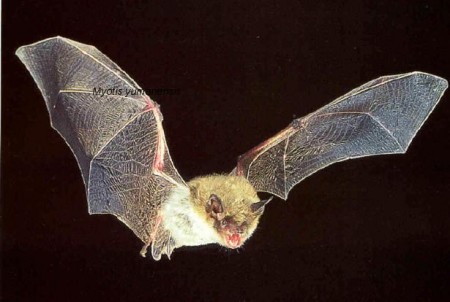 On September 4, at 7:30 p.m., Dr. Andy Barrass, Department of Biology, Austin Peay State University, will present the Bat Recovery Program for Dunbar Cave. This program will be held at the APSU Sundquist Science center Complex D126 at 7:30 p.m.
Dr. Barrass will also host the October 2 program on the Mountain Top Removal Roadshow with Dave Cooper.This program is designed to educate the public about mountain top removal mining. The Mountaintop Removal Road Show includes a stunning 22-minute slide show about the impacts of mountaintop removal on coalfield residents, communities and the environment, and features traditional Appalachian mountain music and shocking aerial photos of decapitated Appalachian mountains.This program will start at 7:30 p.m. «Read the rest of this article»