Topic: Mt. Juliet TN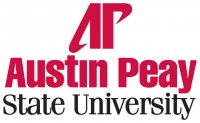 Clarksville, TN – Twenty-six Austin Peay State University students were selected for Who's Who Among American Universities and Colleges for the 2013-2014 academic year.
They will be officially recognized at the APSU Student Organization and Leader Awards Ceremony on April 16th, 2014. «Read the rest of this article»
Haslam announces 2013 results of the National Assessment of Educational Progress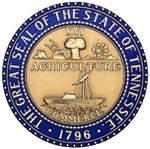 Mount Juliet, TN – Tennessee Governor Bill Haslam has announced that Tennessee had the largest academic growth on the 2013 National Assessment of Educational Progress (NAEP) of any state, making Tennessee the fastest improving state in the nation.
The NAEP results also show that Tennessee had the largest growth of any state in a single testing cycle since NAEP started nationwide assessments a decade ago.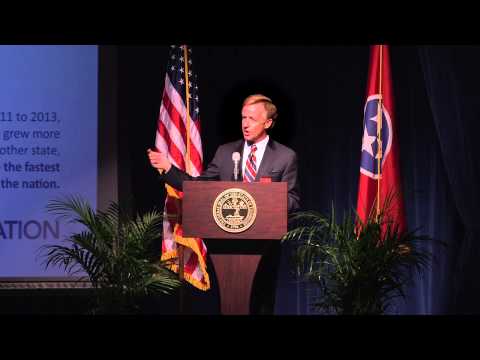 «Read the rest of this article»
According to a new survey, people more likely to witness a stroke might not know how to identify one; free app helps people Spot a Stroke F.A.S.T.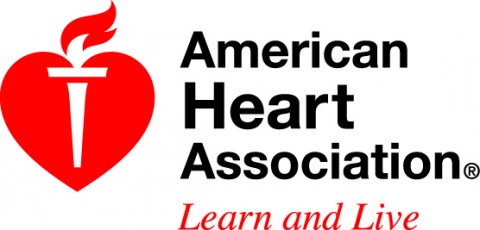 Nashville, TN – Crystal Wall was having a typical chat on the phone with her sister Chassity Anderson — until her sister's phone abruptly crashed to the floor and her words suddenly became slurred.
Anderson, 37, was having another stroke.
"Because my sister had suffered from stroke before, I recognized the warning signs and knew to call 9-1-1," Wall said. "I know stroke is something that can happen to anyone at any time and if it does, you have to act quickly. The longer you wait, the worse it can be." «Read the rest of this article»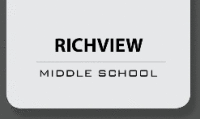 Clarksville, TN – Heading into its final tournament of the year, Richview Middle School girls golf team not only has a dream of a region tournament title on its mind it has perfection in its sites.
When the Lady Cowboys won the District M2 title May 2nd at Swan Lake Golf course by 13 shots over runner-up Dickson County Middle they improved their record to 24-0 on the season.
«Read the rest of this article»
Several Kiosks located in Middle Tennessee

Nashville, TN – The Tennessee Department of Safety and Homeland Security has added another option for citizens seeking to renew or replace their driver licenses. Commissioner Bill Gibbons announced Tuesday that the Driver Services Division has installed 30 self-service driver license kiosks at various locations across Tennessee.
Citizens may renew or replace an existing driver license or state identification card and pay for the transaction with a credit or debit card at the kiosks. The technology takes citizens' photographs for use on the driver licenses. «Read the rest of this article»
APSU Sports: Austin Peay Football

Clarksville, TN – Senior safety Antwaun Majors, Austin Peay State University's leading tackler the past two seasons, will miss the season's remainder after injuring his knee during last Saturday's game against Tennessee State.
«Read the rest of this article»

Clarksville, TN – On August 28th, 2012, around 11:30am, a tractor trailer driven by Oran King, 57, of Mt Juliet was traveling east on College Street, swerved to avoid hitting a car, left the roadway, and struck a utility pole.
When the utility pole was hit, a transformer was dislodged, and fell through the roof of the trailer.  Traffic on College Street was disrupted for approximately two and a half hours.
No citations were issued. The lead investigator is Officer Chris Robinson.
«Read the rest of this article»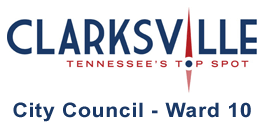 Clarksville, TN – There has been growing interest in the "Home Rule" concept by citizens.  Good questions have arisen at the meetings where the concept has been presented, and more research and legal investigation has been performed.  With this additional work, I am now able to provide answers to questions presented.
I will present this information with a question about the "Home Rule" process, followed by an answer.  Some of the "Home Rule" information is already known to readers, but this approach will enable everyone to be on the same page, so to speak. «Read the rest of this article»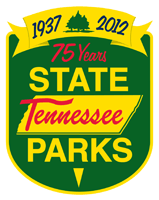 Tennessee – Tennessee State Parks kicked off its 75th Anniversary at the start of the new year with a series of First Hikes all across the state.
Each state park hosted a First Hike to herald in 2012 and the beginning of Tennessee State Parks' 75th Anniversary celebration.  While hikers had a variety of trail types, distances and interpretive programs to choose from – over the course of two days, approximately 900 participants came out to cover more than 115 miles during these First Hikes across Tennessee.
The following are the First Hike highlights for Middle Tennessee. «Read the rest of this article»