Topic: Murfreesboro TN
Murfreesboro, TN – Clarksville High School baseball got a combined two-hitter from Teal Young and Mitch Muhlada, April 4th, versus Blackman High School, but its wasn't enough to keep the Wildcats from suffering their second loss of the season in a 1-0 final.
Young pitched the first four-plus innings for Clarksville High (14-2), giving up one hit and four walks, while striking out two, while Muhlada gave up the other hit in his two innings of work.
But it was two errors by the Wildcats in the bottom of the fifth inning that allowed the game's only run.
«Read the rest of this article»
APSU Sports Information

Murfreesboro, TN – Austin Peay State University men's tennis team suffered a non-conference loss at Middle Tennessee, Thursday, dropping a 5-2 decision to the Blue Raiders.
The loss – Austin Peay's first to Middle Tennessee since 2010 – drops the Govs to 6-3 on the season. The Blue Raiders improve to 5-9 on the year.
«Read the rest of this article»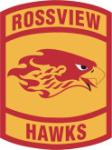 Murfreesboro, TN – The Rossview Lady Hawks are soaring.
With a 52-47 overtime win over the Morristown West Lady Trojans Wednesday morning at MTSU's Murphy Center in their first State Tournament appearance, the Lady Hawks have soared to the State Semifinals.
The lead changed five times in regulation. The teams were tied 34-34 going into the last quarter, and with 26 seconds left in the game, the Lady Trojans led 45-43.
«Read the rest of this article»
Murfreesboro and Knoxville recognized Nationally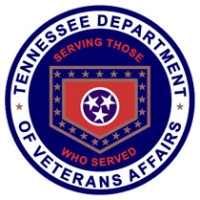 Nashville, TN – Tennessee Department of Veterans Affairs Commissioner Many-Bears Grinder joins the Tennessee State Veterans Homes (TSVH) Board in celebrating the announcement from U.S. News & World Report 2014 which names the Tennessee State Veterans Homes in Knoxville and Murfreesboro among the best in the country.
U.S. News and World Report rated more than 16,000 nursing homes using data research on nursing home safety, health inspection and staffing.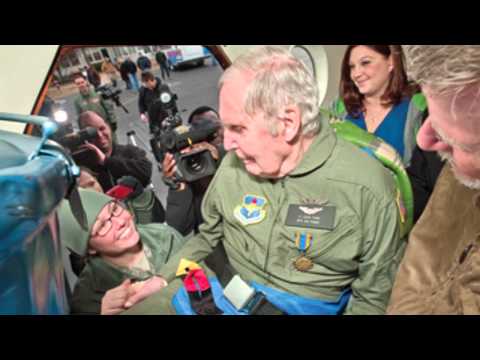 «Read the rest of this article»
Significant Ice and Sleet accumulations are possible over portions of Middle Tennessee late Sunday afternoon into Sunday night.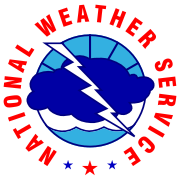 Clarksville, TN – The National Weather Service has issued a Winter Storm Watch for the Clarksville-Montgomery County area and portions of Middle Tennessee.
Sub-freezing temperatures will begin to filter into Middle Tennessee late Sunday afternoon behind a cold front that will slowly move southeastward across the mid state. A change over from rain to freezing rain is expected to start across northwest portions of the mid state by the late Sunday afternoon hours.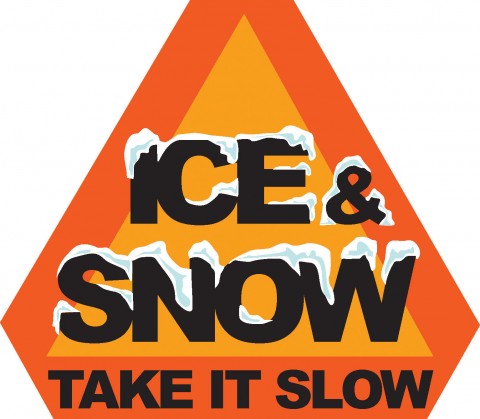 «Read the rest of this article»

Murfreesboro, TN – Austin Peay State University women's track and field team got its season started on the right foot at Saturday's Middle Tennessee Christmas Invitational, hosted at the Murphy Center.
A young Lady Govs squad showed well in its first meet, with a host of top-five finishes to build on following the winter break.
«Read the rest of this article»

Nashville, TN – The Tennessee Wildlife Resources Agency has announced its 2013-14. TWRA plans to release approximately 90,000 rainbow trout into Tennessee waters from December through March.
The program provides numerous close to home trout fishing opportunities for anglers during the winter months. These fisheries also provide a great opportunity to introduce children or first-time anglers to fishing. «Read the rest of this article»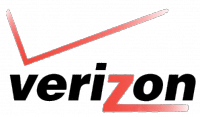 Nashville, TN – On Tuesday, October 29th thru Saturday, November 23rd, Verizon Wireless stores in the Nashville area will host a drive to benefit area nonprofits that distribute food to people in need, such as Second Harvest Food Bank, the Salvation Army and Smyrna/LaVergne Food Bank.
The company invites the community to donate non-perishable food items, such as baby food, baby formula, canned beans, canned vegetables, condiments, cookies, crackers, fruit juice, jelly, pasta, pasta sauce, peanut butter, rice, soups and salad dressing. «Read the rest of this article»
According to a new survey, people more likely to witness a stroke might not know how to identify one; free app helps people Spot a Stroke F.A.S.T.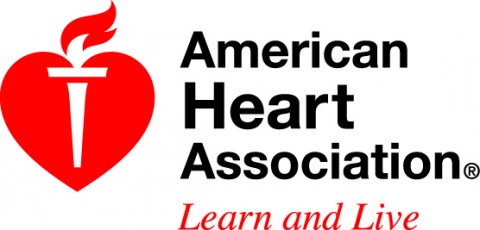 Nashville, TN – Crystal Wall was having a typical chat on the phone with her sister Chassity Anderson — until her sister's phone abruptly crashed to the floor and her words suddenly became slurred.
Anderson, 37, was having another stroke.
"Because my sister had suffered from stroke before, I recognized the warning signs and knew to call 9-1-1," Wall said. "I know stroke is something that can happen to anyone at any time and if it does, you have to act quickly. The longer you wait, the worse it can be." «Read the rest of this article»

Murfreesboro, TN - Austin Peay State University women's golf team is in 14th place after two rounds of the Blue Raider Invitational, played Monday at the Old Fort Golf Club.
After shooting an opening-round 322, the Lady Govs improved to 311 in the second round to finish the day at 633. Southern Illinois is in first at 593, with Jacksonville State second at 596. Fellow Ohio Valley Conference foe Morehead State is in fourth at 599.
«Read the rest of this article»