Topic: Muscle Cramps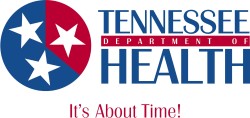 Nashville, TN – Since participation in outdoor activities this Fourth of July likely means encountering extreme heat, the state Department of Health calls on Tennesseans to use simple tips to reduce the risk of heat-related illness this holiday weekend and throughout the summer.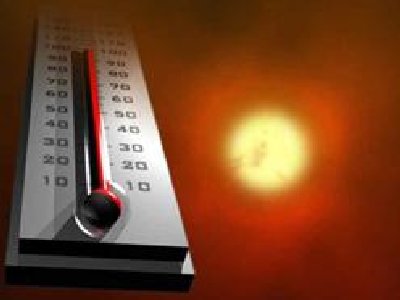 «Read the rest of this article»
Heat is hard on the heart: how to take precautions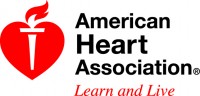 Nashville, TN – With the deafening soothing summer roar buzz of cicadas doing our hearts good (or not), we may be distracted away from the real issue these days: protecting our hearts against the extreme hot weather that has suddenly descended on the area.
The American Heart Association wants everyone to stay safe, stay healthy and take precautions to prevent heat exhaustion and heat stroke, which can have serious effects on health. «Read the rest of this article»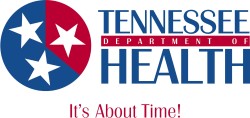 Nashville, TN – Hot, humid weather is a hallmark of summer in Tennessee. Since it's not always possible to stay out of the heat, the Department of Health is offering simple tips to help reduce your risk of seasonal illness during the hot summer months.
Temperatures that soar into the 90s and beyond raise the risk for heat-related illness. Heat-related illnesses include heat stroke, heat exhaustion, heat cramps and heat rash. Signs of heat-related illness include dizziness, heavy sweating, muscle cramps, rapid heart beat, nausea, headaches and cold/clammy skin. «Read the rest of this article»