Topic: Music City
A's Top Prospects, All-PCL Returnee Joey Wendle & Nashville Native Highlight 2016 Club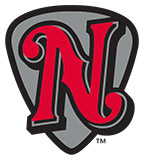 Nashville, TN – The Nashville Sounds Baseball Club has announced its tentative Opening Day roster for the 2016 season. The Sounds begin Pacific Coast League play on Thursday, April 7th when they welcome the Oklahoma City Dodgers to First Tennessee Park.
Eight players listed among Oakland's top-20 prospects (according to Baseball America) will begin the season in Music City. They include: LHP Sean Manaea (No. 2), INF Renato Nunez (No. 4), OF Matt Olson (No. 6), INF Chad Pinder (No. 7), LHP Dillon Overton (No. 8), INF Max Muncy (No. 13), INF Rangel Ravelo (No. 15) and Joey Wendle (No. 17).
«Read the rest of this article»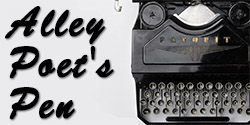 Nashville, TN – For Rent: I saw the photo of the little cottage house kitchen flashing at me from the screen of my Ipad. It had a warmth I could feel from its vintage 1947 age, but was renovated smartly with granite counters and white painted cabinets.
There was a window above the sink that looked out to a yard (always a rule for every house I've ever lived in) with streams of light shining in, and it was there I could see the tree. Thick, old, and jutting up grandly, ignoring the busy road with cars gliding by frequently, and casting shade on the "tear-down-turned modern house" that was going up next door.
«Read the rest of this article»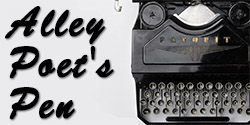 Nashville, TN – Did you ever have the dream where you discover there are other rooms in your house that you knew nothing about? This month marks my third anniversary in Nashville, and I feel a bit like I've been living in those "other rooms" for three full years. They are foreign and yet increasingly familiar the longer I stay in the south.
They say Nashville is a "five-year town," but that's for songwriters and artists looking to sign a deal. Many musicians mark each year in Music City as a reflective milestone, marking the highs and lows, wins and losses, in a tough, and often unforgiving town. To be honest, I never thought Nashville would even be a six-month town. You see, I never expected to actually live here.
«Read the rest of this article»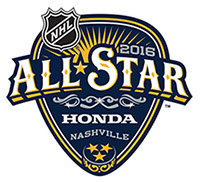 Nashville, TN – The National Hockey League brought their Fan Fair and All-Star Weekend to Nashville, Tennessee during the last four days of January. This city and league had been preparing for this much anticipated event for over fifteen months and expectations were high as the greatest show on ice descended on Music City.
"What an incredible setup, what an incredible beginning to All-Star Weekend," gushed NHL Commissioner Gary Bettman at the opening ceremonies on Thursday, January 28th, 2016. "The planning that the city of Nashville with the Predators and the local organizing committee and Bridgestone have done is nothing short of phenomenal. People are going to be thrilled to be part of this weekend."
«Read the rest of this article»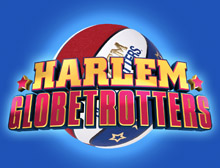 Nashville, TN – The Harlem Globetrotters will be in Music City for a game at the Bridgestone Arena on Friday January 15th, 2016 starting at 7:00pm. They are also celebrating 90 years of ball handling wizardry. The globally recognized basketball team will be on a world tour during the first half of 2016 dazzling fans with their unique style of athleticism, comedy and theater.
Over the years various incarnations of the Globetrotters have played more than 20,000 games in 120 countries. The team's signature song is Brother Bones' whistled version of "Sweet Georgia Brown".
«Read the rest of this article»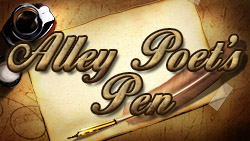 Nashville, TN – A tube of toothpaste. A New Testament mini-bible. A can of Old English Malt Liquor beer. That was all I found at the base of trees of the State Capitol lawn where a young man had been laying in the sun without a shirt on for two days in the Nashville heat.
A cardboard sign was propped up against his tennis shoes: "HUNGRY" was scrawled on it in capital letters—hastily it appeared—in fine point pen.
"You know when everything inside of you is weak…"So numb you don't want to speak…"
«Read the rest of this article»
Max Muncy Homers For Second Straight Game To Provide Nashville Sounds' Offense In Loss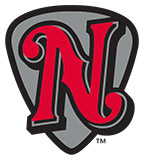 Memphis, TN – The Memphis Redbirds legged out 13 hits, including six for extra bases, during a 12-3 rout of the Nashville Sounds on Sunday afternoon at AutoZone Park in the final game before the All-Star break.
With the loss, the Sounds (41-50) dropped three of five to their cross-state rivals in the series and finished the road trip with a 4-5 record.
Memphis left-hander Tyler Lyons (6-4) picked up the victory by twirling his seventh quality start of the year, holding Nashville to two runs on five hits while fanning six over his seven innings of work.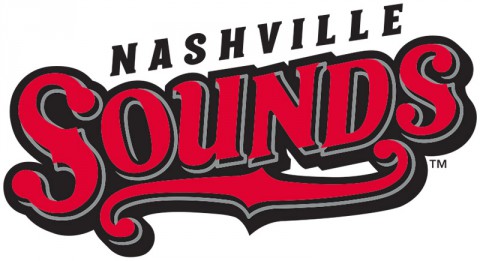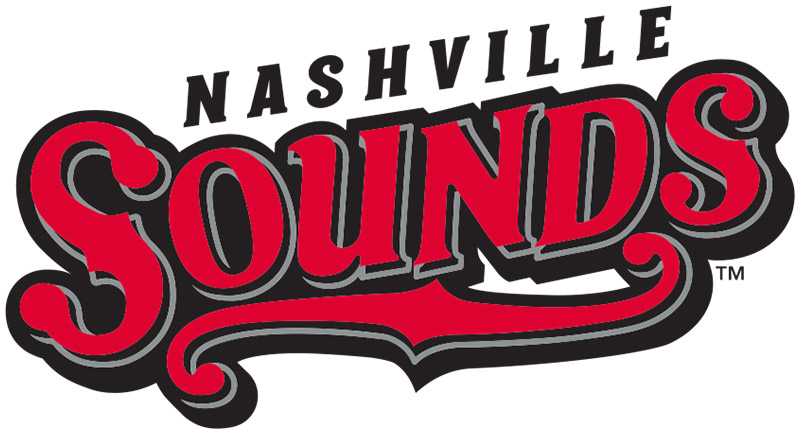 «Read the rest of this article»
102.5 FM Will Continue To Broadcast Nashville Baseball Games; Former Major Leaguer Kevin Jarvis To Join Announce Team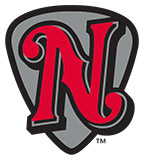 Nashville, TN – The Nashville Sounds Baseball Club is excited to announce an extension of its partnership with 102.5 "The Game" (WPRT-FM) as the team's flagship station for game broadcasts during the 2015 season.
The Game, which has served as the team's flagship station since 2012, will air all of the Sounds' 144 games over the airwaves with nearly all on 102.5 FM and select games on 94.9 FM "Game 2" in 2015.
"We are pleased to continue our relationship with The Game," said Sounds COO Garry Arthur. "It is important to us to align with a partner who shares our excitement for the opening of First Tennessee Park and can carry all of the games on a station that focuses on sports programming."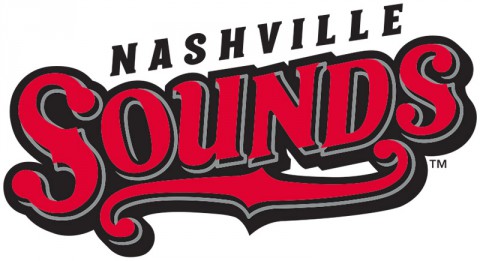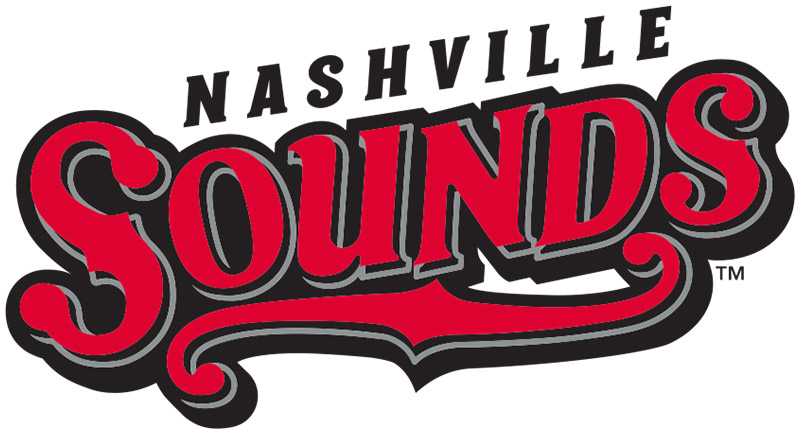 «Read the rest of this article»
Revised Color Scheme Revealed For 2015 Season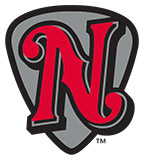 Nashville, TN – The Nashville Sounds unveiled a modified color scheme today for their new logo as well as complete new marks and uniforms to be utilized during the club's upcoming season.
The Sounds' new logo, which was initially unveiled in October, has been modified with a return to the classic red and black colors that the team has worn for the past 16 years while adding in a new platinum silver accent color.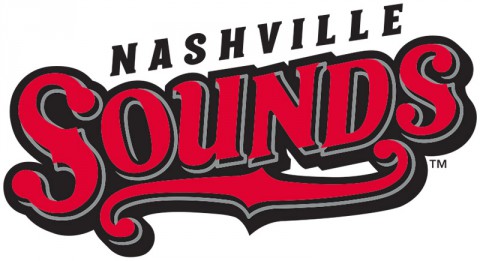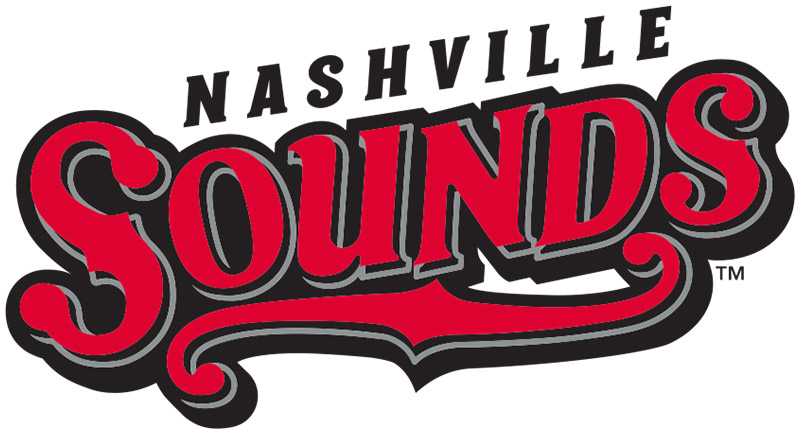 «Read the rest of this article»
Nashville Sounds
Team Rebrands With New Colors, Music-Centric Theming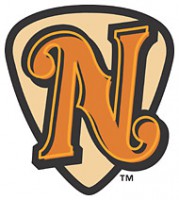 Nashville, TN – The Nashville Sounds unveiled a new primary logo today to kick off a rebranding effort, which will coincide with the team's move to state-of-the-art First Tennessee Park next season.
The new identity pays tribute to Nashville as the world-famous "Music City." The centerpiece of the identity is a new guitar pick "N" logo stylized from an f-hole on a guitar.
Broadway Burnt Orange, Sunburst Tan, Neon Orange, and Cash Black make up the club's new official colors. The Sounds are the first professional sports team to use Neon Orange in its color scheme.
«Read the rest of this article»