Topic: Music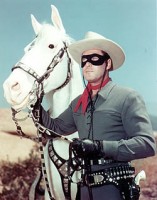 Clarksville, TN – Teaching music is an amazing adventure on a daily basis. You never know what is going to come out of a child's imagination—or mouth! Any teacher will tell you that whatever a child thinks, he or she says aloud without any qualms whatsoever. Children's minds are always imagining and they are testing out the world around them.
For instance, it is not unusual for kindergarten children to have a totally different idea of any word in the English language from the one you have. Take the day when I was playing the "William Tell Overture" and a little boy yelled out, "Listen! It's the Lone Stranger!"
«Read the rest of this article»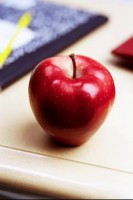 Clarksville, TN – The absolute essential for success in school and in life is the ability to read. Literacy is no longer a luxury; it's a necessity.
In Tennessee, currently one-fifth (twenty per cent) of adults do not have a high school diploma. I suspect that many of these people also have difficulty reading, whether from a learning disability or from not being able to attend school on a regular basis.
How can we prevent this problem? I think the following three changes could make a huge difference in the lives of our children and their success rate. «Read the rest of this article»
Clarksville, TN – Music therapy has been used throughout the ages to help people rise from despair. Greek philosophers used music therapy in ancient times. In Biblical times, King Saul was comforted by David's playing the harp. Music therapy is taught in universities throughout the world in modern times.
The American Music Therapy Association, Inc. states that music therapy can promote wellness, manage stress, alleviate pain, help express feelings, enhance memory, improve communication, and promote physical rehabilitation.
You don't have to be a certified musical therapist to see the effects of music on other people. «Read the rest of this article»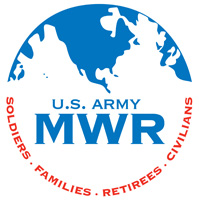 Fort Campbell, KY – Winter Wonderland featuring the Annual Tree Lighting will be held on Friday, December 5th at the Town Center Park beginning at 3:00pm and ending at 7:00pm.
Activities will include entertainment, music, games, inflatables, a photo booth, and more.
Santa Claus will be there for photos so don't forget to bring your camera!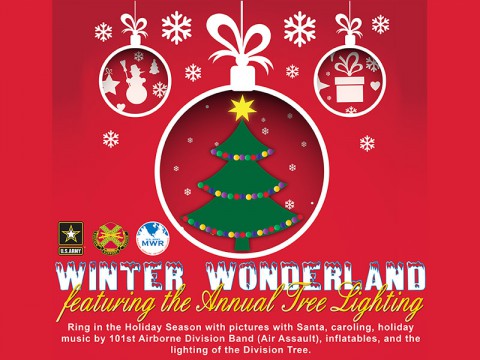 «Read the rest of this article»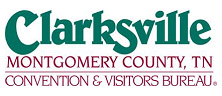 Clarksville, TN – The American Queen of the American Queen Steamboat Company will be making another stop at McGregor Park on October 31st.
Make your way down to the Cumberland River on Friday, and you can see the largest steamboat in the world dock. There you can take look at the massive American Queen, a "genteel, floating antebellum mansion", as their website describes it.
«Read the rest of this article»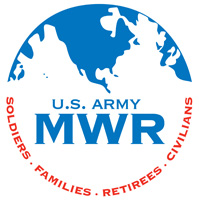 Fort Campbell, KY – Join MWR for Monster Bash at The Zone on October 24th. We're planning a great night of fun, music and prizes.
Come dressed in your costume and you might win one of the prizes for first, second and third place in the costume contest.
First place will win at $150.00 gift card, second place will win a $100.00 gift card, and third place will win a $50.00 gift card.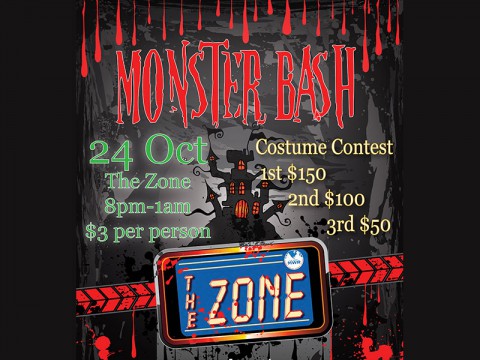 «Read the rest of this article»

Clarksville, TN – The Kleeman Community Center and the Indoor Aquatic Center will be scaring up some Halloween fun with their second-annual Spooky Spectacular and Haunted Maze and Swim on Saturday, October 18th.
The Spooky Spectacular will be open from 2:00pm to 5:00pm with a Haunted Maze and Haunted Swim following from 7:00pm to 10:00pm at both facilities, located side-by-side at 166 Cunningham Lane.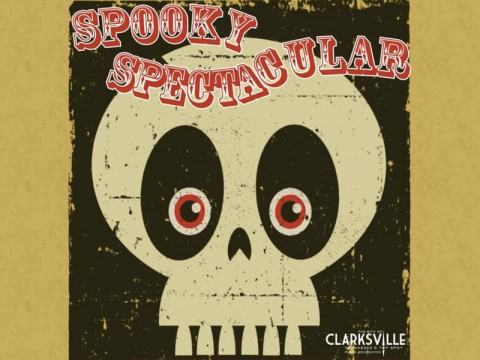 «Read the rest of this article»

Clarksville, TN – The weekly Clarksville Parks and Recreation Department Recreation Report provides Clarksvillians with a glimpse at the activities and events that are available from the Parks and Recreation Department for them to enjoy together as a family.
This weeks highlights include: Halloween Activities, Costume Swap and Civil War Carbine Demo at Fort Defiance.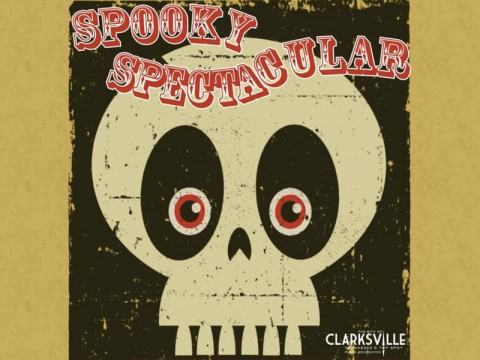 «Read the rest of this article»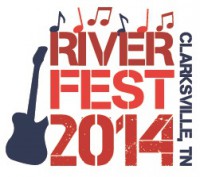 Clarksville TN – Local singer/songwriter Lydia Walker has become a household name in recent years. The songstress has performed at numerous festivals, events, coffee shops, churches, and colleges in our region of Middle Tennessee and Southern Kentucky.
Her music can be described as Contemporary Folk, accompanied by her acoustic guitar and occasionally a ukulele. She has taken the stage hundreds of times, sharing her songs with as many people as she can.
Now she will be bringing her music to one of the biggest annual events in Clarksville.
«Read the rest of this article»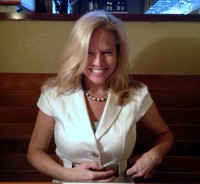 Nashville, TN – I walked down to the river the other night and saw the iconic folksinger-songwriter, Todd Snider, playing a show with his new "super-group," the Hard Working Americans, as the finale to the popular "Nashville Dancin'" concert series on the Cumberland Riverfront.
I love Snider, turned on to him just this past year by a friend who knew him and his family back in their native Portland, Oregon.
This is the second time I've seen him in this new project, and while most fans were salivating over the guitar work of Neal Casal's, or drooling over Elizabeth Cook's backing vocals and tambourines, I was wondering if the name of the group had any relation to the canon of working class music and narratives that are out there in the public domain. «Read the rest of this article»