Topic: Music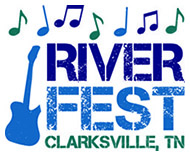 Clarksville, TN – Riverfest, presented by the City of Clarksville and Miller Lite, is pleased to announce Brandy Clark will be the featured headliner at the 2016 Festival. Brandy Clark will take the main stage as the headlining event on Saturday, September 10th, 2016 at 9:00pm. The concert is free and open to the public.
For Brandy Clark, the dream she harbored in her small hometown of Morton, Washington, was to be a country singer. Sure, once she moved to Nashville, she had successful cuts as a songwriter [The Band Perry's "Better Dig Two," Miranda Lambert's "Mama's Broken Heart," and Kacey Musgraves' "Follow Your Arrow"], but being an artist in her own right was a dream she had stopped dreaming until two years ago when her first album, the stunning 12 Stories, debuted.
«Read the rest of this article»

Clarksville, TN  – This August, enjoy an end of summer outdoor concert, including live music, iced coffee and all you can eat kettle corn! "Music in the Hollow" will feature singer/songwriter Lydia Walker and country artist Will Stoltz.
The concert will be held on Sunday, August 28th, from 6:00pm – 8:00pm at The Belle Hollow, located outdoors in the back of Miss Lucille's Marketplace, 2231 Madison Street in Clarksville, TN.
«Read the rest of this article»
Written by Sgt. Katie Eggers
Headquarters, 101st Airborne Division (Air Assault)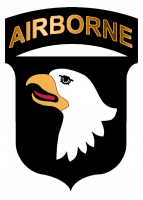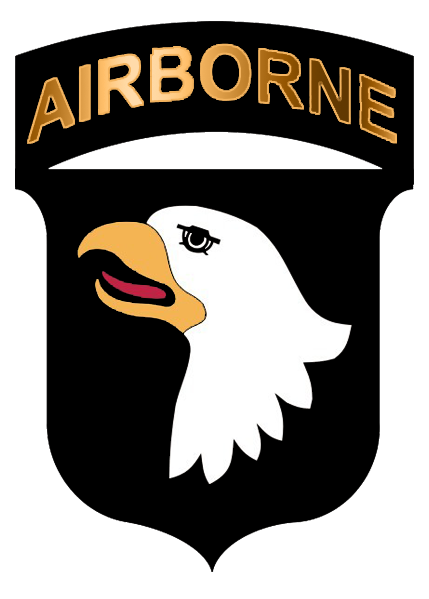 Baghdad, Iraq – When 101st Airborne Division (Air Assault) service members started their day Saturday morning, "Cover Down," part of the 101st Band, was already playing popular music. Shortly after 6:00am, personnel from 101st, sister services and Coalition were getting covered in colors – blue, green, red, orange, pink, purple and yellow.
The USO-sponsored 5K color run started off an early celebration of Independence Day, which began a day of activities for service members deployed in support of Combined Joint Forces Land Component Command – Operation Inherent Resolve, led by the 101st at Forward Operating Base Union III, Baghdad.
«Read the rest of this article»

Clarksville, TN – Daymar College, in Clarksville, will host a Play-A-Thon family event July 23rd, 2016 from 9:00am-1:00pm.
There will be inflatables, carnival type food, music, games, a ride-a-thon, door prizes, limited school supplies and a drawing for a bike or two.
«Read the rest of this article»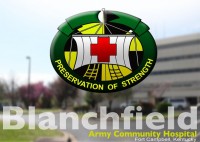 Fort Campbell, KY – Blanchfield Army Community Hospital's Warrior Transition Battalion invites the community to participate in a Battalion-wide disc golf event July 15th from 8:30am to 4:00pm at the War Memorial Park in Oak Grove, Kentucky.
The WTB Adaptive Reconditioning Program recently added disc golf as part of its weekly activity schedule for Soldiers. The program includes various physical challenges and adaptive sports that wounded, ill and injured Soldiers participate in to support their physical and emotional well being.
«Read the rest of this article»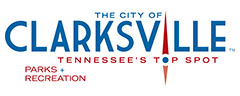 Clarksville, TN – The City of Clarksville held the ninth annual Independence Day Celebration on Sunday, July 3rd, 2016 at Liberty Park and what a celebration it was. Featured were great music, good food, games. Just about something for everyone.
The "Ten Strings and Tom" trio kicked things off around 6:00pm. This band is named for the instruments in their band–six string guitar, four string bass, and a tom or one drum of a drum set. They performed songs by Stevie Ray Vaughan, Jimi Hendrix and others.
«Read the rest of this article»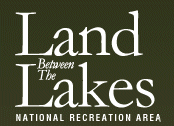 Land Between the Lakes, KY/TN – Visitors searching for a traditional family-oriented celebration may visit the Homeplace 1850s Farm on the Fourth of July at Land Between The Lakes National Recreation Area.
Celebrate Independence Day from 1:00pm-4:00pm on Monday, July 4th, 2016 with races, skillet tossing, horse shoes, old-time music, toys, and games. Admission is $5.00 ages 13 and up; $3.00 ages 5-12; free for ages 4 and under, and includes all the day's activities and programs.
«Read the rest of this article»

Clarksville, TN – On June 21st, Austin Peay State Univeristy (APSU) hosted an educational summit, "Preparing for the Big Event," which provided elementary and middle school teachers from across Middle Tennessee with strategies on how to incorporate the eclipse into subjects such as science, mathematics, language arts, art and music.
More than 4,000 years ago, Chung K'ang, the fourth emperor of the Hea dynasty in China, reportedly executed two astronomers named Hi and Ho because they didn't predict a solar eclipse.
«Read the rest of this article»
"Fight the Bite – Hydrate Right – Respect the Sun's Might"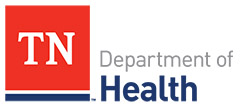 Nashville, TN – Summer is fast approaching and that means plenty of opportunities for outdoor fun and adventures across Tennessee. Thousands of music lovers will visit Nashville and Manchester June 9th through 12th for the CMA Music Festival and Bonnaroo.
Thousands more are expected for Elvis Week in Memphis August 10th through 16th and in Bristol for Bristol Motor Speedway's NASCAR event August 20th.
«Read the rest of this article»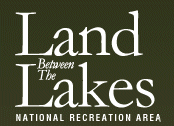 Land Between the Lakes, TN – The Homeplace 1850s Working Farm hosts the Pickin' Party Old-time Music Festival on Saturday and Sunday, June 11th and 12th, 2016 from 10:00am to 5:00pm.
Bring lawn chairs, ground blankets, to relax under the cool shade trees while enjoying old-time music. The festival offers open mic opportunities for local musicians and attendees.
«Read the rest of this article»