Topic: MWR LIfe for Families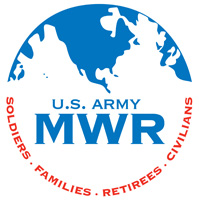 Fort Campbell, KY – Gear To Go would like to invite you to an Open House on May 8th at 11:00am.
They will have a variety of rental items on display, such as inflatables, boats, vehicles, lawn equipment, party equipment, and more.
While you're there, be sure to enjoy a free hot dog, drink, popcorn, snow cone, and cotton candy. «Read the rest of this article»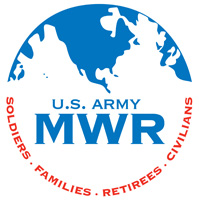 Fort Campbell, KY – The next event in the Eagle Challenge Fitness Tour (ECFT) is the City Slicker Urban Orienteering event on April 27th.
Urban Orienteering will challenge you mentally as well as physically. You will be provided with a basic satellite image map that you must use to navigate throughout the urban (on-post) environment.
Your mission will be to locate as many navigation points as you can within the two hour time limit and return to the starting position. «Read the rest of this article»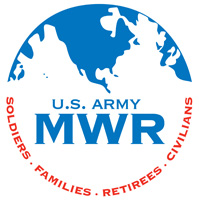 Fort Campbell, KY – Fort Campbell Family and MWR is happy to announce the first issue of our new magazine "MWR Life for Retirees". This magazine joins our existing "MWR Life for Families" and "MWR Life for Single Soldiers".
MWR Life for Retirees is a magazine about Retirees for Retirees. We want Retirees to know that even though they may have retired from the military, they are still part of the Fort Campbell community! «Read the rest of this article»