Topic: MWR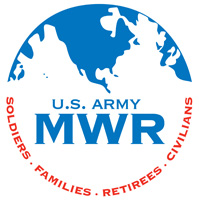 Fort Campbell, KY – Every April, military installations around the globe celebrate Month of the Military Child.
Fort Campbell is among them and for 2014, Child Youth and School Services (CYSS) has fun events planned for children and Families throughout the month including "Family Fun Day" on April 26th. «Read the rest of this article»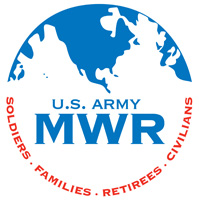 Fort Campbell, KY – Calling all Softball players! Family and MWR Sports and Fitness is taking sign-ups for Softball leagues. Softball is open to Company Level and Women's teams.
Company level participants must be active military. Women's league participants must be 18 or older with a valid ID card. The deadline to register for Softball Season 1 is April 18th with play beginning on April 28th. «Read the rest of this article»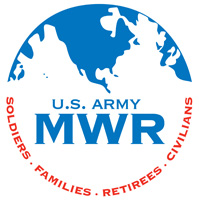 Fort Campbell, KY – Herschel Walker, the NFL star and MMA fighter will be coming to Fort Campbell on April 16th. Come hang out at The Zone and visit with Mr. Walker. There is no cover charge to enter The Zone but you must be at least 18 years of age.
Win the chance for an authentic NFL football by purchasing concessions from the snack bar, 4:30pm to 7:30pm. The receipts will be put into a box for a drawing at 7:30pm.
For more information about the Herschel Walker Meet and Greet, please call The Zone at 270.461.0603.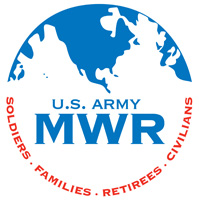 Fort Campbell, KY – Easter is a great time to renew a Family tradition or start a new one and Easter Brunch is a great way to bring friends and Family together for this special holiday.
On April 20th, we have two great offerings for your brunch enjoyment. Sportsman's Lodge will be offering brunch from 10:30am to 3:00pm and the cost is $15.95 for ages 12 and up, ages 6 to 11 cost $7.95 and ages 5 and under eat for free.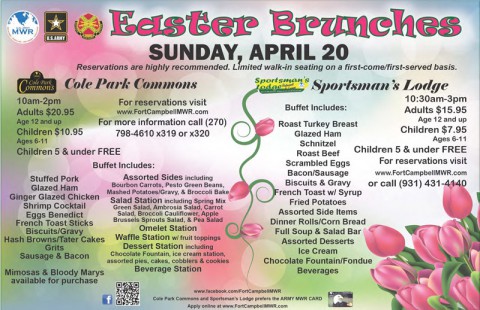 «Read the rest of this article»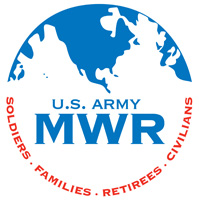 Fort Campbell, KY – Ages 6 to 18 are invited to participate in the Youth Triathlon on April 26th. The event will begin at Gardner Pool, located at 2191 Tennessee Avenue with check in at 8:00am.
Children who are age four and five are invited to participate in the Eaglets Run, beginning at 8:45am. The Youth Triathlon will begin at 9:00am. Strollers will be allowed on the bike and run courses if parents want to go alongside their children. «Read the rest of this article»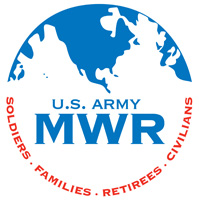 Fort Campbell, KY – Join Fort Campbell Riding Stables for an Easter Sunrise Trail Ride on April 20th from 6:00am to 9:00am. You'll start off with an hour trail ride to Lake Taal where there will be an Easter sermon followed by a light breakfast, then an hour ride back to the stables.
The cost is $40.00 per person. Riders must be at least 8 years of age and children must be accompanied by an adult. The weight limit for the trail ride is 250 pounds and the ride is limited to 10 participants. «Read the rest of this article»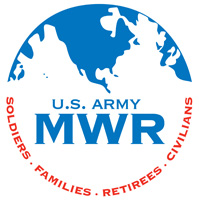 Fort Campbell, KY – Calling all billiards enthusiasts at Fort Campbell! The Zone will be holding pool tournaments on April 12th, 19th and 28th. Sign-in is at 6:00pm and the tournament starts at 7:00pm.
Interested players must be 18 or older and sign up at 11:00am on the day of the event. The entry fee is only $10.00. Prizes will be awarded to the first, second and third place winners.   «Read the rest of this article»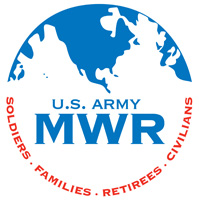 Fort Campbell, KY – Always thought the idea of building a resume confusing? Army Community Service (ACS) Employment Readiness Program is here to help with a "Resume for Results" workshop.
This class will be available on several dates for your convenience. Join ACS on April 9th, May 14th, June 11th, July 9th, or August 13th from 10:00am to 12:00pm. This class will teach the basics of how to create a Civilian resume.
For more information about Resume for Results, please call ACS at 270.798.4412.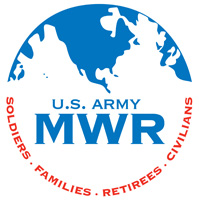 Fort Campbell, KY – Spring is here so it is time to get outside with these Outdoor Recreation Adventure Programs!
Rough and Tough Hiking Tour to Virgin Falls, April 12th from 7:00am to 6:00pm. For ages 12 and up. The cost is $30.00 and this includes your transportation. This is the second of a series of hikes designed to get adventurous souls out into some of the most wild and beautiful country in this area. These are strenuous hikes over rough terrain. Registration deadline is 4:00pm on April 10th. «Read the rest of this article»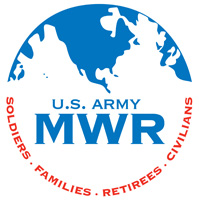 Fort Campbell, KY – The month of April brings out the creativity of nature with the blooming flowers and classes at the Guenette Arts & Crafts Center will bring out the creativity in you. Mark your calendars for the next crafting event!
Unless otherwise stated, kids classes are open to any age. Children age 12 and under must be accompanied by and adult. «Read the rest of this article»