Topic: Nap Nanny Recliners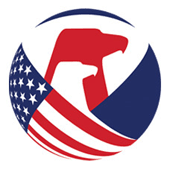 Washington, D.C. – The U.S. Consumer Product Safety Commission (CPSC) and four major retailers are announcing a voluntary recall to consumers who own Nap Nanny® recliners made by Baby Matters, LLC of Berwyn, PA.
Retailers currently participating include Amazon.com, Buy Buy Baby, Diapers.com and Toys R Us/Babies R Us. At the request of the CPSC, these retailers have agreed to voluntarily participate because the manufacturer is unable or unwilling to participate in the recall.
«Read the rest of this article»