Topic: NASA's Ames Research Center
Written by Tony Phillip
Science at NASA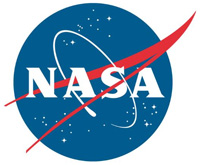 Washington, D.C. – Using NASA's Kepler Space Telescope, astronomers have discovered the first Earth-size planet orbiting in the "habitable zone" of another star. The planet, named "Kepler-186f" orbits an M dwarf, or red dwarf, a class of stars that makes up 70 percent of the stars in the Milky Way galaxy.
The discovery of Kepler-186f confirms that planets the size of Earth exist in the habitable zone of stars other than our sun.
The "habitable zone" is defined as the range of distances from a star where liquid water might pool on the surface of an orbiting planet.
«Read the rest of this article»
Written by Laura Niles
International Space Station Program Science Office and Public Affairs Office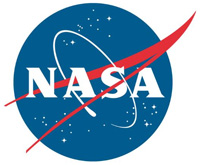 Washington, D.C. – You may not recognize it by name, but if you have ever had a child with a diaper rash, that child was likely a host to Candida albicans (C. albicans). This unwelcome "guest" can be hard to control, as it can potentially lead to serious illness in humans with weakened immune systems.
During an investigation dubbed "Microbe," using the unique microgravity environment aboard space shuttle Atlantis on an International Space Station mission, researchers at the Arizona State University (ASU) in Tempe gained a better understanding of these prevalent fungi.
«Read the rest of this article»
Written by Frank Jennings, Jr.
NASA Glenn Research Center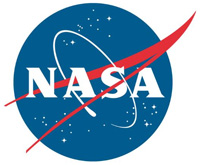 Cleveland, OH – Since the Concorde's final landing at London's Heathrow Airport nearly a decade ago, commercial supersonic air travel has been as elusive as a piece of lost luggage. However, this hasn't stopped NASA from continuing the quest to develop solutions that will help get supersonic passenger travel off the ground once more.
And, while aerospace engineers have made significant progress in their understanding of supersonic flight, one significant challenge remains: the loud sonic boom.
«Read the rest of this article»
Written by Rachel Hoover
NASA Ames Research Center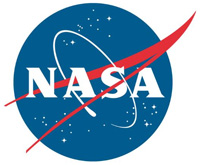 Mountain View, CA – NASA's Global Hawk research aircraft returned to its base at NASA's Armstrong Flight Research Center at Edwards Air Force Base, CA, early Friday morning March 14th, marking the completion of flights in support of this year's Airborne Tropical Tropopause Experiment (ATTREX), a multi-year NASA airborne science campaign.
On February 13th, the autonomously operated aircraft began conducting science flights from Andersen Air Force Base on Guam in the western Pacific region on a mission to track changes in the upper atmosphere and help researchers understand how these changes affect Earth's climate.
«Read the rest of this article»
Written by Whitney Clavin
NASA's Jet Propulsion Laboratory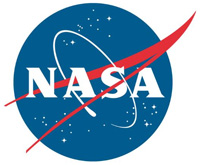 Pasadena, CA – How life arose from the toxic and inhospitable environment of our planet billions of years ago remains a deep mystery. Researchers have simulated the conditions of an early Earth in test tubes, even fashioning some of life's basic ingredients. But how those ingredients assembled into living cells, and how life was first able to generate energy, remain unknown.
A new study led by Laurie Barge of NASA's Jet Propulsion Laboratory in Pasadena, CA, demonstrates a unique way to study the origins of life: fuel cells.
«Read the rest of this article»
NASA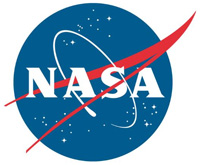 Washington, D.C. – NASA's preparing to send its fifth in a series of smartphone-controlled small spacecraft into orbit. PhoneSat 2.5 will ride into space as part of the SpaceX-3 commercial cargo resupply mission to the International Space Station.
SpaceX-3 is scheduled to lift off from Cape Canaveral Air Force Station in Florida at 4:41am EDT Sunday, March 16th.
«Read the rest of this article»
Written by Whitney Clavin
NASA's Jet Propulsion Laboratory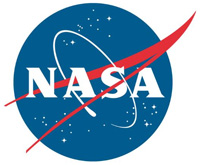 Pasadena, CA – NASA's Kepler mission announced Wednesday the discovery of 715 new planets. These newly verified worlds orbit 305 stars, revealing multiple-planet systems much like our own solar system.
Nearly 95 percent of these planets are smaller than Neptune, which is almost four times the size of Earth. This discovery marks a significant increase in the number of known small-sized planets more akin to Earth than previously identified exoplanets, which are planets outside our solar system.
«Read the rest of this article»
Written by Alan Buis
NASA's Jet Propulsion Laboratory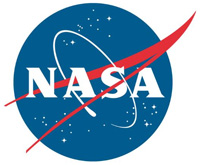 Pasadena, CA – NASA officials will participate in a media briefing at 9:30am PST Tuesday, February 25th about the agency's work to use its Earth observation assets to help the state of California better manage its water resources and monitor and respond to its ongoing drought.
The briefing will be held at the Sacramento Convention Center in Sacramento, CA.
Audio of the event will be streamed live at: http://www.nasa.gov/newsaudio
«Read the rest of this article»
Written by Karen C. Fox
NASA's Goddard Space Flight Center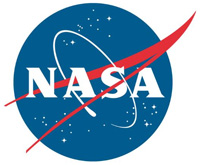 Greenbelt, MD – On January 28th, 2014, NASA's Interface Region Imaging Spectrograph, or IRIS, witnessed its strongest solar flare since it launched in the summer of 2013. Solar flares are bursts of x-rays and light that stream out into space, but scientists don't yet know the fine details of what sets them off.
IRIS peers into a layer of the sun's lower atmosphere just above the surface, called the chromosphere, with unprecedented resolution. However, IRIS can't look at the entire sun at the same time, so the team must always make decisions about what region might provide useful observations.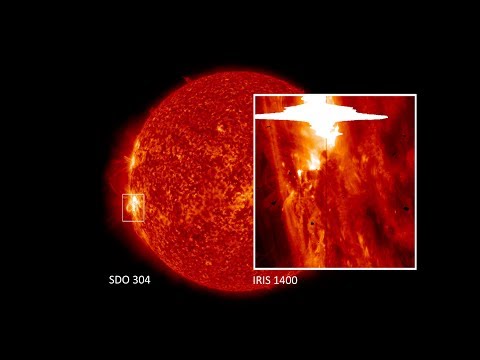 «Read the rest of this article»
Written by Whitney Clavin
NASA's Jet Propulsion Laboratory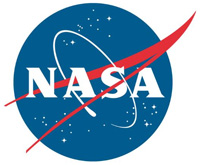 Pasadena, CA – Imagine living on a planet with seasons so erratic you would hardly know whether to wear Bermuda shorts or a heavy overcoat. That is the situation on a weird, wobbly world found by NASA's planet-hunting Kepler space telescope.
The planet, designated Kepler-413b, precesses, or wobbles, wildly on its spin axis, much like a child's top. The tilt of the planet's spin axis can vary by as much as 30 degrees over 11 years, leading to rapid and erratic changes in seasons.
In contrast, Earth's rotational precession is 23.5 degrees over 26,000 years. Researchers are amazed that this far-off planet is precessing on a human timescale.
«Read the rest of this article»