Topic: NASA's Infrared Processing and Analysis Center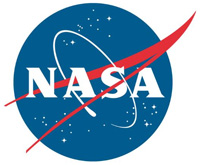 Pasadena, CA – A NASA spacecraft that discovered and characterized tens of thousands of asteroids throughout the solar system before being placed in hibernation will return to service for three more years starting in September, assisting the agency in its effort to identify the population of potentially hazardous near-Earth objects, as well as those suitable for asteroid exploration missions.
The Wide-field Infrared Survey Explorer (WISE) will be revived next month with the goal of discovering and characterizing near-Earth objects (NEOs), space rocks that can be found orbiting within 28 million miles (45 million kilometers) from Earth's path around the sun.
«Read the rest of this article»
Written by Whitney Clavin
NASA's Jet Propulsion Laboratory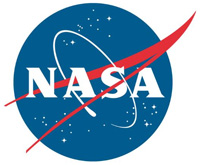 Pasadena, CA – Astronomers are getting to know the neighbors better. Our sun resides within a spiral arm of our Milky Way galaxy about two-thirds of the way out from the center. It lives in a fairly calm, suburb-like area with an average number of stellar residents.
Recently, NASA's Wide-field Infrared Survey Explorer, or WISE, has been turning up a new crowd of stars close to home: the coldest of the brown dwarf family of "failed" stars.
Now, just as scientists are "meeting and greeting" the new neighbors, WISE has a surprise in store: there are far fewer brown dwarfs around us than predicted.
«Read the rest of this article»