Topic: NASA's Langley Research Center
Written by Sasha Ellis
NASA Langley Research Center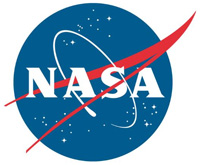 Hampton, VA – Upon re-entry from a deep space mission, NASA's next generation spacecraft, more commonly known as Orion, will descend under its three main parachutes, swaying in the wind until its final splashdown in the Pacific Ocean.
In that brief instant where capsule meets water, astronauts will experience the mission's greatest deceleration and with that, some of the greatest forces on the human body. That's where crash-test dummies come into the picture.
«Read the rest of this article»
Written by Sasha Ellis
NASA Langley Research Center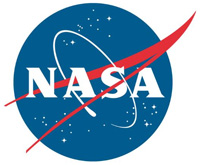 Hampton, VA – Engineers at NASA's Langley Research Center in Hampton, Virginia, are preparing for a series of water-impact tests to evaluate the Orion spacecraft and crew safety when they return from deep-space missions and touch down on Earth's surface.
After venturing thousands of miles beyond Earth, Orion will splash down in the Pacific Ocean off the coast of California. At Langley, engineers are preparing to mimic various mission finale scenarios this year by dropping a mockup of Orion, coupled with the heat shield from the spacecraft's first flight, into Langley's 20-foot-deep Hydro Impact Basin.
«Read the rest of this article»
Written by J.D. Harrington
NASA Headquarters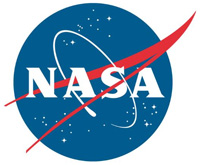 Washington, D.C. – The return of supersonic passenger air travel is one step closer to reality with NASA's award of a contract for the preliminary design of a "low boom" flight demonstration aircraft. This is the first in a series of 'X-planes' in NASA's New Aviation Horizons initiative, introduced in the agency's Fiscal Year 2017 budget.
NASA Administrator Charles Bolden announced the award at an event Monday at Ronald Reagan Washington National Airport in Arlington, Virginia.
«Read the rest of this article»
Written by Gina Anderson
NASA Headquarters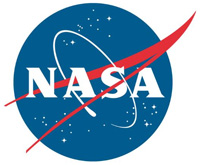 Washington, D.C. – Humanoid robots will be helpful to astronauts on our journey to Mars, so NASA has awarded prototypes to two universities for advanced research and development work.
NASA is interested in humanoid robots because they can help or even take the place of astronauts working in extreme space environments. Robots, like NASA's R5, could be used in future NASA missions either as precursor robots performing mission tasks before humans arrive or as human-assistive robots actively collaborating with the human crew.
«Read the rest of this article»
Written by Joshua Buck
Public Affairs Officer, NASA Headquarters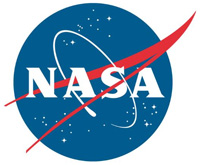 Washington, D.C. – Imagine a world with extreme temperatures that can wreak havoc on unprotected spacecraft and habitat components; a world where water is so scarce that plants are outfitted with sensors so farmers can avoid overwatering them; a world where precious water supplies are found in underground oases by satellites in orbit; a world where systems filter, recycle and purify air for the survival of inhabitants huddled in shelters.
Although images of human habitation on Mars may have filled your mind, the world just described is actually Earth, and the technologies cited are spinoffs, or technologies developed by the American space program that have gone on to benefit the public.
«Read the rest of this article»
Written by Alan Buis
NASA's Jet Propulsion Laboratory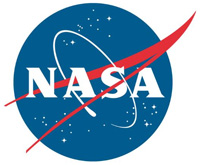 Pasadena, CA – NASA has joined a multi-agency field campaign studying summer storm systems in the U.S. Great Plains to find out why they often form after the sun goes down instead of during the heat of the day.
The Plains Elevated Convection at Night, or PECAN, project began June 1st and continues through mid-July. Participants from eight research laboratories and 14 universities are collecting storm data to find out how and why storms form.
«Read the rest of this article»
Written by J.D. Harrington
NASA Headquarters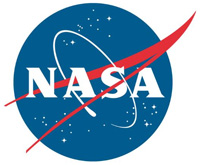 Washington, D.C. – NASA researchers, working in concert with the Air Force Research Laboratory (AFRL) and FlexSys Inc., of Ann Arbor, Michigan, successfully completed initial flight tests of a new morphing wing technology that has the potential to save millions of dollars annually in fuel costs, reduce airframe weight and decrease aircraft noise during takeoffs and landings.
The test team at NASA's Armstrong Flight Research Center in Edwards, California, flew 22 research flights during the past six months with experimental Adaptive Compliant Trailing Edge (ACTE) flight control surfaces that offer significant improvements over conventional flaps used on existing aircraft.
«Read the rest of this article»
NASA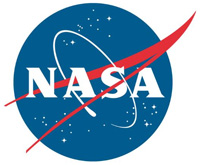 Washington, D.C. – NASA's Orion spacecraft continues on the agency's journey to Mars as engineers analyze data from the spacecraft's December flight test and make progress developing and building the spacecraft for its first mission atop NASA Space Launch System (SLS) heavy-lift rocket. On future missions, Orion will send astronauts to an asteroid and onward toward the Red Planet.
At machine houses across the country, elements of the primary structure for the next Orion to fly in space are coming together. Avionics components are being built and simulators for the ESA (European Space Agency)-built service module that will house the spacecraft's propulsion and solar arrays are being delivered.
«Read the rest of this article»
Written by David Weaver
NASA Headquarters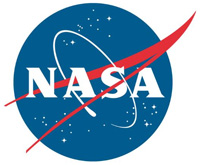 Washington, D.C. – In 2014, NASA took significant steps on the agency's journey to Mars — testing cutting-edge technologies and making scientific discoveries while studying our changing Earth and the infinite universe as the agency made progress on the next generation of air travel.
"We continued to make great progress on our journey to Mars this year, awarding contracts to American companies who will return human space flight launches to U.S. soil, advancing space technology development; and successfully completing the first flight of Orion, the next deep space spacecraft in which our astronauts will travel," said NASA Administrator Charles Bolden. "We moved forward on our work to create quieter, greener airplanes and develop technologies to make air travel more efficient; and we advanced our study of our changing home planet, Earth, while increasing our understanding of others in our solar system and beyond."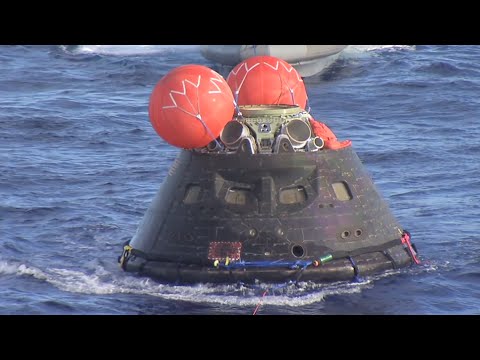 «Read the rest of this article»
Written by Megan Locke Simpson
Fort Campbell Courier staff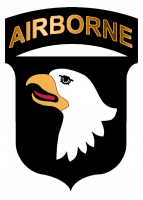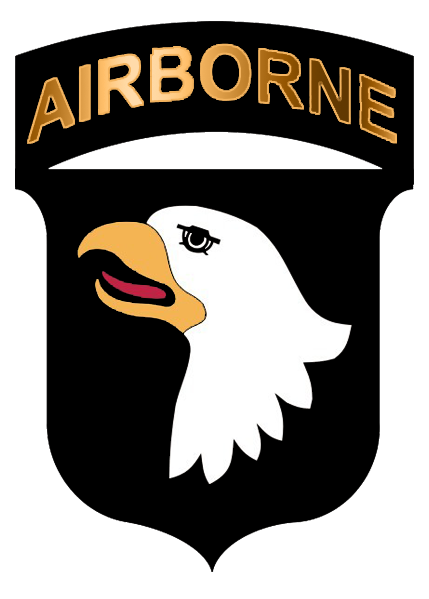 Fort Campbell, KY – The Super Guppy landed at Fort Campbell Army Airfield, December 11th, to refuel on a cross-country mission.
The mission of the crew aboard the NASA aircraft was to transport a 30-foot, 10,000-pound composite, multi-bay box from Long Beach, California, to Langley Research Center in Virginia. Along for the ride was the "Mighty Planes" television crew, filming an entire episode on the aircraft set to air in 2016.
NASA's Super Guppy looks much like its name and is an oversized cargo aircraft. A successor to the Pregnant Guppy, only a handful of such planes have been built since its introduction in the 1960s.
«Read the rest of this article»