Topic: NASA's Langley Research Center
Written by Alan Buis
NASA's Jet Propulsion Laboratory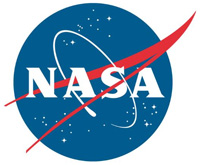 Pasadena, CA – NASA has joined a multi-agency field campaign studying summer storm systems in the U.S. Great Plains to find out why they often form after the sun goes down instead of during the heat of the day.
The Plains Elevated Convection at Night, or PECAN, project began June 1st and continues through mid-July. Participants from eight research laboratories and 14 universities are collecting storm data to find out how and why storms form.
«Read the rest of this article»
Written by J.D. Harrington
NASA Headquarters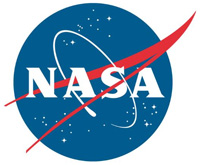 Washington, D.C. – NASA researchers, working in concert with the Air Force Research Laboratory (AFRL) and FlexSys Inc., of Ann Arbor, Michigan, successfully completed initial flight tests of a new morphing wing technology that has the potential to save millions of dollars annually in fuel costs, reduce airframe weight and decrease aircraft noise during takeoffs and landings.
The test team at NASA's Armstrong Flight Research Center in Edwards, California, flew 22 research flights during the past six months with experimental Adaptive Compliant Trailing Edge (ACTE) flight control surfaces that offer significant improvements over conventional flaps used on existing aircraft.
«Read the rest of this article»
NASA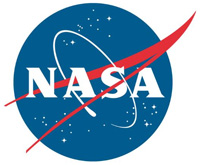 Washington, D.C. – NASA's Orion spacecraft continues on the agency's journey to Mars as engineers analyze data from the spacecraft's December flight test and make progress developing and building the spacecraft for its first mission atop NASA Space Launch System (SLS) heavy-lift rocket. On future missions, Orion will send astronauts to an asteroid and onward toward the Red Planet.
At machine houses across the country, elements of the primary structure for the next Orion to fly in space are coming together. Avionics components are being built and simulators for the ESA (European Space Agency)-built service module that will house the spacecraft's propulsion and solar arrays are being delivered.
«Read the rest of this article»
Written by David Weaver
NASA Headquarters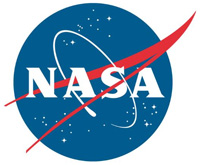 Washington, D.C. – In 2014, NASA took significant steps on the agency's journey to Mars — testing cutting-edge technologies and making scientific discoveries while studying our changing Earth and the infinite universe as the agency made progress on the next generation of air travel.
"We continued to make great progress on our journey to Mars this year, awarding contracts to American companies who will return human space flight launches to U.S. soil, advancing space technology development; and successfully completing the first flight of Orion, the next deep space spacecraft in which our astronauts will travel," said NASA Administrator Charles Bolden. "We moved forward on our work to create quieter, greener airplanes and develop technologies to make air travel more efficient; and we advanced our study of our changing home planet, Earth, while increasing our understanding of others in our solar system and beyond."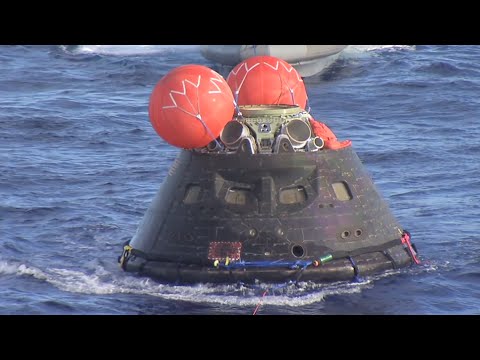 «Read the rest of this article»
Written by Megan Locke Simpson
Fort Campbell Courier staff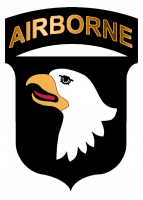 Fort Campbell, KY – The Super Guppy landed at Fort Campbell Army Airfield, December 11th, to refuel on a cross-country mission.
The mission of the crew aboard the NASA aircraft was to transport a 30-foot, 10,000-pound composite, multi-bay box from Long Beach, California, to Langley Research Center in Virginia. Along for the ride was the "Mighty Planes" television crew, filming an entire episode on the aircraft set to air in 2016.
NASA's Super Guppy looks much like its name and is an oversized cargo aircraft. A successor to the Pregnant Guppy, only a handful of such planes have been built since its introduction in the 1960s.
«Read the rest of this article»
Written by Alan Buis
NASA's Jet Propulsion Laboratory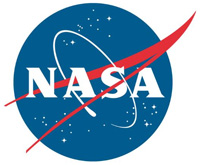 Pasadena, CA – Five new NASA airborne field campaigns, including one managed by NASA's Jet Propulsion Laboratory, Pasadena, California, will take to the skies starting in 2015 to investigate how long-range air pollution, warming ocean waters and fires in Africa affect our climate.
These studies into several incompletely understood Earth system processes were competitively selected as part of NASA's Earth Venture-class projects. Each project is funded at a total cost of no more than $30 million over five years. This funding includes initial development, field campaigns and analysis of data.
«Read the rest of this article»
Written by Alan Buis
NASA's Jet Propulsion Laboratory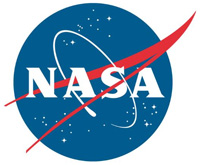 Pasadena, CA – A new space-based instrument to study how effectively plants use water is being developed at NASA's Jet Propulsion Laboratory, Pasadena, California. The instrument, called the ECOsystem Spaceborne Thermal Radiometer Experiment on Space Station (ECOSTRESS), will monitor one of the most basic processes in living plants: the loss of water through the tiny pores in leaves.
When people lose water through their pores, the process is called sweating. The related process in plants is known as transpiration. Because water that evaporates from soil around plants also affects the amount of water that plants can use, ECOSTRESS will measure combined evaporation and transpiration, known as evapotranspiration.
«Read the rest of this article»
Written by Tony Phillips
Science at NASA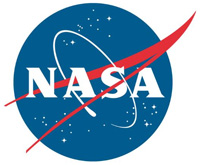 Washington, D.C. – Climate change is a global phenomenon, yet Earth scientists are keeping a wary eye on one place in particular–the Arctic.
"Polar regions are important for us to study right now," explains Tom Wagner of NASA's Earth Science Division in Washington DC. "They are changing rapidly."
One of the most visible of signs of warming is the retreat of Arctic sea ice. Every year, sea ice waxes and wanes in a normal response to the changing of seasons; the annual sea ice minimum occurs near the end of northern summer. Since the 1970s, researchers carefully watched to see if the rhythm of Arctic sea ice would respond to global warming.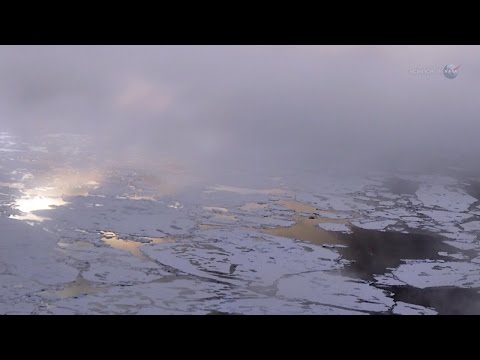 «Read the rest of this article»
Written by Frank Jennings, Jr.
NASA Glenn Research Center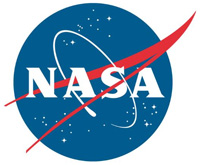 Cleveland, OH – Since the Concorde's final landing at London's Heathrow Airport nearly a decade ago, commercial supersonic air travel has been as elusive as a piece of lost luggage. However, this hasn't stopped NASA from continuing the quest to develop solutions that will help get supersonic passenger travel off the ground once more.
And, while aerospace engineers have made significant progress in their understanding of supersonic flight, one significant challenge remains: the loud sonic boom.
«Read the rest of this article»
Written by Rachel Hoover
NASA Ames Research Center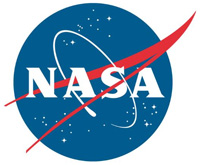 Mountain View, CA – NASA's Global Hawk research aircraft returned to its base at NASA's Armstrong Flight Research Center at Edwards Air Force Base, CA, early Friday morning March 14th, marking the completion of flights in support of this year's Airborne Tropical Tropopause Experiment (ATTREX), a multi-year NASA airborne science campaign.
On February 13th, the autonomously operated aircraft began conducting science flights from Andersen Air Force Base on Guam in the western Pacific region on a mission to track changes in the upper atmosphere and help researchers understand how these changes affect Earth's climate.
«Read the rest of this article»