Topic: NASA's Messenger Satellite
Written by Karen C. Fox
NASA's Goddard Space Flight Center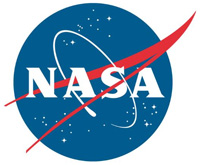 Greenbelt, MD – The solar wind of particles streaming off the sun helps drive flows and swirls in space as complicated as any terrestrial weather pattern. Scientists have now spotted at planet Mercury, for the first time, a classic space weather event called a hot flow anomaly, or HFA, which has previously been spotted at Earth, Venus, Saturn and Mars.
"Planets have a bow shock the same way a supersonic jet does," said Vadim Uritsky at NASA's Goddard Space Flight Center in Greenbelt, Maryland. "These hot flow anomalies are made of very hot solar wind deflected off the bow shock."
«Read the rest of this article»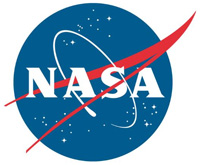 Washington, D.C. – Color and black-and-white images of Earth taken by two NASA interplanetary spacecraft on July 19th show our planet and its moon as bright beacons from millions of miles away in space.
NASA's Cassini spacecraft captured the color images of Earth and the moon from its perch in the Saturn system nearly 900 million miles (1.5 billion kilometers) away. MESSENGER, the first probe to orbit Mercury, took a black-and-white image from a distance of 61 million miles (98 million kilometers) as part of a campaign to search for natural satellites of the planet.
«Read the rest of this article»
Written by Dr. Tony Phillips
Science at NASA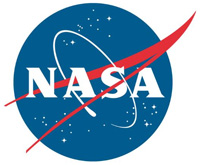 Washington, D.C. – The Solar System is a beautiful place filled with wonders that NASA space probes are only beginning to discover. There's a tendency, though, for people to become indifferent; every year Hubble, Cassini, MESSENGER and other spacecraft beam back gigabytes of jaw-dropping images. After a while, you don't have any more "gasps" left in you.
Well, maybe just one more. Inhale deeply, because at the end of April, Saturn will put on a breathtaking display.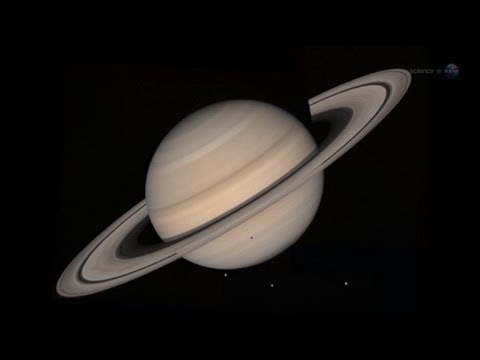 «Read the rest of this article»
Written by Dr. Tony Phillips
Science at NASA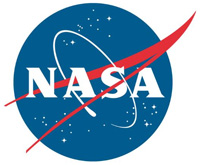 Washington, D.C. – Observations by NASA's MESSENGER spacecraft provide compelling support for the long-held hypothesis that Mercury harbors abundant water ice and other frozen materials in permanently shadowed polar craters.
"The new data indicate the water ice in Mercury's polar regions, if spread over an area the size of Washington, D.C., would be more than 2 miles thick," said David Lawrence, a MESSENGER participating scientist at the Johns Hopkins University Applied Physics Laboratory (APL) in Laurel, MD, and lead author of one of three papers describing the findings in the online edition of Science Express.
«Read the rest of this article»
Written by Karen C. Fox
NASA's Goddard Space Flight Center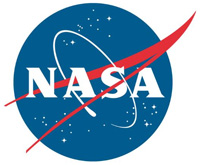 Greenbelt, MD – In the grand scheme of the solar system, Venus and Earth are almost the same distance from the sun. Yet the planets differ dramatically: Venus is some 100 times hotter than Earth and its days more than 200 times longer.
The atmosphere on Venus is so thick that the longest any spacecraft has survived on its surface before being crushed is a little over two hours. There's another difference, too. Earth has a magnetic field and Venus does not – a crucial distinction when assessing the effects of the sun on each planet.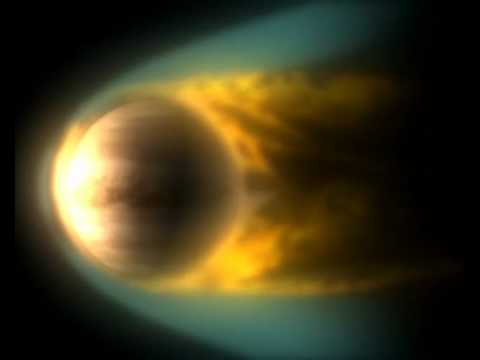 «Read the rest of this article»