Topic: NASA's QuikScat Satellite
Written by Alan Buis
NASA's Jet Propulsion Laboratory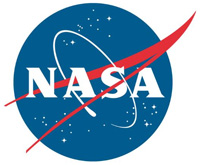 Pasadena, CA – June 19th marked the 15th anniversary of the launch of NASA's QuikScat, a satellite sent for a three-year mission in 1999 that continues collecting data. Built in less than 12 months, QuikScat has watched ocean wind patterns for 15 years and improved weather forecasting worldwide. Despite a partial instrument failure in 2009, it provides calibration data to international partners.
On this anniversary, the mission's team is calibrating ISS-RapidScat, the successor that will maintain QuikScat's unbroken data record. After its launch in a few months, RapidScat will watch ocean winds from the International Space Station (ISS) for a two-year mission.
«Read the rest of this article»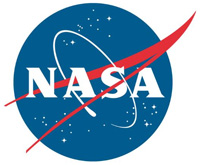 Pasadena, CA – History tends to look fondly upon trailblazers, even if they don't necessarily stick around. From musicians and actors to politicians and inventors, our lives are immeasurably enriched by the contributions of visionaries who left us.
So when NASA's Jet Propulsion Laboratory, Pasadena, CA, launched an experimental satellite called Seasat to study Earth and its seas 35 years ago this week, only to see the mission end just 106 days later due to an unexpected malfunction, some at the time may have looked upon it as a failure.
«Read the rest of this article»
Written by Alan Buis
NASA's Jet Propulsion Laboratory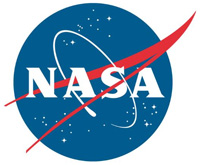 Pasadena, CA – In a clever reuse of hardware originally built to test parts of NASA's QuikScat satellite, the agency will launch the ISS-RapidScat instrument to the International Space Station in 2014 to measure ocean surface wind speed and direction.
The ISS-RapidScat instrument will help improve weather forecasts, including hurricane monitoring, and understanding of how ocean-atmosphere interactions influence Earth's climate.
«Read the rest of this article»