Topic: NASA's Space Technology Mission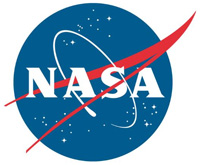 Pasadena, CA – NASA reports that SpaceX is now targeting 1:30am CDT, Tuesday June 25th, 2019, for the Falcon Heavy launch of the Department of Defense Space Test Program-2 to allow time for additional ground system checkouts—vehicle and payload continue to look good.
NASA TV live launch coverage will start 30 minutes before launch, at 1:00am: www.nasa.gov/nasalive
The SpaceX Falcon Heavy rocket will launch from Cape Canaveral, Florida, carrying new NASA technology.
«Read the rest of this article»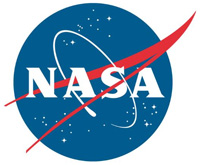 Washington, D.C. – NASA has selected 363 proposals from small businesses and research institutions across 41 states to help advance the types of capabilities needed for those future missions, as well as to support the agency in other areas.
American businesses will help NASA land astronauts on the Moon in five years and establish a sustainable presence there, as part of the agency's larger Moon to Mars exploration approach.
«Read the rest of this article»
NASA Headquarters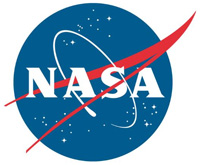 Washington, D.C. – A new kind of atomic clock, non-toxic propellant system and missions to characterize how space weather interferes with satellites and communication transmissions are one step closer to liftoff. With the second-ever SpaceX Falcon Heavy launch complete, these NASA technologies await the powerful rocket's next flight.
"We are pleased with the success of yesterday's Falcon Heavy launch and first-stage landings," said Acting Associate Administrator for NASA's Space Technology Mission Directorate Jim Reuter. "We have important technologies that are ready to fly, and this success helps put us on that path."
«Read the rest of this article»