Topic: Nashville Predators
102.5 FM Will Continue To Broadcast Nashville Baseball Games; Former Major Leaguer Kevin Jarvis To Join Announce Team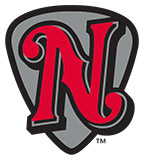 Nashville, TN – The Nashville Sounds Baseball Club is excited to announce an extension of its partnership with 102.5 "The Game" (WPRT-FM) as the team's flagship station for game broadcasts during the 2015 season.
The Game, which has served as the team's flagship station since 2012, will air all of the Sounds' 144 games over the airwaves with nearly all on 102.5 FM and select games on 94.9 FM "Game 2″ in 2015.
"We are pleased to continue our relationship with The Game," said Sounds COO Garry Arthur. "It is important to us to align with a partner who shares our excitement for the opening of First Tennessee Park and can carry all of the games on a station that focuses on sports programming."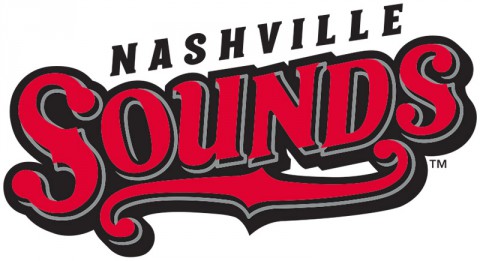 «Read the rest of this article»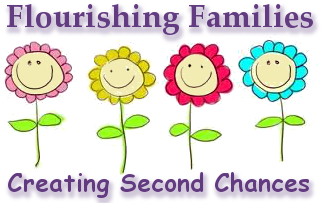 Clarksville, TN – Support Flourishing Families, a local organization that assists the homeless and low income in our community, by purchasing Nashville Predators tickets.
It is the best of both worlds; giving back to the community and enjoying the Predators!
Do you know someone that LOVES the predators? Please share this opportunity to buy wonderfully priced tickets and giving back.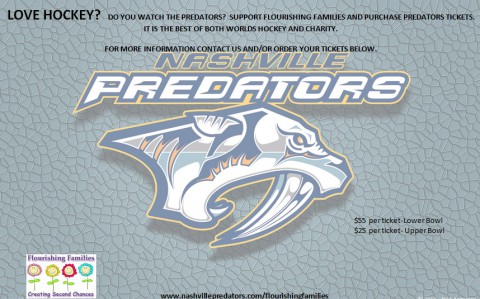 «Read the rest of this article»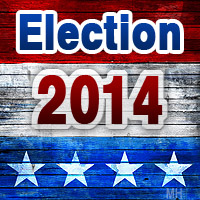 Clarksville, TN – Tomorrow, Tuesday October 3rd, is Tennessee's General Election. Ballots will be cast on a range of offices and issues. Clarksville will also be electing the Mayor for the next four years. The candidates are Mayor Kim McMillan, City Councilman Bill Summers, and City Councilman Jeff Burkart.
Current Clarksville Mayor Kim McMillan was sworn into office in January of 2011. When she was elected, her first goal was to reestablish the trust and integrity in the Mayor's office. She came into office with two decades of experience representing the citizens of Clarksville-Montgomery County.
«Read the rest of this article»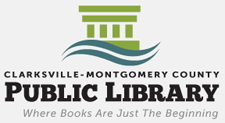 Clarksville, TN – Channel 4 Chief Meteorologist Lisa Spencer will be among the celebrity readers at the Clarksville-Montgomery County Public Library Wednesday, June 25th for a child-centered event to highlight the Montgomery County Imagination Library.
Other guest readers include GNASH, the Nashville Predators mascot, Kirby Cannon, APSU Head Football Coach, along with the APSU Governor's mascot and the Tender Paws therapy dogs.
The fun will begin at 10:00am that morning in the atrium of the library.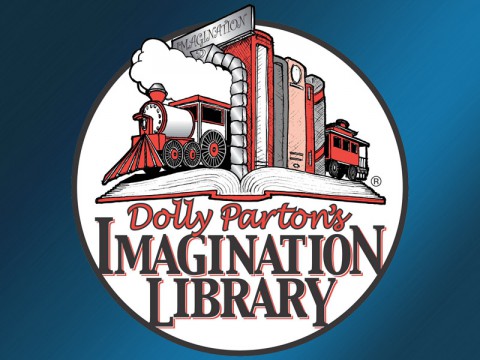 «Read the rest of this article»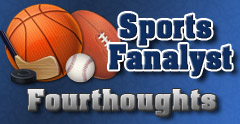 Clarksville, TN – My brain has done it's weightlifting by figuring out my taxes. Now, it is time for some cardio. Here are my Fourthoughts for this week.
Lady Coyotes Hang Tough
The Tennessee Softball Coaches Association Tournament concluded Saturday, April 12th. The fields at the Heritage Sports Complex were filled with 26 competing softball teams, including eight local teams.
«Read the rest of this article»