Topic: Nashville TN
APSU Sports Information

Clarksville, TN – Austin Peay's baseball team and Mother Nature continue their early season battle with this weekend's series against Toledo being modified to avoid heavy rainfall in the forecast.
The three-game set is scheduled to begin at noon, Friday, with the Govs and Rockets playing a doubleheader.
«Read the rest of this article»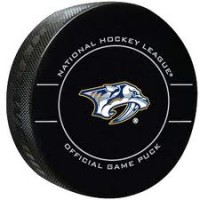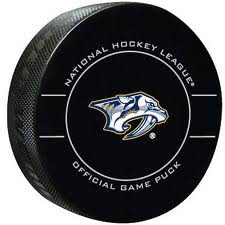 Clarksville, TN – Pekka Rinne scores his 300th career victory tonight, as the Nashville Predators absolutely dominate the San Jose Sharks at Bridgestone Arena, 7-1.
The elite NHL goaltender was brought to tears during a post-game interview reflecting on his accomplishment in front of his hometown crowd tonight. Pekka Rinne has been one of the most popular players in Predators history and he showed his love for his fans tonight.
The Predators were relentless against the Sharks who had won five of their last six games before entering "Smashville" to face the defending Western Conference Champions.
«Read the rest of this article»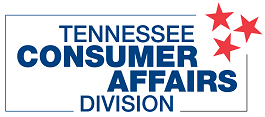 Nashville, TN – With tax filing season underway, the Tennessee Department of Commerce & Insurance's (TDCI) Division of Consumer Affairs is sharing a warning from the Internal Revenue Service (IRS) that cautions consumers about a new scam tactic involving erroneous tax refund deposits.
According to the IRS, the scam began with cyber criminals employing malware to mine client data from tax professionals' computers.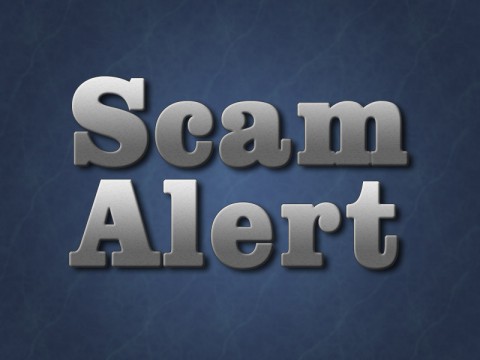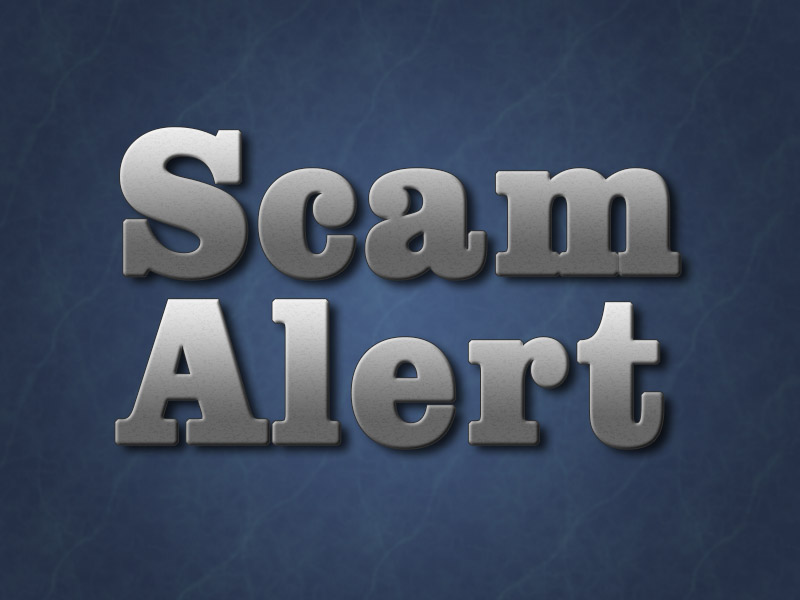 «Read the rest of this article»
Montgomery County, TN – Clarksville-Montgomery County School System announces that Amber Hartzler, a first grade teacher at Pisgah Elementary School, was one of 20 Tennessee educators recently designated as a National Board Certified Teacher.
Each of these accomplished educators earned the profession's highest mark of achievement through a rigorous, performance-based, peer-review process, demonstrating their proven impact on student learning and achievement.
«Read the rest of this article»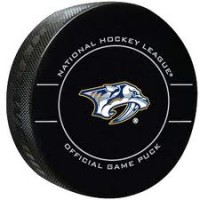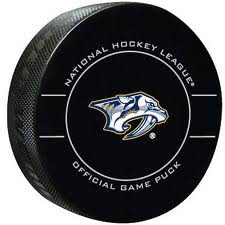 Clarksville, TN – The Nashville Predators stormed out to an early 2-0 lead against the Detroit Red Wings tonight, only to have to hang on for a 3-2 win on the road. The win avenges a 3-1 loss this past Saturday night in Nashville to these Red Wings.
Scott Hartnell got the Predators on the board first at 4:18 of the first period with his tip in at the net of Red Wings goalie Jimmy Howard. Ryan Ellis and Roman Josi assisted on the goal.
Kyle Turris gave the Predators a 2-0 lead at 9:35 of the first period with his wrist shot, assisted by Josi and Craig Smith. Nashville looked to be off to the races with the early 2-0 lead, but Detroit would come storming back.
«Read the rest of this article»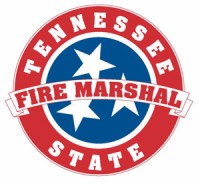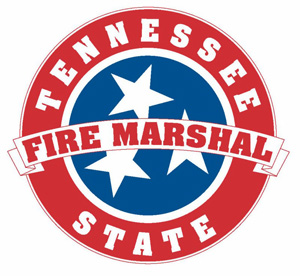 Nashville, TN – While candles are a popular piece of home décor, the Tennessee State Fire Marshal's Office (SFMO) wants to remind consumers that flamed candles must be used properly to avoid loss of life, injury, and significant property damage.
Though candles might make homes feel festive, they can also cause tragedy. In 2017, Tennessee fire departments responded to 77 home structure fires that were started by candles. These fires caused two civilian fatalities, two civilian injuries, one firefighter injury and $2,447,363 in direct property damage.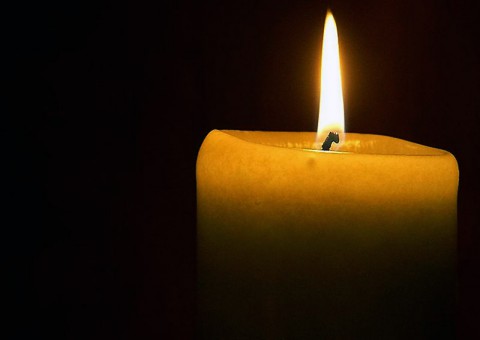 «Read the rest of this article»
Written by Bill Peoples
U.S. Army Corps of Engineers, Nashville District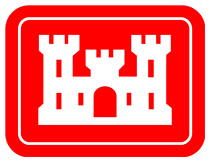 Nashville, TN – The U.S. Army Corps of Engineers Nashville District announced today that it expects higher levels and flows along the Cumberland River this week due to releases from Corps dams over the next three days, even though the weather is expected to be dry during this time.
The dry weather is allowing the Corps to continue regaining storage in upstream reservoirs. The stage at Nashville will rise approximately four feet from a stage of 31 feet to near 35 feet today and remain elevated through midweek. The flow currently at Nashville is more than 40 million gallons of water per minute.
«Read the rest of this article»
Gas Prices Steadily Slide Lower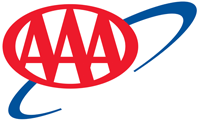 Nashville, TN – Motorists are seeing steady discounts at the gas pump. Tennessee gas prices have declined the last 12 consecutive days for a total of 7 cents.
During the past week, the state average dropped 5 cents. Sunday's state average of $2.34 is 1-cent less than a month ago, yet 27 cents more than this time last year.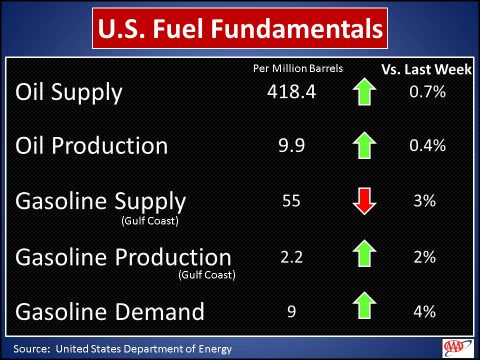 «Read the rest of this article»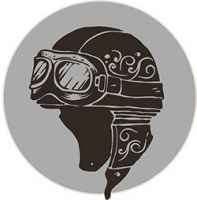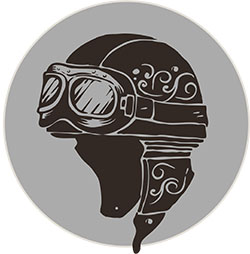 Clarksville, TN – I recently wrote an article about why I felt it was important for Harley Davidson to turn their fortunes around. It's been a rough ride for Harley the past couple of years and since their brand is synonymous with motorcycles, I think it's important that they remain competitive. After all, that's what the "other" guys want, is to unseat the king.
During these cold winter months, I've had more time to read and research than I've had to ride, so, as my journey continues, I've been trying to learn more about ALL of the motorcycle brands, just so I can hold a decent conversation with my biker brothers. After all, most of you have about a 30 years head start on me.
«Read the rest of this article»
Written by Joe Pitts
Tennessee State Representative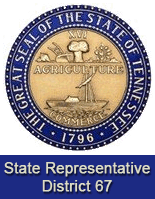 Nashville, TN – The Bounty Hunter Bill House Bill 2007/Senate Bill 2676 (Sen. Paul Bailey (R-Sparta) was heard in the House Criminal Justice Subcommittee this week. The bill was defeated by voice vote without a single question being asked.
"I regret we were unable to see this bill advance. We worked with law enforcement, and the bail bond industry for several months to come up with some very common sense changes that would enhance public safety," Rep. Pitts stated. "The vote was a surprise given the lack of questions or concerns raised by the committee during the hearing. I hope another tragedy, like the one in our community in 2017, doesn't happen before needed changes are made."
«Read the rest of this article»