Topic: Nashville TN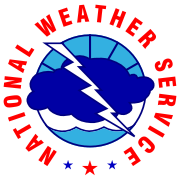 Nashville, TN – The National Weather Service (NWS) in Nashville has issued a freeze watch for Clarksville-Montgomery County as well as parts of Middle Tennessee which is in effect from late Friday night through Saturday morning.
After several days of mild temperatures a cold front is bringing colder temperatures to Middle Tennessee. Temperatures late Friday night and Saturday morning will be in the 20s with a hard freeze possible at many locations.
«Read the rest of this article»
APSU Sports Information

Clarksville, TN – Staying in the midstate area, Austin Peay State University track and field will make the trek down Interstate 24 for the Vanderbilt Black and Gold. The two-day event, scheduled to begin 4:00pm, Friday, will be held at the Vanderbilt Track and Field Complex.
«Read the rest of this article»
Input sought from residents along the corridor from Nashville to Clarksville

Nashville, TN – The Regional Transportation Authority of Middle Tennessee (RTA) recently kicked off the Northwest Corridor Transit Study to evaluate transit options between Clarksville and Nashville. One of the key components of the project is input from those who live, work, and travel along this corridor.
The Open House meetings will introduce the project, familiarize residents with the study area, and ask for initial feedback. Participants are welcome to "come and go" throughout the two hour session.
«Read the rest of this article»

Clarksville, TN – Today March 26th, 2015 at 7:18am, the Clarksville Police Department was dispatched to a traffic collision at the intersection of Purple Heart Parkway and Evans Road.
A dump truck carrying a load of gravel traveling eastbound on Purple Heart Parkway struck the driver side of a four-door car traveling northbound on Evans Road. The dump truck rolled over on its side dumping out all its gravel and came to rest on the westbound lanes of Purple Heart Parkway.
«Read the rest of this article»

Nashville, TN – The Tennessee Department of Transportation (TDOT) reports Saturday March 28th, 7:00am-12:00noon, there will be rolling roadblocks on I-24 eastbound, between MM 4 and MM 8, and westbound, between MM 11 and MM 8, in order to move equipment and material across the interstate.
This is part of the bridge replacement project over Interstate 24 (Exit 8) on State Route 237.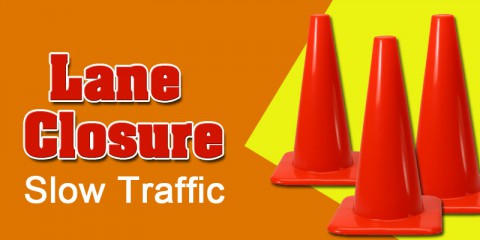 «Read the rest of this article»

Nashville, TN – The Tennessee Department of Health reminds Tennesseans tuberculosis is a major public health concern. The number of TB cases increased in Tennessee in 2014 to 151 compared to 143 cases reported in 2013.
"We know we can't let our guard down," said TDH Commissioner John Dreyzehner, MD, MPH. "The Tennessee Department of Health works daily to identify TB infection, prevent TB disease and treat infectious TB disease to help save lives. «Read the rest of this article»

Nashville, TN – Girl Scouts of Middle Tennessee donated more than 24,000 packages of Girl Scout Cookies to Fort Campbell soldiers through their Gift of Caring program on March 23rd.
Through this program, Girl Scouts are able to show their appreciation for men and women in uniform or support those in need by giving them Girl Scout Cookies.
«Read the rest of this article»
2014 Study Shows Overall Decrease in Campus Crime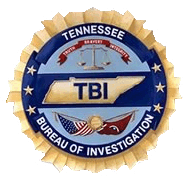 Nashville, TN – Today, the Tennessee Bureau of Investigation released to the public its 2014 'Crime on Campus' report.
The annual study compiles information submitted to TBI by the state's colleges and universities through the Tennessee Incident Based Reporting System (TIBRS).

«Read the rest of this article»
Berm Seating & Standing Room Only Tickets Still Available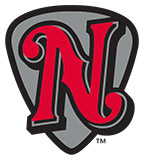 Nashville, TN – Due to popular demand, box seat tickets for the Nashville Sounds Opening Night at First Tennessee Park on April 17th are sold out.
However, the Sounds are offering fans another chance to secure a ticket for the historic christening on Opening Night. Both berm and standing room only tickets, usually available for purchase only on the day of a game, are being sold now for the April 17th contest. Those tickets are $7.00 each.
«Read the rest of this article»
Austin Peay Sports Information

Nashville, TN – Austin Peay State University's softball team closed out its Music City swing with a pair of Ohio Valley Conference losses to Belmont, Sunday, at E.S. Rose Park, dropping the opener, 8-4, before being edged in the nightcap, 3-2.
«Read the rest of this article»