Topic: Nashville TN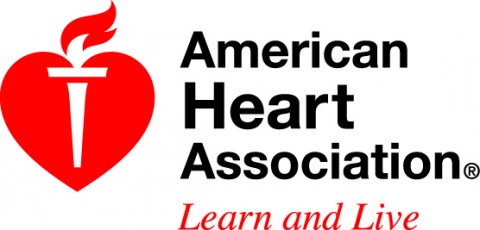 Nashville, TN – The schoolroom lesson for February: heart health starts early.
During February, American Heart Month, nearly 400 schools and more than 170,000 students in the region covering 45 counties in Middle Tennessee will be teaching heart health and the importance of physical activity to students with the help of the American Heart Association.
«Read the rest of this article»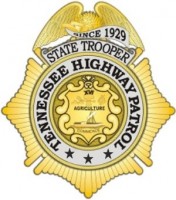 Nashville, TN – The Tennessee Highway Patrol is now accepting applications for the 2015 Citizens' Trooper Academy in the spring. Classes will be held in both Nashville and Knoxville during the spring sessions.
The Nashville session is scheduled to begin Tuesday, March 10th, while the Knoxville class will start on Thursday, March 12th. Both sessions will run from 6:00pm to 9:00pm local time weekly.
The academy, which consists of approximately 30 hours of training, is designed to develop a better understanding and awareness of the Tennessee Highway Patrol as well as its parent agency, the Department of Safety and Homeland Security, in the community through a hands-on approach. «Read the rest of this article»
Fourth Consecutive Decrease of State Unemployment Rate

Nashville, TN – Tennessee Labor and Workforce Development Commissioner Burns Phillips announced the Tennessee preliminary unemployment rate for December, 2014 was 6.6 percent, two-tenths of one percentage point lower than the November revised rate of 6.8 percent.
The U.S. preliminary rate for December was 5.6 percent, also falling two-tenths of one percentage point from the prior month.

«Read the rest of this article»
Decorated Baseball Executive Tapped To Lead Sounds' Front Office Staff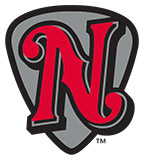 Nashville, TN – The Nashville Sounds have named Garry Arthur as the club's Chief Operating Officer, an announcement made by owner Frank Ward on Monday morning.
Arthur had previously served as a senior advisor to Sounds ownership dating back to MFP Baseball LLC's acquisition of the club in 2009.
"I am very pleased to have Garry step into this role during a very exciting time for the Sounds franchise," said Ward. "His vast knowledge of the industry and previous experience in opening a new minor league ballpark are very important as we celebrate the opening of First Tennessee Park and a new era of baseball in Nashville."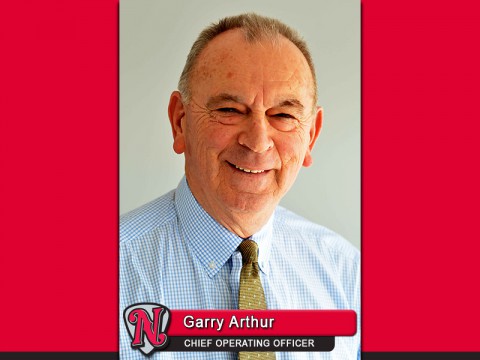 «Read the rest of this article»

Nashville, TN – Burning firewood is a good option to keep your home warm through the winter months. The Tennessee Department of Agriculture advises consumers to consider the type of wood, its origin and quantity before making that purchase.
"Firewood is sold all over the state by vendors operating at varying levels – from large-volume vendors selling to commercial retailers like grocery and convenience stores, to smaller mom and pop operations selling firewood along the roadside," said Jere Jeter, State Forester and Assistant Commissioner of the Tennessee Department of Agriculture Division of Forestry. «Read the rest of this article»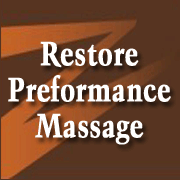 Clarksville, TN – Russ Shemberger, a licensed massage therapist at Restore Performance Massage in Clarksville, has been selected for the USA Triathlon (USAT) coaching clinic scheduled for April 26th-28th in Nashville, TN.
The clinic will prepare him to coach experienced triathletes or coach someone new to the multisport lifestyle.
Selection to the USA Triathlon clinic was competitive; some applications were not accepted, according to the email from USAT.
«Read the rest of this article»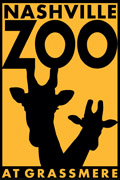 Nashville, TN – Before sitting down for the big game on Sunday, February 1st, head to Nashville Zoo for half-priced admission during Zooperbowl, the Zoo's annual promotion on Super Bowl Sunday. Weather permitting, guests will get the opportunity to see giraffe Congo make his pick for the Super Bowl winner.
With less crowds and active animals, winter is a wonderful time to explore the Zoo. Many of the animals have acclimated to Nashville's climate, and some species are often more active during cooler months.
«Read the rest of this article»
Pitts also appointed to the Education Instruction and Programs Subcommittee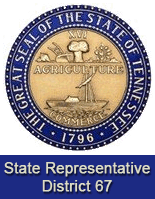 Nashville, TN – Tennessee State Representative Joe Pitts (D-Clarksville) on Saturday was appointed by House of Representatives Speaker Beth Harwell to serve on the new Education Instruction & Programs, Insurance and Banking, and Ethics Committees in the 109th General Assembly.
"I am grateful for the appointments to these key committees in the House of Representatives," said Pitts. "Education and jobs continue to be among my priorities and these appointments will help sharpen that focus for our next term."
«Read the rest of this article»
APSU Sports Information

Bloomington, IN – Austin Peay State University women's track and field team found the going tough on the first day of competition at the Gladstein Invitational, Friday, at Indiana's Gladstein Fieldhouse.
The best performance posted Friday went to junior Kymmalett Ross. The sprinter guaranteed herself a spot in Saturday's 60m dash final with a 7.74 qualifying mark, three-hundredths of a second from the top spot and third overall during qualifying.
«Read the rest of this article»
APSU Sports Information

Nashville, TN – Austin Peay State University women's tennis team returned to action against Middle Tennessee, Friday, but were swept by the Blue Raiders, 7-0, at Nashboro Village Athletic Club. The Lady Govs drop to 0-2 on the young season while Middle Tennessee improves to 3-1.
«Read the rest of this article»