Topic: Nashville TN
A Healthy Family Starts At Home And It Starts With You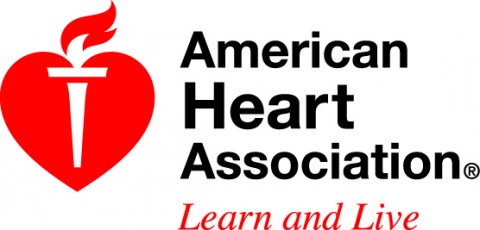 Nashville, TN – The American Heart Association wants families to feel they can, and are fully equipped to, make healthy choices in the home and within their everyday activities – without throwing schedules completely off or leaving wallets empty.
Today, about one in three American kids is considered overweight or obese. To help raise awareness and make parents and caregivers more conscious of their lifestyle choices during Childhood Obesity Awareness Month, the Life is Why Family Health Challenge™ will help them take the "controls" back, leaving them feeling empowered to make small moderations in their lifestyle that will lead to bigger, heart-healthy changes down the road.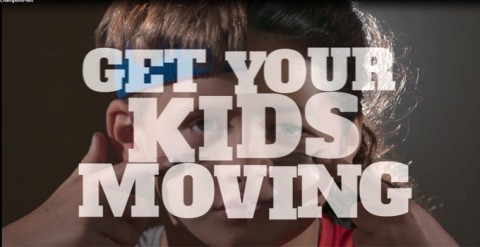 «Read the rest of this article»
Tennessee Titans (1-1) at Kansas City Chiefs (2-0)
Friday, August 28th, 2015 | 7:00pm CDT
Kansas City, MO | Arrowhead Stadium | TV: WKRN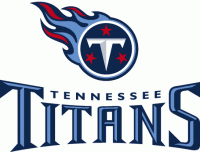 Nashville, TN – The Tennessee Titans (1-1) travel this week to face the Kansas City Chiefs (2-0) in Week 3 of the preseason. Kickoff at Arrowhead Stadium (capacity 76,416) is scheduled for 7:00pm CDT on Friday, August 28th.
The game will be televised regionally on the Titans Preseason TV Network, including flagship WKRN-News 2 in Nashville. Play-by-play announcer Cory Curtis and analyst Eddie George will call the action, while Dawn Davenport will report from the sidelines.
«Read the rest of this article»

Clarksville, TN – To kick off this season's Visiting Artist Lecture Series, the Austin Peay State University Department of Art and Design is bringing in renowned artist Linda Lopez.
Lopez will be discussing her work as a sculptural ceramicist at 7:00pm, Thursday, September 3rd, in the Trahern Building.
«Read the rest of this article»
Restaurant locations donate funds raised during 'Paws for Carside' promotion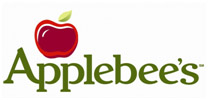 Hazard, KY – Woodland Group, Inc. (WGI), an Applebee's franchise group in Tennessee and Kentucky, raised $14,075 during their 13th annual "Paws for Carside" promotion, which ran from April 27th through May 23rd. Funds raised from the promotion are being donated to select local animal shelters.
During Paws for Carside, 10 percent of all Carside To-Go sales every Monday and Tuesday were donated to various animal charities working to care and find good homes for animals in need. Each location contributed to a charity of choice. «Read the rest of this article»
Cast your vote on Facebook for THP Cruiser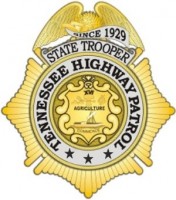 Nashville, TN – Who has the best looking patrol cruiser in the country? The Tennessee Highway Patrol (THP) and we need your vote to win. The THP is competing to win the "Best Looking Cruiser Award." The contest is sponsored by the American Association of State Troopers (AAST). State highway patrols and state police organizations from across the country are competing for the esteemed award.
"We are excited to be a part of this competition that spotlights our patrol vehicles," Colonel Tracy Trott said. "It gives our state an opportunity to showcase our cruisers and bring attention to the importance of highway safety in Tennessee."
«Read the rest of this article»

Nashville, TN – Recently, Campbell Crossing hosted their 2015 National Night Out event. The event was a success with more than 2,000 Fort Campbell Soldiers and family members that came out to participate in this nationwide celebration.
National Night Out is geared toward heightening crime prevention awareness and strengthening the neighborhood spirit and police-community partnerships while sending a message to criminals letting them know that neighborhoods are fighting back.
«Read the rest of this article»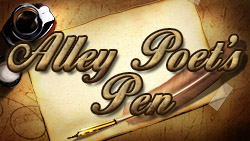 Nashville, TN – "Never Too Late…" (For an MFA)
Many people wonder what it's like to go back to school later in life to do something they were meant to do (or should have done) a long time ago. Some people dream of a long-forgotten talent being awakened, a paintbrush being lifted back up to a canvas, or delving into studies for an advanced degree in a field they're passionate about. Thankfully, in 2010, I found out what this is like.
In my case, passion was about picking up a pen. Looking into a blank page without fear—or most often into a computer screen.
«Read the rest of this article»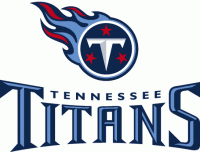 Nashville, TN – The Tennessee Titans announced today the launch of their High School Game of the Week program, designed to recognize and reward high school coaches who continuously demonstrate coaching excellence and dedication to their football programs.
Each week for 10 weeks during the 2015 high school football season, a panel of media members will select the top high school football matchups from across the state. Of those matchups, four will be nominated as the Titans High School Game of the Week.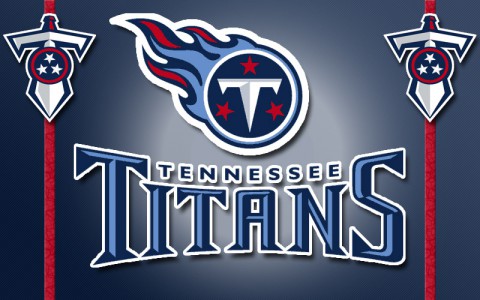 «Read the rest of this article»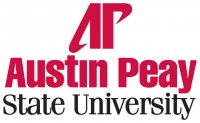 Clarksville, TN – On a cold February morning in 1979, a massive crowd gathered on a remote hill in Washington State to watch the day suddenly descend into darkness. For several seconds, no one spoke.
"It's eerie; it's getting black here. Darkness at noon," ABC News Correspondent Jules Bergman said during live coverage of the total solar eclipse. "People are hushed in what seems almost like a ritual thing that mankind has been silenced by, in awe, since the beginning of civilization."
«Read the rest of this article»

Nashville, TN – Tennessee Labor & Workforce Development Commissioner Burns Phillips announced today the Tennessee preliminary unemployment rate for July was 5.7 percent, unchanged from the June revised rate.
The United States preliminary rate for July was 5.3 percent, also unchanged from the prior month.

«Read the rest of this article»