Topic: Nashville TN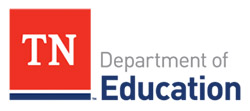 Nashville, TN – State leaders have announced that Tennessee has been named as one of 10 states to receive a $2 million grant to build on locally led initiatives that will strengthen and expand education-to-career learning pathways for Tennessee's students.
The grant is through the New Skills for Youth program, which is supported by the Council of Chief State School Officers (CCSSO) and JPMorgan Chase & Co.
«Read the rest of this article»
Nashville Sounds Foundation to Present Four $2,500 Scholarships for Fall of 2017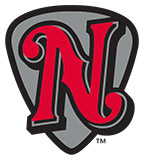 Nashville, TN – For the second consecutive year, the Nashville Sounds Foundation will award four $2,500 scholarships to graduating high school seniors who plan to attend college in fall of 2017.
The program began in 2016 and is designed to help four deserving Nashville and Middle Tennessee students help pay for college tuition during their freshman year.
"Our community initiatives and being connected to the youth of Nashville and Middle Tennessee is a responsibility we take seriously," said General Manager Adam Nuse. "The fundraising efforts throughout the 2016 season have allowed us to play a small role in fulfilling the dreams of these graduating seniors. Our fans play a huge role in this program and we are very thankful for their continued support."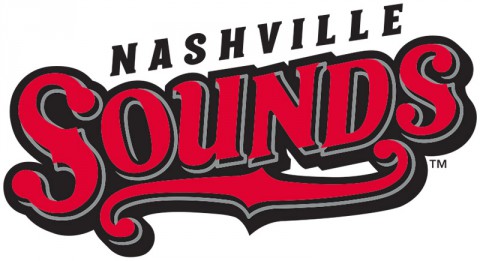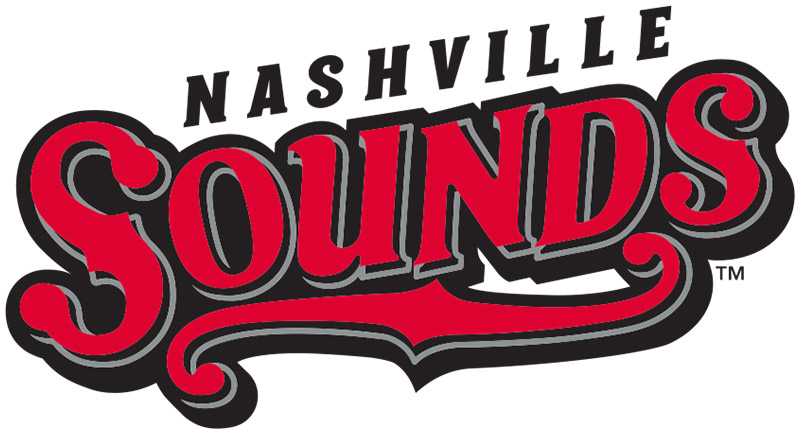 «Read the rest of this article»

Nashville, TN – On Tuesday, January 10th, 2017, the House and Senate of the Tennessee General Assembly met in organizational session to start the 110th General Assembly.
The First Order of Business was the swearing in of all newly elected members of the General Assembly.
«Read the rest of this article»

Clarksville, TN – Clarksville Police nightshift patrol officers were kept busy Saturday night and Sunday morning with numerous calls-for-service that included vandalism with a firearm and a vehicle crashing into a house.
Officers investigated a report of shots fired around Paddock Place Apartments on Union Hall Road at 9:25pm. Five vehicles were found with bullet damage. Witnesses reported a slim black or Hispanic male, dressed in black, running from the scene.
«Read the rest of this article»
APSU Sports Information

Nashville, TN – In what amounted to an SEC event, Austin Peay State University track and field held its own and then some at the 2017 Commodore Invitational, a two-day event at the Vanderbilt Multipurpose Facility.
«Read the rest of this article»

Nashville, TN – Winter weather extremes lead to an increase in potholes on state highways and bridges. Potholes form when moisture seeps into cracks in the pavement, then freezes and thaws causing the cracks to expand.
The constant pounding of traffic loosens the pavement which causes it to crumble, creating potholes.
«Read the rest of this article»
Tennessee Athletics Department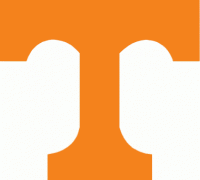 Nashville, TN – Behind a season-best 23 points from freshman Jordan Bone, Tennessee defeated in-state and in-conference foe Vanderbilt, 87-75, on Saturday night.
The win gave UT (9-8, 2-3 SEC) its third true road victory of the season.
Playing his first collegiate game in his home city of Nashville, Bone dropped 23 points on 8-of-12 shooting, including a 4-of-5 mark from three. Entering Saturday's game, Bone was just 1-for-10 from distance in his career. The true freshman also dished out five assists.
«Read the rest of this article»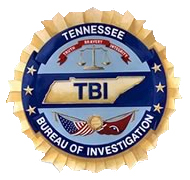 Nashville, TN – An investigation by Special Agents with the Tennessee Bureau of Investigation has resulted in the arrest of an Ashland City man accused of stealing from the Henrietta Volunteer Fire Department.
At the request of 23rd District Attorney General Ray Crouch, on May 27th, 2015, TBI Special Agents began investigating Jon Micheal Pace following a theft complaint. At that time, Pace served as Treasurer for the Henrietta Volunteer Fire Department in Cheatham County.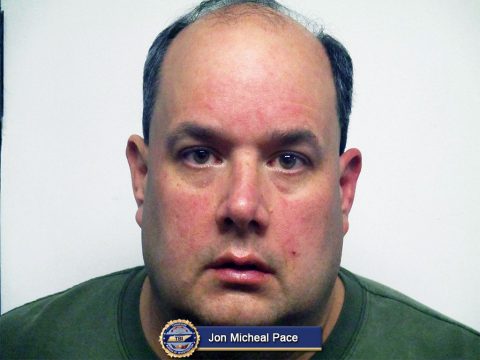 «Read the rest of this article»
Tennessee (8-8, 1-3 SEC) at Vanderbilt (8-8, 2-2 SEC)
Saturday, January 14th, 2017 | 7:30pm CT
Nashville, TN | Memorial Gymnasium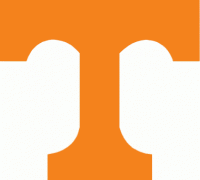 Knoxville, TN – Tennessee heads west to Nashville this weekend to face off with Vanderbilt Saturday at 7:30pm CT on the SEC Network.
The Vols (8-8, 1-3 SEC) and Commodores (8-8, 2-2 SEC) are meeting for the 192nd time on Saturday night. The in-state foes met three times last season — Vanderbilt claimed both regular season meetings while Tennessee came away with a thrilling win over the 'Dores in the SEC Tournament.
Saturday marks the second of at least three games in the Music City this season for the Vols.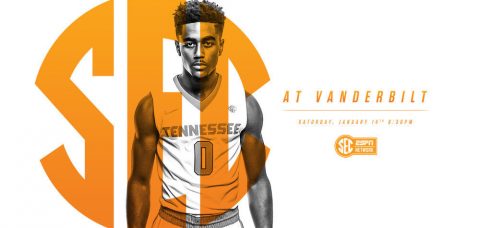 «Read the rest of this article»

Nashville, TN – Emma and William are the most popular names chosen by new Tennessee parents for their babies born in 2016.
Names chosen for babies are recorded and tallied by the dedicated team in the Tennessee Department of Health's Office of Vital Records, which registers some 240,000 new records of births, deaths, marriages and divorces every year.
«Read the rest of this article»