Topic: Nashville TN
Jerry Young to Lead TCAT-Crossville; Arrita Summers Moves to TCAT-Dickson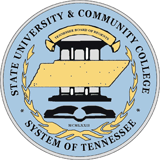 Nashville, TN – The Tennessee Board of Regents approved the selection of Jerry Young as the new director for the Tennessee College of Applied Technology – Crossville and Arrita Summers as the new leader for the TCAT – Dickson.
The Board convened a special called meeting yesterday to act upon a recommendation to approve the two new college directors.
Both candidates are familiar faces in the TCAT System. Young has served as assistant director of the Crossville TCAT since 2005 and stepped into the interim director role when the previous director retired in September. Summers has been director of the TCAT – Crump since October 2012.
"We are fortunate to have excellent candidates available for these important leadership roles," said TBR Chancellor John Morgan. "The work both Mr. Young and Dr. Summers have done on their campuses has been influential and significant, which made their selection opportune. Both have expressed their commitment to student success, and we expect to see that commitment reflected in their leadership." «Read the rest of this article»
Written by Shannon Ashford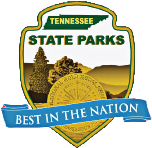 Nashville, TN – Tennessee State Parks will offer special winter rates for 360 cabins in 18 parks across the state, along with individual rooms at our six state park inns, from November 15th, 2014, through March 15th, 2015.
With a state park within an hour's drive of just about anywhere in Tennessee, families and groups seeking unique recreation opportunities and high-quality accommodations can find the perfect getaway – all at an exceptional value and a bit closer to home. «Read the rest of this article»
Nashville, TN – The first twenty-nine Guard members from the Tennessee Army National Guard's 1/230th Air Cavalry Squadron returned home yesterday from an extremely successful deployment to Afghanistan. The Soldiers arrived in 2 groups and were transported to the National Guard's Volunteer Training Site at the Smyrna Airport for out processing.
Arriving home just in time for Thanksgiving, the Soldiers spent the last 10 months providing reconnaissance and security for American troops on the ground in Afghanistan. The 1/230th ACS flies the OH-58D Kiowa Warrior helicopter, the only armed reconnaissance helicopter currently in the Army inventory.
«Read the rest of this article»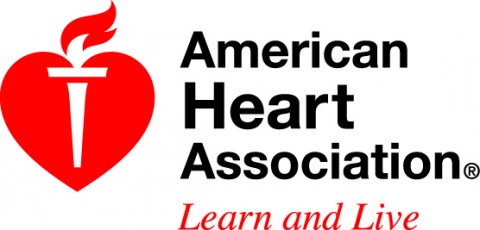 Nashville, TN – Children whose parents spend a lot of time sitting in front of a computer or other screen are more likely than other children to have excessive screen-time habits, as well as associated risks for heart and blood vessel disease, according to a study presented at the American Heart Association's Scientific Sessions 2014. «Read the rest of this article»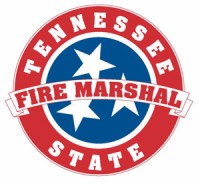 Nashville, TN — As families gather to celebrate Thanksgiving Day this week, the occasion marks the two-year anniversary of the launch of the State Fire Marshal's Office "Get Alarmed Tennessee" smoke-alarm distribution program, which has helped create the single largest fire mortality rate reduction in state history.
On November 27th, 2012, the State Fire Marshal's Office began the "Get Alarmed Tennessee" program by giving the program's first 10-year sealed battery smoke alarms to the Elizabethton Fire Department in Elizabethton,Tennessee. «Read the rest of this article»
TDOT Halts All Lane Closure Activity for Busy Holiday Travel Period

Nashville, TN – Thanksgiving travelers will not be slowed by construction on Tennessee roads during this busy travel holiday. TDOT will halt all lane closure activity on interstates and state highways in anticipation of higher traffic volumes across the state.
All construction related lane closures will be stopped beginning at noon on Wednesday, November 26th through 6:00am Monday, December 1st.
«Read the rest of this article»
Written by Shannon Ashford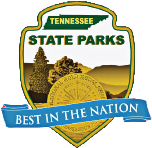 Nashville, TN – Spend less time in the kitchen and more time with friends and family, while surrounding yourself with Tennessee's natural wonders during this season of thanksgiving. All eight Tennessee State Parks' restaurants will be open Thursday, November 27th, serving their annual Thanksgiving Day feast.
Thanksgiving turkey and all the traditional trimmings, along with an assortment of desserts, will be available beginning at 11:00am until closing at state park restaurants across Tennessee. Selections will vary depending on location. The price is $15.95 at each location (excluding drink and gratuity). Group reservations are recommended.
Let us do the cooking while you relax and spend time with family and friends. «Read the rest of this article»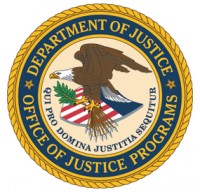 Nashville, TN – Alto Parnell a/k/a AP a/k/a Al-Pistol, 32, of Clarksville, Tennessee, was sentenced yesterday to life in prison for his role in a large cocaine distribution conspiracy, announced David Rivera, U.S. Attorney for the Middle District of Tennessee. There is no parole from federal sentences.
Parnell, along with Chris Young a/k/a Soulja C and Demetrius Duncan a/k/a Whirley, were indicted in January 2011 and convicted at a jury trial on August 23rd, 2013, of participating in a lengthy conspiracy to distribute 500 grams or more of cocaine and 280 grams or more of crack cocaine.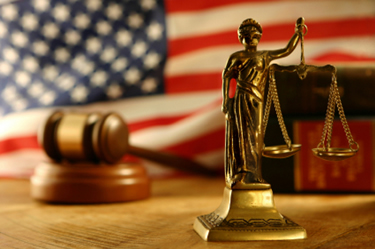 «Read the rest of this article»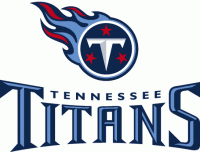 Nashville, TN – The Tennessee Titans (2-9) fell to the Philadelphia Eagles (8-3) Sunday at Lincoln Financial Field 43-24. The Titans day got off to a rough start when the Eagle's Josh Huff took the opening kickoff 107 yards for a touchdown.
On their first drive, Philadelphia scored again on a 4 yard run by Darren Sproles. Later, Cody Parkey connected on a 36 yard field goal which gave the Eagles a 17-0 lead in the 1st quarter. The slow start was something Tennessee just could not overcome.
«Read the rest of this article»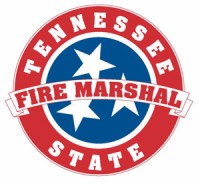 Nashville, TN – Thanksgiving is a time for families and friends to gather and enjoy a festive day of good food and thanks. For the chief cook, it is a time to show your best dish and wow your hungry guests. It is important to take precautions when preparing a delicious meal especially if you are using a turkey fryer.
Outdoor, gas-fueled fryers cook up juicy turkeys in a fraction of the time it takes to roast one in an indoor oven.
«Read the rest of this article»