Topic: Nashville TN
Nashville, TN – With five weeks left before the April 15th tax filing deadline, the Internal Revenue Service reports that Tennesseans are e-filing tax returns in record numbers.
Through March 7th, the IRS has received nearly 1,469,000 electronic returns from Tennesseans, an increase of 3.8 percent over last year at this time. But the largest increase is in the number of taxpayers filing from their own computers. Nearly 712,000 Tennessee filers have e-filed self-prepared returns, an increase of 9.8 percent over last year at this time. «Read the rest of this article»
Tennesseans Urged to Protect Skin, Eyes from Sun Damage

Nashville, TN – As the hours of daylight increase and spending time outdoors beckons, the Tennessee Department of Health reminds sun seekers to protect their skin and eyes with the international "Slip, Slop, Slap, Seek and Slide" message. «Read the rest of this article»

Nashville, TN – There are approximately 26,000 establishments in Tennessee where food and beverages are served. Inspectors from the Tennessee Department of Health visit each location at least twice a year to make sure items are safe for consumption.
"Protecting the health of all Tennesseans is a core part of our mission," said TDH Commissioner John Dreyzehner, MD, MPH. "Our regulatory role and partnership with food and beverage providers helps to prevent food-borne illnesses and is one of the invisible services we provide to people across Tennessee every day."
«Read the rest of this article»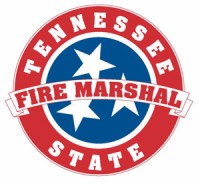 Nashville, TN – Commerce and Insurance Commissioner and State Fire Marshal Julie Mix McPeak reminds Tennesseans to change the batteries in their smoke alarms and carbon monoxide detectors this weekend when they change their clocks Saturday night for daylight saving time. McPeak also urges everyone to consider the age of their smoke alarms.
"Alarms, even those that are hard-wired, should have their batteries replaced regularly and should be tested monthly to ensure they are providing the proper protection," McPeak says. "It is also important to note that any smoke alarm that is 10-years-old or older should be replaced entirely."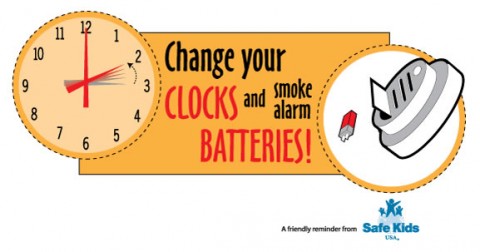 «Read the rest of this article»

Clarksville, TN – February turned out to be a good month for the Austin Peay State University Department of Art, with several students earning prestigious awards and scholarships.
Graphic design student Brooke Mckee was awarded a Tennessee Board of Regents (TBR) scholarship for winning a Design Center student competition to design the visual identity for TBR's Critical Conversations Initiative. «Read the rest of this article»
Nashville Sounds
72 Sounds Games, 22 Fireworks Shows, 16 Giveaway Nights and More!
Nashville, TN – The Nashville Sounds are excited to announce the 2014 promotional calendar, which includes 22 fireworks extravaganzas and several giveaways commemorating the team's final year at Greer Stadium.
The calendar also includes 11 Throwback Thursdays presented by The Tennessean, six Trevecca Nazarene University FAITH NIGHTS® concerts, the return of the Famous San Diego Chicken, and much more!
«Read the rest of this article»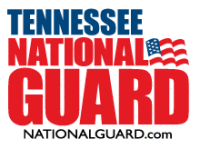 Nashville, TN – Soldiers of the Tennessee Army National Guard's 168th Military Police Battalion and the Volunteer Training Site-Milan have been mobilized to assist motorists in the Dyer County area of West Tennessee.
The National Guard Teams, equipped with water, food and blankets, will conduct welfare checks on motorists to make sure there are no health emergencies. «Read the rest of this article»

Clarksville, TN – Austin Peay State University's men's tennis team has picked up where it left off last year, as they prepare to defend its Ohio Valley Conference team championship.
The Governors, who won the Ohio Valley Conference title for the first time since 1974 with a 17-4 overall record, is currently 5-2 this season and has been distinguished by being ranked for the first time in the program's history in the ITA (Intercollegiate Tennis Association) national rankings 72nd in Division I.
«Read the rest of this article»

Nashville, TN – In a few weeks, thousands of students from across Tennessee will arrive at spring break destinations, primed for fun and adventure. How those students plan and prepare for these trips may affect their immediate safety and future health.
"One of the biggest concerns for every spring breaker should be protection against skin cancer," said Tennessee Department of Health Commissioner John Dreyzehner, MD, MPH. "Exposure to ultraviolet rays, whether on a ski slope, sandy beach or tanning bed, puts you at increased risk for melanoma, a skin cancer that is painful and deadly." «Read the rest of this article»
Murfreesboro and Knoxville recognized Nationally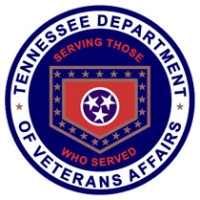 Nashville, TN – Tennessee Department of Veterans Affairs Commissioner Many-Bears Grinder joins the Tennessee State Veterans Homes (TSVH) Board in celebrating the announcement from U.S. News & World Report 2014 which names the Tennessee State Veterans Homes in Knoxville and Murfreesboro among the best in the country.
U.S. News and World Report rated more than 16,000 nursing homes using data research on nursing home safety, health inspection and staffing.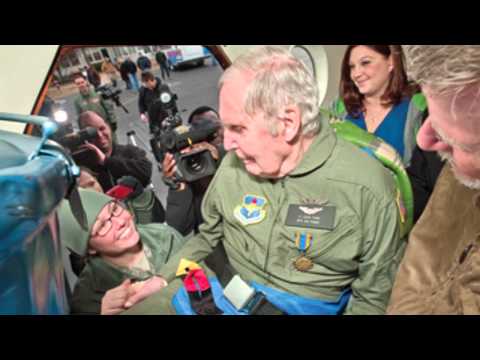 «Read the rest of this article»