Topic: Nashville
Craig Fitzhugh, Mike Stewart Retain Top Leadership Positions

Nashville, TN – The Tennessee House Democratic Caucus has elected its leadership positions for the upcoming 110th General Assembly of the Tennessee House of Representatives.
Representative Craig Fitzhugh of Ripley remains House Minority Leader and Representative Mike Stewart retains his position as Caucus Chair. Both were re-elected by acclimation.
«Read the rest of this article»
The beloved television series Nashville – a one of a kind country music drama – is set to soon makes its return to the airwaves on the Nashville-based CMT. Sources close to the set expect shooting for the much-anticipated Season 5 of the soap opera to begin early in the Fall. Cast favorites are certainly ready to go as many of them gathered in town recently for a very special live performance concert performance broadcast to the world.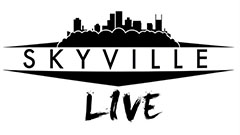 Nashville, TN – A magical night of music unfolded in Music City on Wednesday, July 13th, 2016 as the internationally-acclaimed online webcast Skyville Live presented "Skyville Live Salutes The Magic Of Music City" to a capacity live audience.
This particular event was a homecoming of sorts for the cast of the television show Nashville who were celebrating the fact that their popular program was saved from network cancellation. Now redeemed the weekly drama is ready to reboot soon on CMT with new showrunners for a much anticipated Season 5.
«Read the rest of this article»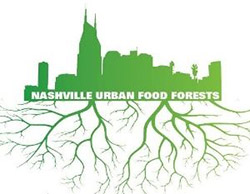 Nashville, TN – Sure, you've heard of the urban jungle – the convoluted confluence of concrete and steel you'd mostly likely see on a trip to Nashville. But, what's an Urban Forest?
That question was answered on Tuesday, May 10th, 2016 as members of N.U.F.F. reconvened to Music City to the plant seeds on re-launching their important mission in the metro area and beyond.
«Read the rest of this article»
Tryout Process Begins With Pre-Audition Clinics on April 3rd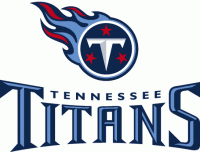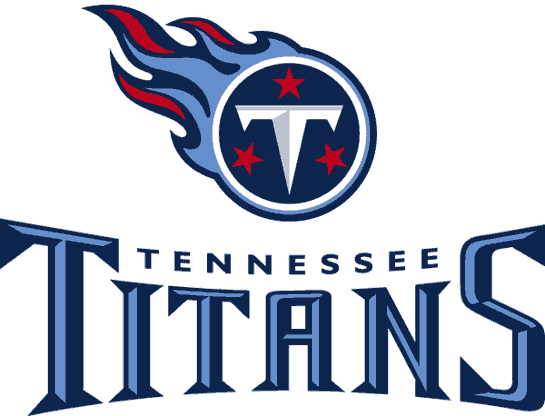 Nashville, TN – The 2016 Tennessee Titans Cheerleader auditions will be held Saturday, April 9th at 9:30am, at Nissan Stadium's West Club, Titans Director of Cheerleading Stacie Kinder announced.
"I'm eagerly anticipating this season's tryouts because we have the opportunity to add more vibrant women to our talented squad," Kinder said. "Being a Titans cheerleader is more than just supporting the team from the sidelines. Our women have experienced many national and international opportunities from traveling overseas to visit the U.S. troops to being featured on national television, including numerous awards shows, the Bravo! Network, The Oprah Show and Dr. Oz."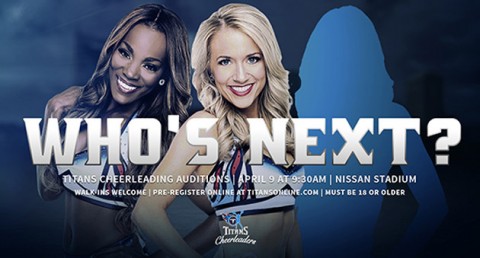 «Read the rest of this article»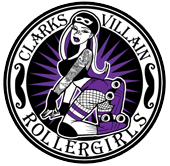 Clarksville, TN – It's been a few months for the Clarksvillain Roller Girls, but they're ready to rumble on Saturday night, February 6th, 2016 as the Clarksvillain Roller Girls take on Nashville in their season opener. And after the opening bout we have a charity bout mixer! Call up your friends and get a front row seat for all the action!
"The Clarksvillains have been working really hard in the off season. We even had a private clinic with a skater from the Houston All Star Team!" says Clarksvillain Tiffani Morehead. "Continuing to push ourselves and take on new skills to use on the track. We're very excited and can't wait to show our fans how much we've grown."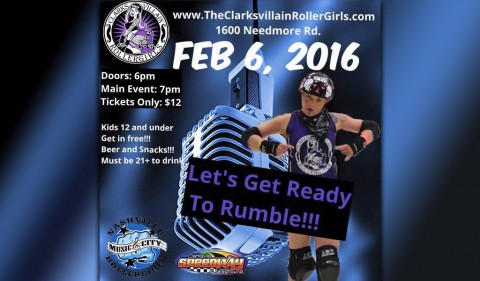 «Read the rest of this article»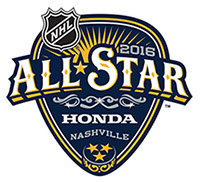 Nashville, TN – The National Hockey League brought their Fan Fair and All-Star Weekend to Nashville, Tennessee during the last four days of January. This city and league had been preparing for this much anticipated event for over fifteen months and expectations were high as the greatest show on ice descended on Music City.
"What an incredible setup, what an incredible beginning to All-Star Weekend," gushed NHL Commissioner Gary Bettman at the opening ceremonies on Thursday, January 28th, 2016. "The planning that the city of Nashville with the Predators and the local organizing committee and Bridgestone have done is nothing short of phenomenal. People are going to be thrilled to be part of this weekend."
«Read the rest of this article»

Clarksville, TN – Investigators with the Montgomery County Sheriff's Office have identified the human remains found in Palmyra Thursday morning as Melissa Sue Napier (Woodruff), 30, of Clarksville Tennessee.
Napier, originally from New York, is an Army veteran. She served in the military for 4 1/2 years and rose to the rank of an E-5 Sergeant.  She completed 2 tours in Iraq working as a Chemical Operations Specialist.
«Read the rest of this article»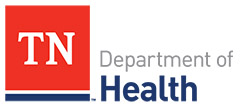 Nashville, TN – More than 29 million Americans, including more than 600,000 Tennessee adults, have diabetes. It is estimated one in every four people with diabetes does not even know he or she has the disease.
The Tennessee Department of Health is reminding Tennesseans during National Diabetes Month that diabetes is a disease that can be treated, and with some lifestyle changes some individuals can even prevent or reverse the course of the disease.

«Read the rest of this article»

Clarksville, TN – Don't miss the 2015 edition of the Christmas concert, "Santa Claus is Coming!," presented by Austin Peay State University professor of music David Steinquest.
The sixth annual concert is set for Friday, December 4th at 7:30pm in the George and Sharon Mabry Concert Hall on the University campus.
«Read the rest of this article»

Clarksville, TN – On Tuesday, October 20th, 2015 at 3:40pm, Clarksville Police Officers were on a welfare check and found a woman bleeding from the mouth. It was later determined that she was shot in the neck.
This morning, October 21st, 2015, 23-year-old Maverrina Stanford from Nashville Tennessee was booked into Montgomery County Jail with the charges of Aggravated Assault and Simple Possession/Casual Exchange. Her total bond amount is $251,000.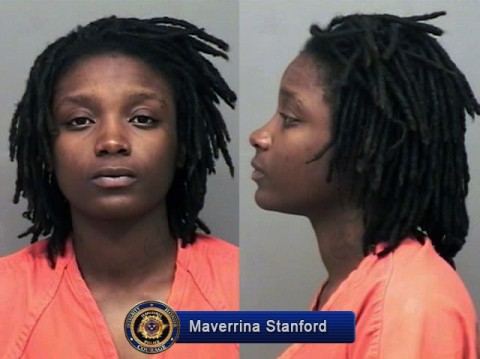 «Read the rest of this article»