Topic: National Anthem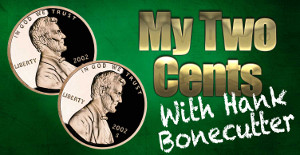 Clarksville, TN – We're a little over a week from the NFL's premier event, the Super Bowl. It's been a tumultuous year for the sports league that has its own day of the week.
The controversy started with former San Francisco Giant quarterback, Colin Kaepernick, taking a knee during the playing of the National Anthem. Other players started doing the same thing. They each gave their reasons for the protest, but the insult was not taken lightly by fans.
«Read the rest of this article»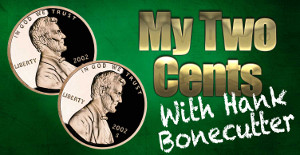 Clarksville, TN – I find that the older I get, the more I appreciate where I am in life.
Funny how that works.
With all the information that's available to us, at times we just don't know what to believe. I remember growing up and we just didn't worry all that much about the world around us. Now, it consumes us.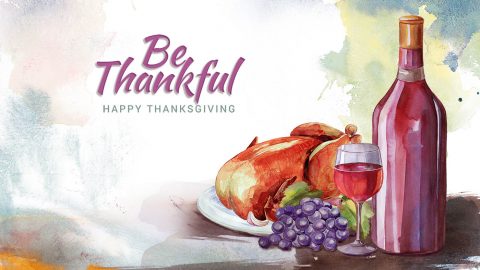 «Read the rest of this article»
Written by Staff Sgt. Todd Pouliot
40th Public Affairs Detachment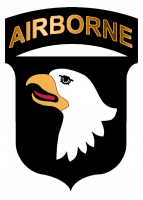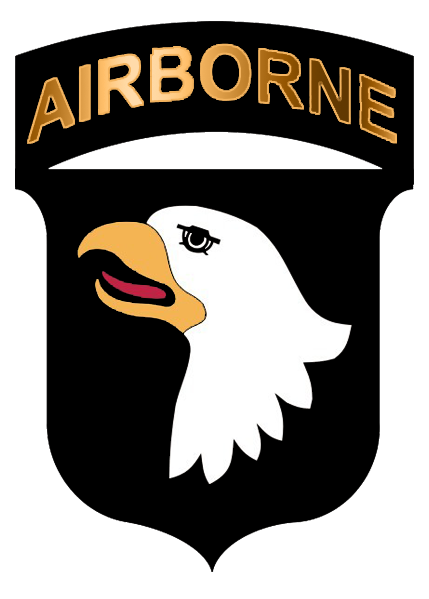 Nashville, TN – Vanderbilt University opened their stadium, November 11th, 2017 to give active duty soldiers and their families the opportunity to experience college football as part of the school's Veterans Day Salute to Service.
Among them were nearly 50 soldiers from 101st Airborne Division Artillery who were invited to carry out and unfurl a replica of the U.S. Flag during the pre-game ceremony honoring the nation. The large replica flag was the shape of the continental United States of America.
The Commodore Marching Band fanned out across the field after the National Anthem, and the soldiers lined up at the end of the stadium to form a tunnel and cheer the Vanderbilt football players as they ran onto the field.
«Read the rest of this article»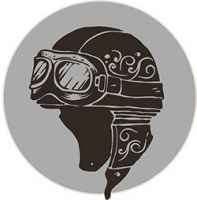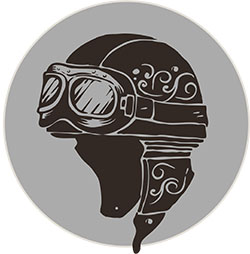 Clarksville, TN – I've been around the military my entire life. As a boy, I spent my youth in Europe as my military family traveled the world. I've had a deep rooted respect for the soldier and his family my entire life.
While I was never able to serve, my love and respect for those who have sacrificed so much for me is passionate.
I live in a military community, the home to the 101st Airborne Screaming Eagles at Fort Campbell Kentucky. I'm surrounded by the greatest group of soldiers in the world. I can't turn my head and not meet a soldier or a member of his or her family.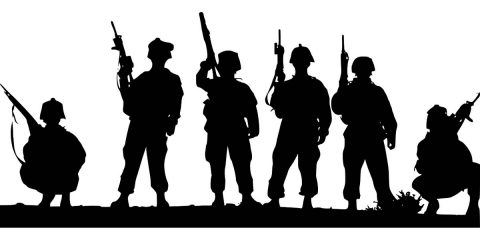 «Read the rest of this article»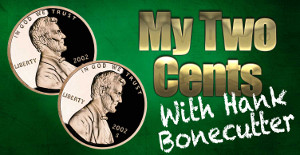 Nashville, TN – Well it's over. The true "Cinderella" of the National Hockey League, our Nashville Predators, have bowed out. Losing last night 2-0, the Penguins win the series and hoist Lord Stanley's cup for the second year in a row.
I was there, and I didn't like it one bit.
Honestly, I'm so exhausted I can barely hold my head up. This playoff series, while exciting as hell, has taken me physically, mentally and financially. I was ready for this to be over a couple of weeks ago.
I'm going to try and put all of this in perspective as best I can, without mentioning the officiating. I'll leave that for another column.
«Read the rest of this article»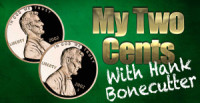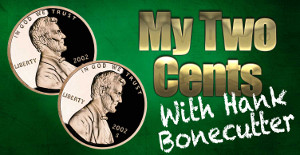 Clarksville, TN – The Nashville Predators hockey team is on the verge of winning the second round of the Stanley Cup playoffs and Predator's fans have TOTALLY lost it!
In a REALLY exciting way!
As a season ticket holder, I've endured the good and the bad from this team. As I've previously posted, this team looks unbeatable at times, and others, they look like they're just treading water. During this round of playoff hockey, they look invincible.
«Read the rest of this article»
APSU Sports Information

Clarksville, TN – The Austin Peay State University baseball team will welcome military personnel on Friday, April 21 for Military Appreciation Night at Raymond C. Hand Park.
The night will be filled with special events all designed to thank our military personnel for their courageous service and commitment.
«Read the rest of this article»

Clarksville, TN – Austin Peay State University and the Governors Guard ROTC detachment will recognize and show appreciation to Austin Peay alumni, students and current or past employees who served during the Vietnam War era with a halftime ceremony at the Governors' men's basketball game against Southeast Missouri State University on January 28th.
«Read the rest of this article»

Clarksville, TN – This Saturday, November 5th, 2016, the Austin Peay State University athletics department will honor local veterans and military-affiliated individuals with a special Military Appreciation Day during APSU's 4:00pm football game at Fortera Stadium.
All veterans, active-duty personnel and their families will receive free admission to the game with a current military I.D., and several military vehicles will be on display in tailgate alley and inside the stadium.
«Read the rest of this article»
Written by Sgt. Neysa Canfield
101st Sustainment Brigade, 101st Airborne Division (AA) Public Affairs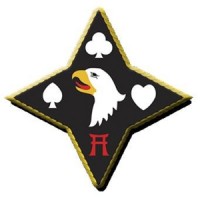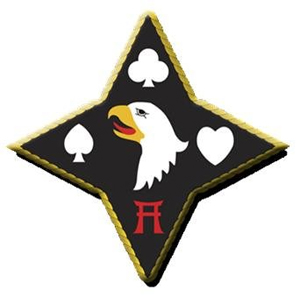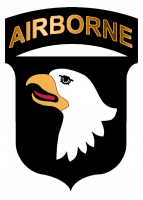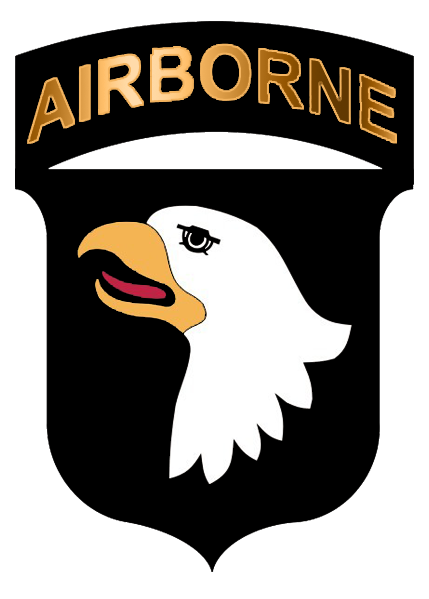 Fort Campbell, KY – "As you walk through those arches know that this is your starting point as an NCO," said Command Sgt. Maj. Michael J. Perry, senior enlisted advisor for the 101st Airborne Division Sustainment Brigade, 101st Airborne Division (Air Assault).
Soldiers from 101st Special Troops Battalion, 101st Abn. Div. Sust. Bde. hosted the brigade Noncommissioned Officer Induction Ceremony at Wilson Theater on Fort Campbell, KY, May 18th.
«Read the rest of this article»