Topic: national association for the advancement of colored people
2013 is the 50th Anniversary of his "I have A Dream" Speech, and is the 150th anniversary of the Emancipation Proclamation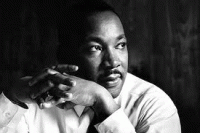 Washington, D.C. – As far as black Americans were concerned, the nation's response to Brown was agonizingly slow, and neither state legislatures nor the Congress seemed willing to help their cause along.
Finally, President John F. Kennedy recognized that only a strong civil rights bill would put teeth into the drive to secure equal protection of the laws for African Americans.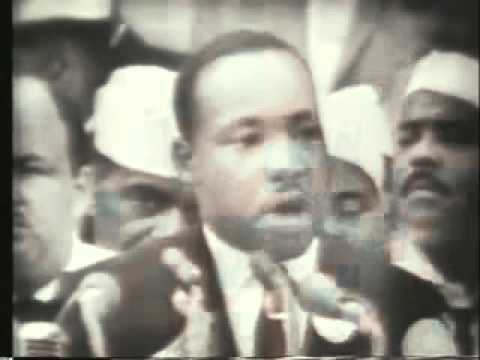 «Read the rest of this article»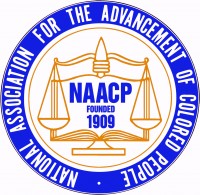 Clarksville, TN – On September 15th, 2011 the Clarksville Branch of the National Association for the Advancement of Colored People (NAACP) will hold a community forum at the Burt – Cobb Community Center, 1011 Franklin Street Clarksville, TN. The forum will run from 7:00pm until 9:00pm.
Special guest speakers will be:
Tennessee State Senator Tim Barnes – District 22nd Democrat (Montgomery, Cheatham & Houston, Counties).
Tennessee State Representative Joe Pitts – District 67th Democrat (Clarksville & Montgomery County).
«Read the rest of this article»
Austin Peay State University will host a portion of the 62nd Annual NAACP State Convention and Civil Rights Conference on September 27 at the APSU Morgan University Center. The entire conference will run from September 25-27.
The Saturday session of the conference begins at 7:30 a.m. with a breakfast for W. I. N. (Women in the NAACP) and the youth. After breakfast, the conference continues with a variety of workshops for both adults and youth. At noon there will be an awards luncheon followed by more workshops. The evening concludes with the Freedom Awards Banquet beginning at 6:30 p.m. «Read the rest of this article»