Topic: National Hockey League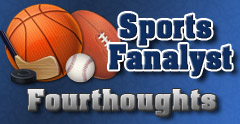 Clarksville, TN – Welcome to the first edition of Marlon Scott: Sports Fanalyst Fourthoughts
There is the real world, and then there is the sports world. A lot of people happily commute back and forth between the two. This is for those commuters, dressed like Clark Kent, but when they emerge from a McDonald's bathroom (due to lack of phone booths in 2014) they have on their favorite sports jersey and foam finger, ready to talk about the latest update that just popped up from the ESPN app on their smart phone.
«Read the rest of this article»
True Performance Skating and Hockey I.Q. Create Innovative New Gameplay Experience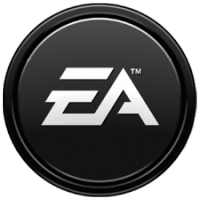 Redwood City, CA – Electronic Arts Inc.  announced the key features for EA SPORTSTM NHL®13, promising the biggest change to the franchise since the introduction of the Skill Stick in NHL® 07.
Headlined by all–new True Performance Skating, and supported by an innovative new A.I. system dubbed EA SPORTS Hockey I.Q., NHL 13 will deliver a revamped gameplay experience that accurately captures the speed, creativity and strategy of NHL hockey.
«Read the rest of this article»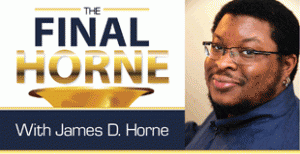 Clarksville, TN – I like many of you will be riveted by the NFL's Annual Selection Meeting, commonly know as the NFL Draft, broadcasted live today by both ESPN and the NFL Network starting Thursday and ending Saturday.
It's still so intriguing to me that one of the biggest sporting events of the year is one where the score isn't kept and the actual outcome isn't really truly known till three of four years down the road, but I gorge on it as much of it as I can.
«Read the rest of this article»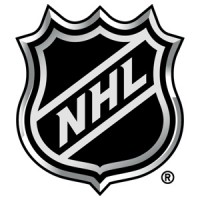 New York, NY – The National Hockey League today announced the dates, times and national broadcast information for the 2012 Stanley Cup Conference Quarter-Final round, which begins Wednesday, April 11th.
All times listed are ET and subject to change. «Read the rest of this article»