Topic: National Hockey League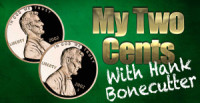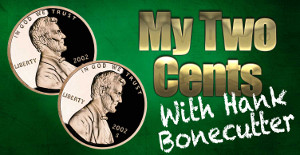 Nashville, TN – Well, now they've gone and done it. Those Nashville Predators have won their second round playoff series against the St. Louis Blues. They've done forged themselves into the record books, and will play for the Western Conference Championship against a yet to be determined opponent.
I don't know if Predators fans can take it up another notch, but if there was a fan base that's willing to say, "hey, hold my beer, and watch this" it's Nashville.
I've said all along that being at the Bridgestone Arena during a hockey game is the most earth shattering experience and I've seen AC/DC, Ted Nugent, and Cheap Trick in concert and by God, those were LOUD!
«Read the rest of this article»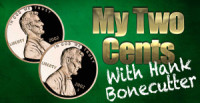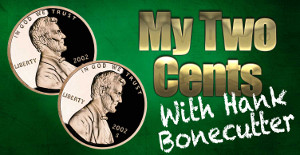 Clarksville, TN – The Nashville Predators hockey team is on the verge of winning the second round of the Stanley Cup playoffs and Predator's fans have TOTALLY lost it!
In a REALLY exciting way!
As a season ticket holder, I've endured the good and the bad from this team. As I've previously posted, this team looks unbeatable at times, and others, they look like they're just treading water. During this round of playoff hockey, they look invincible.
«Read the rest of this article»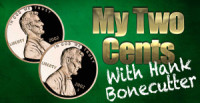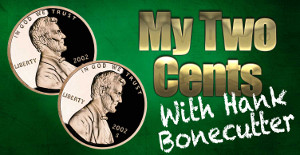 Nashville, TN – The Nashville Predators have done something that nobody could have ever predicted. The eighth seeded Preds have won four games in a row over the Stanley Cup Champions, and #1 seed, Chicago Blackhawks. It's called a SWEEP!
Not one single hockey writer, broadcaster, play-by-play guy, producer, coach, player or even the equipment guy could have ever predicted that the Nashville Predators would sweep their series against Chicago.
«Read the rest of this article»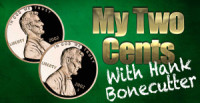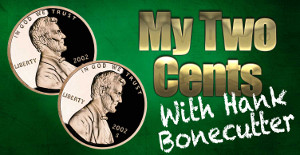 Clarksville, TN – The Nashville Predators lead the Chicago Blackhawks 3-0 in their Stanley Cup playoff series, and come Thursday night, history could be made in Smashville.
Could a mid-market NHL franchise actually "sweep" the legendary Blackhawks? Stanley Cup Champions?
Yes.
Games one and two had been dominated by Predator's goalie, Pekka Rinne. In a history making performance, Rinne held the Blackhawks scoreless in both games, as the Predators took both games.
«Read the rest of this article»

Nashville, TN – It's a pretty well-known fact that South Nashville and the Antioch region have fallen on hard times in recent years. One just has to look at the vacated Global Crossing Mall to witness the proof.
But, in the past year local housing prices have increased dramatically and there's more evidence on the ground to help you see that this community is on the rise with a little help from ice hockey stars and spicy hot chicken.
«Read the rest of this article»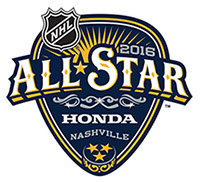 Nashville, TN – The National Hockey League brought their Fan Fair and All-Star Weekend to Nashville, Tennessee during the last four days of January. This city and league had been preparing for this much anticipated event for over fifteen months and expectations were high as the greatest show on ice descended on Music City.
"What an incredible setup, what an incredible beginning to All-Star Weekend," gushed NHL Commissioner Gary Bettman at the opening ceremonies on Thursday, January 28th, 2016. "The planning that the city of Nashville with the Predators and the local organizing committee and Bridgestone have done is nothing short of phenomenal. People are going to be thrilled to be part of this weekend."
«Read the rest of this article»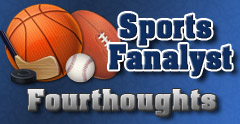 Clarksville, TN – Welcome to the first edition of Marlon Scott: Sports Fanalyst Fourthoughts
There is the real world, and then there is the sports world. A lot of people happily commute back and forth between the two. This is for those commuters, dressed like Clark Kent, but when they emerge from a McDonald's bathroom (due to lack of phone booths in 2014) they have on their favorite sports jersey and foam finger, ready to talk about the latest update that just popped up from the ESPN app on their smart phone.
«Read the rest of this article»
True Performance Skating and Hockey I.Q. Create Innovative New Gameplay Experience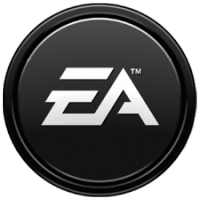 Redwood City, CA – Electronic Arts Inc.  announced the key features for EA SPORTSTM NHL®13, promising the biggest change to the franchise since the introduction of the Skill Stick in NHL® 07.
Headlined by all–new True Performance Skating, and supported by an innovative new A.I. system dubbed EA SPORTS Hockey I.Q., NHL 13 will deliver a revamped gameplay experience that accurately captures the speed, creativity and strategy of NHL hockey.
«Read the rest of this article»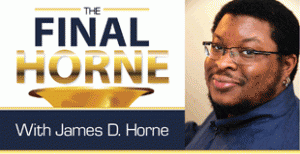 Clarksville, TN – I like many of you will be riveted by the NFL's Annual Selection Meeting, commonly know as the NFL Draft, broadcasted live today by both ESPN and the NFL Network starting Thursday and ending Saturday.
It's still so intriguing to me that one of the biggest sporting events of the year is one where the score isn't kept and the actual outcome isn't really truly known till three of four years down the road, but I gorge on it as much of it as I can.
«Read the rest of this article»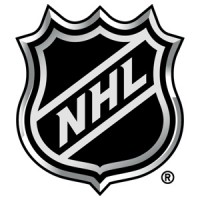 New York, NY – The National Hockey League today announced the dates, times and national broadcast information for the 2012 Stanley Cup Conference Quarter-Final round, which begins Wednesday, April 11th.
All times listed are ET and subject to change. «Read the rest of this article»