Topic: National Oceanic and Atmospheric Administration
Written by Alan Buis
NASA's Jet Propulsion Laboratory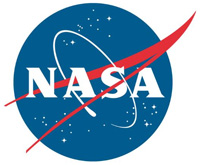 Pasadena, CA – Researchers from several institutions are in the Four Corners region of the U.S. Southwest with a suite of airborne and ground-based instruments, aiming to uncover reasons for a mysterious methane "hot spot" detected from space.
"With all the ground-based and airborne resources that the different groups are bringing to the region, we have the unique chance to unequivocally solve the Four Corners mystery," said Christian Frankenberg, a scientist at NASA's Jet Propulsion Laboratory, Pasadena, California, who is heading NASA's part of the effort.
«Read the rest of this article»
Written by Karen C. Fox
NASA's Goddard Space Flight Center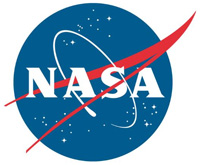 Greenbelt, MD – There's a fascinating spot some 932,000 miles away from Earth where the gravity between the sun and Earth is perfectly balanced. This spot captures the attention of orbital engineers because a satellite can orbit this spot, called Lagrange 1 just as they can orbit a planet.
But the spot tantalizes scientists as well: Lagrange 1 lies outside Earth's magnetic environment, a perfect place to measure the constant stream of particles from the sun, known as the solar wind, as they pass by.
In early February, the United States Air Force will launch a National Oceanic and Atmospheric Administration (NOAA) satellite called Deep Space Climate Observatory, or DSCOVR, into orbit around this spot.
«Read the rest of this article»
Written by Carol Rasmussen
NASA Earth Science News Team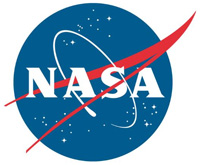 Washington, D.C. – If you were trying to forecast tomorrow's weather, you would probably look up at the sky rather than down at the ground. But if you live in the U.S. Midwest or someplace with a similar climate, one key to a better weather forecast may lie beneath your feet.
Precipitation and temperature are part of every weather forecast. Precipitation comes from clouds, clouds are formed of airborne water vapor, and vapor comes from evaporating soil moisture — so soil moisture governs precipitation.
«Read the rest of this article»
Written by Tony Phillips
Science at NASA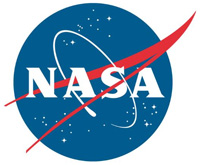 Washington, D.C. – High above Earth, more than 20 miles above sea level, a diaphanous layer of ozone surrounds our planet, absorbing energetic UV rays from the sun.
It is, essentially, sunscreen for planet Earth. Without the ozone layer, we would be bathed in dangerous radiation on a daily basis, with side effects ranging from cataracts to cancer.
People were understandably alarmed, then, in the 1980s when scientists noticed that man made chemicals in the atmosphere were destroying this layer.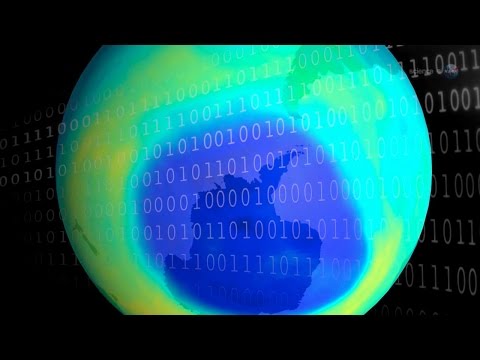 «Read the rest of this article»
Written by Jessica Nimon
International Space Station Program Science Office
NASA's Johnson Space Center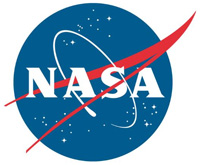 Houston, TX – The green stuff that clouds up fish tanks – it's not just an aesthetic annoyance. In fact, if you've been watching recent news of algal bloom concerns in Lake Erie, you know that the right conditions for algae can lead to contamination of local water sources, potentially impacting aquatic life and humans.
What you might not have known is that among the resources to help study this problem you will find the International Space Station's Hyperspectral Imager for the Coastal Ocean (HICO).
«Read the rest of this article»
Written by Alan Buis
NASA's Jet Propulsion Laboratory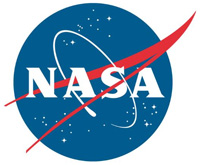 Pasadena, CA – June 19th marked the 15th anniversary of the launch of NASA's QuikScat, a satellite sent for a three-year mission in 1999 that continues collecting data. Built in less than 12 months, QuikScat has watched ocean wind patterns for 15 years and improved weather forecasting worldwide. Despite a partial instrument failure in 2009, it provides calibration data to international partners.
On this anniversary, the mission's team is calibrating ISS-RapidScat, the successor that will maintain QuikScat's unbroken data record. After its launch in a few months, RapidScat will watch ocean winds from the International Space Station (ISS) for a two-year mission.
«Read the rest of this article»
Written by Tony Phillips
Science at NASA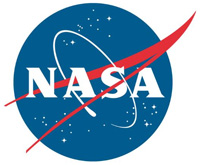 Washington, D.C. – Every ten days, the NASA/French Space Agency Jason-2 satellite maps all the world's oceans, monitoring changes in sea surface height, a measure of heat in the upper layers of the water. Because our planet is more than 70% ocean, this information is crucial to global forecasts of weather and climate.
Lately, Jason-2 has seen something brewing in the Pacific—and it looks a lot like 1997.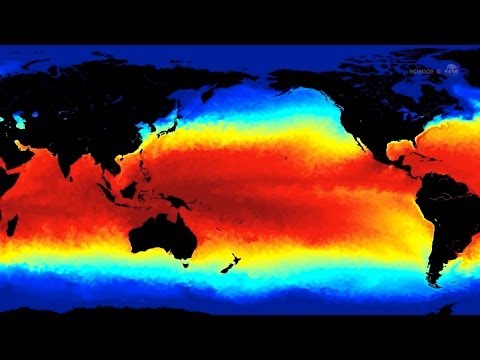 «Read the rest of this article»
Written by Maria-José Viñas
NASA's Earth Science News Team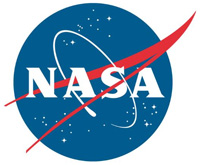 Washington, D.C. – The length of the melt season for Arctic sea ice is growing by several days each decade, and an earlier start to the melt season is allowing the Arctic Ocean to absorb enough additional solar radiation in some places to melt as much as four feet of the Arctic ice cap's thickness, according to a new study by National Snow and Ice Data Center (NSIDC) and NASA researchers.
Arctic sea ice has been in sharp decline during the last four decades. The sea ice cover is shrinking and thinning, making scientists think an ice-free Arctic Ocean during the summer might be reached this century. The seven lowest September sea ice extents in the satellite record have all occurred in the past seven years.
«Read the rest of this article»
Written by Rachel Hoover
NASA Ames Research Center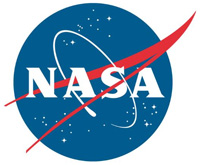 Mountain View, CA – NASA's Global Hawk research aircraft returned to its base at NASA's Armstrong Flight Research Center at Edwards Air Force Base, CA, early Friday morning March 14th, marking the completion of flights in support of this year's Airborne Tropical Tropopause Experiment (ATTREX), a multi-year NASA airborne science campaign.
On February 13th, the autonomously operated aircraft began conducting science flights from Andersen Air Force Base on Guam in the western Pacific region on a mission to track changes in the upper atmosphere and help researchers understand how these changes affect Earth's climate.
«Read the rest of this article»
NASA's Goddard Institute for Space Studies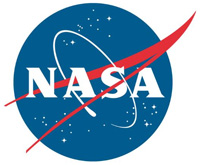 Greenbelt, MD – NASA scientists say 2013 tied with 2009 and 2006 for the seventh warmest year since 1880, continuing a long-term trend of rising global temperatures.
With the exception of 1998, the 10 warmest years in the 134-year record all have occurred since 2000, with 2010 and 2005 ranking as the warmest years on record.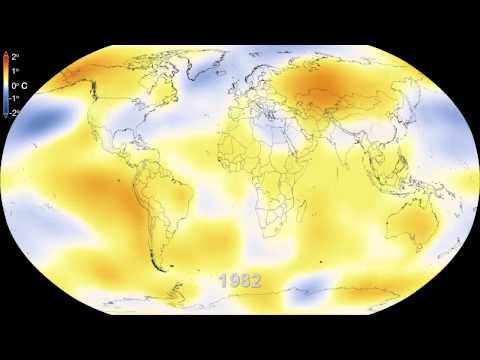 «Read the rest of this article»