Topic: NATO
Written by Libby Howe
United States Army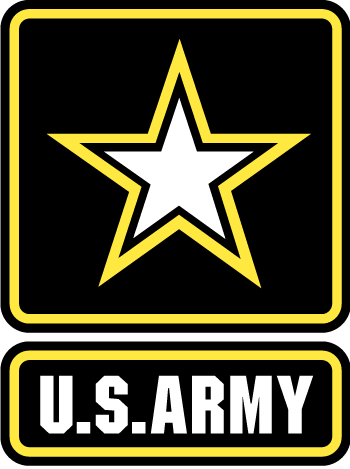 Washington, D.C. – Vice Chief of Staff of the Army General John F. Campbell received a presidential nomination to serve as commander of NATO's International Security Assistance Force and U.S. Forces Afghanistan.
"I am truly honored and humbled by the president's nomination for me to serve as the next International Security Assistance Force commander," Campbell said.
"If confirmed, I look forward to serving alongside our Afghan and coalition partners as we continue operations in Afghanistan. Until such time, I remain committed to my current responsibilities as the vice chief of staff of the Army," he said.
«Read the rest of this article»
Written by Capt. Jerry Garner
Task Force Hannibal, Task Force Lifeliner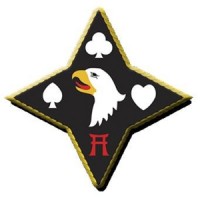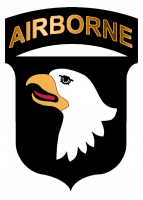 Kunduz, Afghanistan – As coalition forces work feverishly to prepare for the 2014 withdrawal, soldiers from the 524th Combat Sustainment Support Battalion made one last retrograde run to Kunduz. This was to be the cumulative event moving hundreds of trucks full of military equipment, fuel and supplies in and out of the North in a massive effort to close this key military base.
Reminiscent of the initial days of the Kunduz Operating Base, all the chow halls, tents and unit headquarters were nowhere to be seen. Soldiers spent their last night asleep on the ground strategically circled around their trucks in an attempt to get enough rest for long-haul back to Camp Marmal in Mazar-i-Sharif.
«Read the rest of this article»
Written by Sgt. Grant Matthes
101st Airborne Division Public Affairs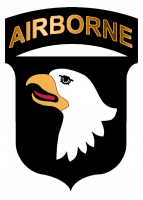 Fort Campbell, KY – Prior to its scheduled return to Afghanistan, Screaming Eagle Soldiers of the 101st Airborne Division Headquarters must complete one final task of knowledge and skill to prove they are up to the challenge for their next rendezvous with destiny.
This final task, operationally titled Unified Endeavor 13-1, will feature more than 600 participants from multiple U.S. Army divisions and units, as well as members of the North Atlantic Treaty Organization (NATO) and will stretch over multiple countries and time zones from Fort Campbell to Germany to Kabul, Afghanistan.
«Read the rest of this article»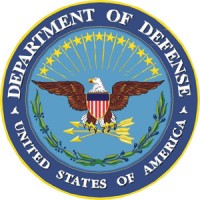 Washington, D.C. – The U.S. Department of Defense today identified three major units to deploy as part of the upcoming rotation of forces operating in Afghanistan.
The scheduled rotation involves two infantry brigade combat teams – one with roughly 1,400 personnel, the other with roughly 2,800 personnel – and one division headquarters with roughly 620 personnel to rotate in winter 2012 and spring 2013.
«Read the rest of this article»
Story by Sgt. 1st Class Peter Mayes
101st Sustainment Brigade, 101st Airborne Division (AA) Public Affairs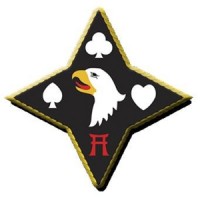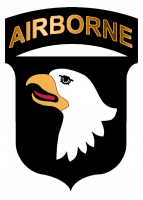 Forward Operating Base Phoenix, Afghanistan – A little more than a year ago, the 2nd Battalion, 44th Air Defense Artillery Regiment, found itself on the list of units that the Army had scheduled to de-activate, ending its illustrious history.
What a difference time makes. The battalion, which is assigned to the 101st Sustainment Brigade, is now preparing to head home from its fourth deployment in eight years in support of the war on terrorism. They also take with them the belief that their mission to train and mentor Afghan security will have a lasting impact.
«Read the rest of this article»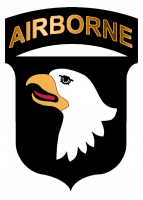 Fort Campbell, KY – The 101st Combat Aviation Brigade will receive a new commander June 24th, 2011, at 9:30am during a ceremony on the division parade field when Col. William K. Gayler relinquishes command to Col. Paul Bontrager.
Gayler has commanded the 101st CAB since 2009. During his tenure, the brigade deployed to southern Afghanistan in support of Operation Enduring Freedom. Under Gayler's command, the brigade provided Army aviation support for U.S. and NATO operations in Regional Command-South, West and Southwest from February 2010 to March 2011. «Read the rest of this article»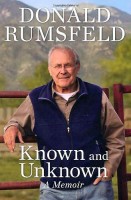 Washington, D.C. – On Friday, May 27th, former Secretary of Defense Donald Rumsfeld will be at the Fort Campbell Exchange to sign copies of his New York Times #1 bestselling memoir, Known and Unknown.  Mr. Rumsfeld has been visiting military bases nationwide to promote the sale of his book, from which his proceeds go to charities supporting those serving in the military and their families.
Mr. Rumsfeld will be signing his book "Known and Unknown" at the Fort Campbell Base Exchange May 27th, 2011 from 2:00pm – 4:00pm. «Read the rest of this article»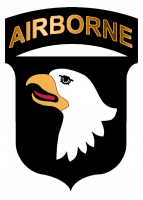 Fort Campbell, KY – In a flight early Friday morning, 153 soldiers from the 101st Combat Aviation Brigade and the 101st Headquarters and Headquarters Battery returned home to Fort Campbell after a year deployed into the war zone of Afghanistan.
Family and friends of the returning soldiers had gathered together to give their loved ones a proper welcome home.
«Read the rest of this article»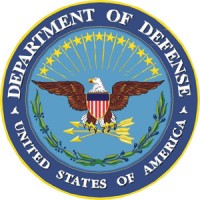 James Turner (deputy director, Pentagon Press Office):  Okay, Colonel Luong, this is Jim Turner in the Pentagon Briefing Room.  Can you hear me?
Colonel Luong:  I can hear you loud and clear, Jim.
Mr Turner:  Good morning here, and good morning in Afghanistan, I'd like to welcome to the Pentagon Briefing Room Colonel Viet Luong. He is commander of Task Force Rakkasan and commander of — and the 3rd Brigade Combat Team, 101st Airborne Division.  As part of Regional Command East, Colonel Luong's 3,800-soldier brigade deployed to Afghanistan in January of this year.  In February, the brigade assumed operational responsibility of Khost, Paktika and Paktya provinces.  In August, Task Force Rakkasan relinquished control of Paktika province to Task Force Currahee composed of the 4th Brigade Combat Team, 101st Airborne Division.  One of Colonel Luong's battle task forces subsequently joined Task Force White Eagle, the Polish battle group, and is currently conducting operations in Andar and Deh Yak districts in Ghazni province. «Read the rest of this article»
by Sgt 1st Class Pete Mayes, 101st Sustainment Brigade
The day has finally arrived.

The colors have been cased, and the rapid-fire training is complete. Soldiers from the 2nd Battalion, 44th Air Defense Artillery Regiment, 101st Sustainment Brigade, are now heading to Afghanistan Friday for their upcoming deployment in support of Operation Enduring Freedom.
The months leading up to Tuesday's casing have been quite eventful for the unit. The battalion was slated to be de-activated this September, but have since been extended until 2017. They're suddenly preparing to play a crucial role in helping prepare Afghanistan security forces take the next step in taking care of themselves.
«Read the rest of this article»