Topic: NBA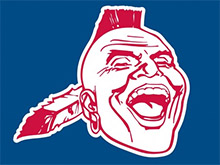 Clarksville, TN – Well, the future took a bit of a setback this week.
Surprising few, the Braves sent Christian Bethancourt down to Gwinnett on Monday. Bethancourt was hitting .204 at the time and really, it's time for a major re-evaluation when Ryan Lavarnway is considered the better bet to succeed at the major-league level. If his bat is going to be Mendoza-esque, his defense needs to be better than bottom-five in the league in errors (three) and passed balls (five) – especially since he was only catching twice a week.
He's 23; 23-year olds get sent down when they're struggling sometimes, even multi-time top organizational prospects who were thought to be lynchpins. He'll go to Triple-A, get more playing time and hopefully figure out how to be serviceable with the bat and get back to the world-class defense we've all heard so much about.
«Read the rest of this article»
Austin Peay Sports Information

Clarksville, TN – Charles "Bubba" Wells, Austin Peay State University basketball's all-time leading men's scorer who has served the program as assistant coach for the past 10 seasons, has resigned his position to pursue other coaching opportunities.
That was announced Wednesday afternoon by Governors head coach Dave Loos.
«Read the rest of this article»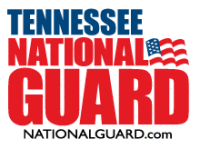 Nashville, TN – Eight wounded warriors, their families, and two Gold Star families were invited as special guests through Humana's Wounded Warriors Program to the Franklin American Mortgage Music City Bowl in Nashville. The group arrived at the Renaissance Hotel in downtown Nashville on Sunday, December 28th and attended bowl game festivities the next two days.
Franklin American Mortgage provided several tables for the group at the Franklin American Mortgage Coaches Luncheon, held at the Wildhorse Saloon on Monday, December 29th.
«Read the rest of this article»
Austin Peay (2-7) vs. Troy (4-3)
December 15th, 2014 | 7:00pm
Clarksville, TN | Dunn Center

Clarksville, TN – Looking for answers to its struggling offense, Austin Peay State University men's basketball team will be facing an opponent team that isn't having those problems when the Govs play host to streaking Troy, 7:00pm, Monday, in Dave Aaron Arena.
«Read the rest of this article»
Austin Peay Sports Information

Brentwood, TN – Junior center Chris Horton, of the Austin Peay State University men's basketball team, has been named adidas® Ohio Valley Conference men's basketball co-Player of the Week, the league office announced Monday.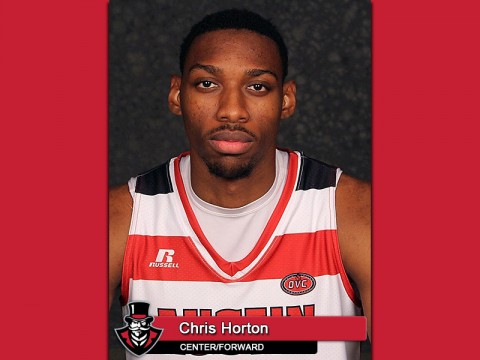 «Read the rest of this article»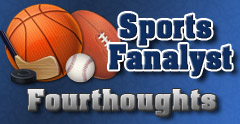 Clarksville, TN – I play fantasy football, baseball and basketball, but I am not addicted to playing fantasy sports games. I can stop, cold turkey, anytime I want to…right after fantasy tennis season is done. Here are my FourThoughts for this week.
U.S. Survives Group of Death
The U.S. Men's Soccer team lost to Germany Thursday afternoon, 1-0, in their last game of group competition in the 2014 FIFA World Cup, and fans of the team across America cheered.
«Read the rest of this article»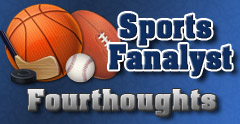 Clarksville, TN – I planned to go to Brazil for the 2014 FIFA World Cup, but I heard one of my exes had become a witch doctor and was a big fan of Ghana, so I decided not to risk it. Here are my sports FourThoughts for this week.
GoSpursGo
It is no secret I am a Spurs fan. Just like heroes at the end of old kung fu movies, standing over the defeated body of the villain who killed their master, I am basking in the glow of satisfied vengeance. With three dominating performances in a row, the Spurs avenged last season's heartbreaking loss to the Heat and became the 2013-14 NBA Champions.
«Read the rest of this article»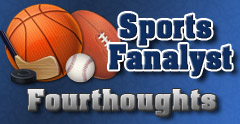 Clarksville, TN – Someone broke the watercooler at the last office party and my grapevine died in this crazy weather. So here are my Fourthoughts for this week.
March Madness Ends With Clash of the Titans: I would guess most who read the above title assumed I was referring to the showdown of Kentucky vs. Uconn for the NCAA Men's Tournament Championship. After all, it has been a wild tournament and the storylines for these two teams have sports writers drooling like Victoria Secret came out with a new line of lingerie with the colors and logo of pro sports teams.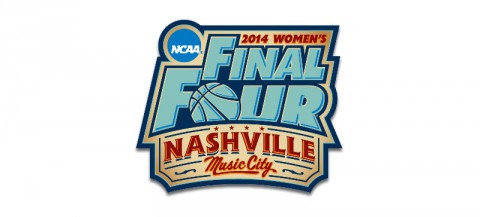 «Read the rest of this article»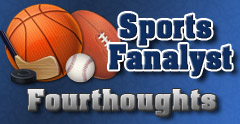 Clarksville, TN – Welcome to the first edition of Marlon Scott: Sports Fanalyst Fourthoughts
There is the real world, and then there is the sports world. A lot of people happily commute back and forth between the two. This is for those commuters, dressed like Clark Kent, but when they emerge from a McDonald's bathroom (due to lack of phone booths in 2014) they have on their favorite sports jersey and foam finger, ready to talk about the latest update that just popped up from the ESPN app on their smart phone.
«Read the rest of this article»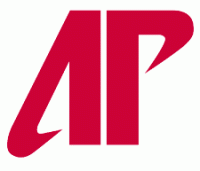 Clarksville, TN – Two of the greatest Governors athletes in their respective sports and the department's longtime sports information director were inducted into Austin Peay State University's Athletics Hall of Fame, Saturday.
In addition, a former superb football/basketball player who paid the ultimate price in defense of his country, was selected to the Hall of Fame as part of it Legends category.
«Read the rest of this article»