Topic: NCO
Written by  Sgt. 1st Class John D. Brown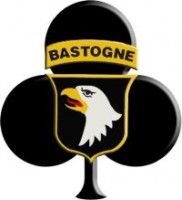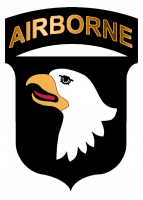 Forward Operating Base Fenty,  Afghanistan – To be called a noncommissioned officer, or NCO, in the U.S. Army means that you have met the requirements set forth by the Army to be promoted to the rank of sergeant and the senior enlisted Soldiers and officers above you have the confidence in your ability to allow you to lead your fellow Soldiers. But that is just the beginning.
On February 6th, at Jalalabad Airfield, Afghanistan, Task Force Taskmaster, 426th Brigade Support Battalion, 1st Brigade Combat Team, 101st Airborne Division, hosted an NCO induction ceremony to welcome 53 newly promoted Soldiers into the corps of NCOs that make up the backbone of the Army.
«Read the rest of this article»
Written by Sgt. 1st Class Peter Mayes
101st Sustainment Brigade, 101st Airborne Division (AA) Public Affairs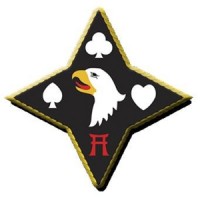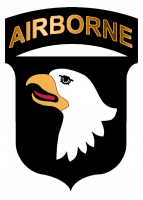 Fort Campbell, KY – From the moment he arrived at the 101st Airborne Division in 2007, the 101st Sustainment Brigade was the unit that Command Sgt. Maj. David Thompson said he wanted to lead.
"I was so happy to be at Fort Campbell, but looking across the post as a logistician, I was always looking for the sustainment brigade. That was the dream brigade job, and we all know as far as logicians go, the 101st Sustainment Brigade is the premiere sustainment brigade," he said. "There were 12 of us interviewing for this job … I felt just blessed because it was a dream come true."
«Read the rest of this article»